My Little Farm Boy!
---
Some pictures I took of my little cuddle bug playing outside today! It was so beautiful out.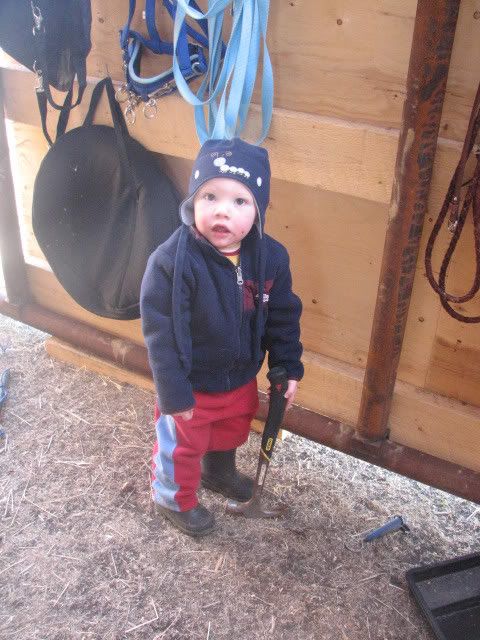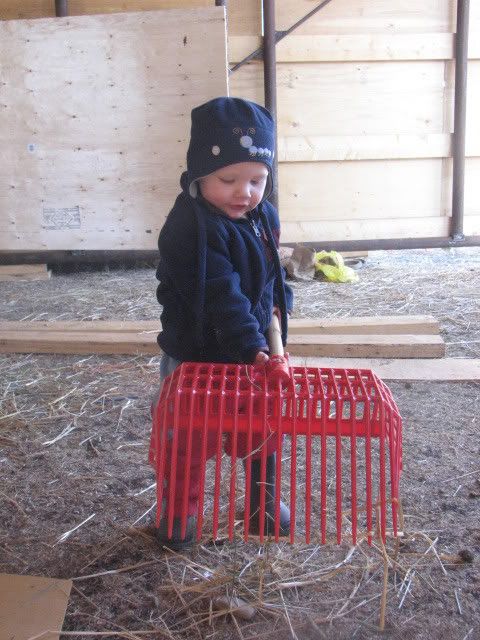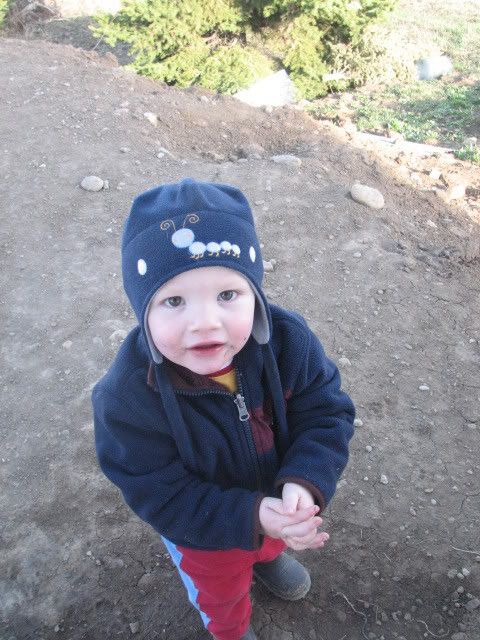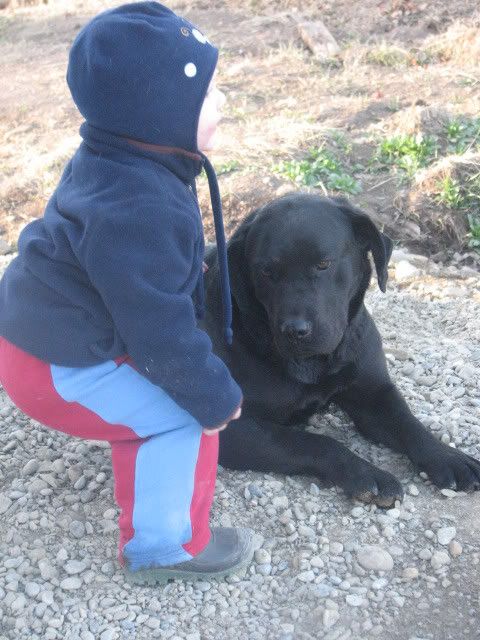 Awwwwwww he's sooooo adorable!!
Such a cutie!
---
Ride more, worry less.
Thanks Pop!
He is my little man!
Ahhh I love his hat! And that hammer is almost as tall as he is! Too cute, thank you for sharing!!
---
The lovely images above provided by CVLC Photography cvlphotography.com
Thanks JDI!
He wants to help build the barn so bad!
It's very hard for him to even lift the hammer!
He's a good little helper
Looks like he's a pretty happy kid.
Thanks Vida!
I was blessed with a very happy little boy, even when he was a baby he was great! The only thing that really gets him mad is when you bring him in the house!
Darn rights M2G!
He'll be a hard little worker lots of responsibilities!
Does he have his own pony to work with? I love the black dog by the way