My pets!
---
Soo I have a few pets besides a horse. I have two ducklings, Milo and Otis and a Beagle, Wolfgang.
Pics:
Wolfgang
Milo: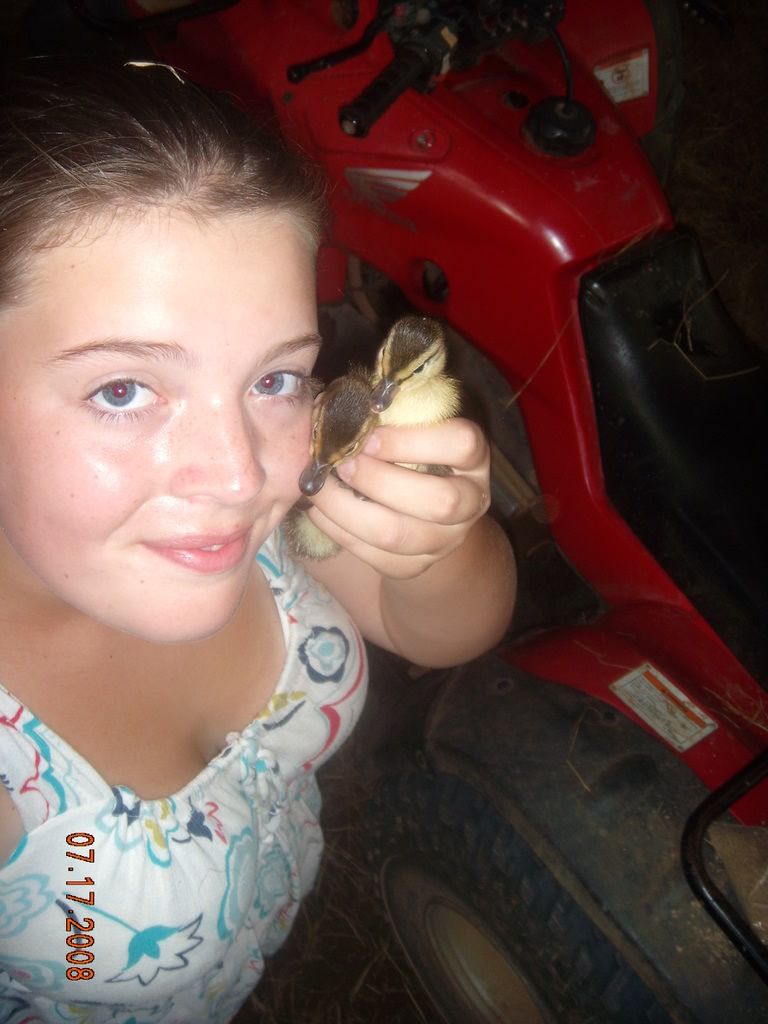 Otis:
Milo and Otis: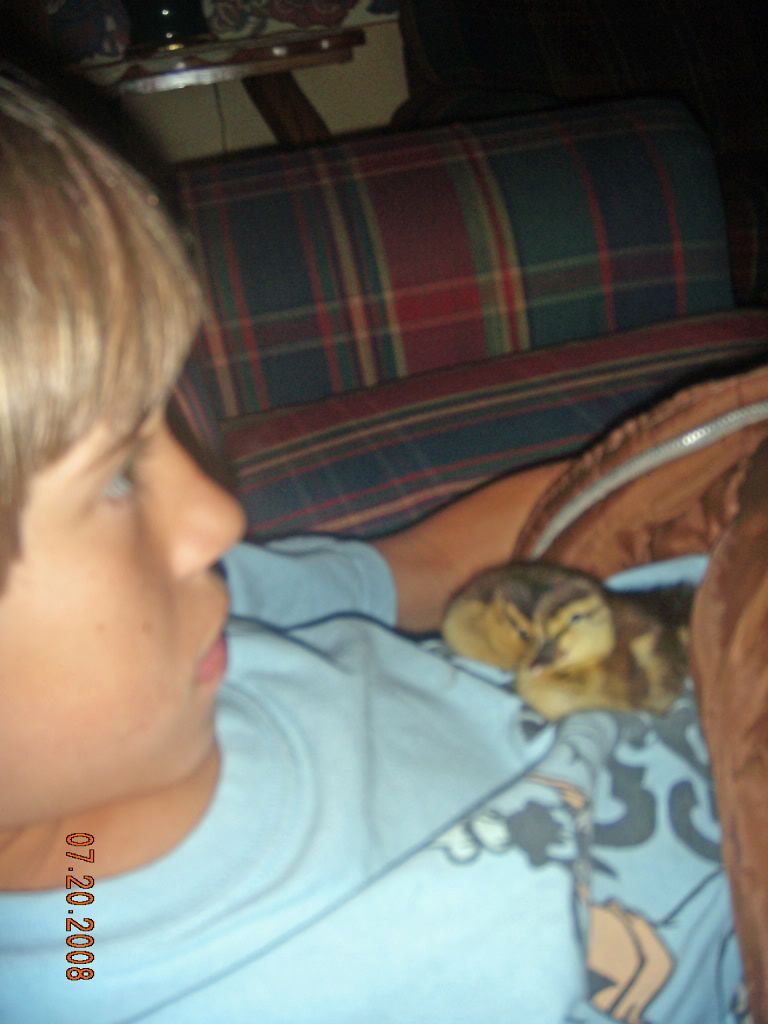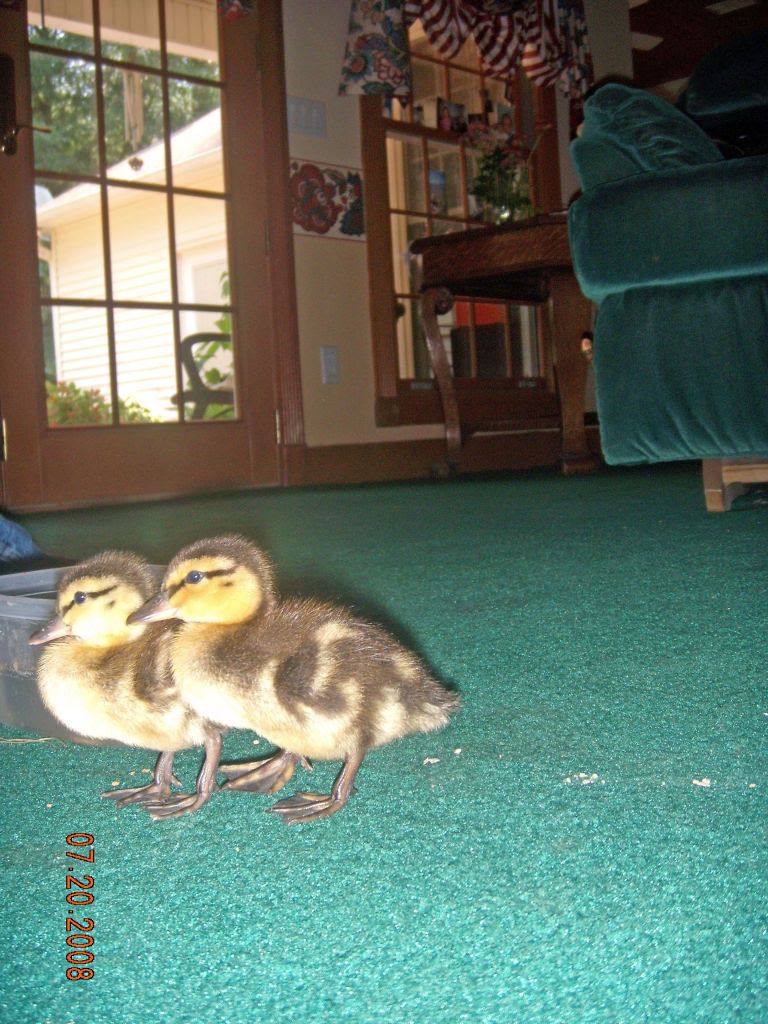 Aww they so cute!!! Your dog is beautiful !!! and I love the baby ducks!!
Wow. Duck is pretty exotic pet, isn't it? :) I've never heard that someone has a duck as a pet.

But I like those pictures. You pets are very pretty.
---
"On hyviä vuosia, kauniita muistoja, mutta kuitenkaan, en saata unohtaa,
Että koskaan en ole yksin, varjo seuraa onneain.
Vaikka myrsky hetkeksi tyyntyykin, varjo seuraa onneain.
Ja pian taas uusin hönkäyksin, varjo seuraa onneain.
Hei tuu mun luo, pieneksi hetkeksi. Puhutaan, varjoni, valkoiseksi enkeliksi."
Pelle Miljoona - Varjo seuraa onneain

Thanks guys! Ducks are actually pretty common pets where I used to live!
aw the ducks are so cute!! i want a duck...just kidding, my grandma would have a heartattack if i told her i wanted a duck lol your doggie is cute too, is he an older dog? in some of the pics he looks a little older...or maybe im still tired lol
cute pets!
---
Our horses know our secrets; we braid our tears into their manes and whisper our hopes into their ears.
Truly War Paint-Arabian,QH,TB,Paint,Barb-Diablo
Yea Wolfgang is about to be 10 in November, but he still acts like a little puppy!
Pics from the dog park(thursday):
My friends dog Snickers(he was a show dog)
3 month old Lamb chop(he is about to become a show dog)
Riley my friends beagle/pug mix
Not sure who this is
Lola, my friends Bull Mastive
Elvis
Blue, my friends 6th month old beagle
Wolfgang and Elvis
Madison and Blue
Wolfgang and Blue
Elvisto!
Lamb Chop and Blue
---
-Horse racing is my passion-
Athena:15y Palomino QH & Shirley's Brittney:8y Bay OTTB