He probably will try to as a puppy until he learns it's not ok.
How about Kryptonite? "Here Krypton! Here Krippy! Krip, sit. Down Kripty, down boy"... Okay, so maybe not.

But what about Ghengis Khan (or Chinggis Khan, to be a bit more correct), or Kublai Khan? Ghengis Khan was my biggest childhood fear. I used to hide under my bed in case Ghengis and his fearsome band of Mongols came around.
If your husband wants to include bricks, how about Clayton?
(I can't see the picture so I have no clue how appropriate that is)
---
This space has been left intentionally blank.
He looks kind of scholarly

Watson

Trevor

Bradley

William
*drumroll*
Thanks everyone for your contributions to naming the little dude :)
We have decided to go for something a little more sentimental to me. We've called him "Hugo" after my horse who was PTS coming up on 2 years ago now. He was and still is, my favourite horse to date, even as much as I adore my 3 year old Hugo just had that special 'something' that melted my heart every time I looked at him.
Hugo seemed like the right name for the puppy, who is a big, mellow, sweet thing just like the horse Hugo.
A few photo's for your viewing pleasure, I can't help but bombard people with photos, I just want to squish him and cuddle him 24/7!!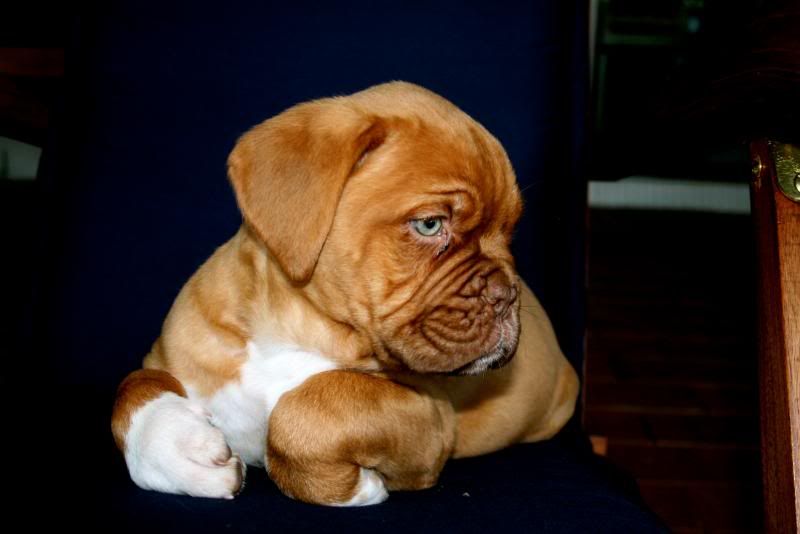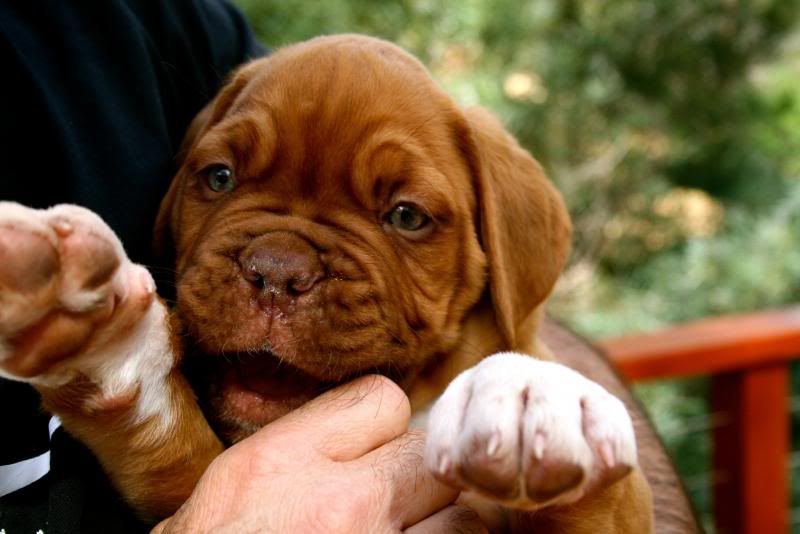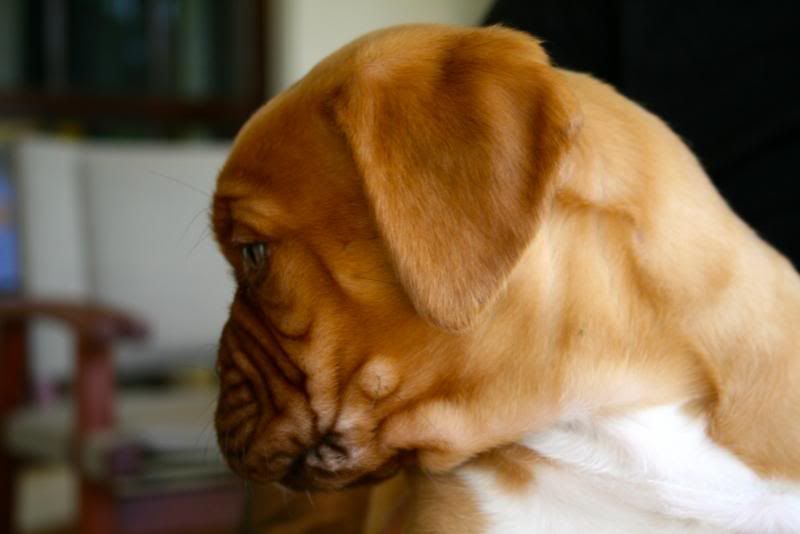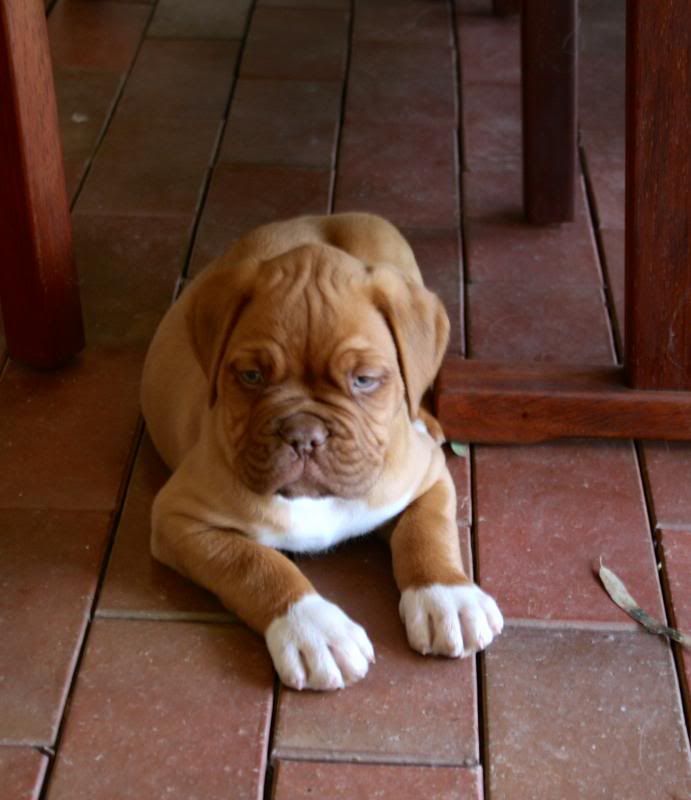 Cute cute cute cute cute

Hugo is a great name, and what a lovely way to remember your beautiful horse!
---
This space has been left intentionally blank.