Need help with Oliver's Halloween costume, zebra stripes!?
---
This year for Halloween I want to go out big!
I want to turn Ollie into a zebra!
This will be a huge task but very fun!
My questions:
What do I use to make the stripes? Paint? Chalk? What works best?!
What should I do to the mane and tail?!
(For his tail I was thinking either vet wrap, either the zebra print one or white and draw in stripes?!)
Should I be a Zoo Keeper or Safari Guide?!
Iv attached a picture of the cutie! To help :)
Links and directions, yips anything will help!
Of course I'll take pictures during the process of the make over and before and after and at the horse-a-ween show!
I'm very excited!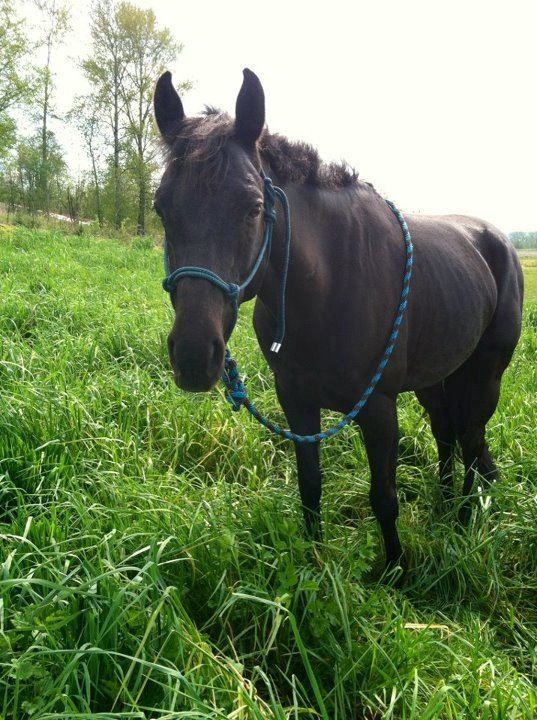 This is the closest google image I could find, only I want more defined stripes, not grey, I'll need white. This is going to be awesome!
zebra horse costume - Google Search
Let's try to get him from black....to as best we canto look like this!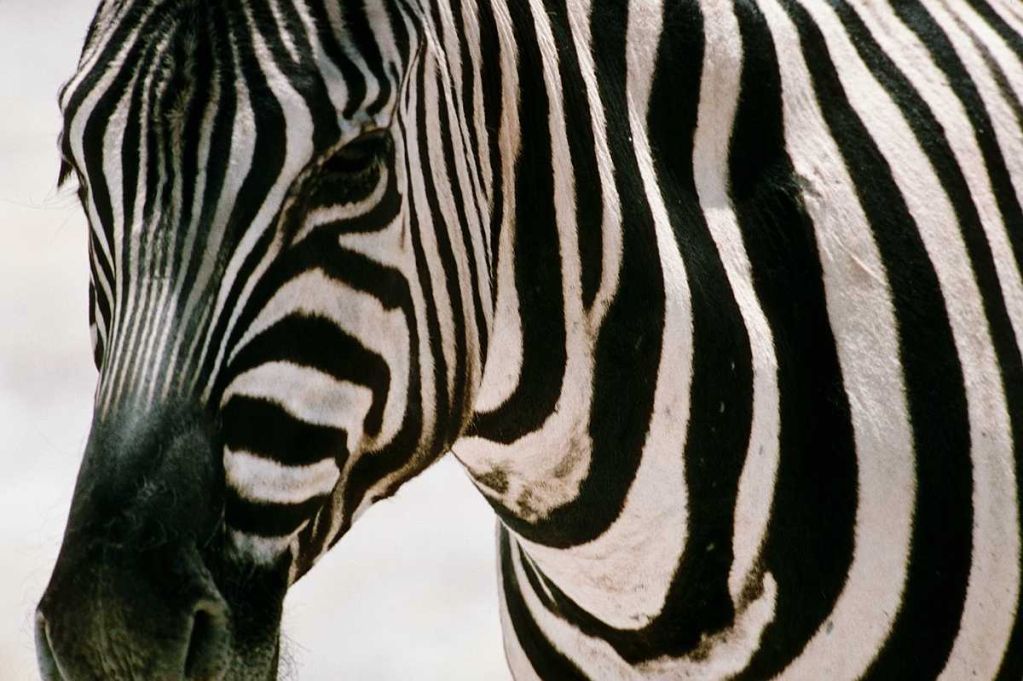 Oh man that will be a job and a half!
I think chalk might smudge too much, so you may have to paint him. But if you paint him, he may be a zebra for a while.
For the mane, bust out some hair gel and get it standing straight up and then paint the stripes in. For the tail you may be able to find some white hair extensions and clip them in? Maybe...?
And I would cheat and use zebra polo wraps/boots instead of painting all the way down his legs.
And totally go as a safari guide. Easier to dress up as and easier to distinguish.
But, as I'm sure you are well aware, POST PICTURES when you do it!
Haha oh great idea, duh hair gel!
Oh I'm going all the way! It will take so long!
The shoe polish that is for baby white shoes will work.
Is that no toxic and safe?!
I looked at painted ponies horse paint and for a small tube( prolly would use it all in his face would be 10.00! So I think I'd need one tube for each leg! Haha I don't know how much fr each side of him! Lol oh this will be a big task but very fun!
Posted via Mobile Device
Green Broke
Join Date: Oct 2009
Location: Witbank, South Africa
Posts: 2,681
• Horses:
2
Subscribing to keep track of the progress :)
---
Every girl wants their own LOVE STORY, I found mine... :)