New camera? Opinions?
---
I'm excited. Once my western saddle sells I'm looking at buying a Nikon D80.
I've been wanting more then just my little digital point and shoot for YEARS, and am liking what I hear about this one... not to mention it's affordable for me. I have to get something around $200. If anyone has suggestions for the best camera for that price, let me know!

I've always loved photography, but could never afford a nice camera.
Sooooo happy that I can seriously look around for one now.
---
I give myself very good advice, But I very seldom follow it
I'm pretty sure the D80 is going for a LOT more than $200... maybe I misunderstood your question?
I'm confused as well as to your price point... can you please clarify?
I shoot with a Nikon D5000 - I LOVE my camera, and highly recommend the Nikon line.
---
The lovely images above provided by CVLC Photography cvlphotography.com
Whoops, definitely the wrong camera I posted about. Ha ha. That's what I get for typing before I think. And now for the life of me, I can't remember what camera I'm really talking about. Oh boy. Will be back later with the right camera, ha ha. Off to school.

In the meantime, any suggestions for the best I could get for under $300?
---
I give myself very good advice, But I very seldom follow it
I have a Panasonic Lumix DMC-TZ1 point and shoot ... it's an awesome camera for the price. I will try and get the exact model information for you, it's eluding my memory at the moment, but here's my Photobucket account - most of the pictures on this account are taken with that camera:
Pictures by rian_686 - Photobucket
In particular, I'll point out these shots: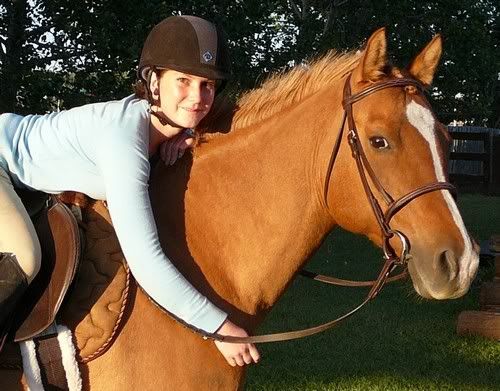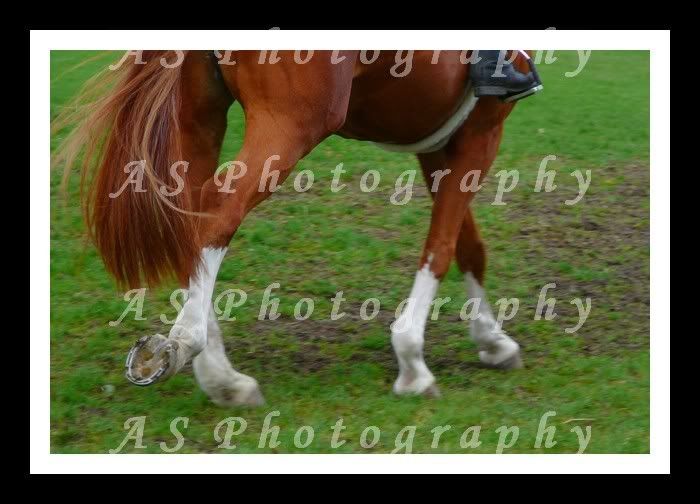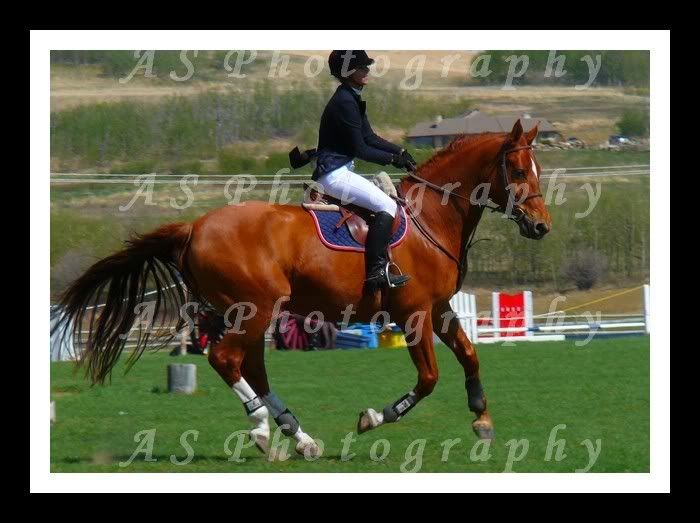 Here's a short video I shot with it:
WalkLeftGood.flv video by rian_686 - Photobucket
---
The lovely images above provided by CVLC Photography cvlphotography.com
I actually have a lumix right now, can't remember which model though (good at remembering these things, aren't i?). Really like their cameras, but I was hoping to get something more... hmm. It may not be possible for the price range that I'm looking at, and my current camera isn't bad at all, not quite as nice as the lumix you have, but takes good pictures.

I figured it out! I'm talking about a Nikon P80, NOT D8, duh.
I've heard that the price is around $300, which is in my price range, hoping for a refurbished or used one for less. Browsing amazon, they seem to have a good amount that are affordable for me.
---
I give myself very good advice, But I very seldom follow it
---
Last edited by Gillian; 02-10-2010 at

01:24 PM

.
Here's a good review on the Nikon P80:
Nikon Coolpix P80 Digital Camera Review
and
Nikon Coolpix P80 Digital Camera - Review - The Imaging Resource!
It looks like a nice camera for the price. 18x optical zoom is great, but with that much zoom you'll likely need a tripod for extended distances. It has a Nikkor-inspired lens, which is fantastic. Apparently, according to one website, it can have multi-shot burst functions (a must for sports shots) ranging from 4 to 13 frames per second - this alone is really neat. It looks like it allows you to have some control over aperature and ISO, which is really nice - a stepping stone, if you will, between a point-and-shoot and a DSLR.
I love my Nikon (I have the D5000 DSLR) and wouldn't hesitate to recommend the brand. Having said that, my little Panasonic Lumix is a really fine point-and-shoot.
---
The lovely images above provided by CVLC Photography cvlphotography.com
Thanks for the reviews! I've read lots, but always research stuff a LOT before I buy.
I do like that it's kind of an in between camera, as I have an interest in photography, and now have some extra cash to upgrade my camera. I plan to take some photography classes and if in a few years I'm still as interested I can upgrade again.
Thanks again Allie!
---
I give myself very good advice, But I very seldom follow it
I currently have the Nikon P80, I must say it is a really nice camera for the price and I absolutely adore mine. The photo quality is amazing when focused on properly. I do have some trouble using the indoor settings in low light, they are normally fairly blurry, but if you use the flash then the pictures come out clear. It's just that the flash is very bright and I've been told it's blinding by my family.
As for the "Sports" setting you can take multiple photographs just holding down the button. The pictures are fairly pixelated when you zoom in so I normally opt for the "Manual" setting when taking clear pictures of something that is moving.
I am not very camera savvy so if I can take a good quality photograph I'm more than positive you can get some very nice photos from this camera.
Here are a few photos I took, Photobucket unfortunately blurred them out but they are actually quite crisper.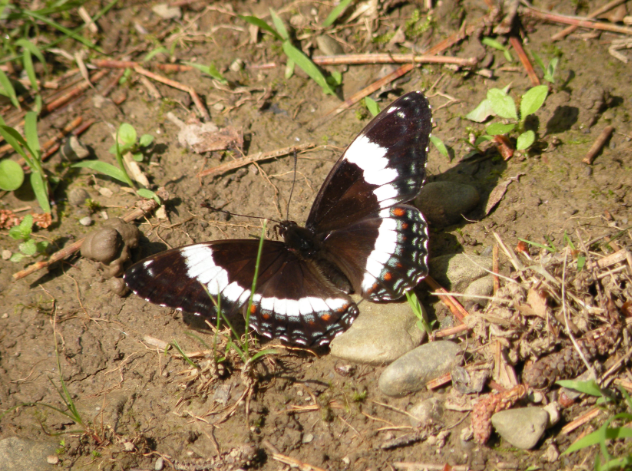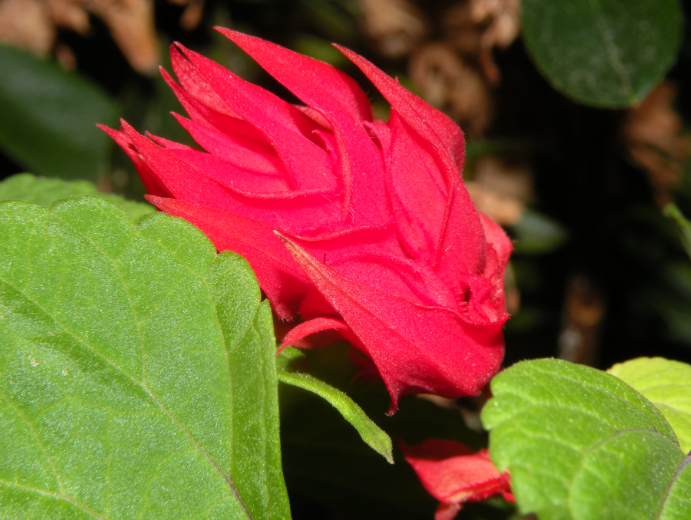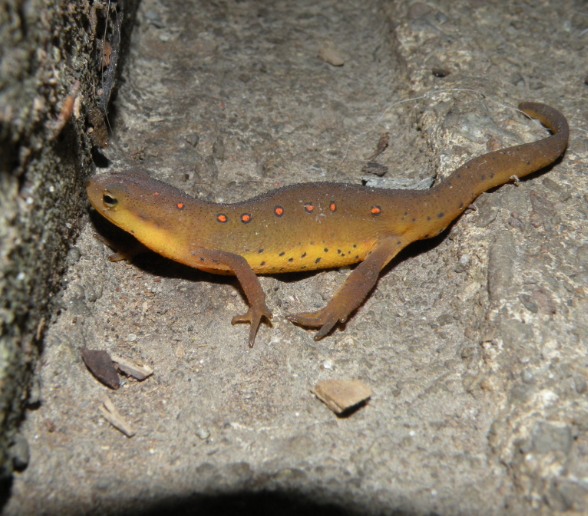 Those are nice pictures! And I agree, I'd have to learn how to work the settings to take the best pictures, but even on manual I hear that it's pretty good. Sad that you find the multi-burst pictures not as clear. But the manual mode takes sharp pictures? My subjects will mostly be the horses, so that's why I'm asking.

Thanks!
---
I give myself very good advice, But I very seldom follow it
Similar Threads
Thread
Thread Starter
Forum
Replies
Last Post
Camera..

CuriousGeorge

Tack and Equipment Classifieds

7

06-03-2009

11:41 PM

What camera?

CrazyChester

General Off Topic Discussion

18

12-03-2008

05:25 PM

New camera!!

Johnswife

General Off Topic Discussion

0

09-25-2008

03:48 PM

help new camera!!!

KANSAS_TWISTER

Horse Pictures

3

04-27-2008

02:48 AM

New camera?

kristy

General Off Topic Discussion

9

03-15-2007

09:54 AM