I LOVE this show. Love them all and cant wait for the new season. Its on like donkey kong
If it makes Miss Kay hap-py it makes me hap-py hap-py hap-py!
---
I am Sparkly Meanie Doodie Head and I approve this message!
.
I have watched it a few times, pretty funny
I often wonder about some of the characters in it, it is supposed to be a reality show, but can some of the people be real ???
.
I've loved it since before it became so popular! Si is just like my grandpa in another body! It's actually kinda creepy.......
My Boyfriend & I love this show, so funny!!
---
~A Cowboy's Chance~
1977-2011
Rest in Peace
I knew who they were long before the show as ive watched there buck commander show of them hunting deer and what not.

To be quite honest, its pretty much a remake of my family with and without beards.
And yes i have an uncle who went to nam and one the war himself just like si did.



Si telling stories-thumbs up
Si tying knots-thumbs down
Does anyone know when season 2 is out on DVD? We don't have satellite so I'm waiting for it to come out lol. I can catch a few episodes at my sister or dad's.

We live in MS, but my husband works in Louisiana during the week. He said he saw Willie in the duck commander truck at a gas station near West Monroe. Said "Hey Willie" and talked to him for a couple minutes like they were old friends LOL.... I asked my hubby why he didn't ask for an autograph for me and he said it would have been uncomfortable for him as a man!
Watched it last night, can't say I really enjoyed it, but I'm not a fan of reality tv.
---
This is what happens when you have democrats in office
I can't get enough of this show lol...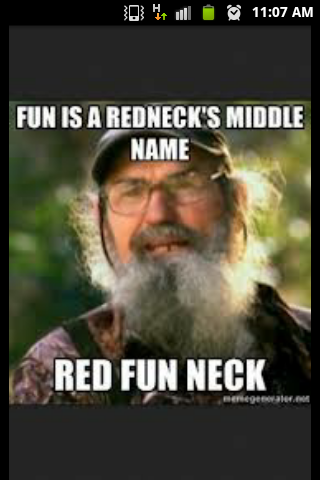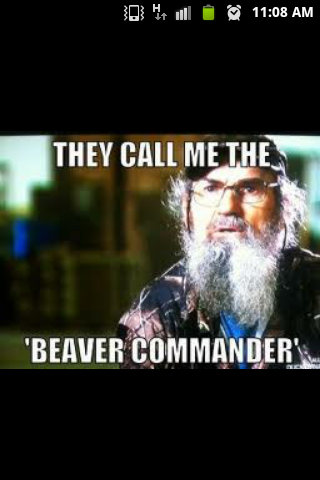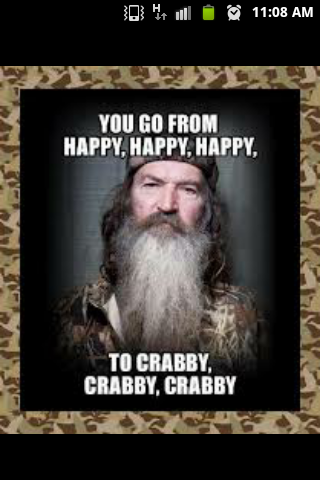 ---
~A Cowboy's Chance~
1977-2011
Rest in Peace