Yearling
Join Date: Sep 2007
Location: Delregans Way Performance horses QLD AUS
Posts: 773
• Horses: 0
You all have very interesting animals,
Well boring me.... I have
3 dogs, Buster, Patch and Charlotte
3 Horses
---
Delregans Way Performance Horses
Bundaberg, QLD
Australia
Hmmm... i have boring pets too...
4 dogs-cooper, major, ted & scotch
and 6 fish (not named)
and my 2 horses...
this is cooper- she is a Irish Terrior!!
and this is storm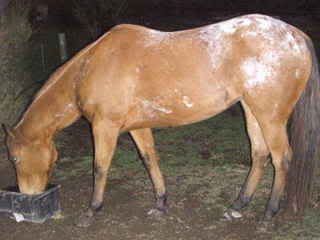 well..i have
1 horse(keva)
2dogs(dixie and baliey)
4 cats ( sidney,stella,cricket and butterschoch the 2)
2 gerbils(cookie and cupcake, my sisters)
and 2 fish(jayjay and herbie)
are family shares all of them ecept keva ( she;s mine lol)
We have
1 Boxer Cassie; 1 Greyhound/Husky mix Rascal, 1 GSD Baron,
4 rescue cats Tinkerbell, Smokey, Pumpkin, and Marshall
1 bunny: Bunnicula

What is a Chook?
Re: other pets!!!
---
2 goats
1 dog
1 bunny
24 chickens
5 horses
----------------
33 pets
We have three horses,
Wildey Vodka and Bugsy,
6 dogs:
5 kelpies - tuff, col, holly, flash and skip (holly's pup and MY dog)
1 cavalier king charles, chloe.
used to have a cat, mary, but she died :[
Love the dogs, especially mine. shes only been on a lead maybe five times, hates it lol. but she will follow me or the horses anywhere, all day. This is her:
and her as a pup:
Besides our horses we have:
1 Pionus Parrot
1 Blue Fronted Amazon Parrot
4 cats (indoor cats)
4 dogs (Vizsla, Collie, Lab, Weimaraner)
and two frogs.
We also feed a colony of feral cats - there are about 15 of them.
Here are a few pics I have handy...
Spirit and Ruby
Mufassa when he was a kitten
Maya w/ Spirit when she was a puppy
Rio & Jezz
Shelby (when she was a puppy) playing with Ruby & Spirit
Pixie when she was a kitten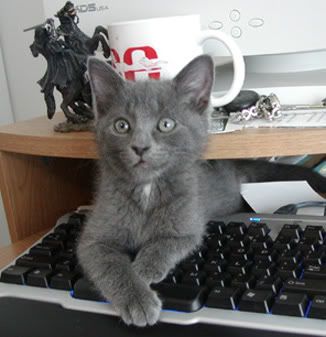 ---
Cocoa - 32 yr old QH, Cherokee - 8 yr old TWH & Toby - 16 yr old QH
R.I.P. Cocoa 4/13/78 - 2/9/11
We have..

3 dogs (2 black lab/bordercollies 1 Bichon frise)
1 cockatile
1 Sun Conure
1 guniea pig
2 baby red eared slider turtles
8 cats
2 nubian dairy goats
1 breeding sow
500 dairy cows
5 dairy beef steers

and of course..


8 1/2 horses
I am SO happy to meet all of you. Now I dont feel like I am the only one out there with a bunch of animals 8)
---
Cocoa - 32 yr old QH, Cherokee - 8 yr old TWH & Toby - 16 yr old QH
R.I.P. Cocoa 4/13/78 - 2/9/11
I have
3 cats
1 dog
1 parakeet
1 guineapig
1 horse
1/2 of a horse (will is still sorta mine)
here are some picture
Ebony (kitty)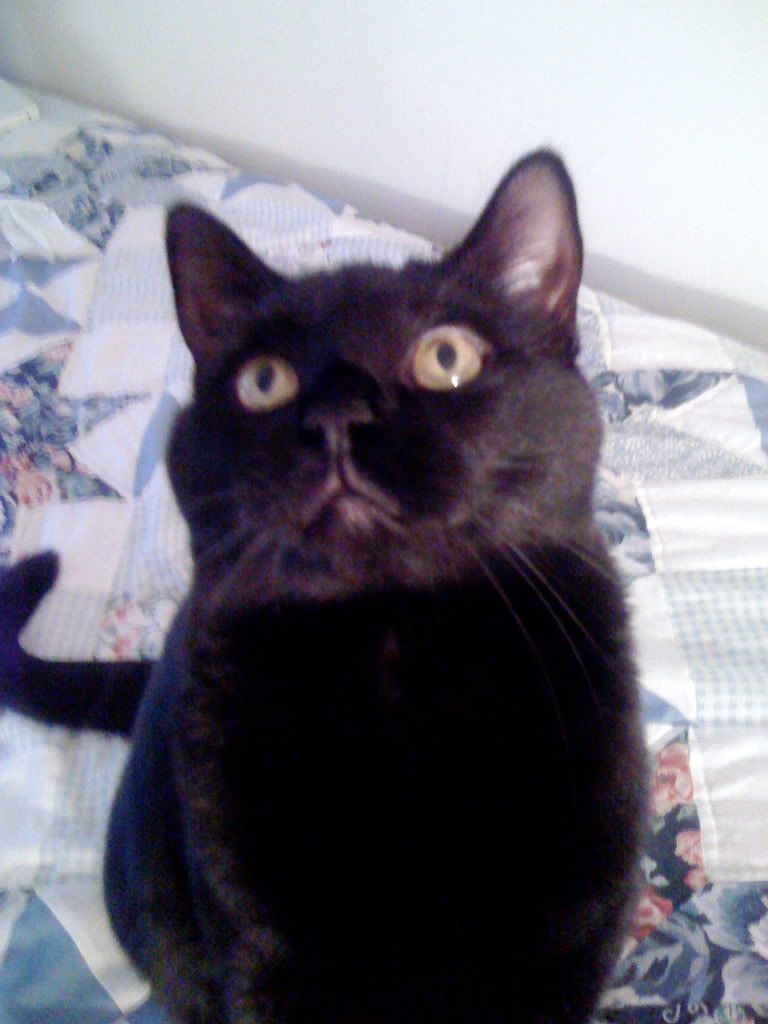 Buttercup (guineapig)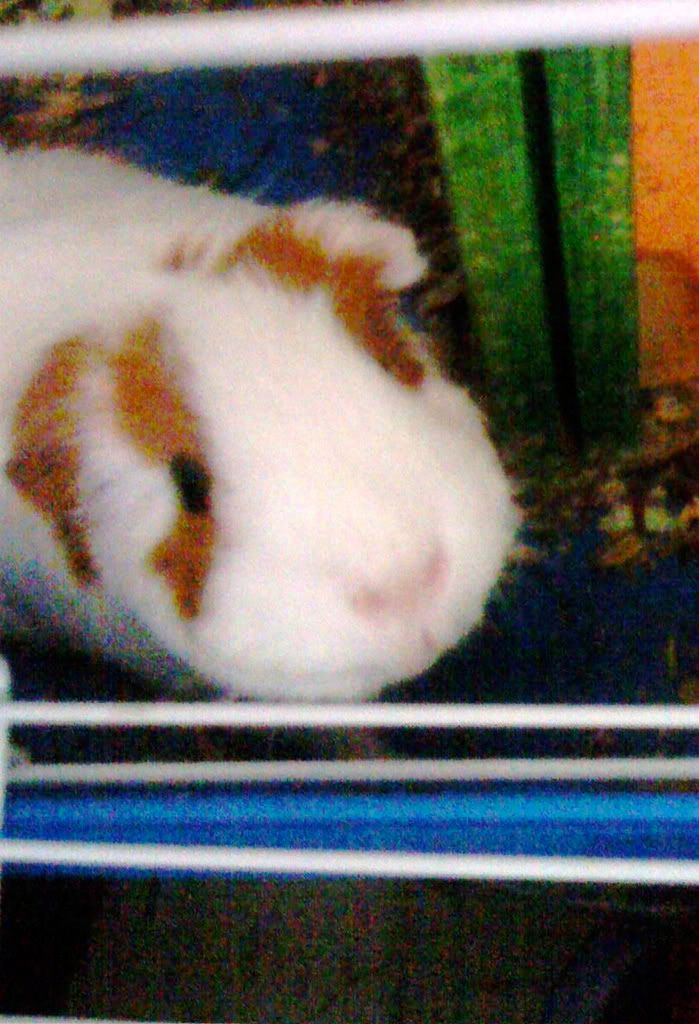 Princess (doggie)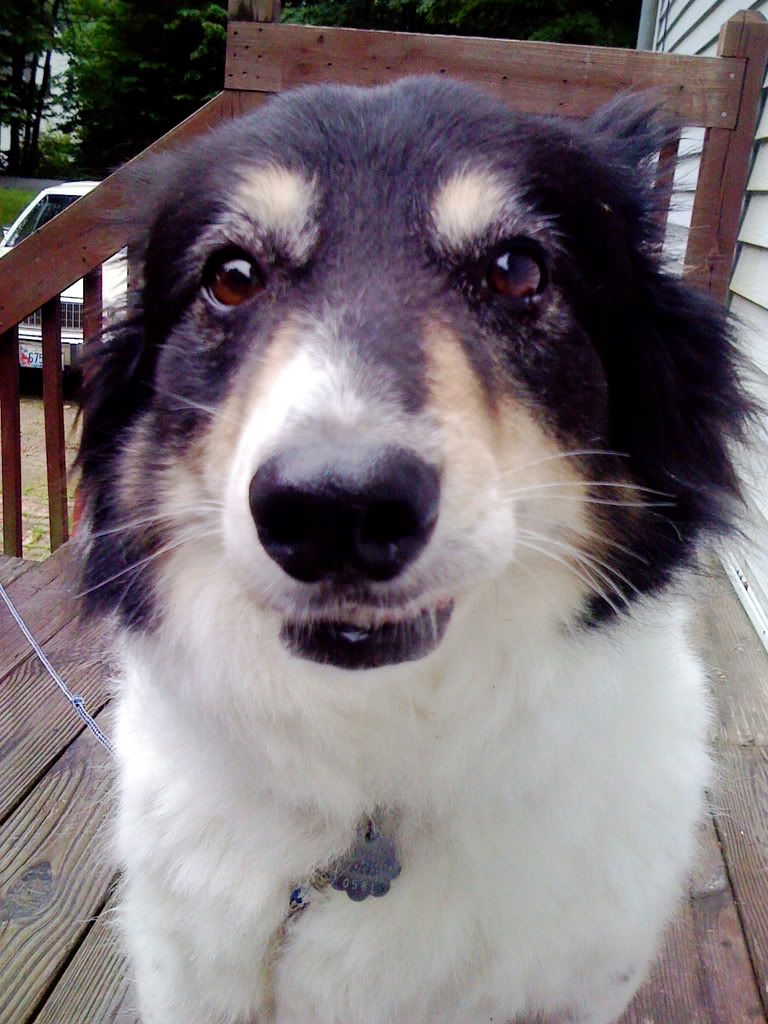 Lexi (horseey)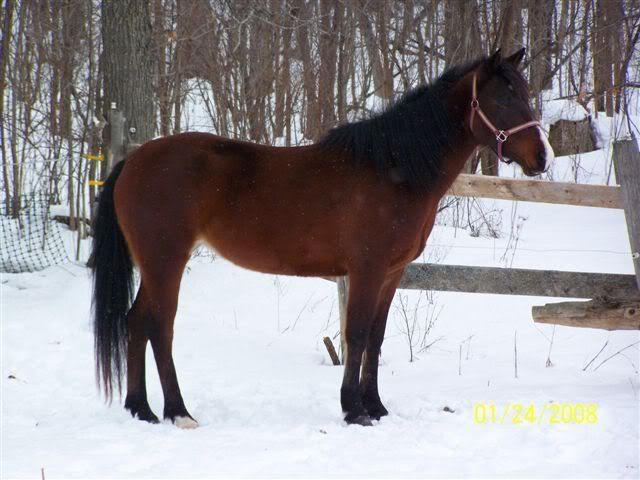 Baby (kitty) the person in the pic is my uncle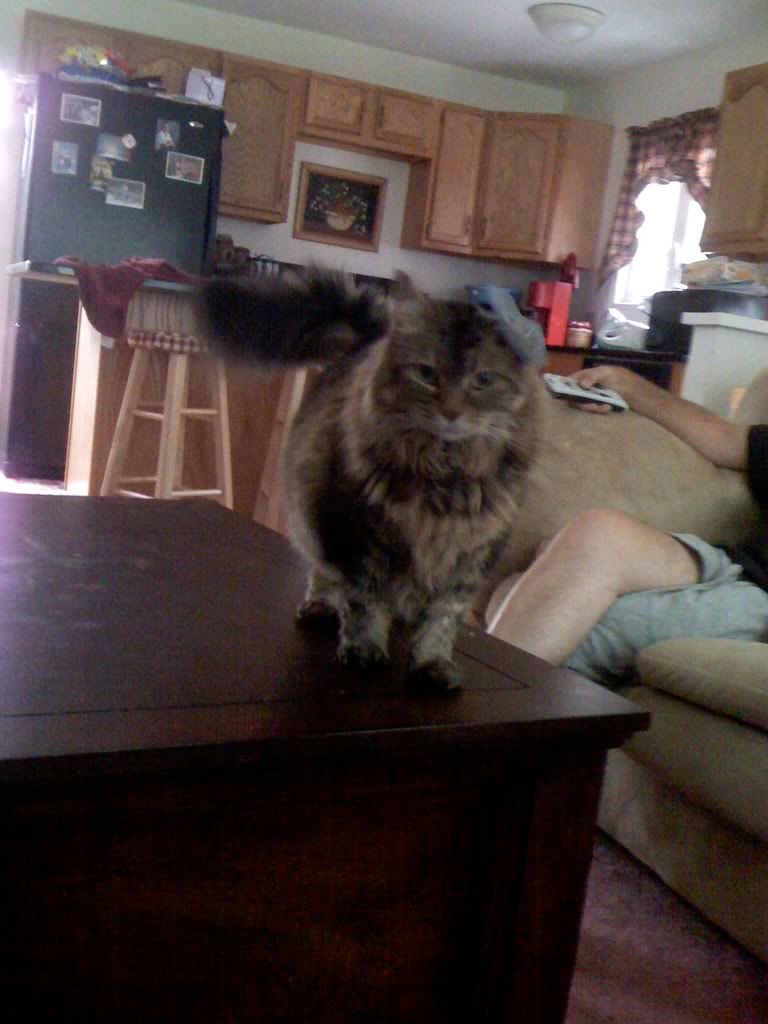 shelby (kitty)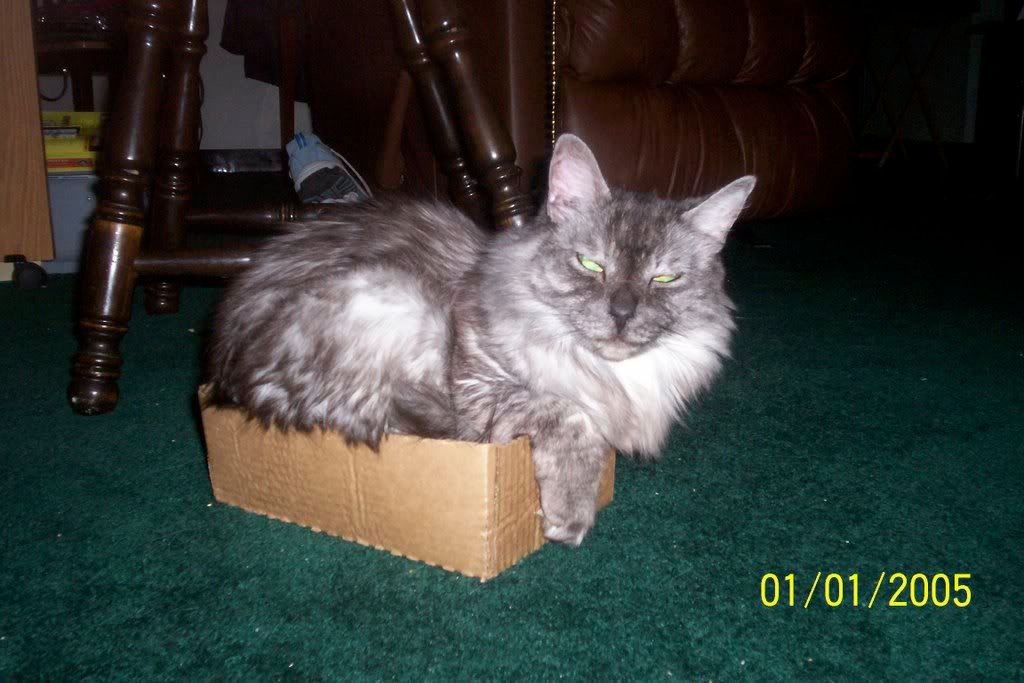 Sky (keety)
Will
lol yup those are all my pets
well yaa lol ok sorry about the size