Pictures From Today...
---
So, yesterday the weather man forecasted rain, winds up with 90km/hr, and a bit of snow flurries. We got the rain. We got the wind (Sheesh!). Didn't see any snow.
Woke up to this: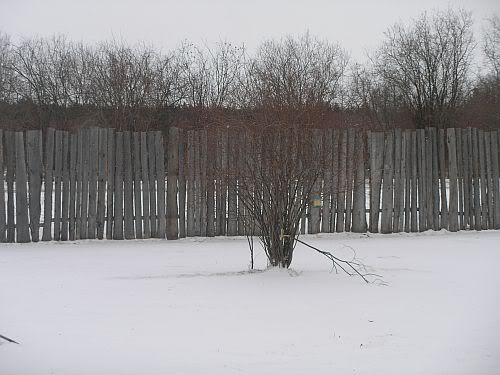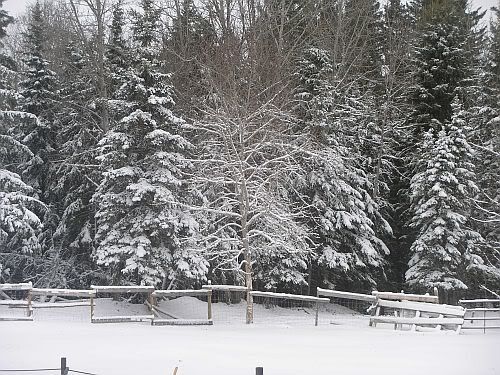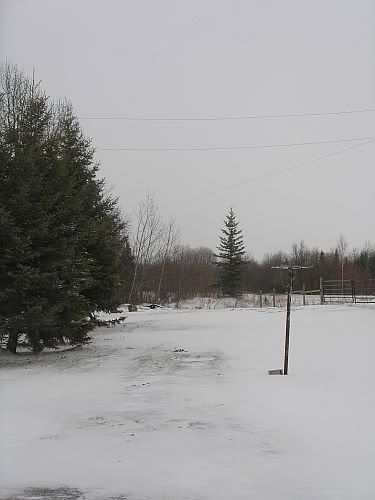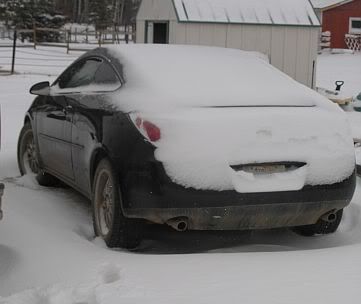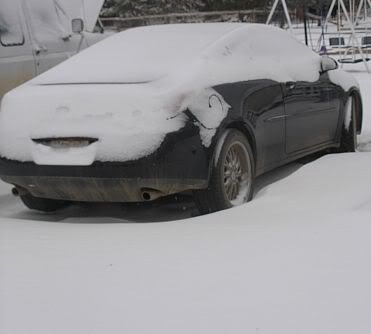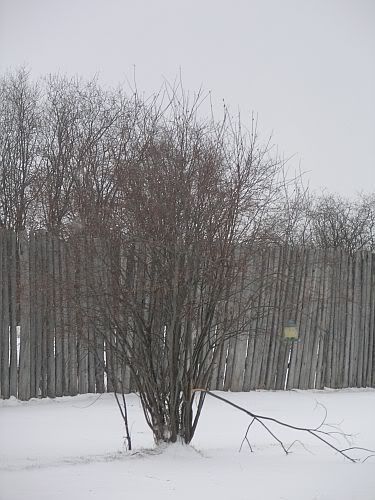 We has green grass growing until 9pm yesterday night.
:blink:
Oh that succcks, I hope it isn't blowing my way!
LOL!
It's blowing in every direction right now!
But it's beginning to melt already, at least.
Canada's last ditch attempt at winter. :p
Wow, I guess that's kinda uncommon at your latitude
.
Actually they've broadcasted snow also here in May... or at least my mum claims so. It'd be abnormal.
---
"On hyviä vuosia, kauniita muistoja, mutta kuitenkaan, en saata unohtaa,
Että koskaan en ole yksin, varjo seuraa onneain.
Vaikka myrsky hetkeksi tyyntyykin, varjo seuraa onneain.
Ja pian taas uusin hönkäyksin, varjo seuraa onneain.
Hei tuu mun luo, pieneksi hetkeksi. Puhutaan, varjoni, valkoiseksi enkeliksi."
Pelle Miljoona - Varjo seuraa onneain

Haha, we had crazy weather yesterday too. It snowed, hailed, rained and was super sunny all in one day.
Nope not the last ditch effort Steff! They are forcasting another 10cm-20cm over night for you area! HAHA

We got a light dusting of snow here as well, but not that much! Most of it is gone now!
We got a couple of inches of snow Tues. night, luckily it all melted on by Wed. evening and it was hot enough outside we didn't end up with mud like usual.

I am hoping that was the last snow, I am very, very tired of snow!