I agree CowChick, it is interesting and fun to put a face w a screen name. And to think all this time I visualized Nick's best friend as a Doberman!
Wow, FM. Your better half is 5'11"? What it would be like to not need a step stool! Dh is a foot taller than I so he makes my horses look like ponies
.
---
There is just as much horse sense as ever, but the horses have most of it.
I really enjoy these threads! I'm sure everyone has seen pics of me, but I'll play.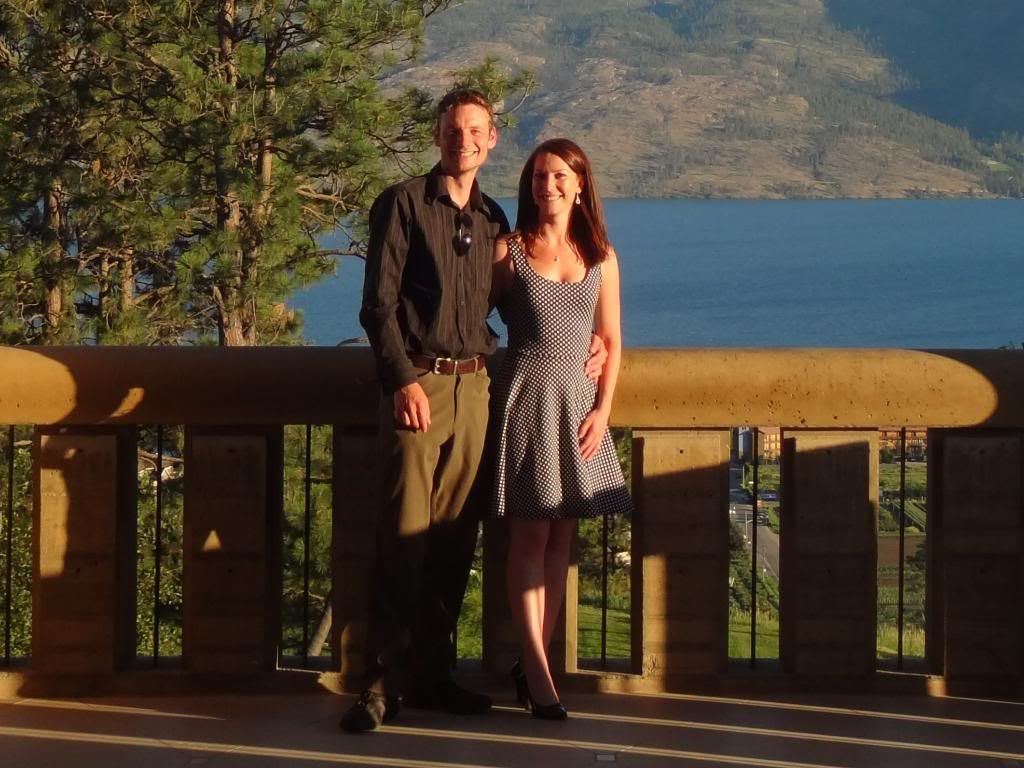 My fiancÚ and me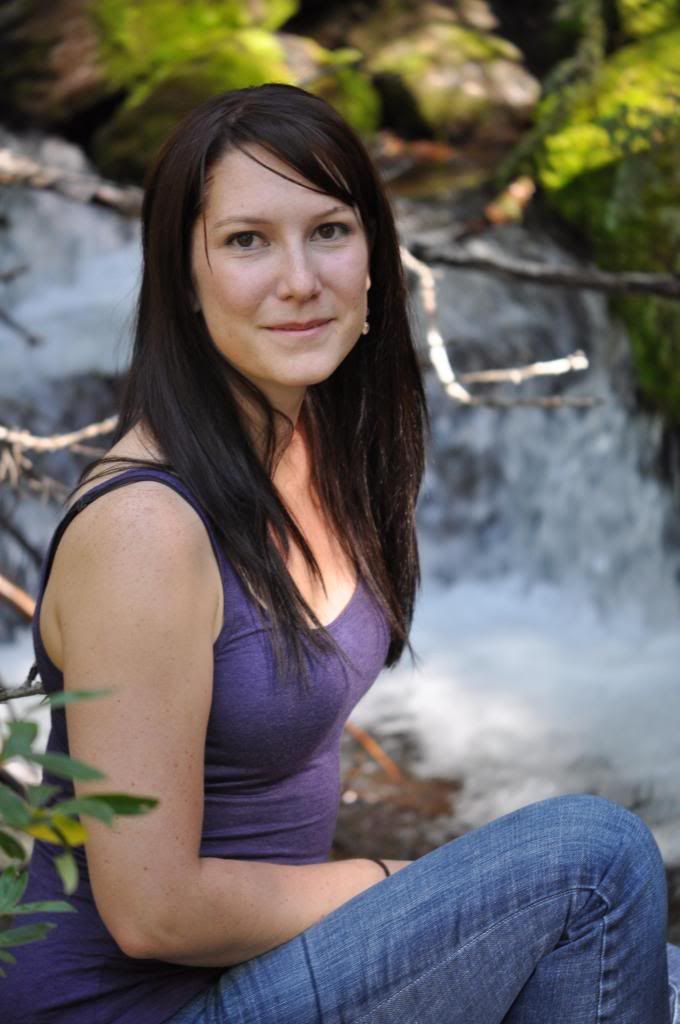 From last summer
Ice climbing last winter
---
The lovely images above provided by CVLC Photography cvlphotography.com
Quote:
I'm always intrigued by the partners people choose...is that a picture of your significant other in the background?...
Hmmmmm..... What about your pic, ol boy?
Edit: YES, you posted it!
Your wife is really cute BTW (and hard to believe she's 5'11"! I wonder how tall you are (I remember your old pics)).
And STGA, you definitely made us all intrigued before posting!
Great pics, everyone! I'll post some later today too... :)
---
"Life isn't about waiting for the storm to pass: it's about learning to dance in the rain..."

"When we are no longer able to change a situation - we are challenged to change ourselves."

"How people treat you is their karma; how you react is yours."

I'm so glad that y'all are loving it! :)
Thought I'd as a significant other picture, I always find those quite interesting. This is Sam and myself at a Tim McGraw concert about a month ago :)
---
"Everyone is a genius. But if you judge a fish by it's ability to climb a tree, it will live it's whole life believing that it is stupid." -Albert Einstein
Yearling
Join Date: Apr 2013
Location: Minnesota, USA, Planet Earth
Posts: 1,257
• Horses:
1
Here's my significant other! (Attached photo)
He's the only guy for me!! At least for now
Edit:oops, it's sideways. Sorry!!
---
Pshh....I don't procrastinate, I just do unimportant things VERY productively!
Be a frootloop in a cheerio world!
---
Last edited by Tobysthebesthorseever; 08-16-2013 at

11:55 AM

.
I love putting faces to screen names! I must say I wasn't really shocked to see that faceman was married to an angel, Thought for sure Southern trails would break the computer with his ornery self, surprised he didn't!

Glad to see JDI and M2G are just as beautiful as they have always been, do you two chicks never age?!

Everyone looks fantastic!

Here is me.... (You'll noticed I've gained weight over the years :( )
---
"Be a best friend, tell the truth, and overuse I love you
Go to work, do your best, don't outsmart your common sense
Never let your prayin knees get lazy
And love like crazy"
Trained
Join Date: Sep 2011
Location: Hour and a Half from Town!
Posts: 6,324
• Horses:
2
I love love love these threads!! Everyone is just so beautiful, most exactly how I "imagine" them.
Me!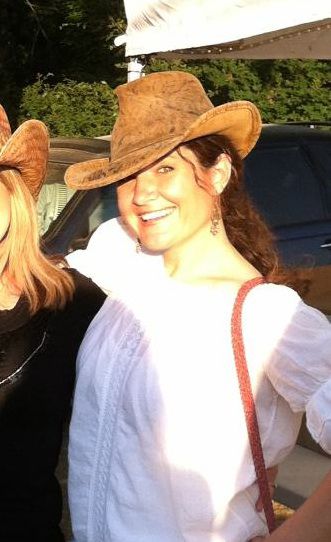 But usually I look like a goober doing something stupid. I despise photos!
(these are the G rated ones
)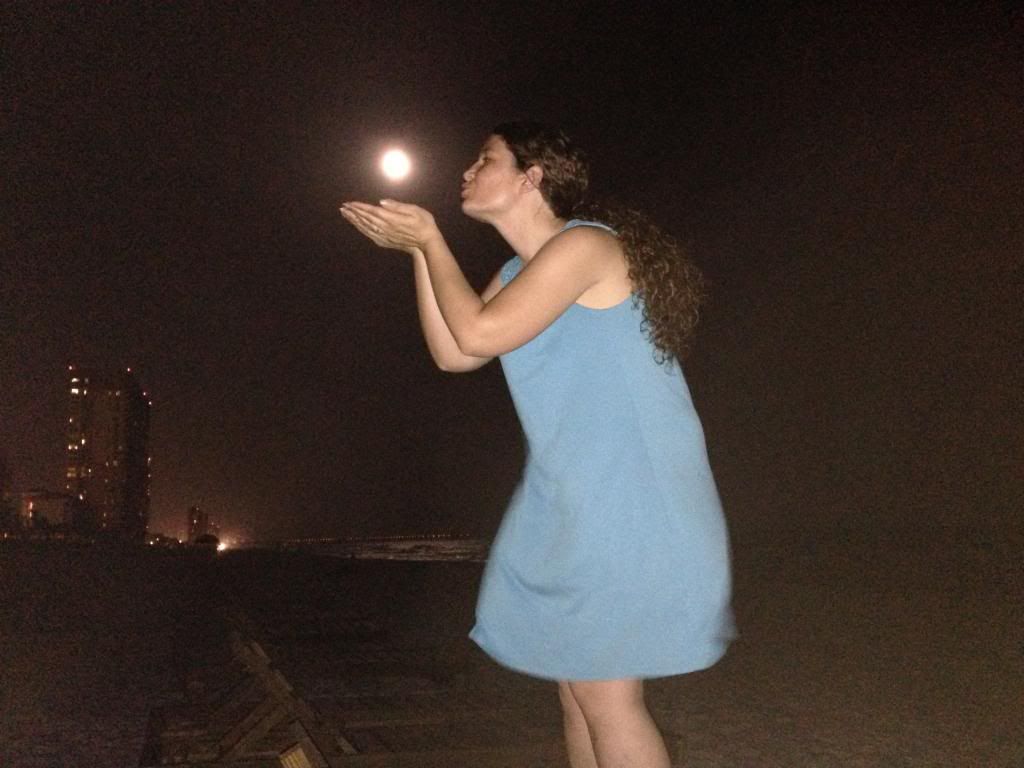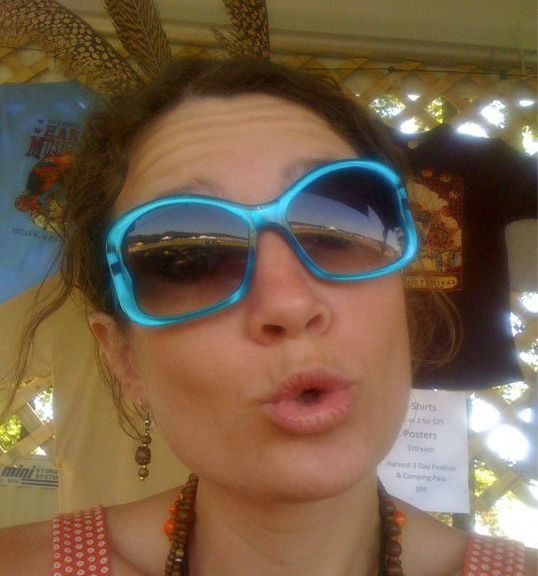 And here's how I look when reading reports in the morning...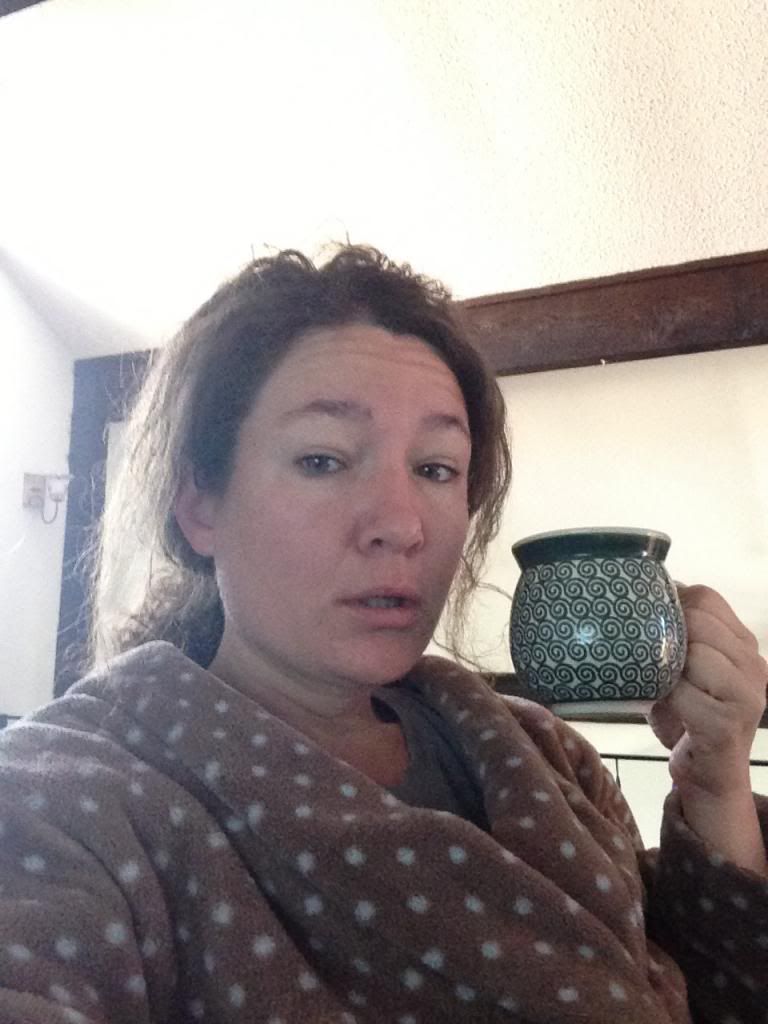 (STG we shall see if that wrecks the server... Sorry in advance
!!)
---
You can get a lot further with a ladder than you can with crutches!!
What do you mean what do I mean?
---
Last edited by FlyGap; 08-16-2013 at

04:35 PM

.
Nice lookin folks on this forum, and to believe i pictured everyone to be in mucked up overalls..
Or is that just me..
Subbing, ill post some pics when I fet a chance lol
Posted via Mobile Device
I'll help try to crash the server.
With DD, holding my youngest nephew.
mekman.jpg
memorgamish.jpg
DH & DD, don't know which is more rotten!
danmorgie.jpg
On the rare occasion we have free time, this is how it's spent. Either on a tube or a wakeboard.
tubing.jpg
---
Life is like a camera. Focus on what's important, Capture the good times, Develop from the negatives and if things don't work out, Take another shot.