'ship in a bottle' nature style
---
for those who missed this thread last time (i dont think i posted it on this forum) here are the pics from last year :) new ones at the bottom
so in our woods there are a lot of glass bottles and trash from a loooong time ago. well a few years ago my brother found a bunch of these bottles and put them in a pile. i went up in the woods and looked at these bottles and found some cool stuff! some one i know had one that she found and i always said 'wow that would be cool to have' and now i have one!
this was the best one, which has died half off :(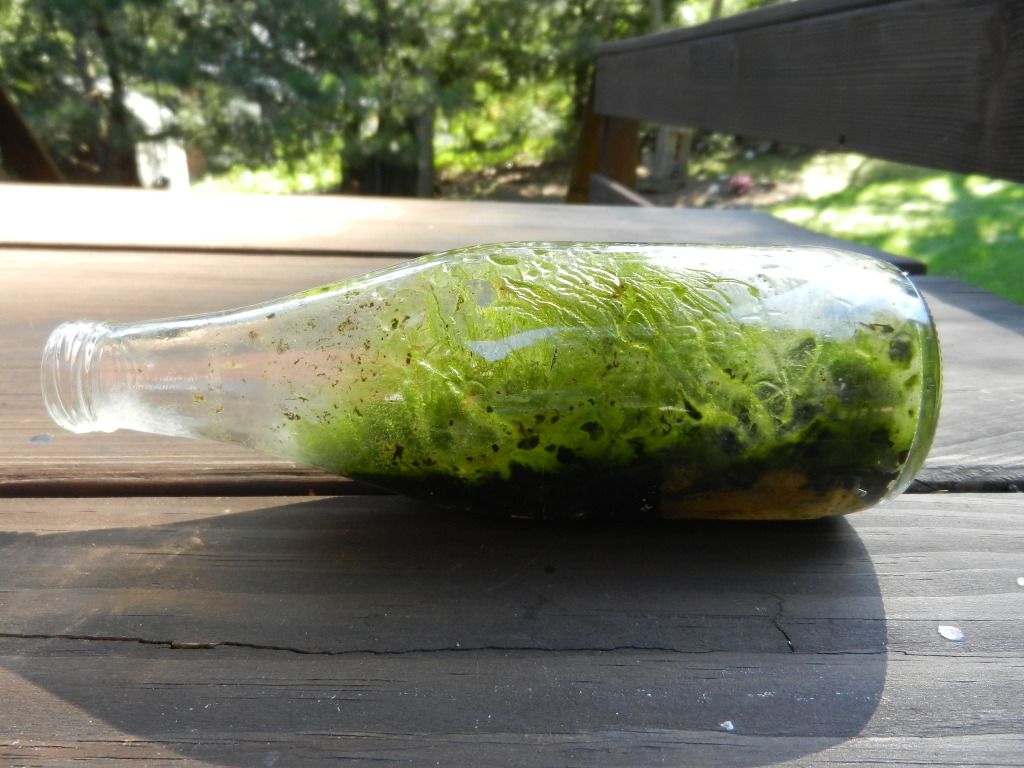 inside: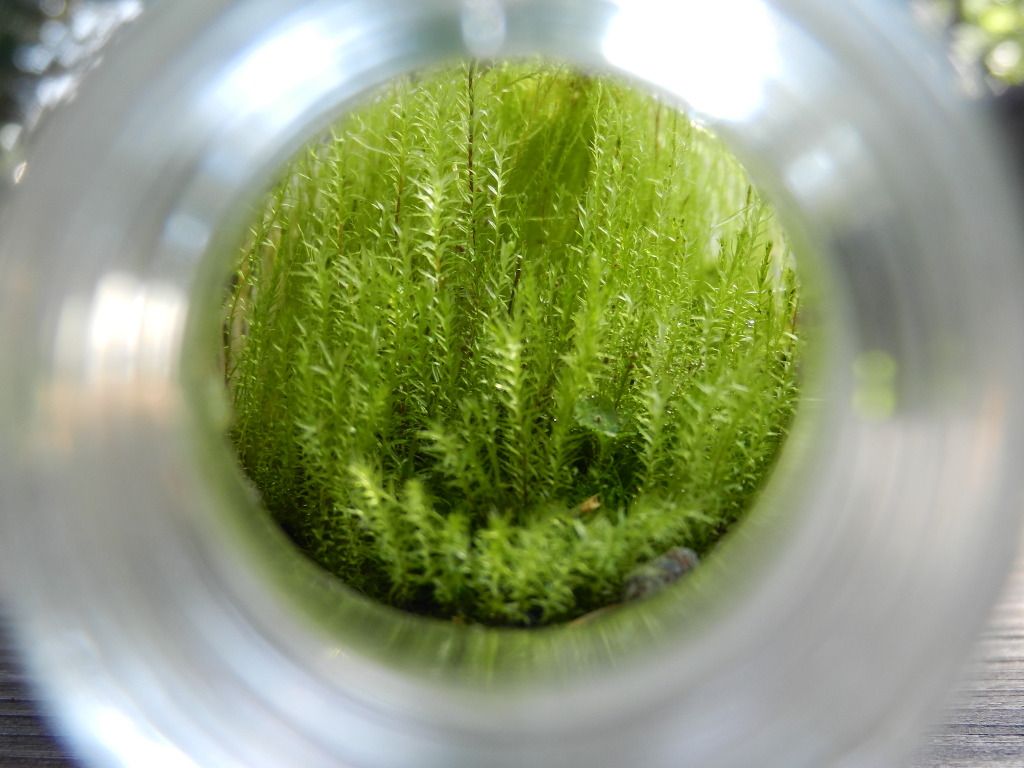 and these are the insides of the others (they make me think of swamp areas )
this one should start to fill with moss next year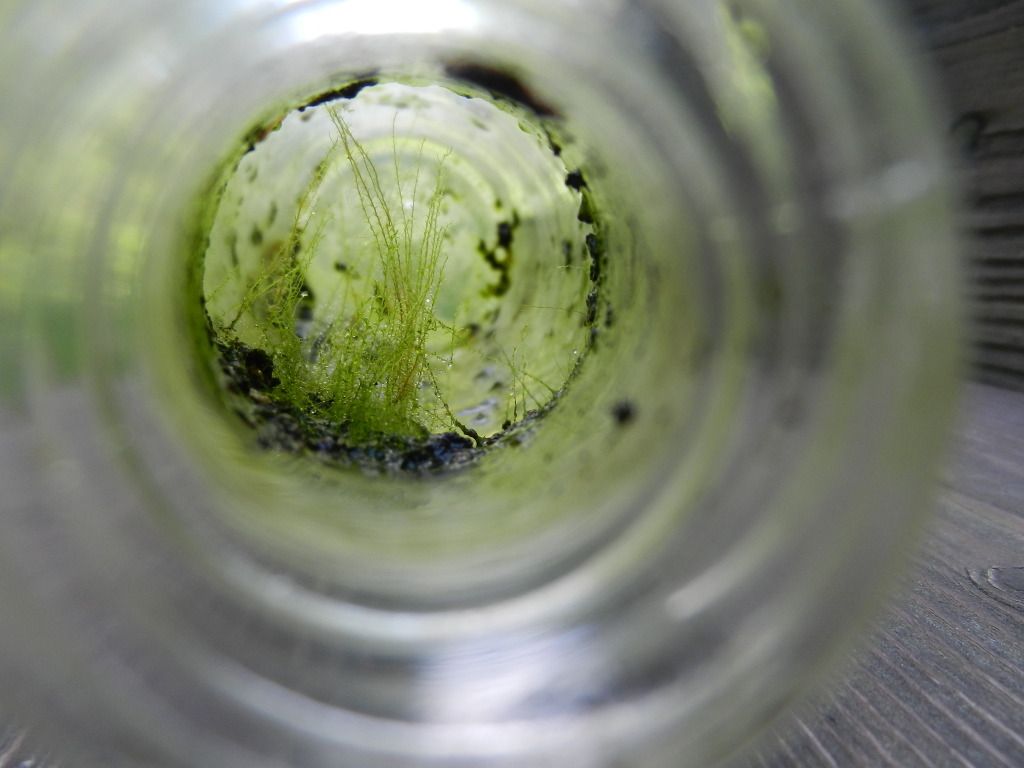 a swamp looking one
this one reminds me of the amazon with all the moss on the trees. my favorite one!!! but sadly it broke off the side of he bottle and is nothing now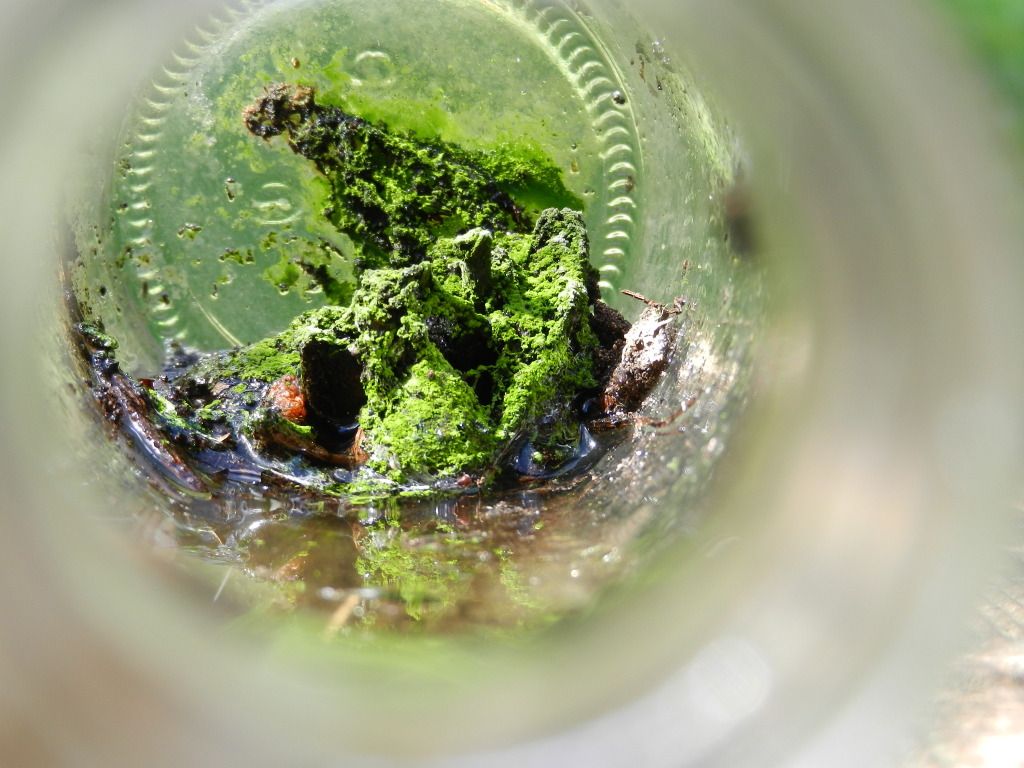 and this one had a spider web in it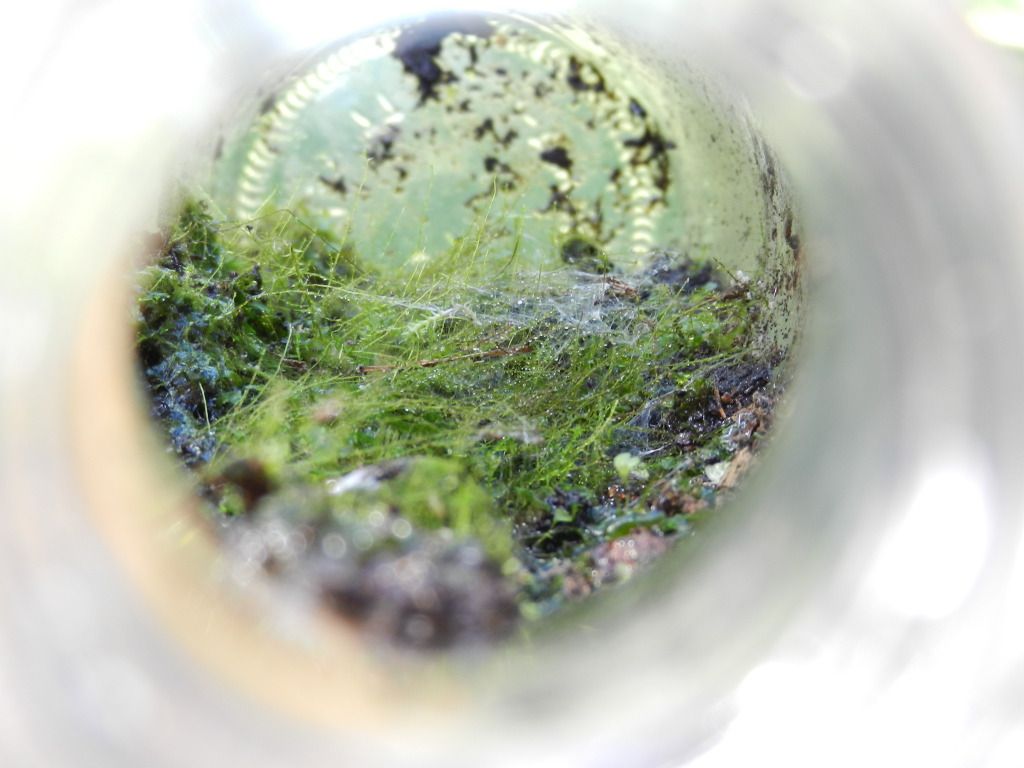 the new pics
i have moved some around so hopefully they grow some moss
here are the ones that made it through the winter!!! (and look good)
after looking at the shape, i think this is the swamp one from above! it grew a lot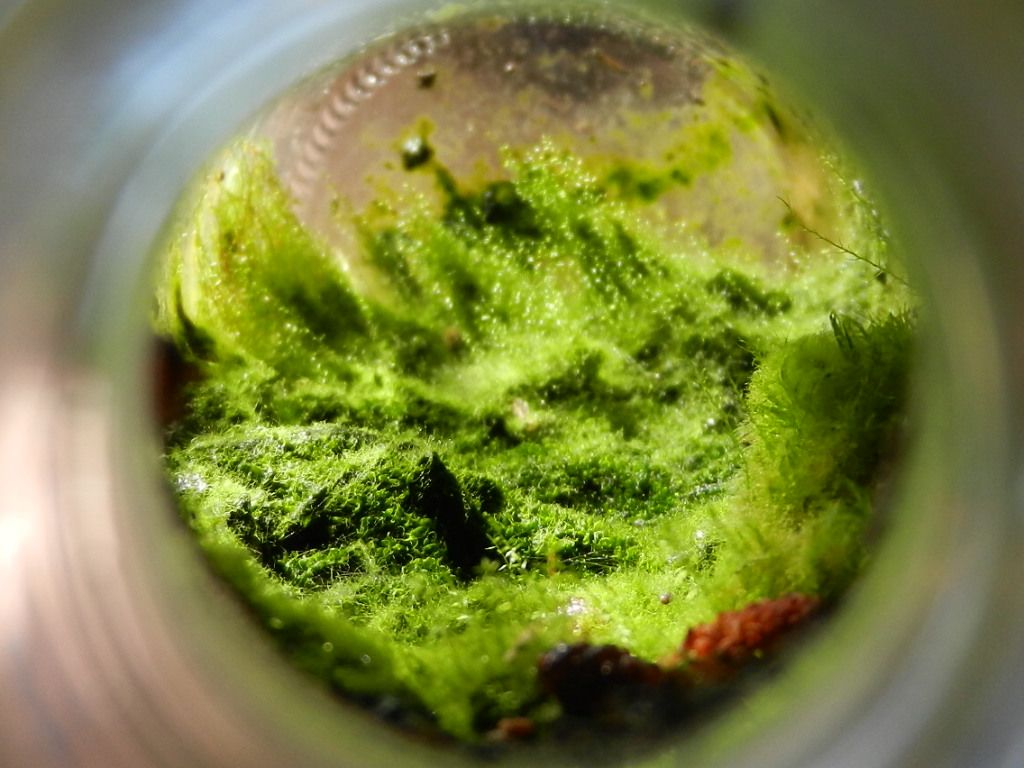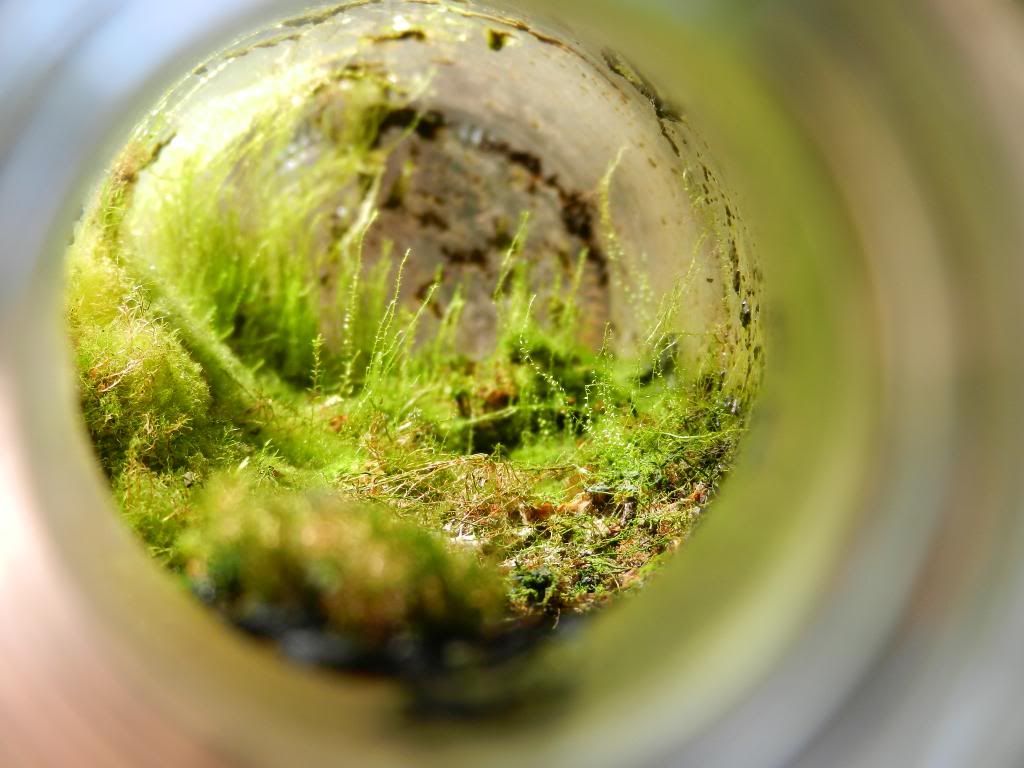 same as the first but in the shade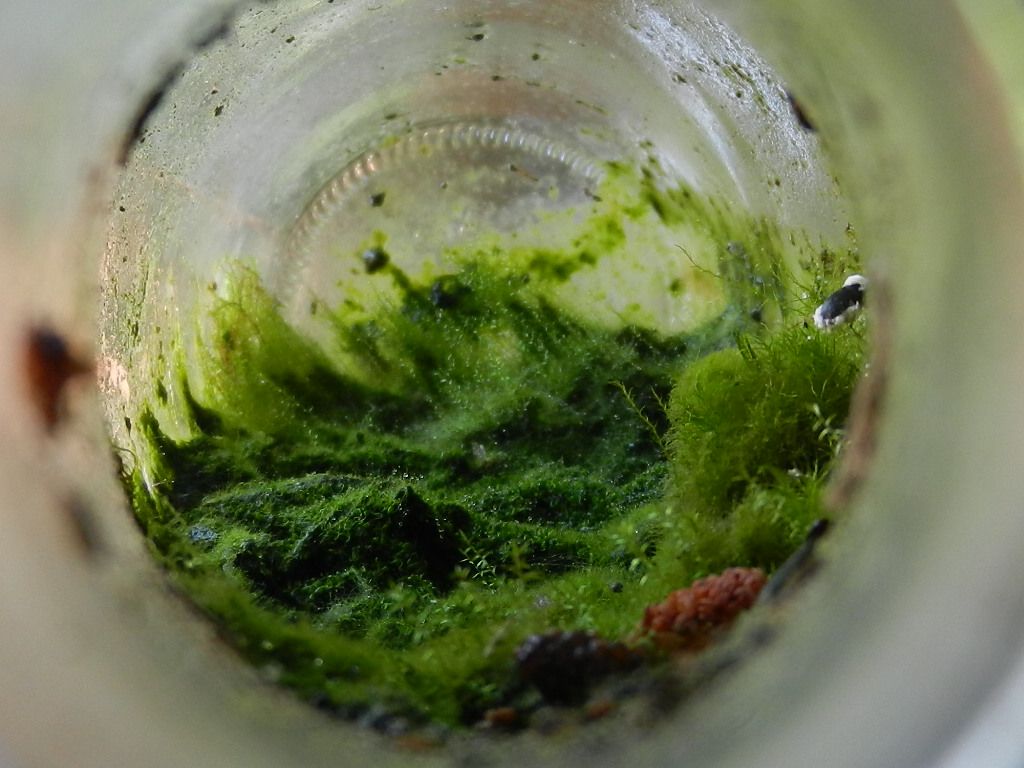 ---
You may be out of my sight, but never out of my mind. ~RIP Angel
Teen Forum Moderator
Join Date: Dec 2010
Location: South East Texas
Posts: 7,157
• Horses:
2
This is INSANELY cool. I never thought to peer into a bottle like that before...wow. You have such an artistic eye!
---
Everyone in your life is meant to
be in your journey, but not all of
them are meant to stay till the end.
thanks
never in my life had it dawned on me that i should be a photographer, until my nana mentioned it a few days ago- not once i realized it with all the pictures i take!
---
You may be out of my sight, but never out of my mind. ~RIP Angel
What a gem to find in a bottle. Better than a message...that's for sure!
I have an old shed on the back edge of my property filled with old bottles from the previous owner. Now I can't wait for the poison ivy to die back and look to see if there is anything in those old bottles!
Thank you for sharing such cool pics.
Not everyone would build think of the Beaty to be found inside an old bottle. You have a good eye.
That second picture is amazing! Great work and very interesting!
Posted via Mobile Device
thanks :)

i watered the dry ones, so hopefully they grow more. i moved the first one out of the sunnier spot and the ones with just mud to the spot that gets more sun so hopefully it grows!
---
You may be out of my sight, but never out of my mind. ~RIP Angel