Sleeping Bailey and growing Bubba, lots of pics
---
Poor Baily had a near death experience yesterday, had to be rescued from having fallen in the septic tank, and be stranded for a while before being rescued.
Last night she was a very cold, wet smelly very sorry looking little dog.
Today she is very clean, silky and tired.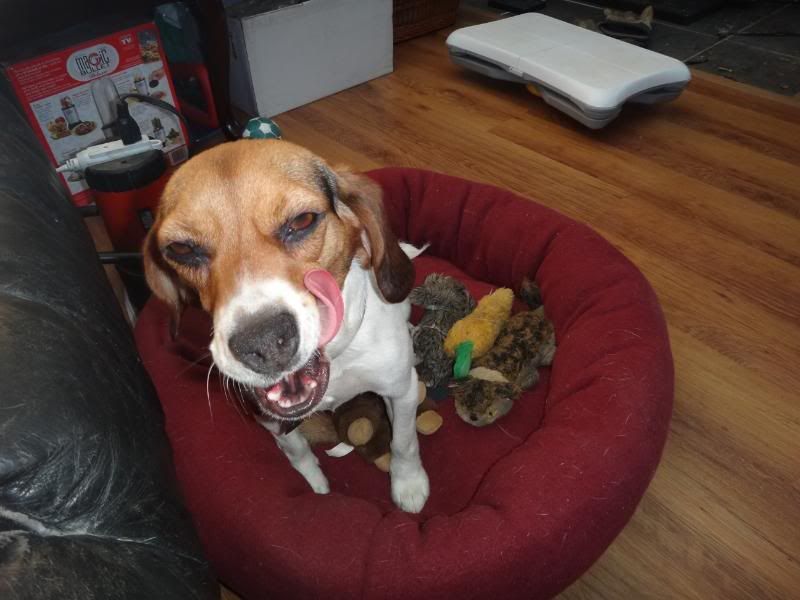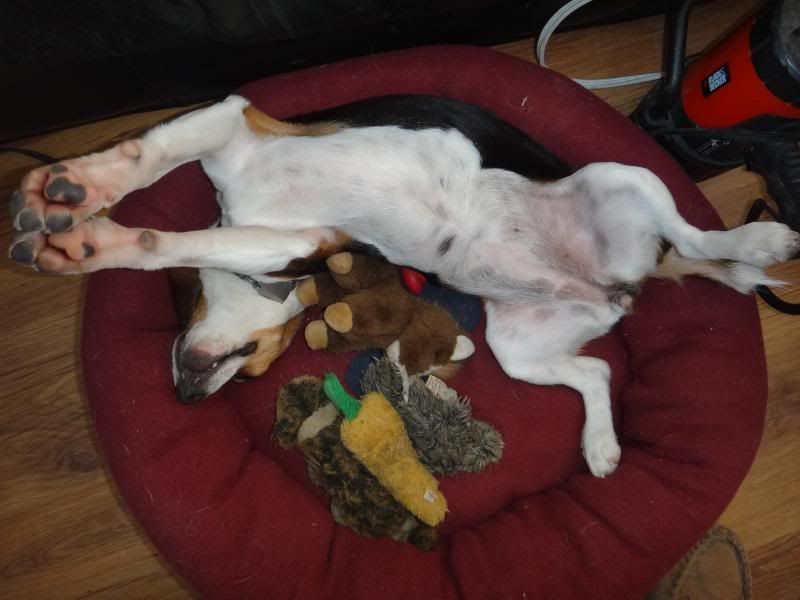 And Big Boy Bubba
He has grown up a bit since we got him in Feb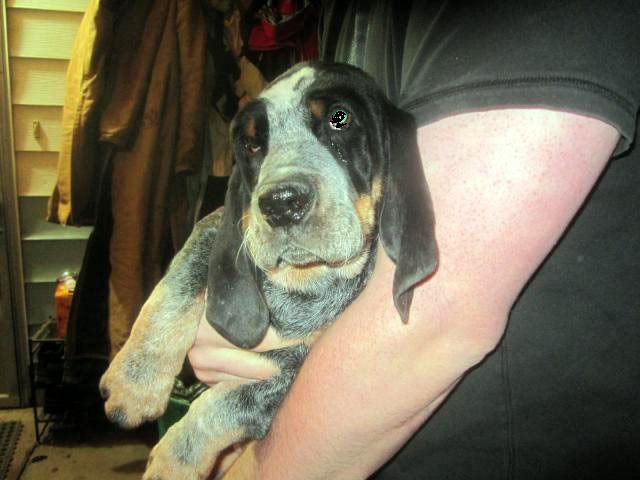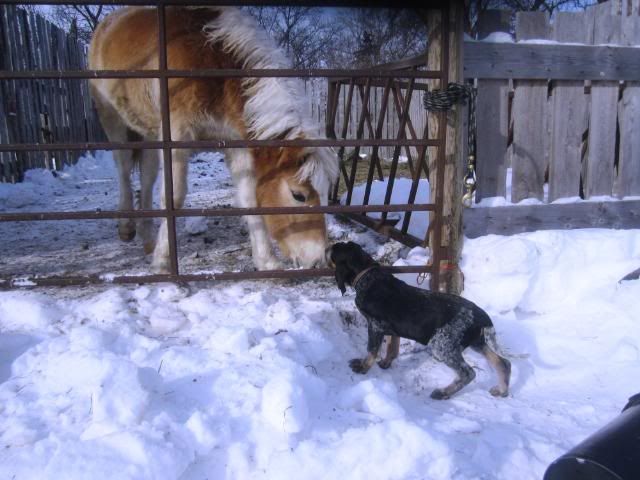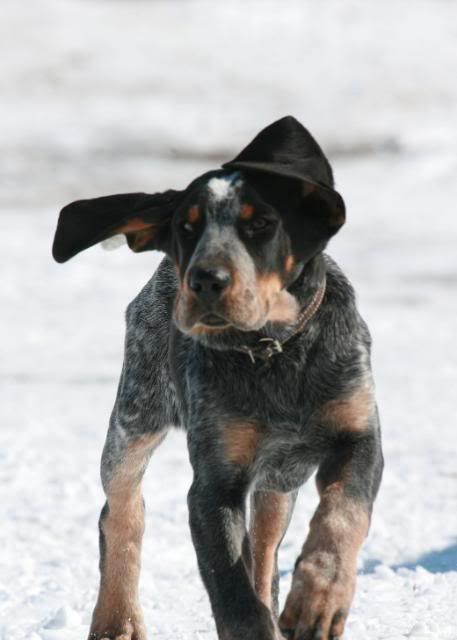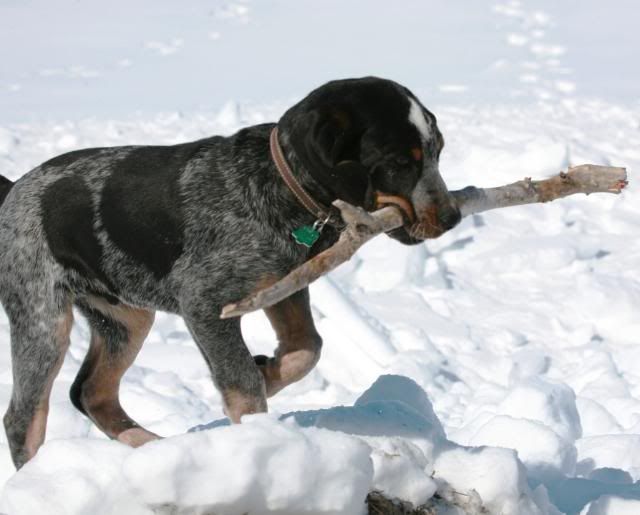 Is bubba a bluetick coonhound? He is very handsome :)
Posted via Mobile Device
Poor Bailey. Glad she is okay and less stinky! Bubba is sure growing up to be a handsome guy, I just love the pic of him running with his ears flopping.
---
Life is like a camera. Focus on what's important, Capture the good times, Develop from the negatives and if things don't work out, Take another shot.
yup, he is a very handsome Blue Tick Coon Hound and I just found this cute picture of him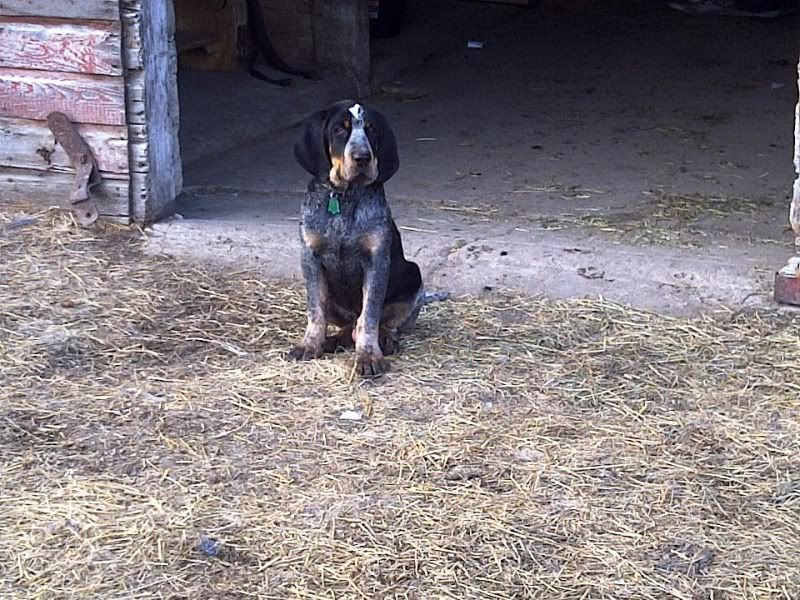 Nice pics
.
Glad to hear that the septic tank episode turned out to be ok!
---
"On hyviä vuosia, kauniita muistoja, mutta kuitenkaan, en saata unohtaa,
Että koskaan en ole yksin, varjo seuraa onneain.
Vaikka myrsky hetkeksi tyyntyykin, varjo seuraa onneain.
Ja pian taas uusin hönkäyksin, varjo seuraa onneain.
Hei tuu mun luo, pieneksi hetkeksi. Puhutaan, varjoni, valkoiseksi enkeliksi."
Pelle Miljoona - Varjo seuraa onneain