Tracy Lawrence fans? Pics and videos!!
---
So Friday night Tracy Lawrence came here to Beaumont, TX. I couldn't believe that HE would ever come HERE. So I got to go with my sister and her boyfriend.
Tracy did so good! I have a all new level of respect for that man. Alot of live songs I hear of other singers, they butcher their songs, and they sound very little like how they do on cds. But Tracy did it perferct. My only complaint is the fat drunk person dancing infront of me and bumping into me. Ick.
Oh, and why do tall people have to stand infront of us short people? And why do they have to wear their cowboy hats, it makes it hard to see too? Not fair. But oh well. I got to stand closer to him than I ever imagined I would. It was awesome.
Well here are the pictures.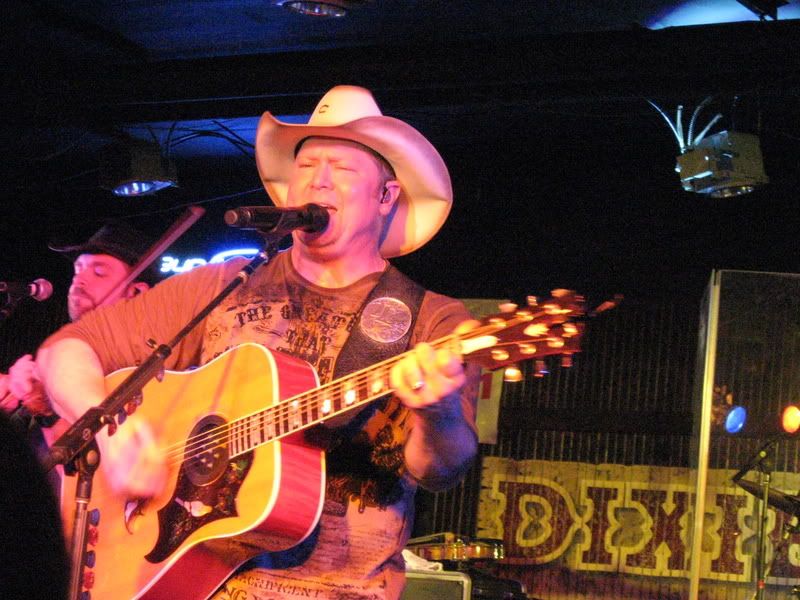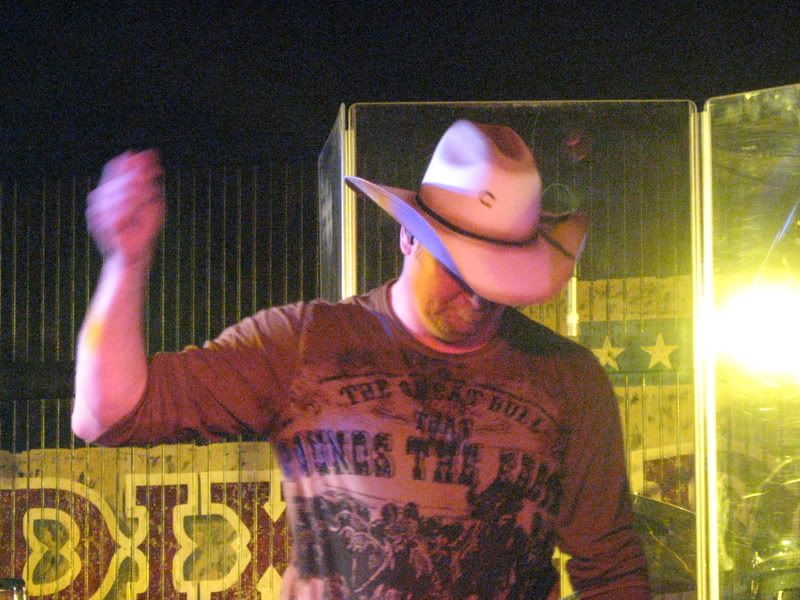 One more post!
---
Awesome Miss Take- Storm- 15 yr APHA PHBA Mare
SS Catalena Doll- Claire- 2010 AQHA Filly
---
Last edited by Sliding4ever; 03-02-2009 at

11:03 PM

. Reason: Wrong day