They are very nice sunsets indeed.
subbing. I have a few I will post tomorrow =)
Recent snow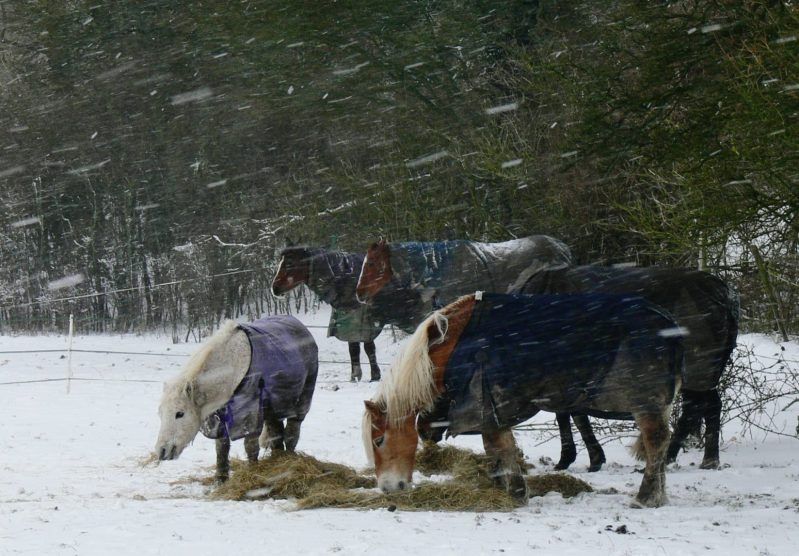 and a week before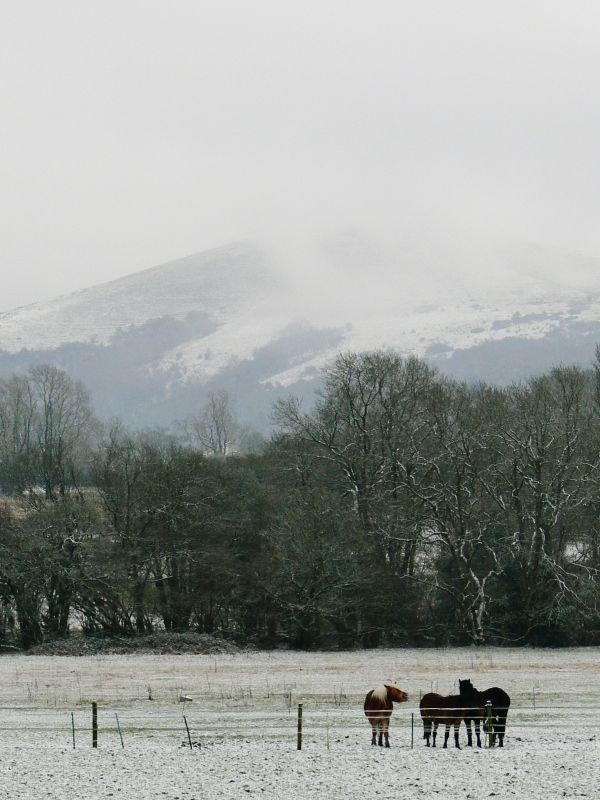 Subbing
---
This is what happens when you have democrats in office
I have just seen this which I think is quite funny.
My weather pics are very boring and bland lol, but this is the weather 24/7 in So.Cal. dry, dry, and more dry.......oh and hot....lol
these are some fall pics from last year
---
You may be out of my sight, but never out of my mind. ~RIP Angel
Just imagen white, and thats my weather, we're in the middle of a winter storm and can't see a thing out there, with snow drifts four feet deep one place and none in others.
Some incredible shots in here! LOVE those sea ones! Such power!

Here's a few from last week when it was close to -30 and everything was icy and frozen.
Perchie butt from this morning...
DSC_7138.jpg
Ahab has three 12x12 stalls to stay in, yet this is what I see!