What's your desktop background?
---
I always think it's fun too see what people use as their desktop
I will post mine in a bit
Obviously, appropriate pictures only, this is a PG forum, lol
Mine is my boys, banjo and chucky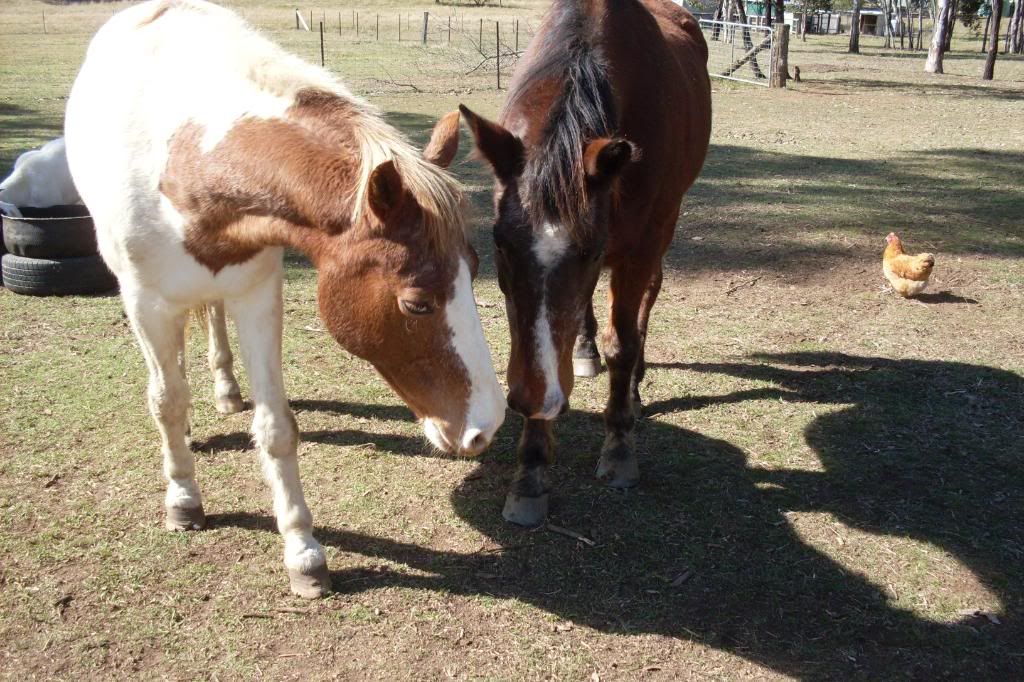 ---
Horses lend us the wings we lack
its a picture of me and my hubby at our wedding. I believe during our first dance.
Started
Join Date: Aug 2009
Location: In the barn whenever possible.
Posts: 1,910
• Horses:
2
What can I say...it's Lilly Storm! :)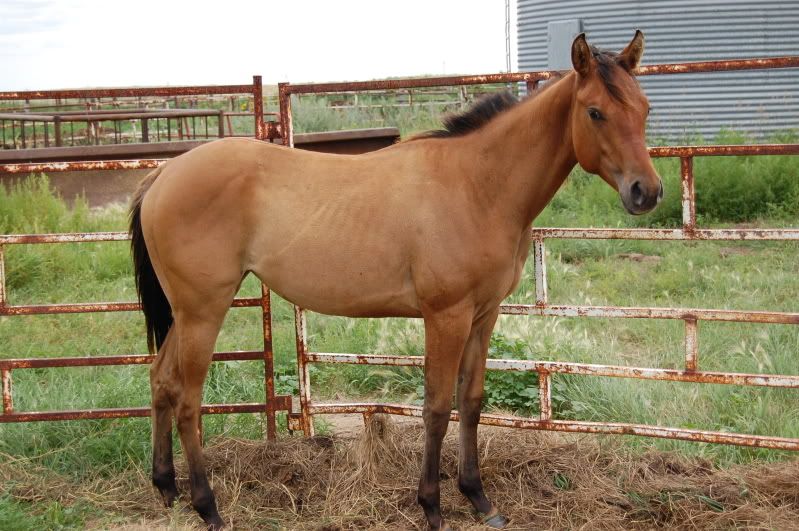 me a my lil buddy boy lol :)
My babies, Rain (the closer one) and Paradise (the one in the background)
---
Green Broke
Join Date: Jun 2009
Location: Brokenheartsville, just north of Styxtown :)
Posts: 2,577
• Horses:
1
Me and Sunny of course :]
---
Most people are like Slinkies; they serve no real purpose, but they bring a smile to your face when you push them down the stairs.
When you come to the end of your rope, tie a knot and hang on for dear life.
k here is my pic haha. this is my cat Tiger lol
its a rather funny picture hehe
---
If it wasn't for the bad stuff.... it wouldn't make winning so great.
I have this one on mine
And I currently have this one on my Dad's computer (he doesn't know how to change it };p)