Yellowstone Pictures *Grizzly Bears, Owls, Etc* (* PICTURE HEAVY *)
---
Before leaving Friday evening I decided to take pictures of our resident...an owl and her two babies. Also some pictures of the Yellowstone trip. Elk, coyote, bison and grizzly bears.
1. Keeping Watch.
2.
3. Ugly Little Critters.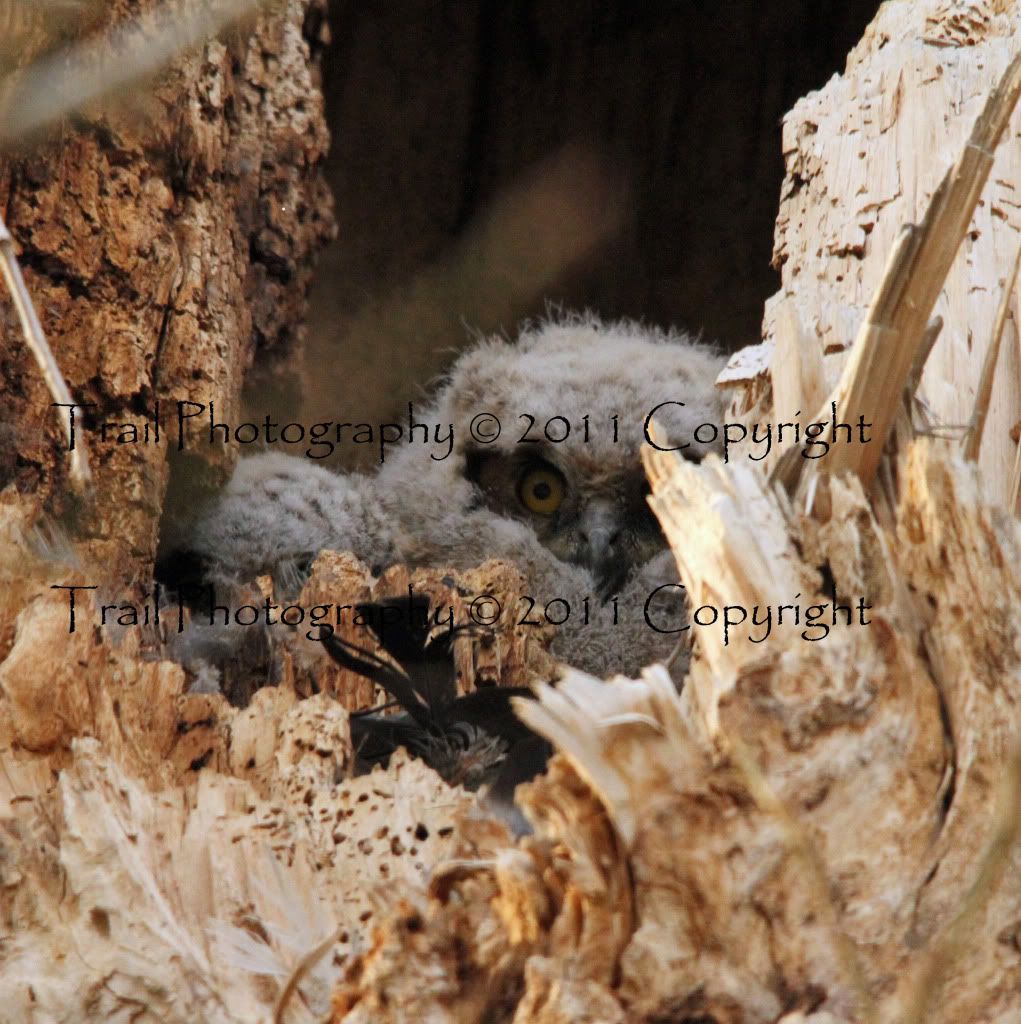 4.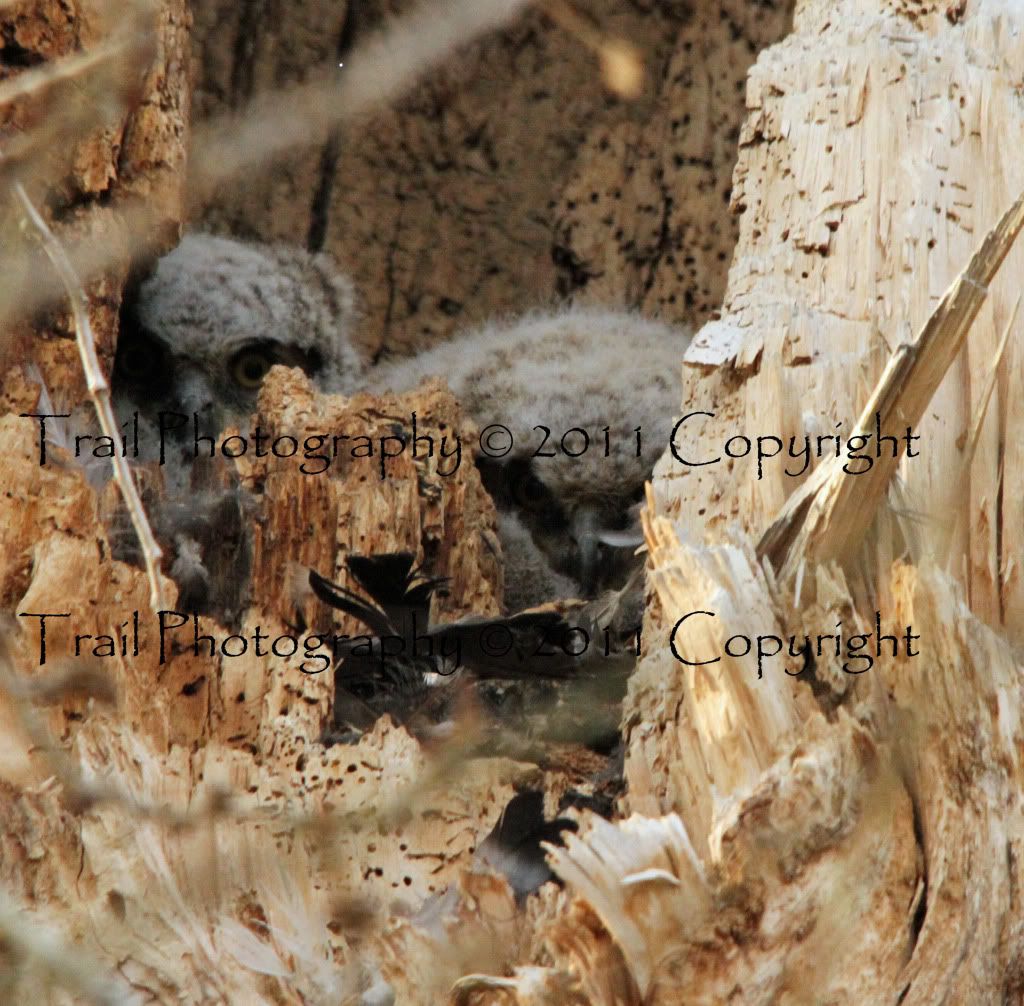 5. She Flew Off To This Other Tree With Another Owl.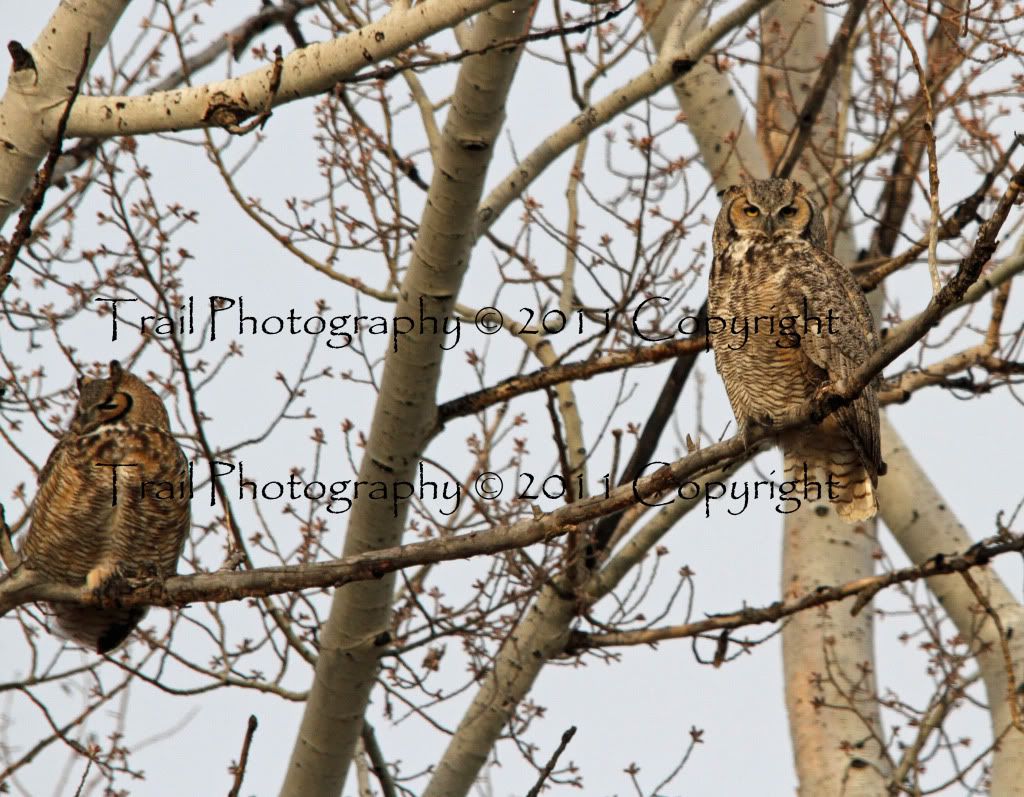 6. Ruffled Some Feathers.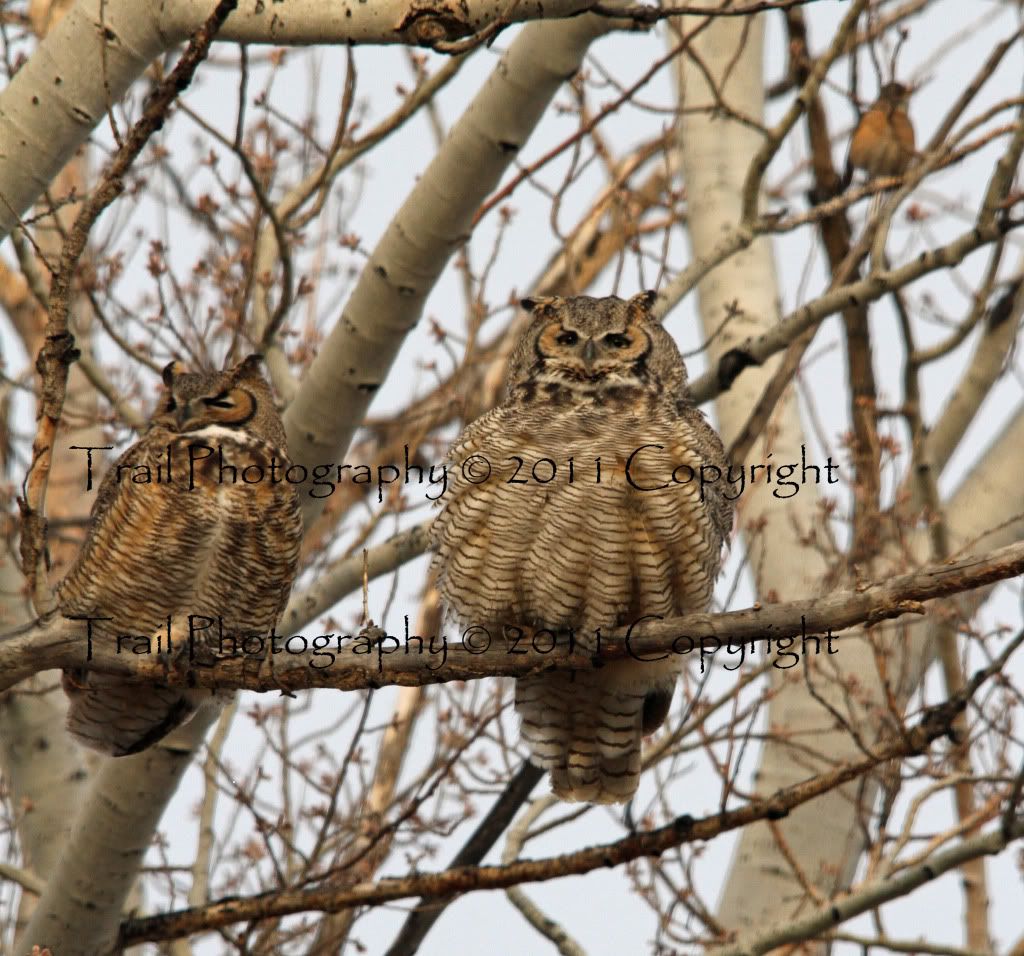 7.
8.
9.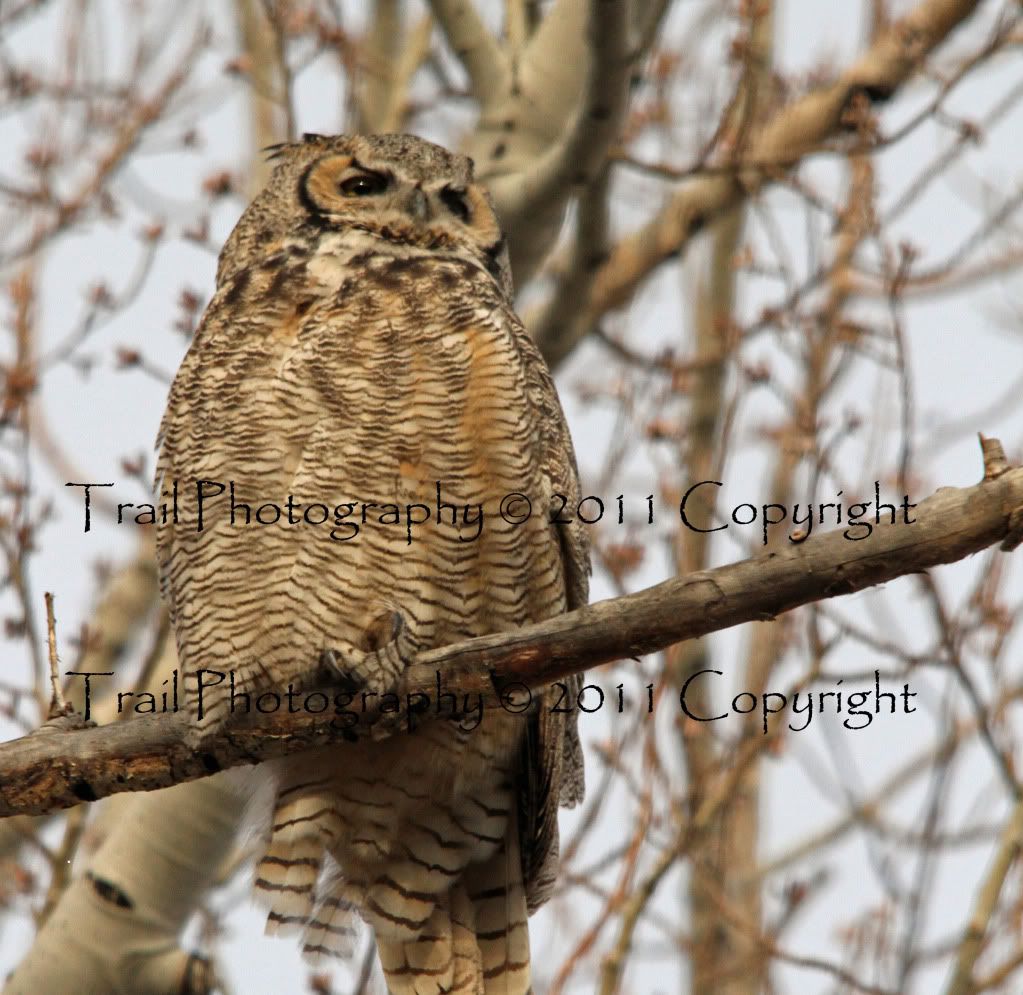 10. Bison Calf.
11.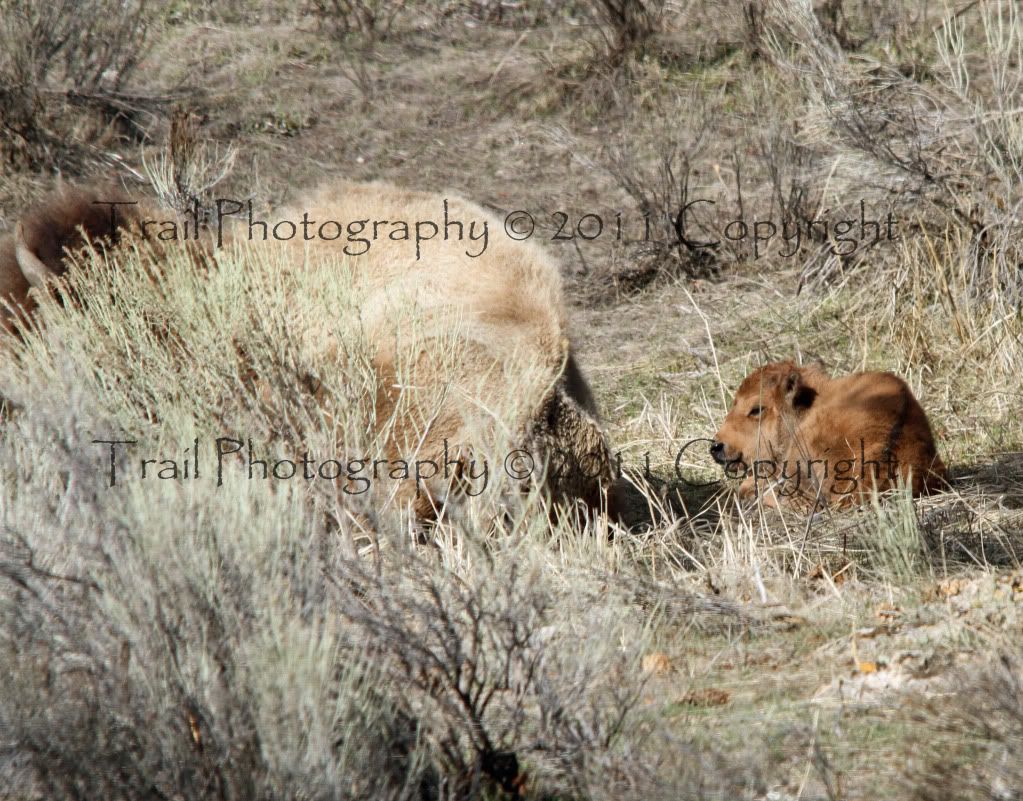 12. Lone Ranger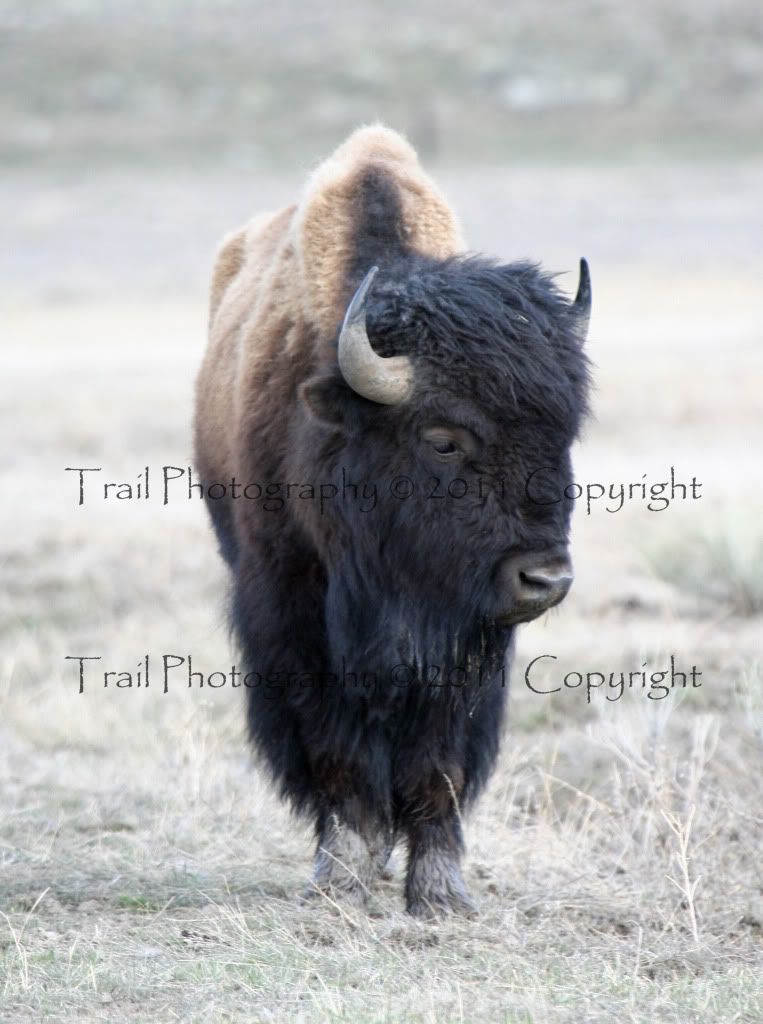 13. Coyote That Was A Bit Skittish.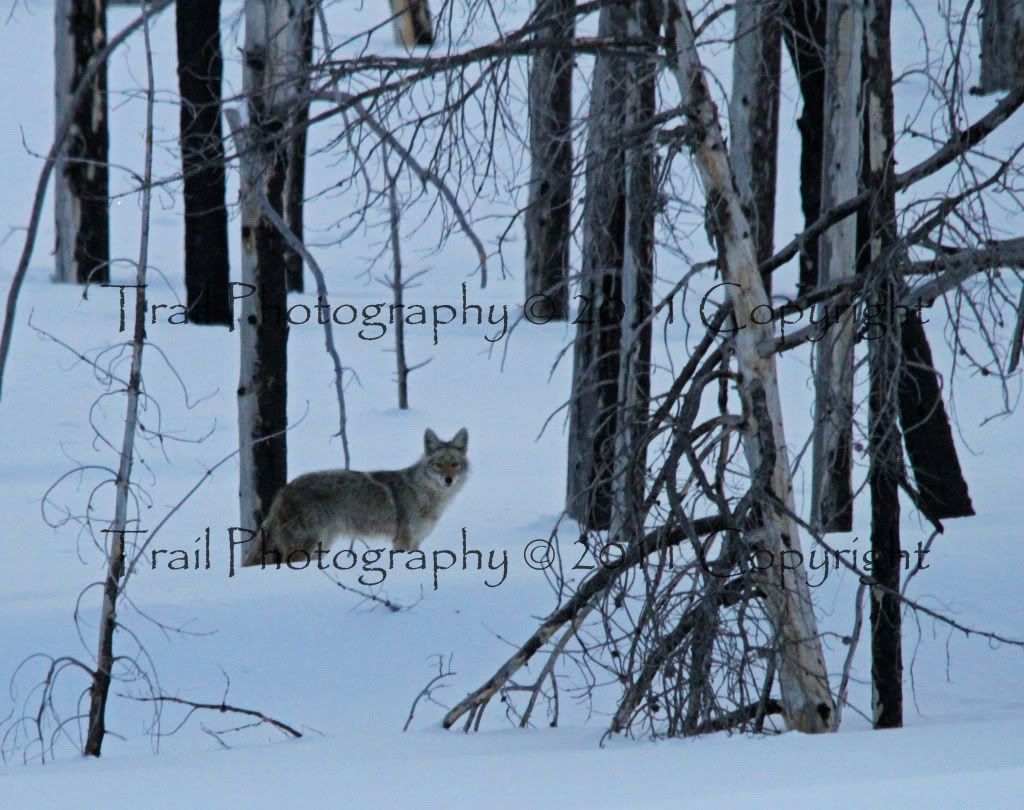 14.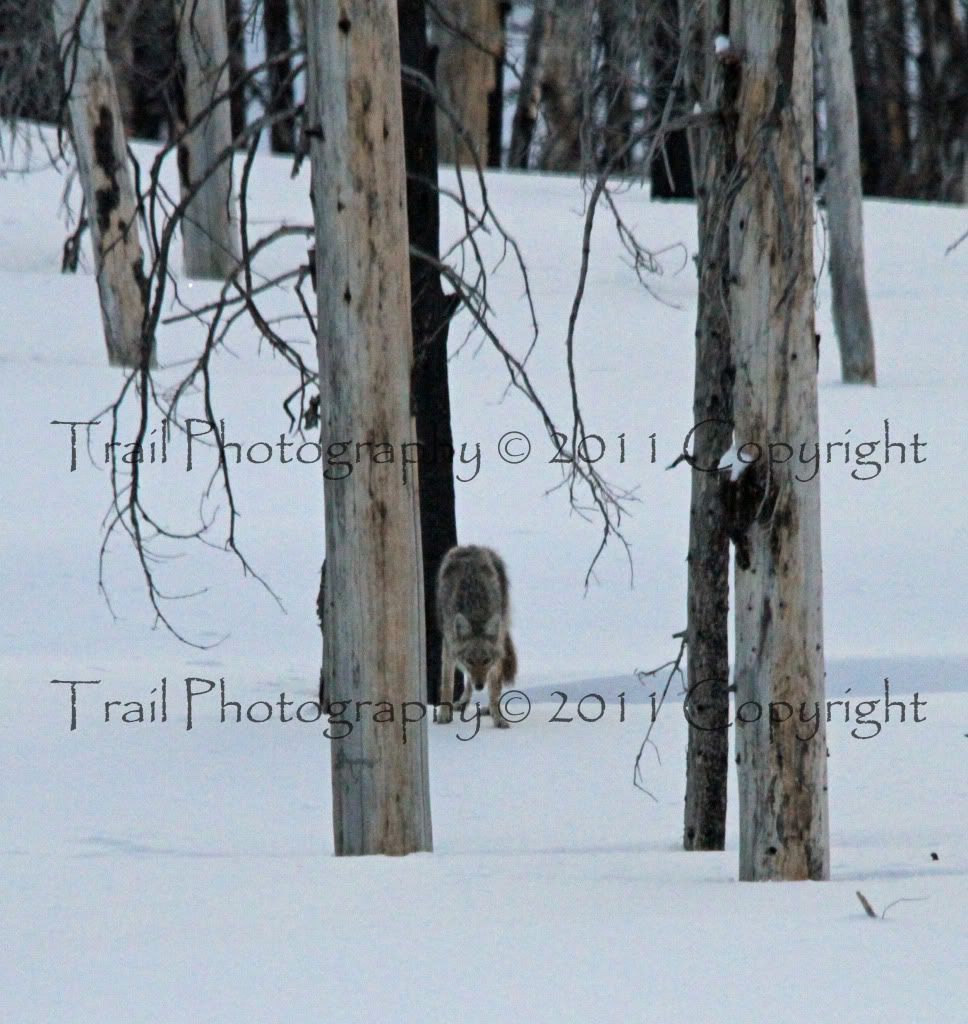 15.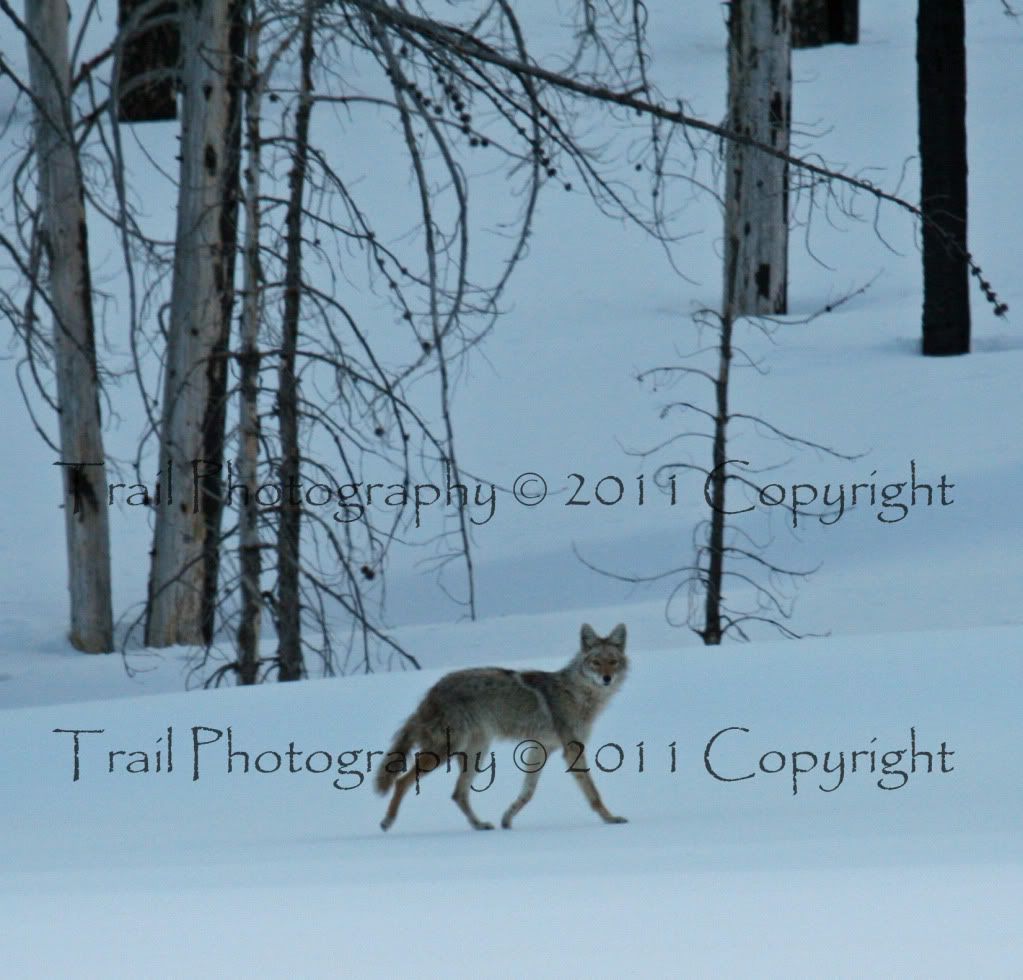 16. Elk.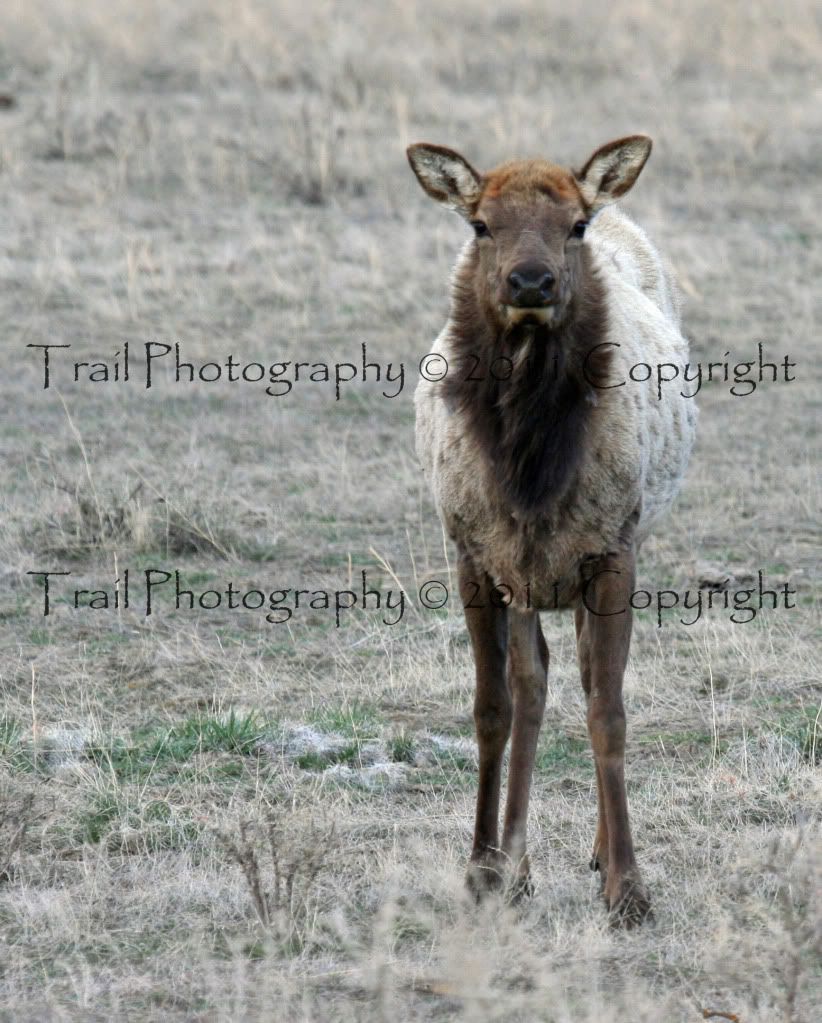 17.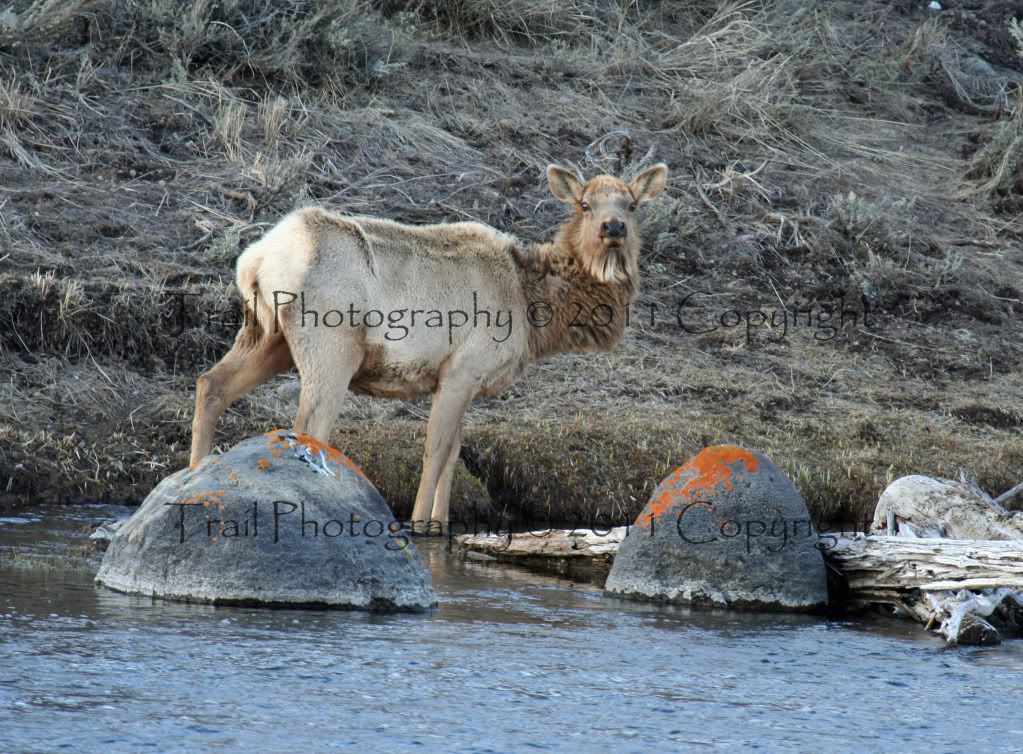 18.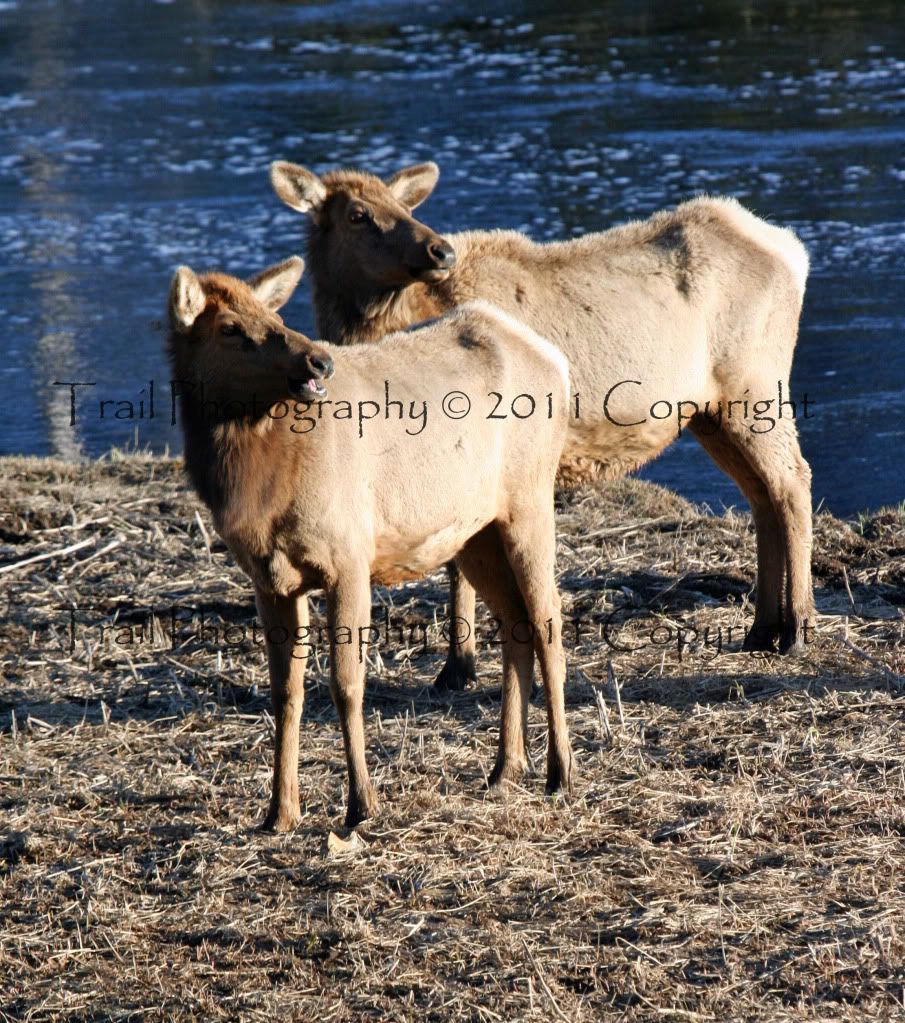 19.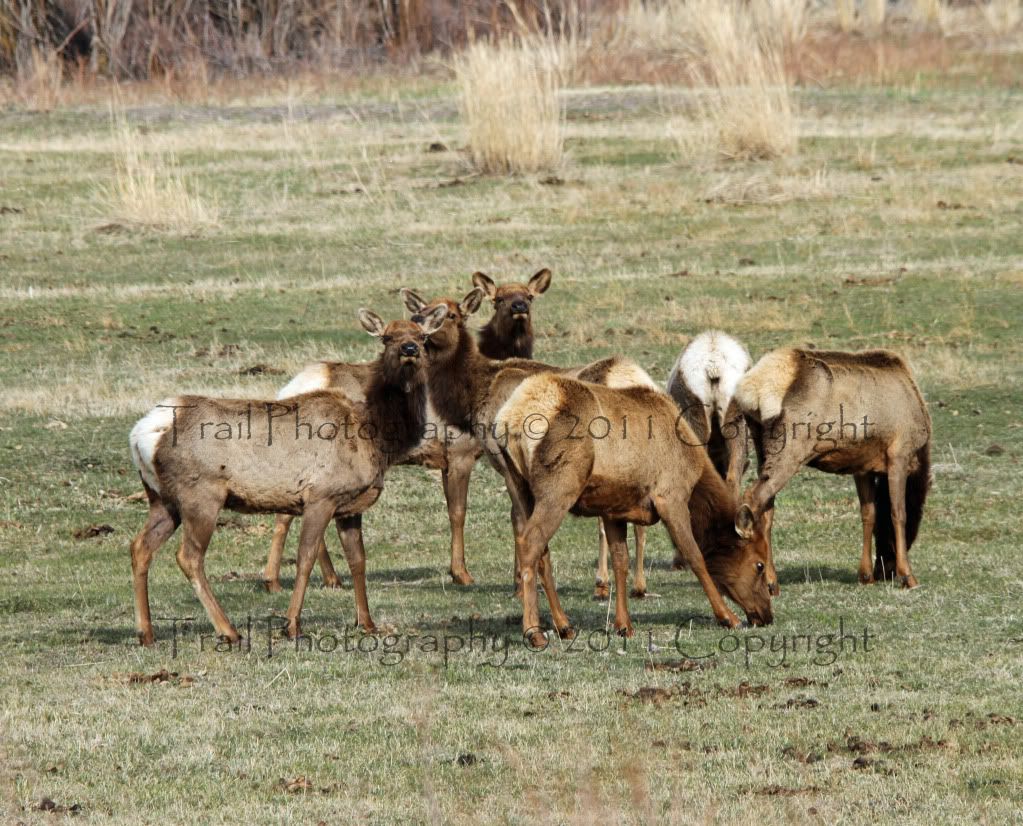 20.
21.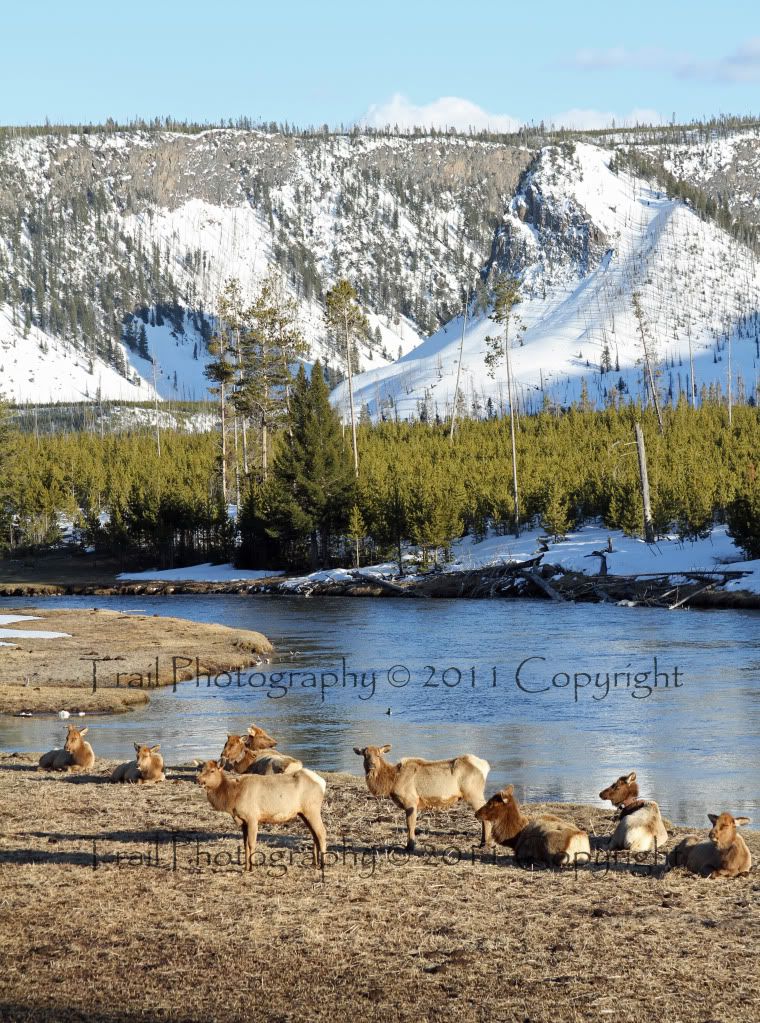 22. Landscape.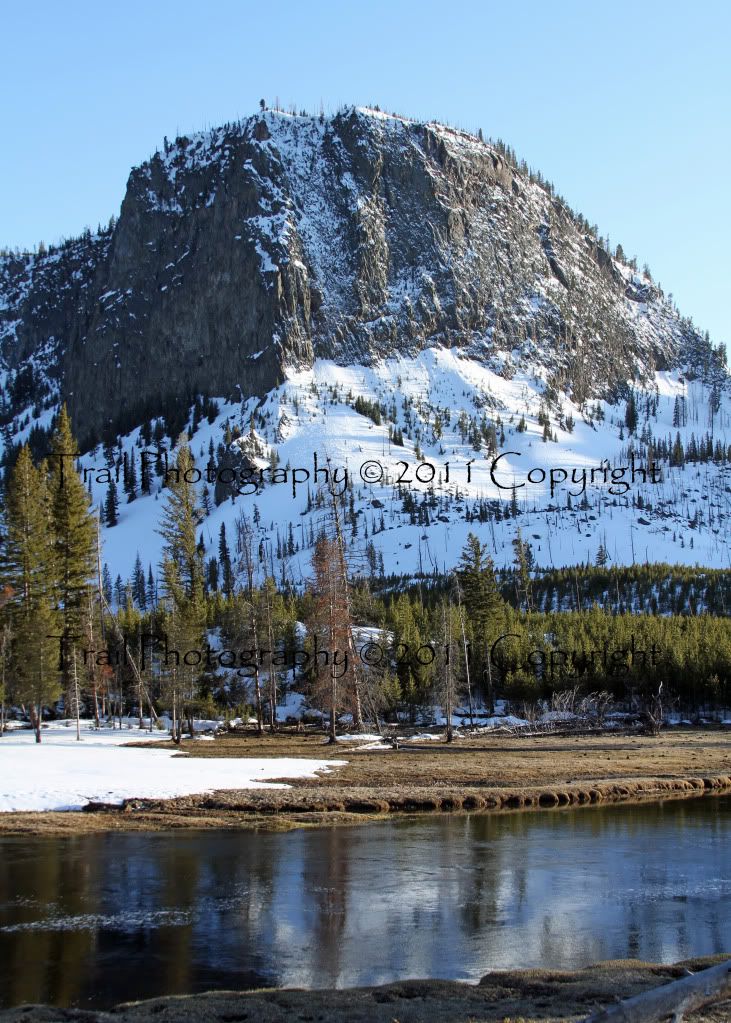 23. Grizzly Bears.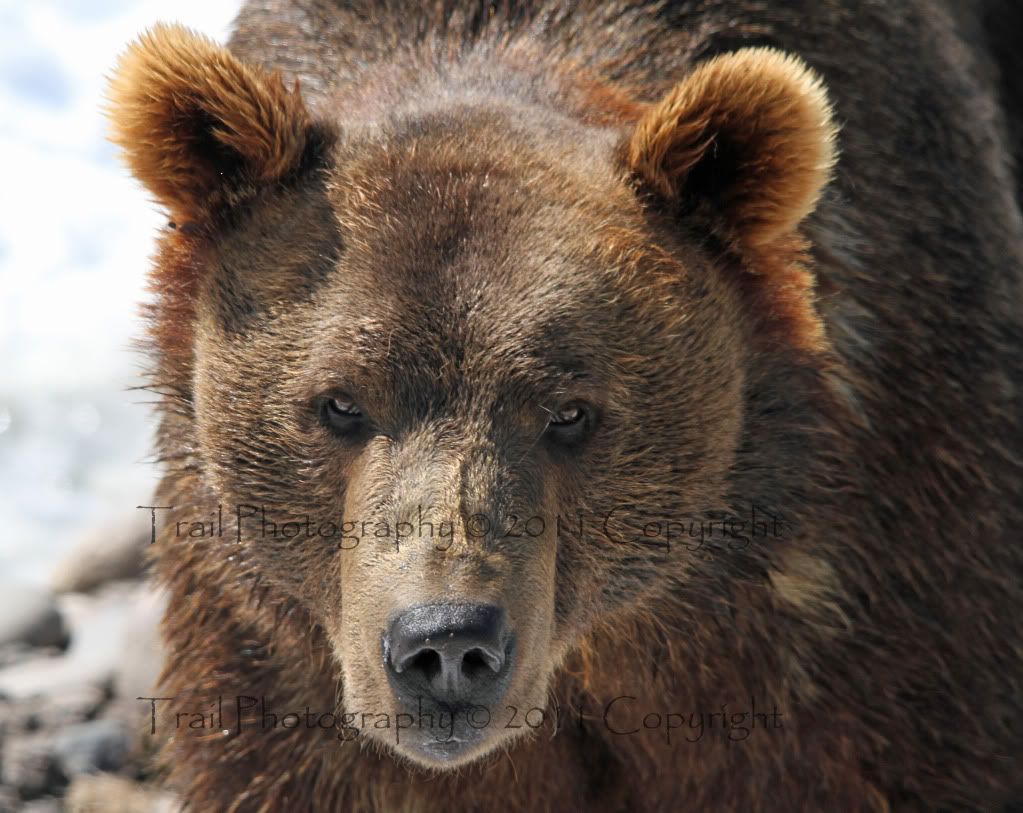 24.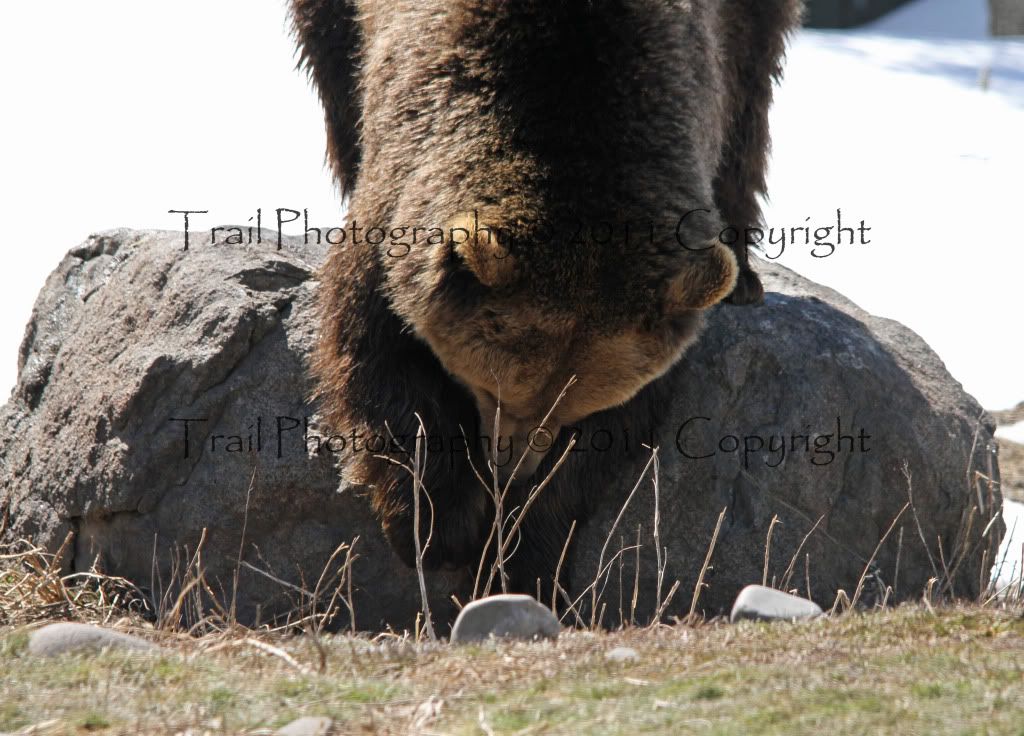 25.
26.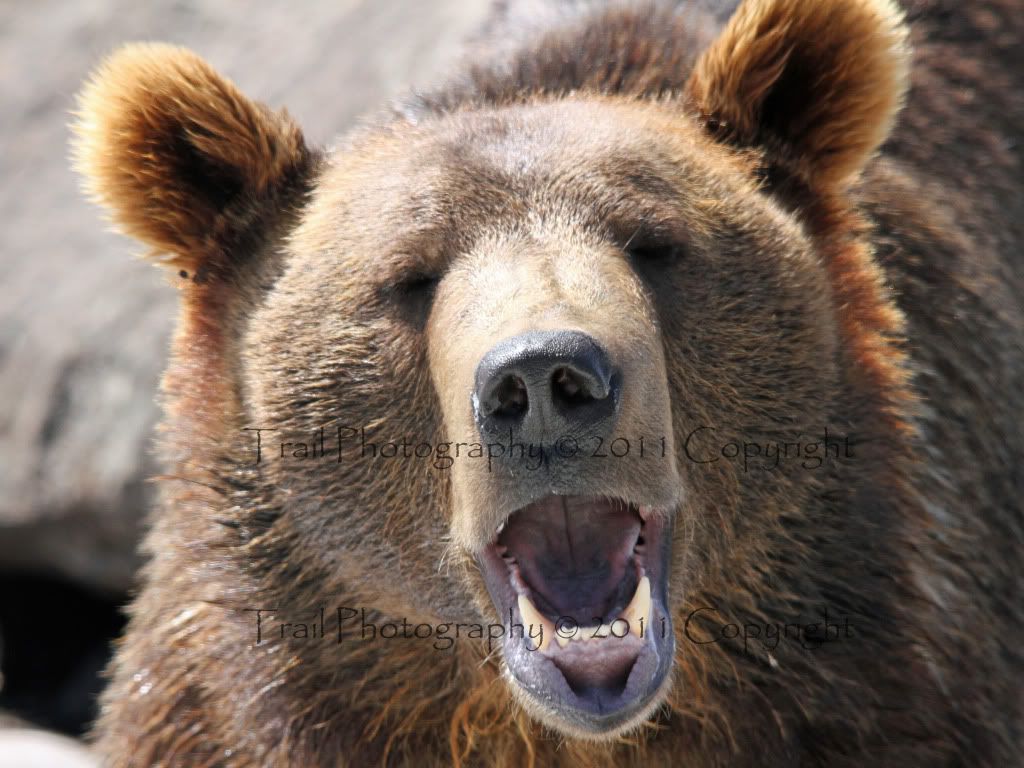 27.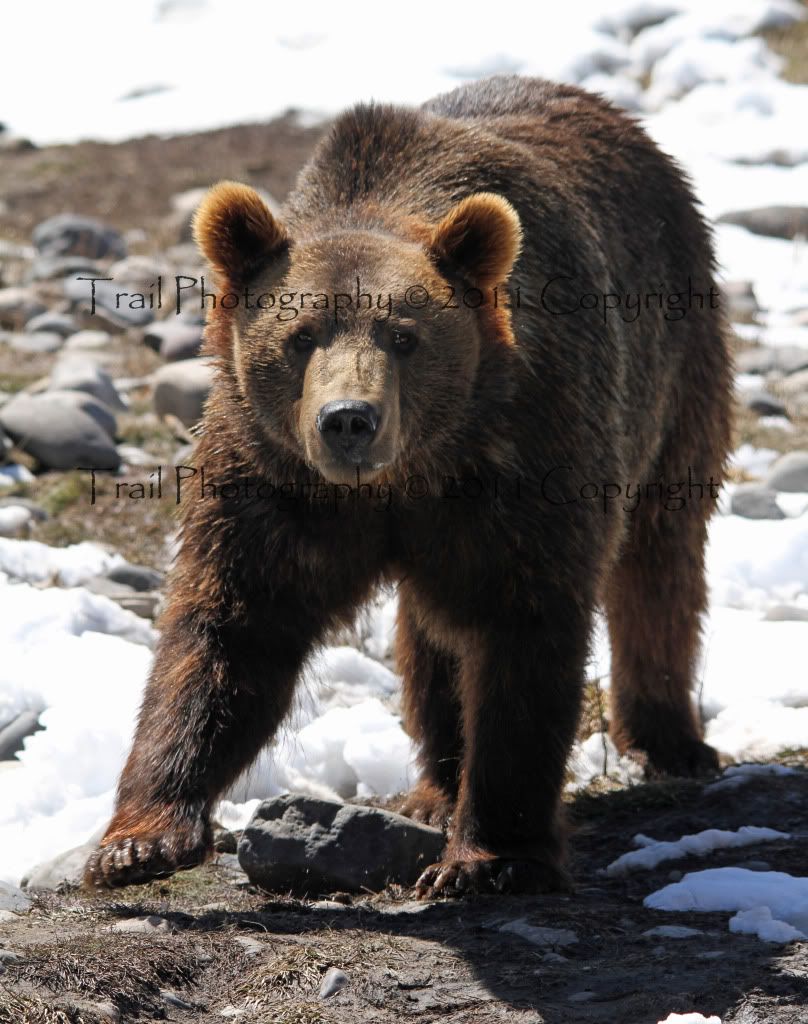 28.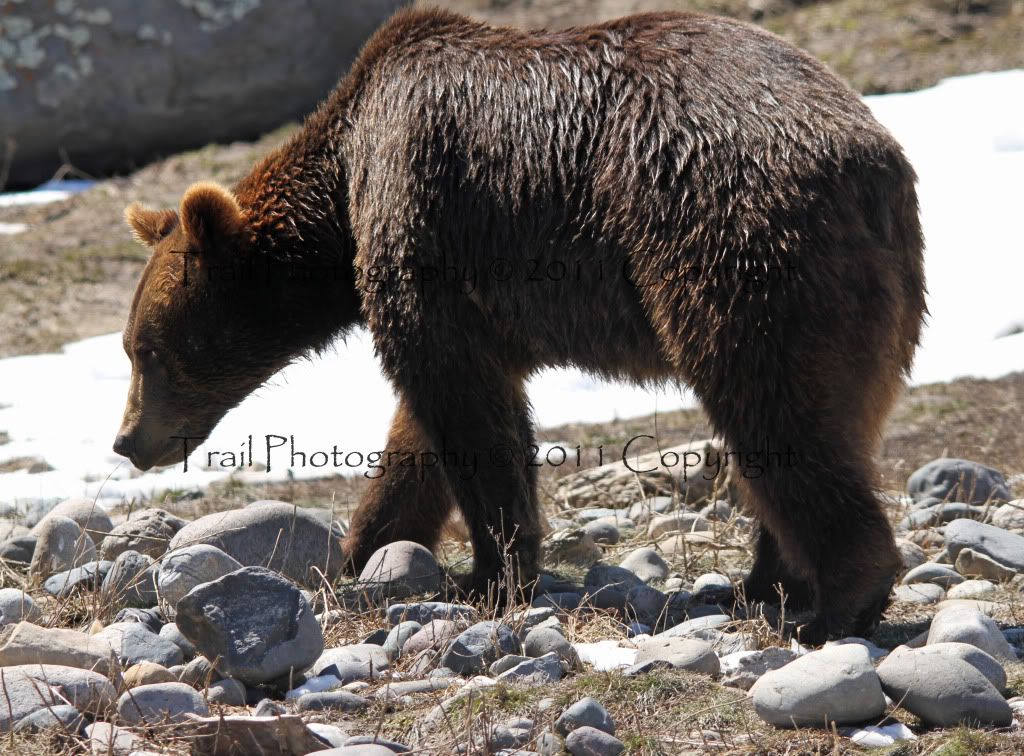 29.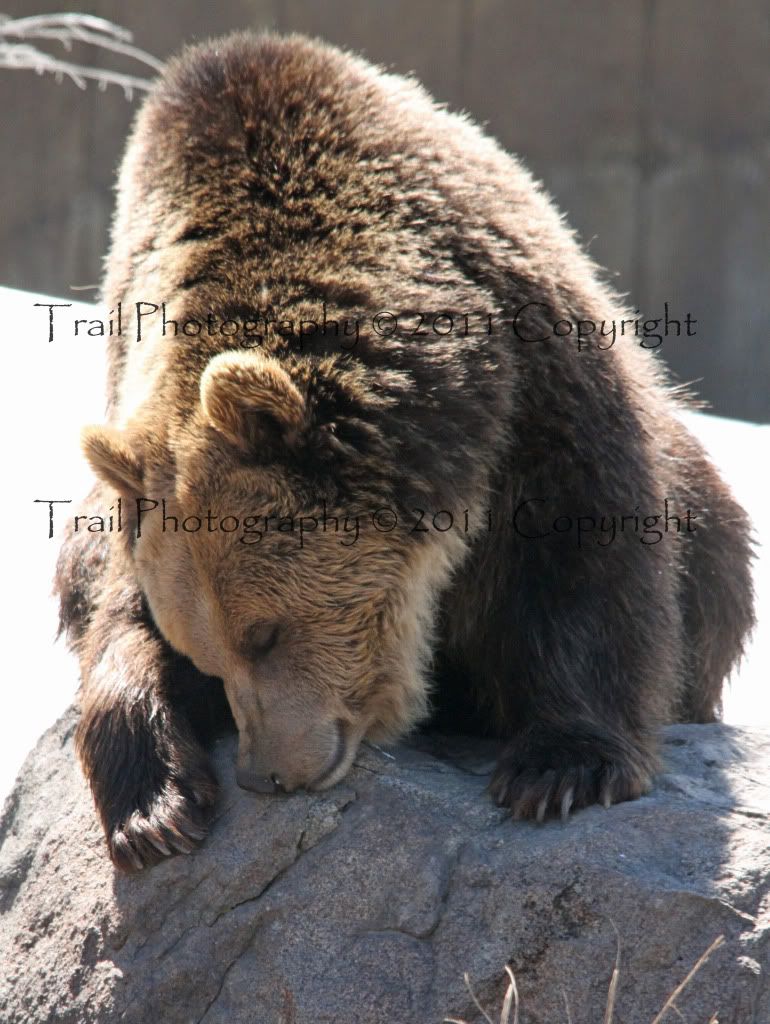 30.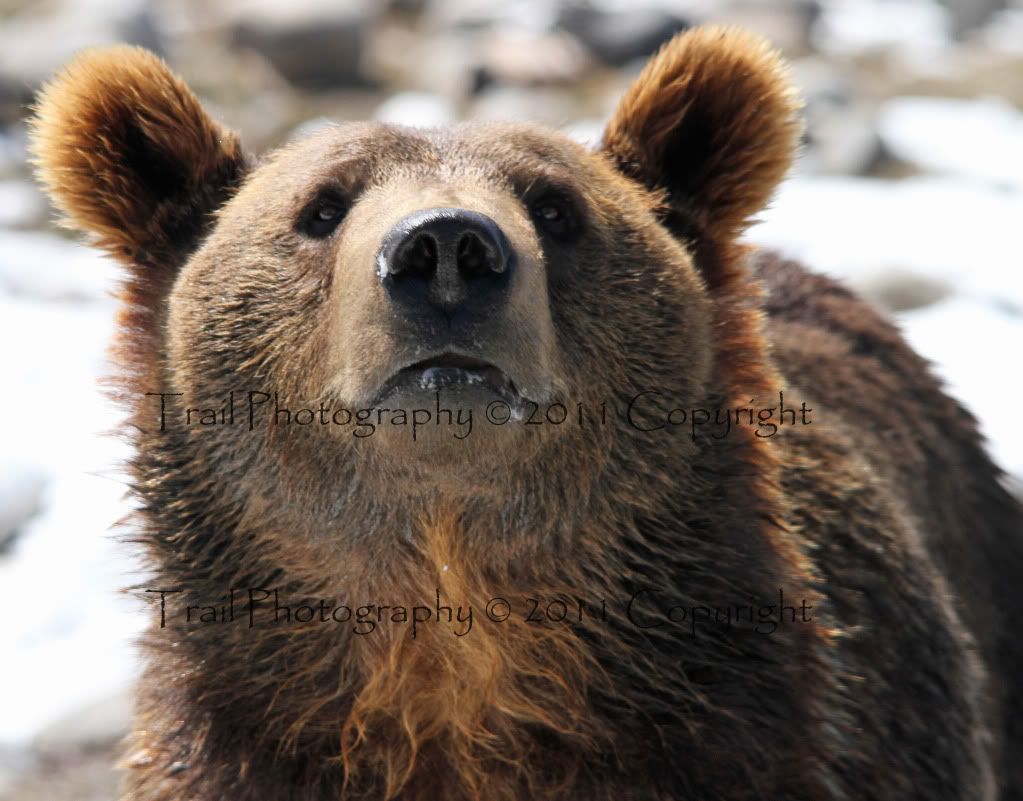 The End. Thank-you for looking.
Super photos! You must have one heck of a telephoto. They are all exceedingly nice pics. The elk are so skinny coming out of winter. Survival of the fittest.
Awesome photos
.
---
"On hyviä vuosia, kauniita muistoja, mutta kuitenkaan, en saata unohtaa,
Että koskaan en ole yksin, varjo seuraa onneain.
Vaikka myrsky hetkeksi tyyntyykin, varjo seuraa onneain.
Ja pian taas uusin hönkäyksin, varjo seuraa onneain.
Hei tuu mun luo, pieneksi hetkeksi. Puhutaan, varjoni, valkoiseksi enkeliksi."
Pelle Miljoona - Varjo seuraa onneain

Green Broke
Join Date: Dec 2010
Location: At The End Of That Rainbow To Yer Left
Posts: 3,171
• Horses:
4
AWESOME! I love it!
---
If you want a stable friendship, get a horse.
those owl's are gorgeous - I love birds :) we only have one kind in NZ, I would so love to see some of the different kinds in the flesh. beautiful photographs you really do have a talent.