Annie And Patches Before And After Pictures
---
Hello everyone, well my dogs both got sprayed by a skunk the other morning. I couldn't stand the smell any longer even though they were bathed. So I had them clipped. She bathed them in a deskunk type shampoo which helped a lot. I then bathed them again with the perioxde mix thank you so much for the recipe.
Anyway, they don't know what to think of each other. They look at each other like they are aliens from a different planet. The cat looks at them like they are hyenas and runs for her life which is quite funny.
I'm going to buy lots of febreze and candles to burn until the smell is gone from the house.
Here are the before and after pictures I took.
Annie Before.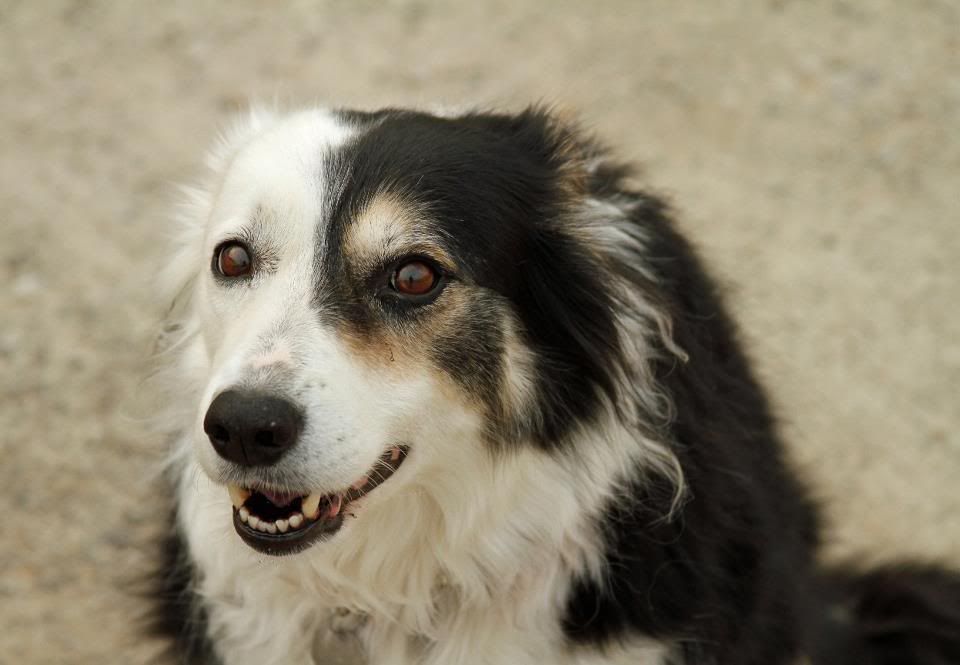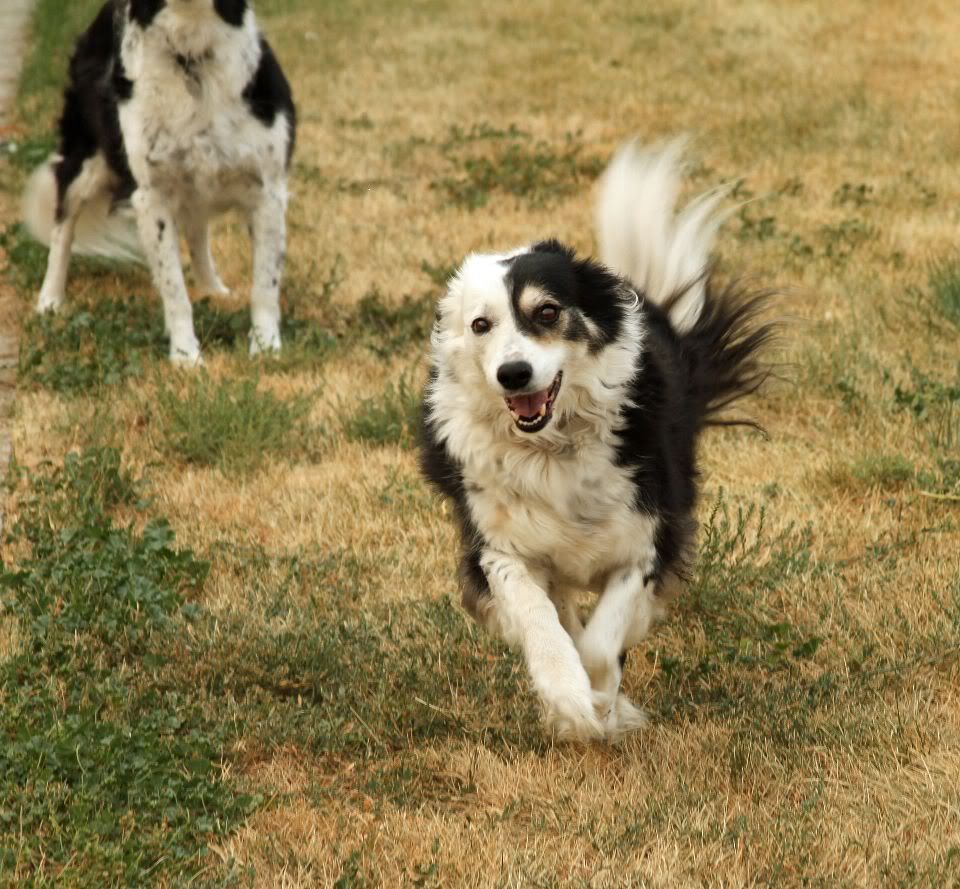 After.....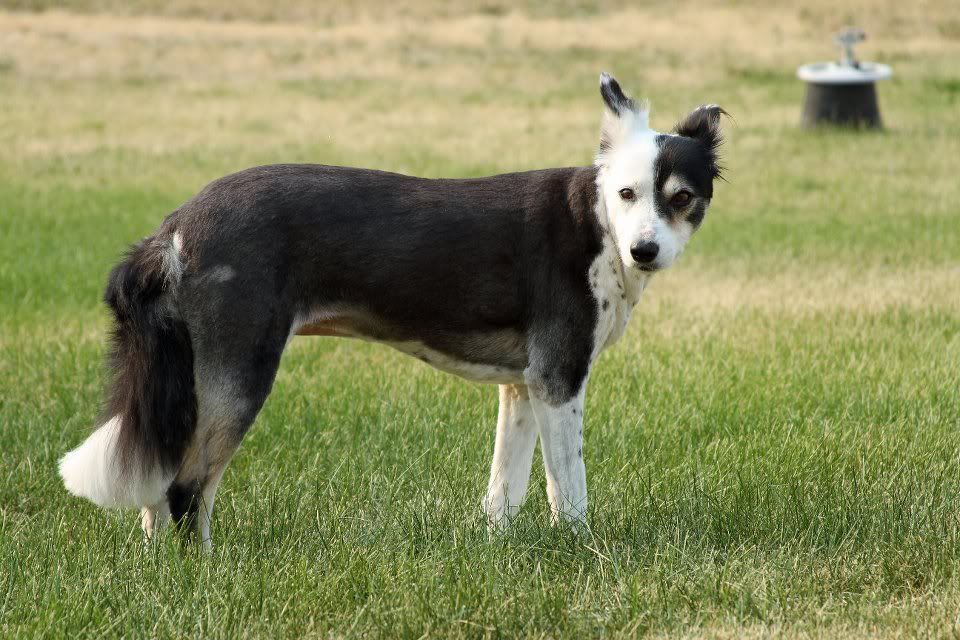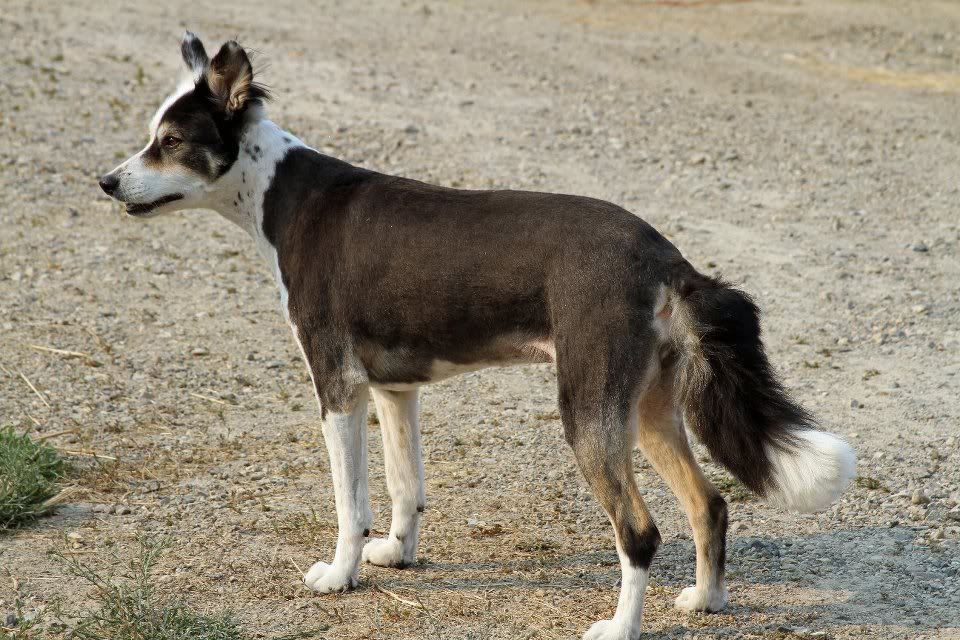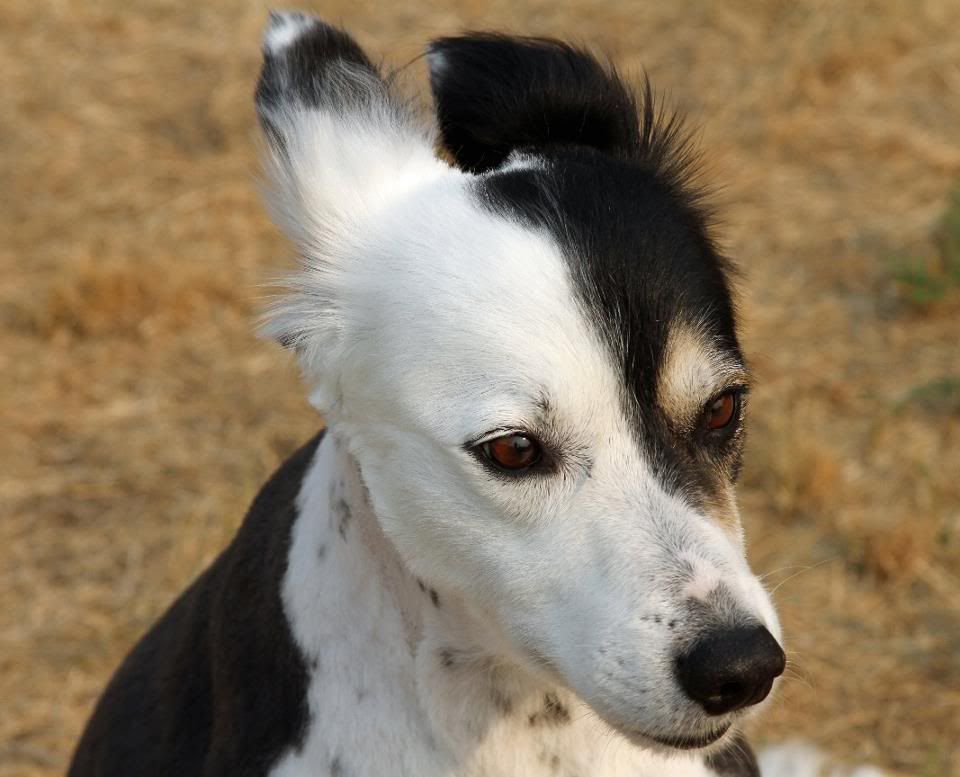 Patches Before.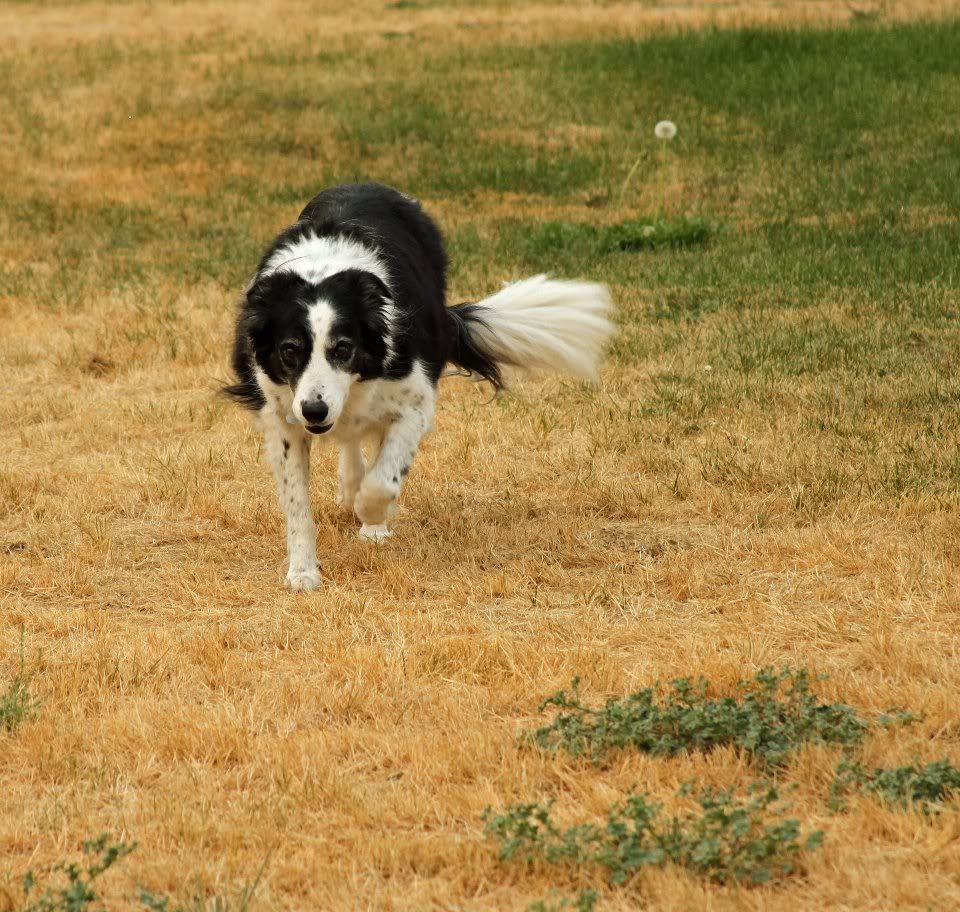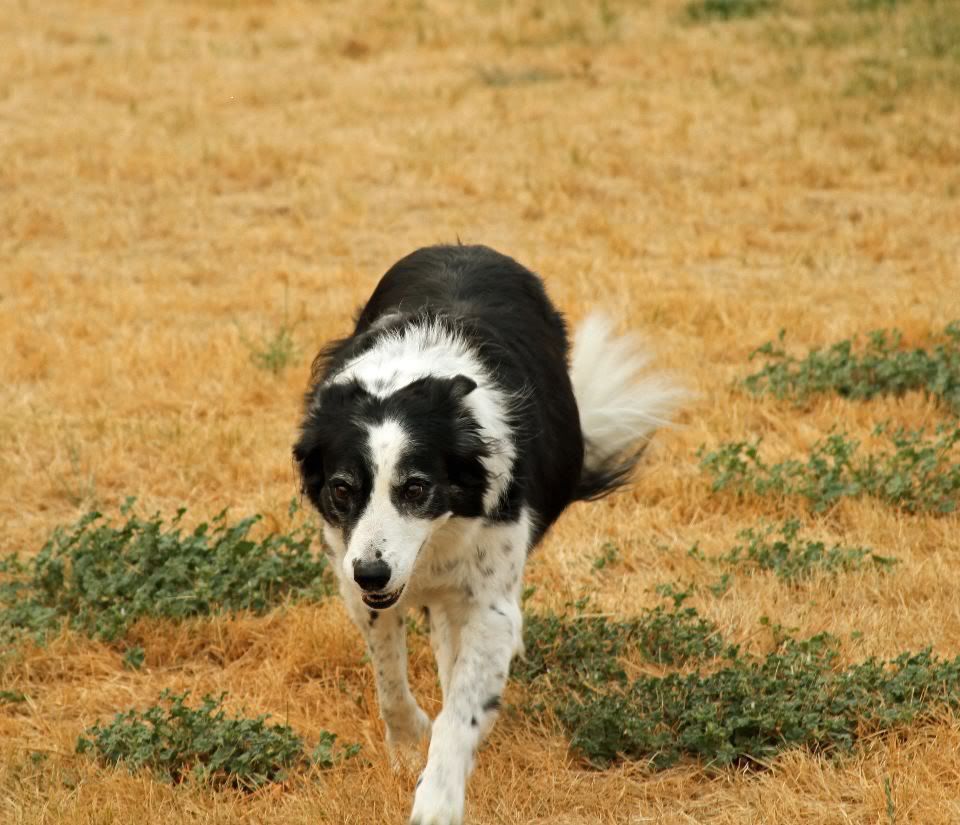 After.....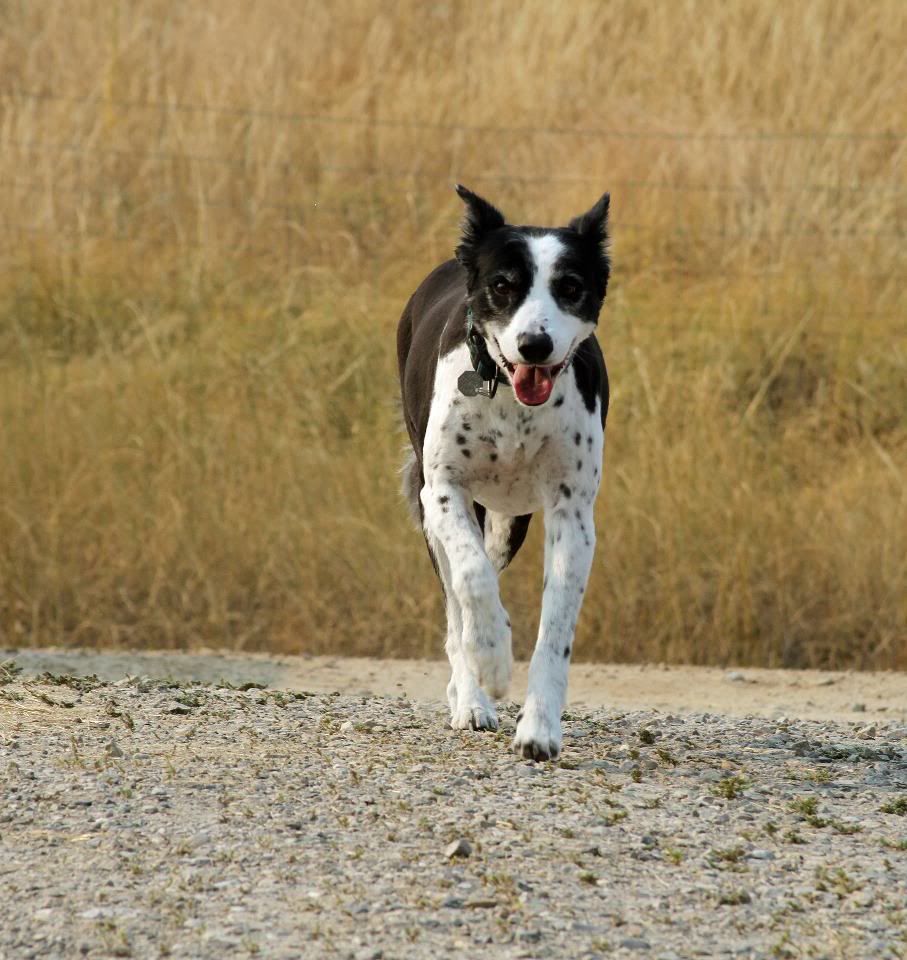 Ugh...What Happened To Your Hair??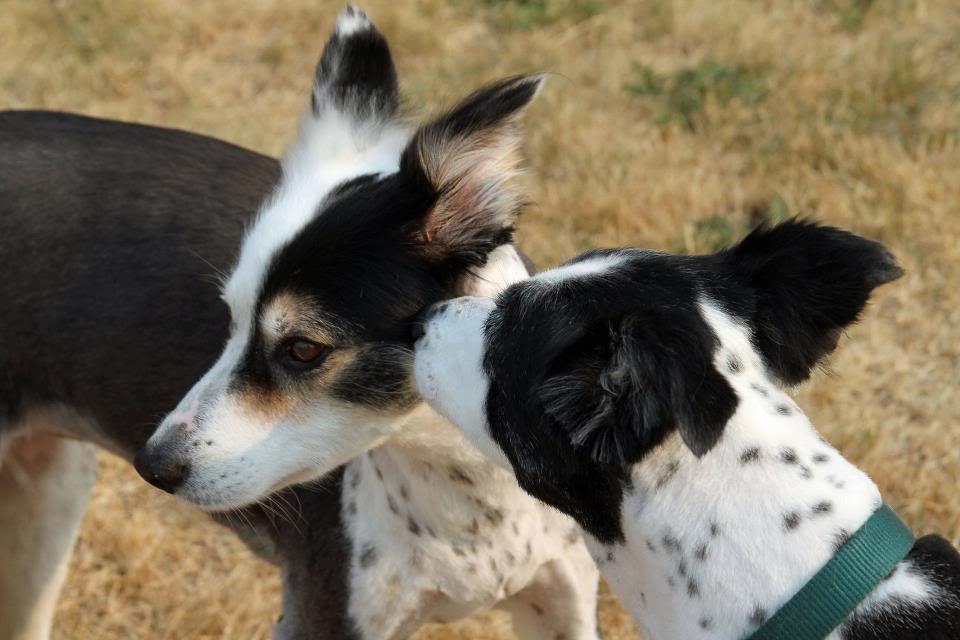 Porter Looking At Them Like They Are Aliens.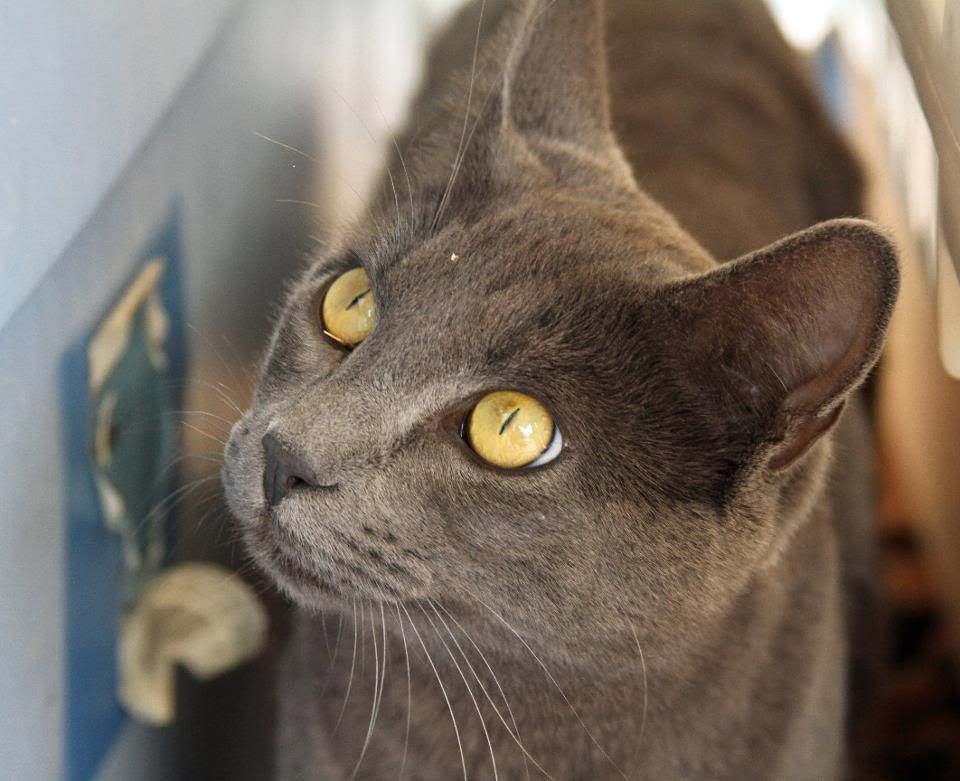 Hmmm... pretty interesting makeover
. Looks a bit funny, in good way I mean.
---
"On hyviä vuosia, kauniita muistoja, mutta kuitenkaan, en saata unohtaa,
Että koskaan en ole yksin, varjo seuraa onneain.
Vaikka myrsky hetkeksi tyyntyykin, varjo seuraa onneain.
Ja pian taas uusin hönkäyksin, varjo seuraa onneain.
Hei tuu mun luo, pieneksi hetkeksi. Puhutaan, varjoni, valkoiseksi enkeliksi."
Pelle Miljoona - Varjo seuraa onneain

Green Broke
Join Date: Oct 2009
Location: Outside of Oklahoma City
Posts: 2,653
• Horses:
6
Cute!
We do that to my Australian Shepard every summer!
Freaking love Border Collies
---
Be wary of the horse with a sense of humour. - Pam Brown
WOW
What a difference!
---
Sometimes I wrestle with my demons.
Sometimes we just snuggle.