Black Cricket Photography
---
So, I was given a pretty nice camera as a somewhat early Christmas gift this year (I got it about 6 weeks ago...thanks mom!). I've always wanted a DSLR, having had fun with my two Point and Shoots the past several years. I'm still learning how to use the dang thing...but I'm loving it so far. Any time I get that I actually HAVE time to groom up and shoot the horses, usually is a horrible weather day, which is killing me! I want to take pretty pony pictures!
So, for now, it's mainly nature photography and kittens. LOL This post will have a few kitten pictures I took of our barn kittens..most of my other pictures are on the laptop, which I do not have on me at the moment.
This kitten is Pippy, she is the darkest orange out of this litter (orange and white, orange, creme and white, tortie and tabby tortie....all females! LOL)
This is the tabby tortie--I was calling her Oddball since she was born, but have been recently calling her Camo-kitty, as she blends in with all these fallen leaves!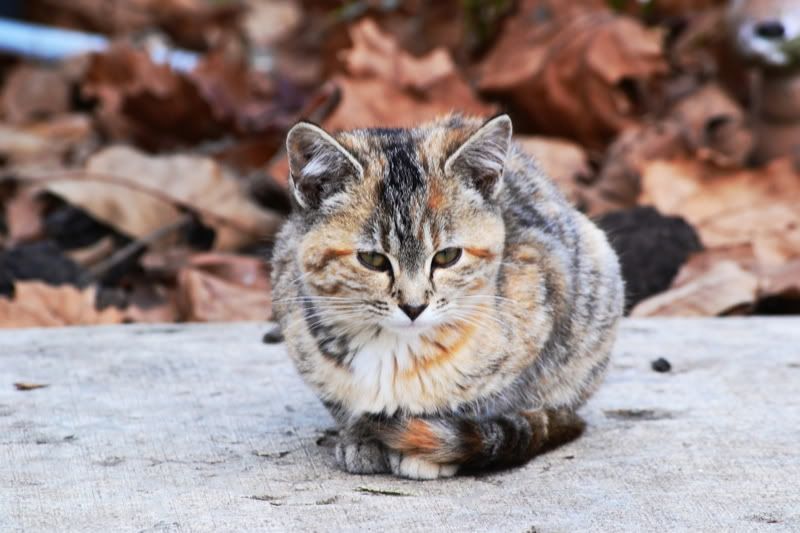 and...one of the older kittens--Smoochie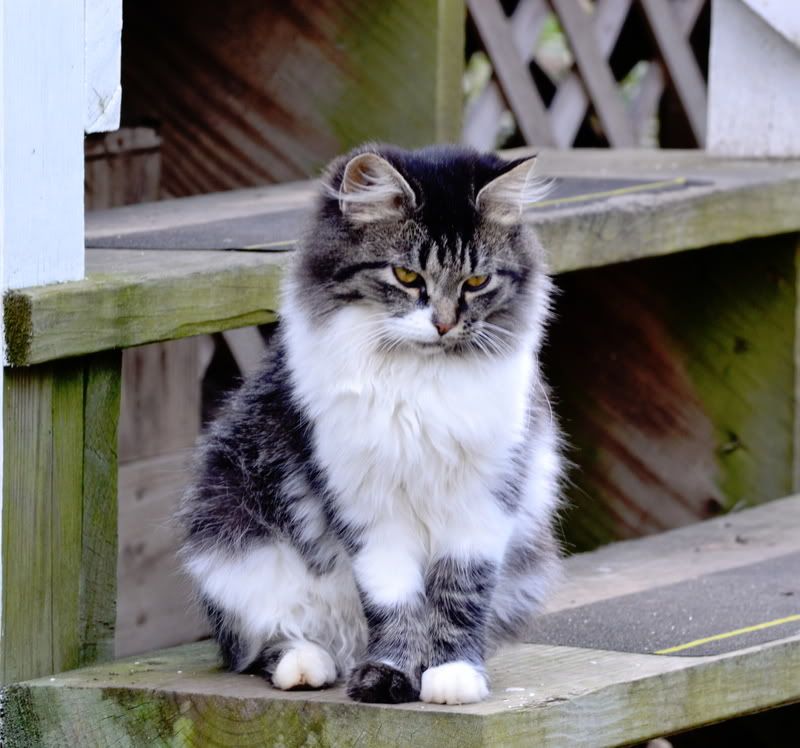 just a happy little mushroom :)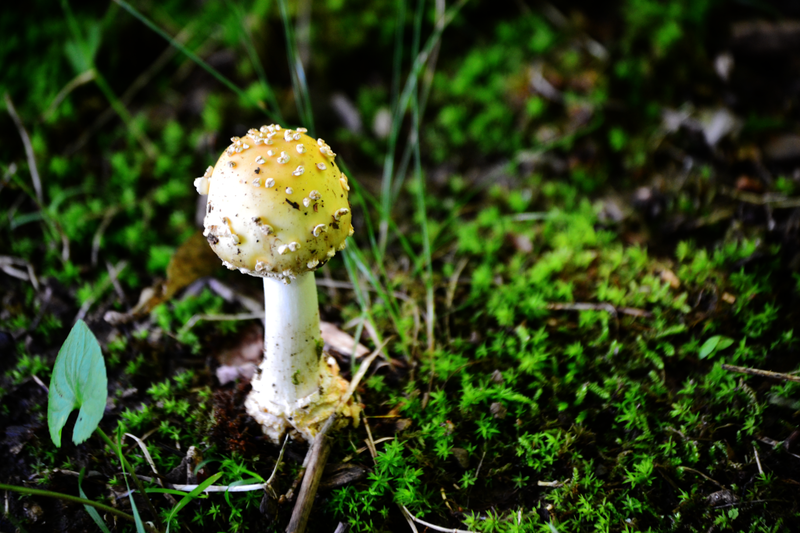 and, okay..one pony picture. I kick myself for chopping the eartips off...but it was my first day of playing with the camera! This is my girl, Sadie (Precious Silk MJE)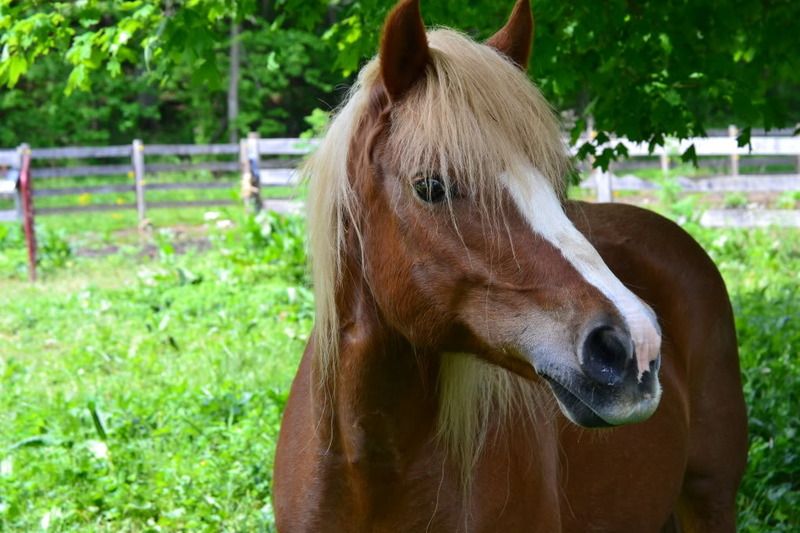 Oh yes, and the odd Nebula as well ;) My boyfriend is an amateur astronomer and he has been dabbling in astrophotography. I was showing him how to use my camera and we got this great shot of The Great Nebula in Orion. So, Nikon D3100, the 55-200 mm lens I have, a piggyback mount on his telescope (camera mounted on top of the 'scope) and a battery powered tracking device (allows for long exposures and no blur/star trails--the scope follows the stars/planets/nebula at the speed in which they are moving across the sky)
a few more, now that I'm on my laptop. And in finding all these, I found about 100 time the amount that still need edited...oops!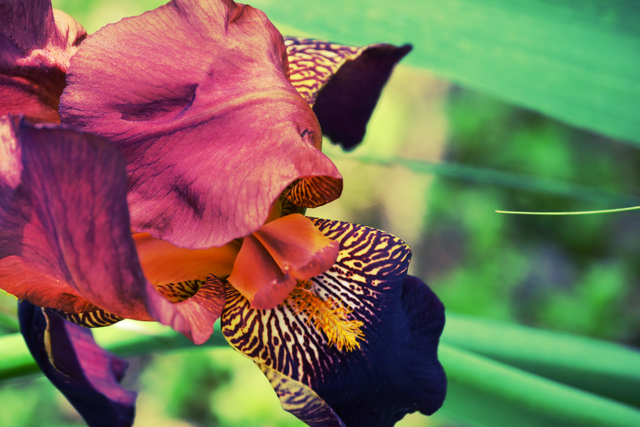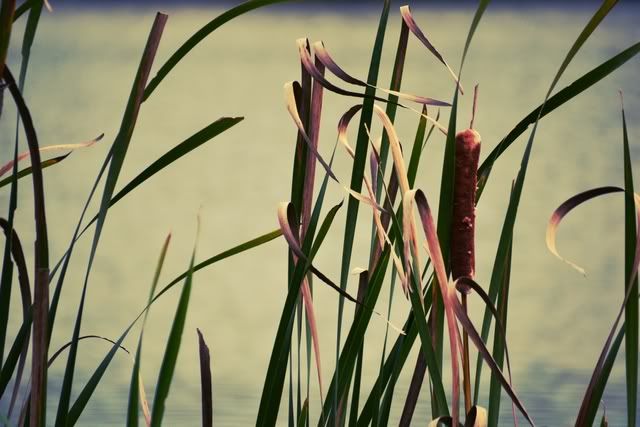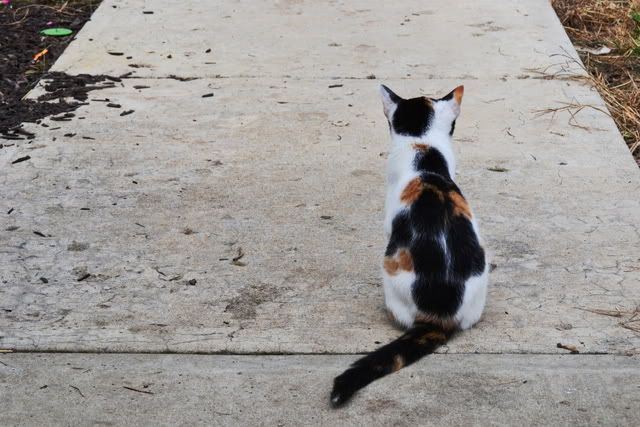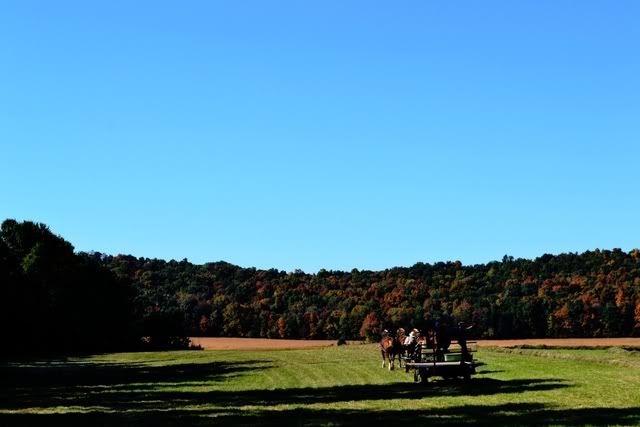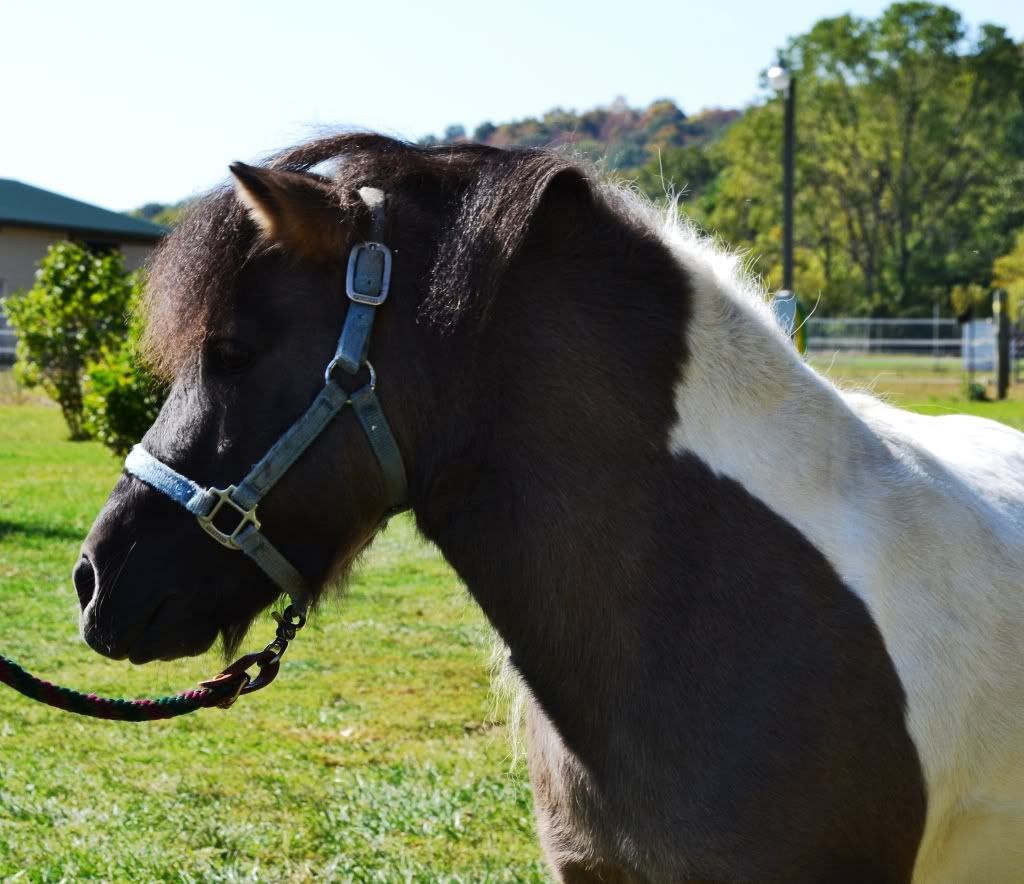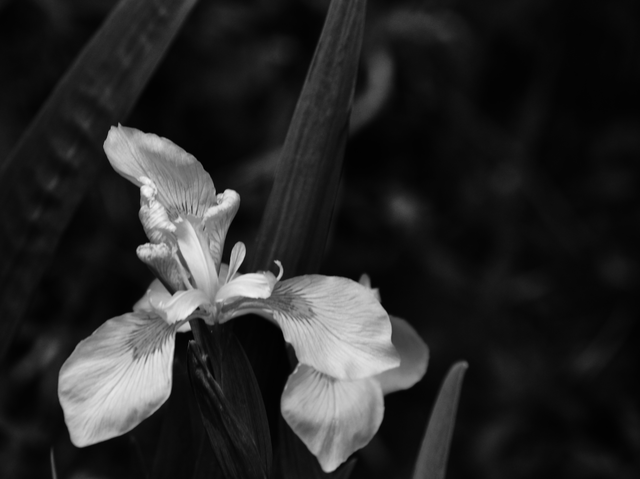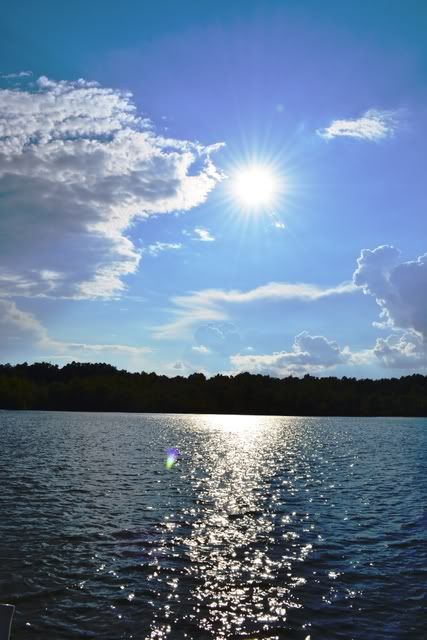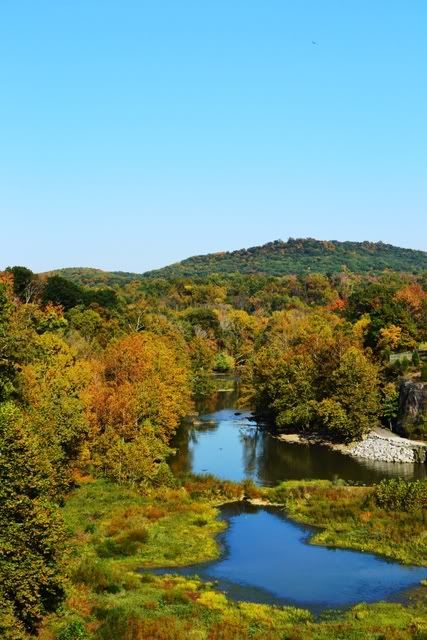 Thanks :)

thought I wrote on some of those...LOL. Guess not!

The brown iris is one of my iris plants, everyone else hates them because they are brown, but that is why I love 'em! I think they are so pretty.

The calico is named Raisin...she is Smoochy's sister. Fun cat. I've had a few people tell me it looks like she has a penguin on her back in that photo..lol

The 4 Horse Belgian hitch is some local Mennonites. I was up at the bakery and this was across the field. Impressive horses.

The mini belongs to a friend of mine. He's a little grullo tobiano studmuffin. I stopped by to talk to her while the farrier was there (we use the same farrier and he had just left my house...lol) Teddy was more than willing to pose for me :)

The last two pics were taken at Paint Creek dam. I was on the water for the water shot (trying not to be seasick...haha, my mom has a pontoon boat, and her driving is not the best), and on a bridge for the fall foliage one.
Those photos are absolutely stunning, BlackCricket!
---
"On hyviä vuosia, kauniita muistoja, mutta kuitenkaan, en saata unohtaa,
Että koskaan en ole yksin, varjo seuraa onneain.
Vaikka myrsky hetkeksi tyyntyykin, varjo seuraa onneain.
Ja pian taas uusin hönkäyksin, varjo seuraa onneain.
Hei tuu mun luo, pieneksi hetkeksi. Puhutaan, varjoni, valkoiseksi enkeliksi."
Pelle Miljoona - Varjo seuraa onneain

Thank you :) I need to get some free time to take some pics...but it has been so drizzly and rainy the past few times I've had time off work. Tomorrow is hopefully a nice day though *Fingers crossed*
some stunning shots there! keep shooting,

Kayla xx
---
'I can do all things through Christ who strengthens me' Philippians 4:13
Horses, Piano, Photography.
Kayla Ann Photographs on Facebook!!! Check me out & hit LIKE!