Can I have a critique of my pictures?
---
I want to go to school for photography, but I want some input.
I just have a normal little camera (Kodak EasyShare C613) It is nice, but not great.
What do you think?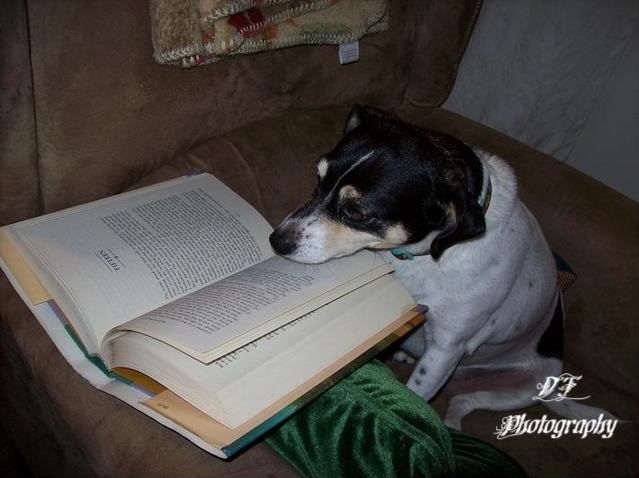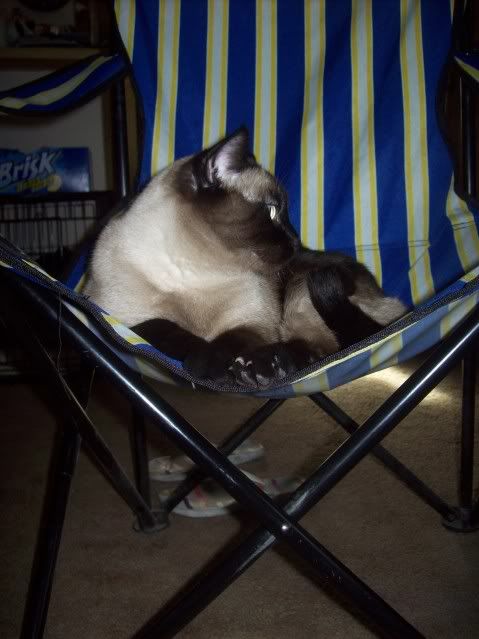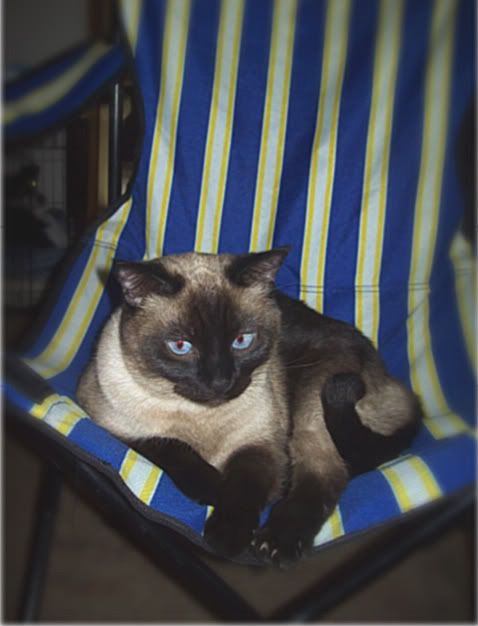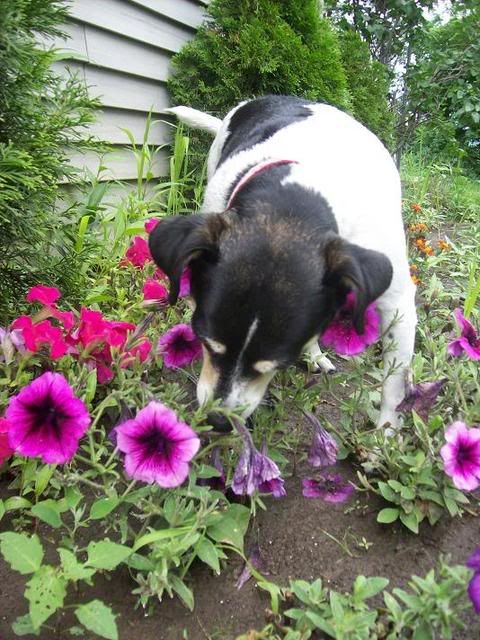 These pics were taken with my g-pas nice camera!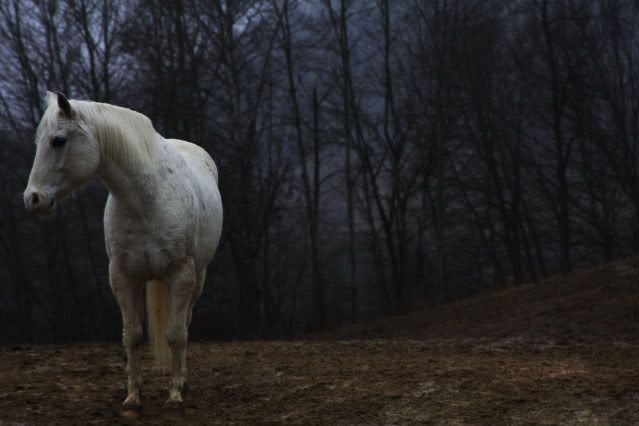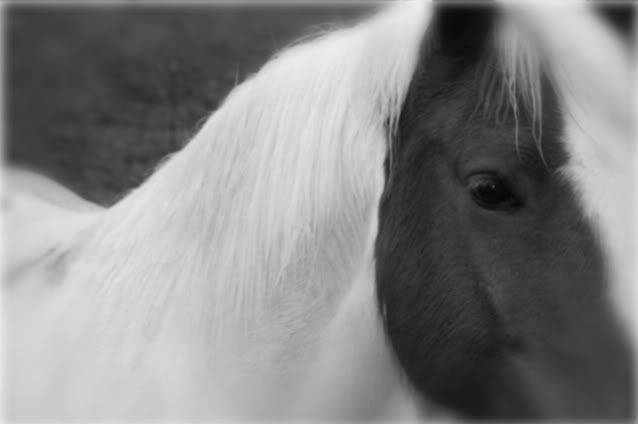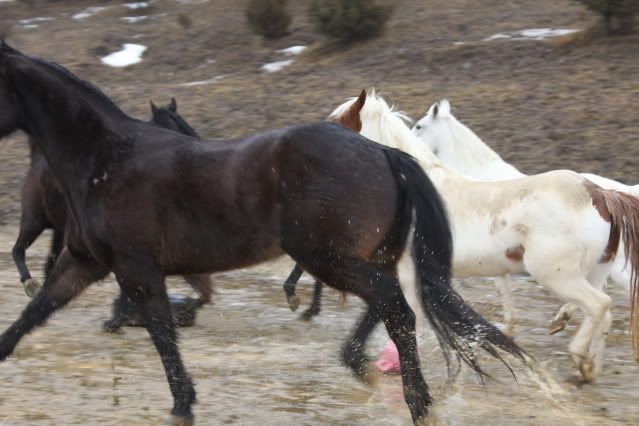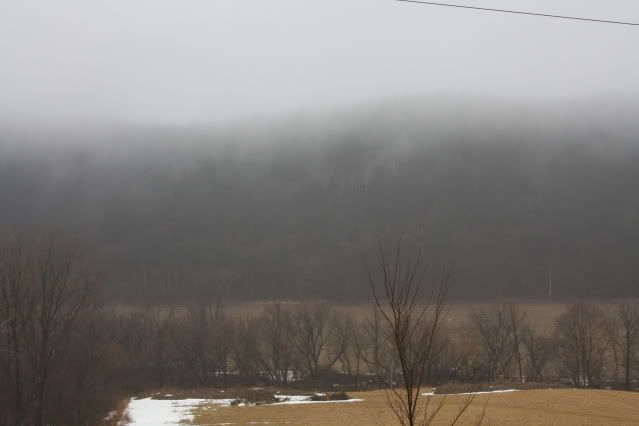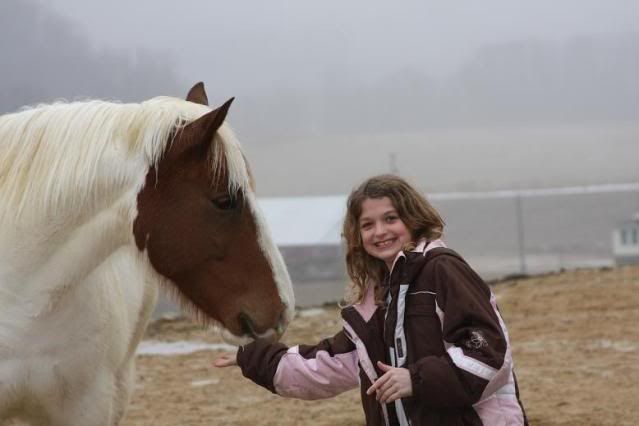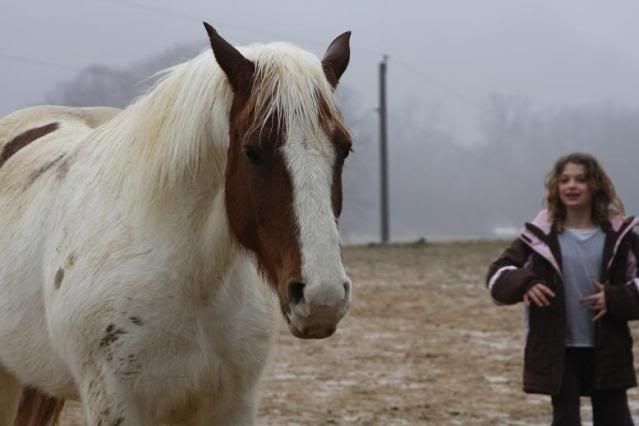 I have more pics
---
RIP Minnie, 1981-January 15, 2010
RIP Maggie Mae I miss you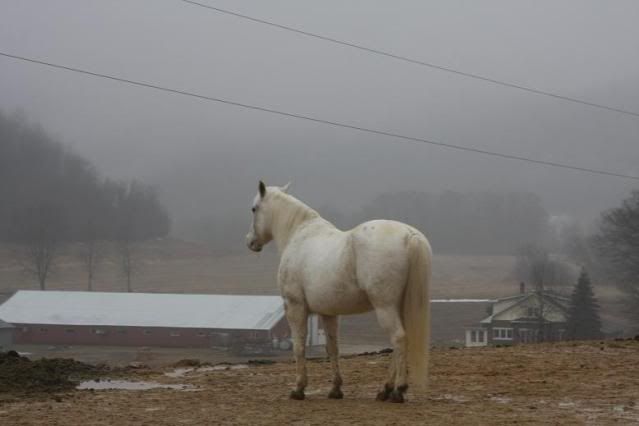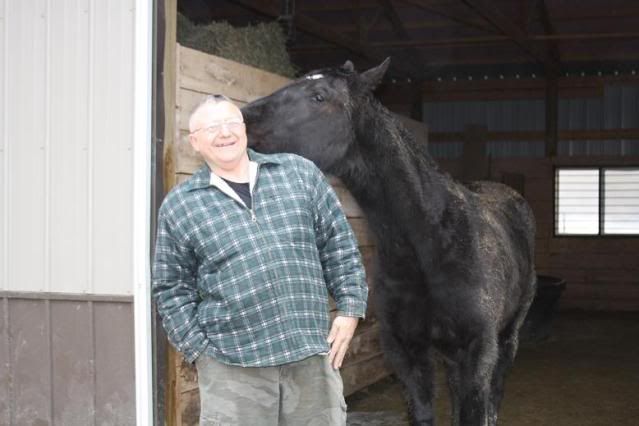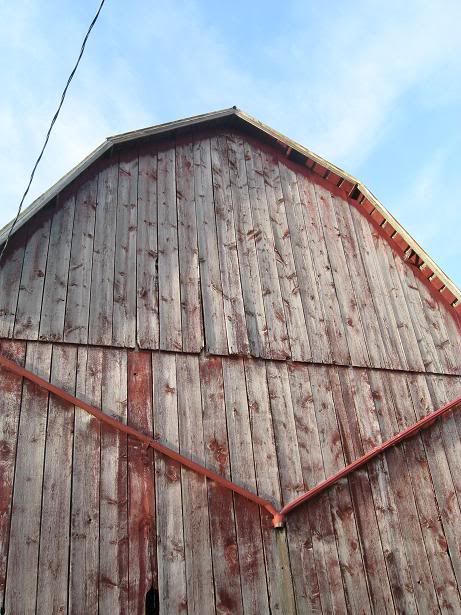 ---
RIP Minnie, 1981-January 15, 2010
RIP Maggie Mae I miss you
The grey horse with the dark sky is stunning!
Thank you!
---
RIP Minnie, 1981-January 15, 2010
RIP Maggie Mae I miss you
The first picture taken with your grandpa's camera is super nice! Also, the last one is really good.
I think you have a good eye for photography, and just need to do some experimenting with settings on your camera, lighting, etc. Then again, you said you're in photography at school so you'll get experience with all that stuff there! ;)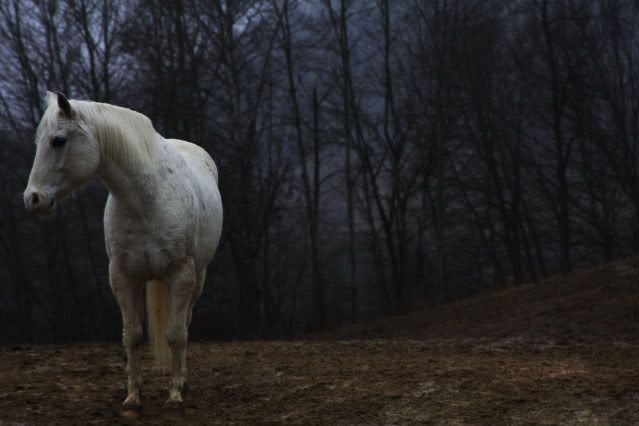 This one is great, a definite keeper. On the second look I did find it a bit confusing, I like the picture but iono.
Ps: keep shooting regardless of how nice your camera is, the most important thing you must develop is your eye.
---
Whatever course you decide upon, there is always someone to tell you that you are wrong. There are always difficulties arising which tempt you to believe that your critics are right. To map out a course of action and follow it to an end requires courage.
---
Last edited by shmurmer4; 05-20-2010 at

12:30 AM

.
I like them. Depends a bit on it what are you looking for, but I'd have removed for example that hanging blanket in the first picture (if you're trying to capture an arrangement, removing all kind of side stuff makes the pic more "solid" and helps the viewer to focus on the object you've tried to capture). Otherwise I like that picture (it's my favorite) and especially cropping
Keep on photographing, I found some of your pics very good. You obviously has skills.
---
"On hyviä vuosia, kauniita muistoja, mutta kuitenkaan, en saata unohtaa,
Että koskaan en ole yksin, varjo seuraa onneain.
Vaikka myrsky hetkeksi tyyntyykin, varjo seuraa onneain.
Ja pian taas uusin hönkäyksin, varjo seuraa onneain.
Hei tuu mun luo, pieneksi hetkeksi. Puhutaan, varjoni, valkoiseksi enkeliksi."
Pelle Miljoona - Varjo seuraa onneain

I like them. Keep taking pics. Can your camera go "Full Manual" or is it automatic?

Also, play with post processing - ie photoshop, PhotoDraw (microsoft), etc, you'll love some of the things you can do. I was thinking of lots of ideas while looking at the pics.

nice job.
I love them! Especially the grey horse/dark sky one!
---
"Blame it on my wild heart."