Some gorgeous shots in there. Prime example again, that even the small cameras can take photos that are more outstanding than the fancy ones! all has to do with the user. I absolutely love the barn shot as well as the one of the great with the fog in the background at dusk? Outstanding photos. Keep up the good work, you have an eye for photography.
You have some nice pics but there are some faults in the others (sorry, not trying to be mean, just honest). You need to really think about the backgrounds. The first three photos aren't worthy. Maybe close ups would suit better. Photo 4 needs to have the dog looking at the camera or else a close up of it sniffing a flower taking up the whole screen; no background. 5 & 6 are great!! Love them. 7 doesn't work because it doesn't show a full horse, try and get a photo of the horses moving but a little ahead of them showing their heads. 8 is a nice landscape snap but try aiming lower to show more ground and miss the powerline. 9 is alright but I love 10, how the girl is a little faded compared to the horse and looks so happy, a really good pic. 11 the power lines again should be left out. 12 is great, another good one. 13, powerline again hunni, but 14 is awesome!! Really lovely that one. I hope that helps :) Keep on trying and if you need hints private message me, I can help you out.
Thank you so much for the tips everyone! I have more pictures I will post in a bit. I took them last week. I might have improved? lol
---
RIP Minnie, 1981-January 15, 2010
RIP Maggie Mae I miss you
I has more peektures! I took these last week when I was in Kentucky.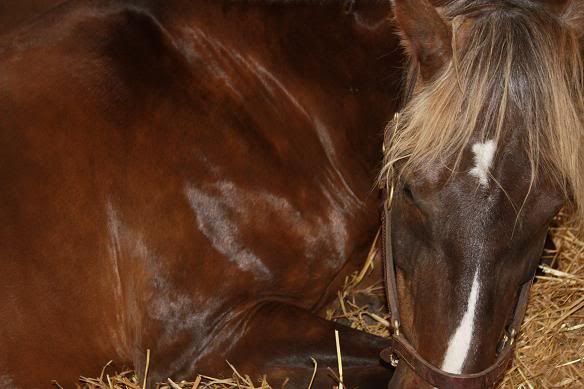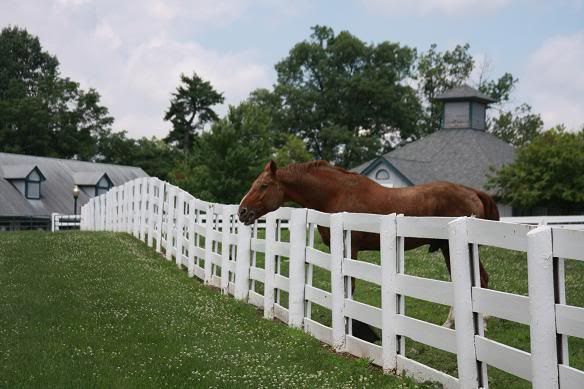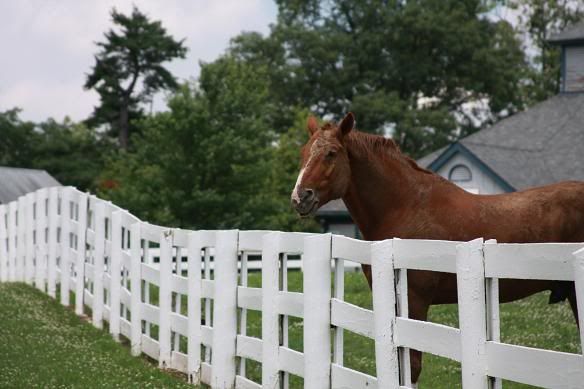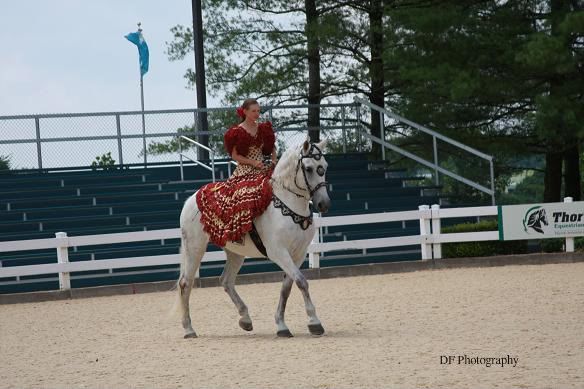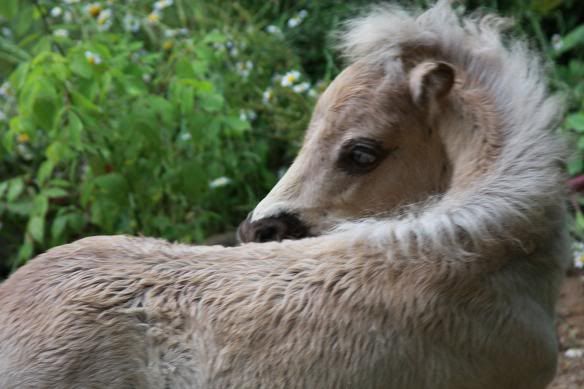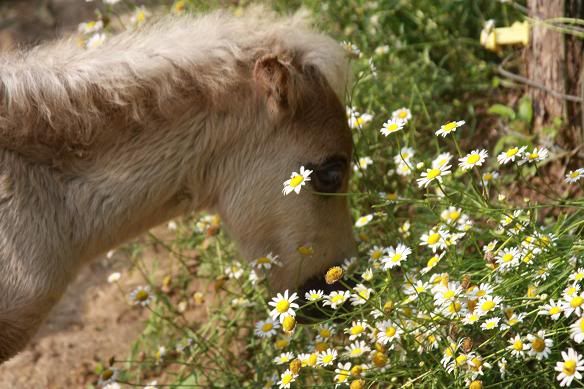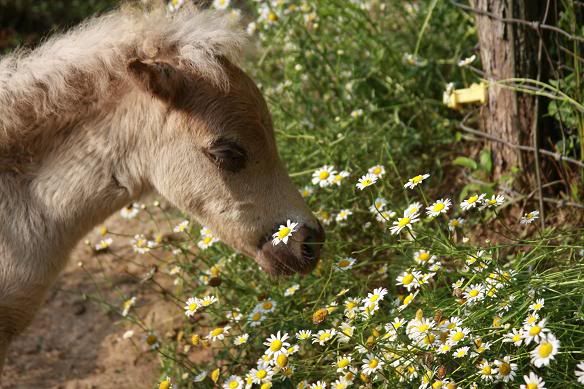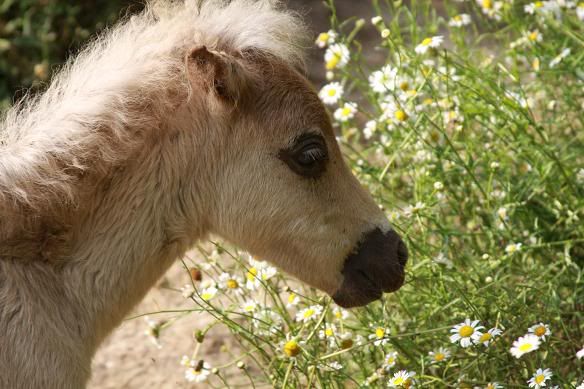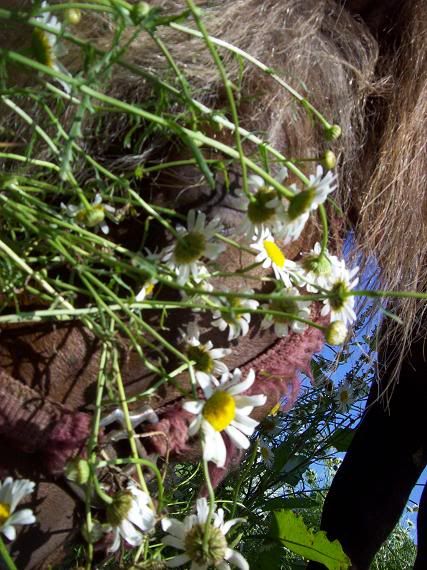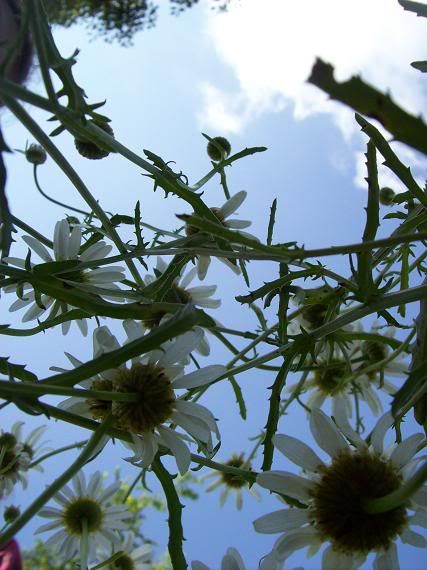 ---
RIP Minnie, 1981-January 15, 2010
RIP Maggie Mae I miss you
One tip I remember from my high school photography class, is try not to have your subject looking off the edge of the photo: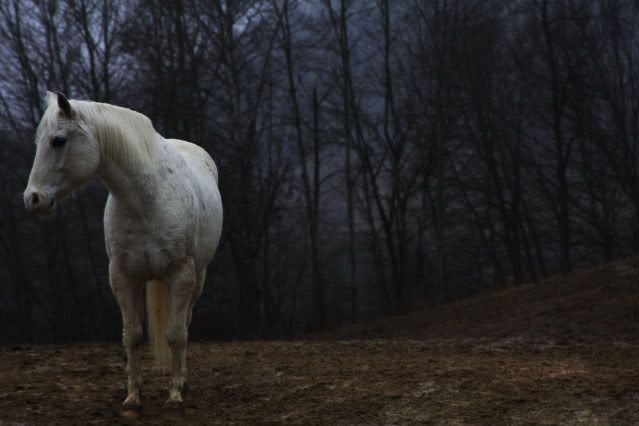 Instead, try to include at least some of what they are looking at in the photo: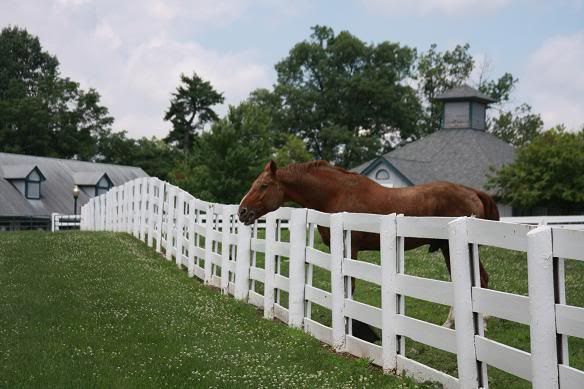 Keep up the good work!
---
Doc Hollywood: A Dun Deal.
Quote:
The grey horse with the dark sky is stunning!
I agree, tho you should have moved the horse on your other quarter line because of the direction the horse was staring at.
You should start off by learning the law of thirds. It will greatly improve the basic movement and position of the subjects you're trying to photograph. Feel free to pm me for advice and I'll help you out.
I like the dark background with the white horse...
I also like th last one ALOT
The foal ones are very cute!!
Thank you all for the input!
---
RIP Minnie, 1981-January 15, 2010
RIP Maggie Mae I miss you