Equine Photography
---
Just wanted to share some of my photo's from 2010! Enjoy! Also feel free to critique. This was my first year doing private photo shots and horse shows, I must be doing something right because every person I did photo's for has had me back a 2nd time to do more.
I am also the official photographer for 6 events so far in 2011.
Very nice photos!! I'm jealous of your success! lol. I need to put myself out there as a photographer and see what I can really do!
---
When In Doubt Let Your Horse Do The Thinkin
Quote:
Originally Posted by spookychick13
What Lone said.
You have a good eye for composition, but you're really lacking in editing. imo you need more contrast in all of your pictures. You also need to be aware of your lighting - harsh lighting is never attractive. Also - most of your pictures look in focus, but they look a tad soft. They need sharpened a bit.
I hope you don't mind - but I just had a real quick play with my favorite shot that you posted ...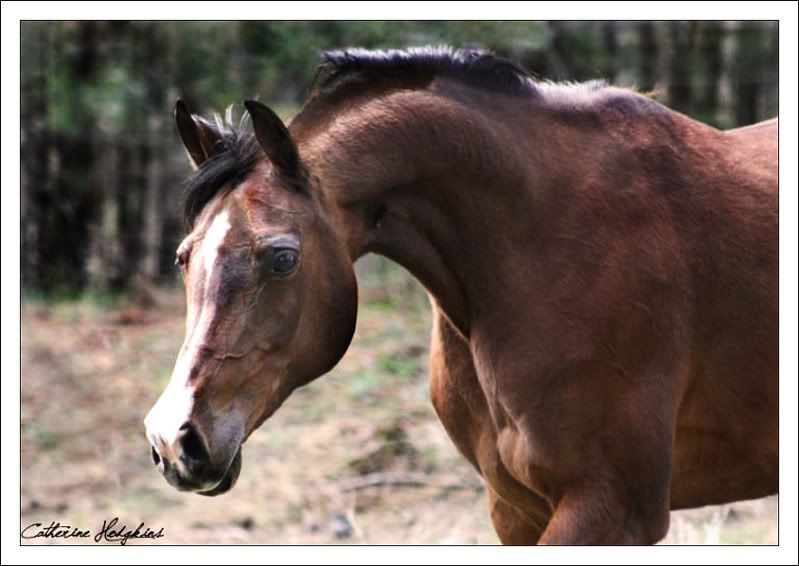 I have actually already edited that photo further, I had taken that one on my first ever photoshoot this spring, it wasn't a paid shoot so I didn't really go all out at first, but did fix it later.
I personally don't really like how you edited it, but that's just me. I have spent hours editing this picture, here is the original. For being all self taught I think I'm a rather good editor. Would like to take some classes though someday.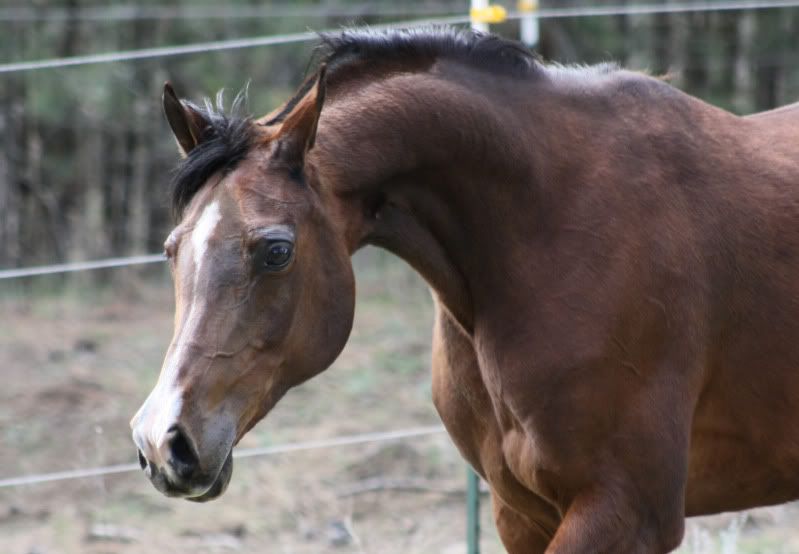 I'll share some more pictures tomorrow, to tired to think right now.
Wow... You've eye for photography.
---
"On hyviä vuosia, kauniita muistoja, mutta kuitenkaan, en saata unohtaa,
Että koskaan en ole yksin, varjo seuraa onneain.
Vaikka myrsky hetkeksi tyyntyykin, varjo seuraa onneain.
Ja pian taas uusin hönkäyksin, varjo seuraa onneain.
Hei tuu mun luo, pieneksi hetkeksi. Puhutaan, varjoni, valkoiseksi enkeliksi."
Pelle Miljoona - Varjo seuraa onneain

Banned
Join Date: Jul 2009
Location: In a land far far away, or so I wish.
Posts: 12,825
• Horses: 0
Nice photos.

Twilight, I like your posted photo (your edit) better than JulieinPA's edit. Yours looks natural, hers looks edited.

I hate nothing more than a photo that looks photo shopped.
hahah i couldnt fihure out what i was seeing so different in those 2 pics even though they were the same then i realised.... spose i need to do some spot the difference puzzles and make my brain work haah
I have to agree with you there, there's nothing more I dislike than a photo you can tell was edited right away, unless that's the look the artist was going for. I do some major photo editing for fun, but when it comes to selling them people don't like them because they are too over the top, but that's fine with me, I still like to make them. Here are a few of the unedited edited versions of the pictures above. Bet most of you couldn't tell the images above were edited.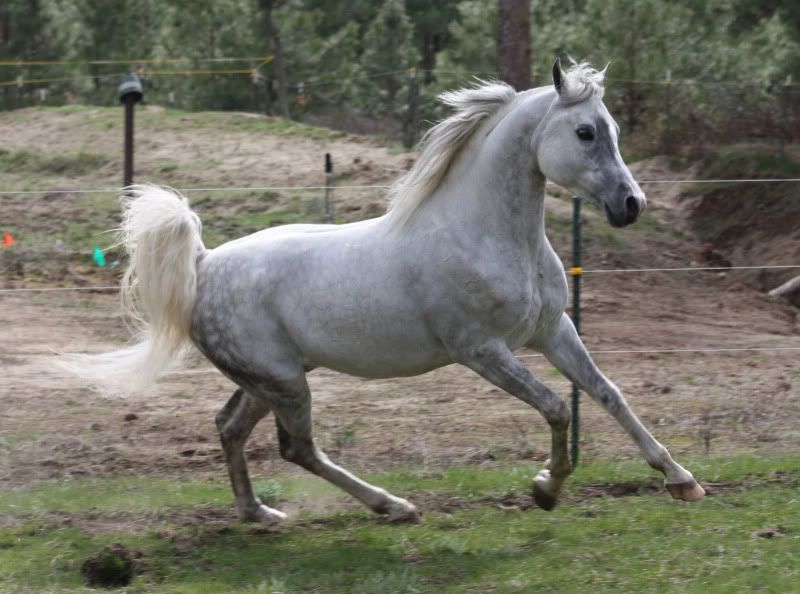 A few other photo's I have taken.
And here are some over the top edits(aka photo manipulations) I have done.
---
Last edited by Twilight Arabians; 12-02-2010 at

10:32 AM

.
Very nice photos, I WISH I could do any editing! What program do you use?
---
My blog ~
Life and Horses
~
I use Abobe Photoshop CS2. I have also recently learned how to change a horse from chestnut or bey to black.
Here's an example, the horse used was originally chestnut.