Fabulous pictures! Job well done, I especially love the Dandy Lion Seed shot!
Are we sharing our pics? If so - here are what I have taken. Now, by no means am I a photographer. I have no idea how to set cameras and yadds yadda..I just see things and take pics.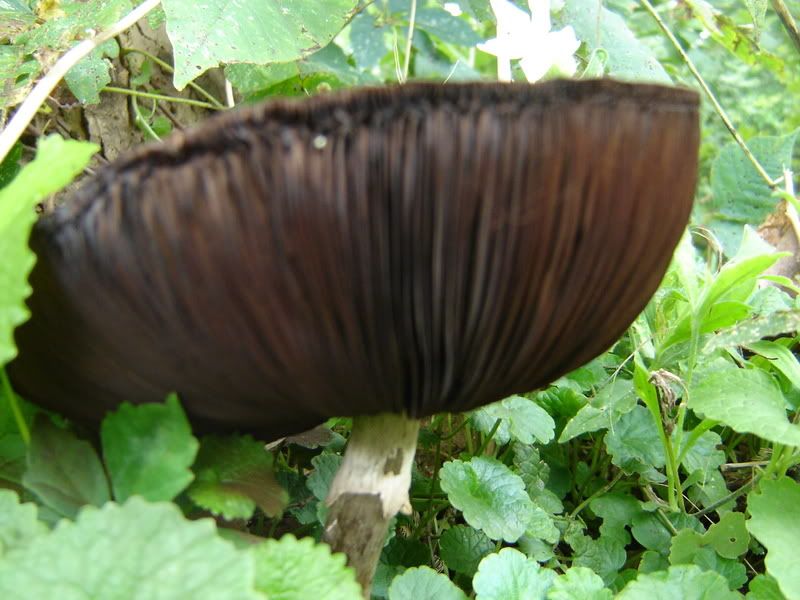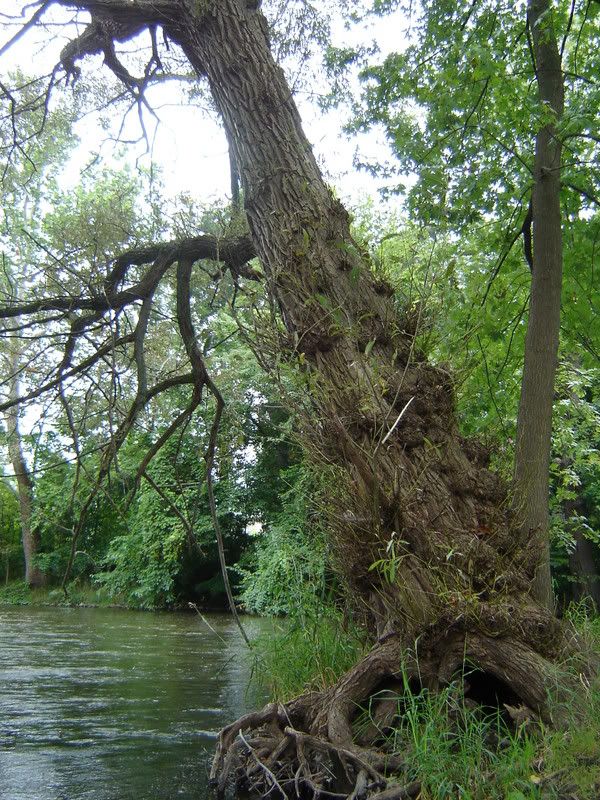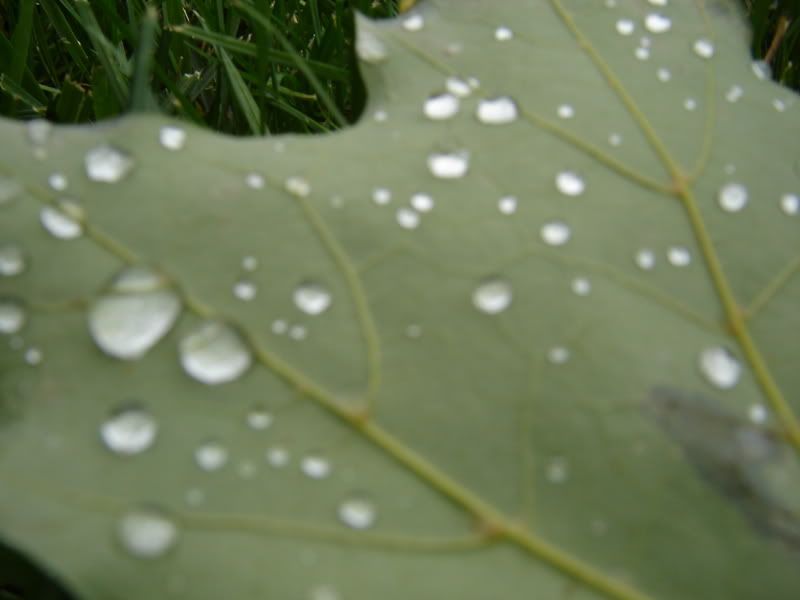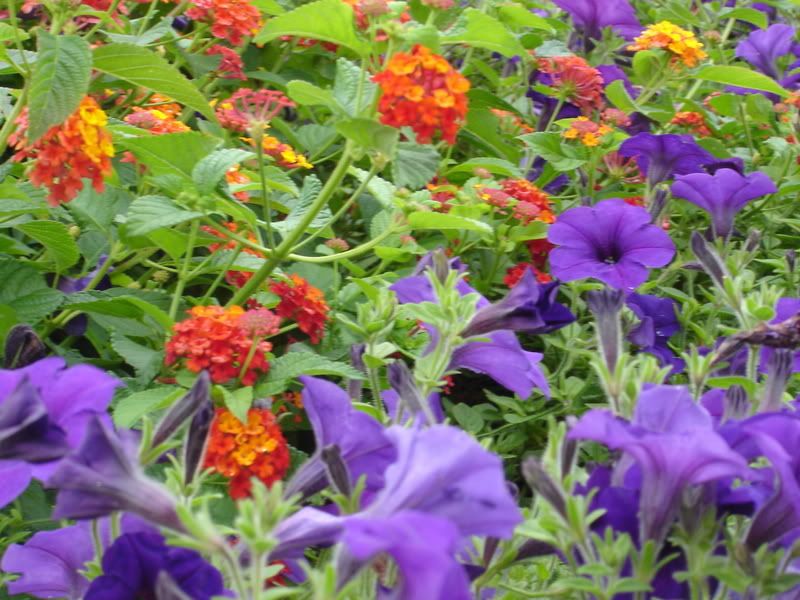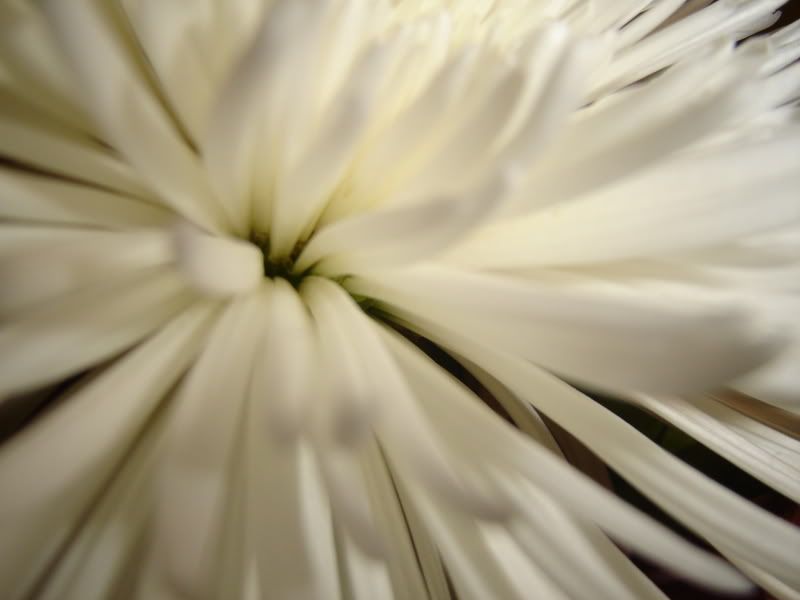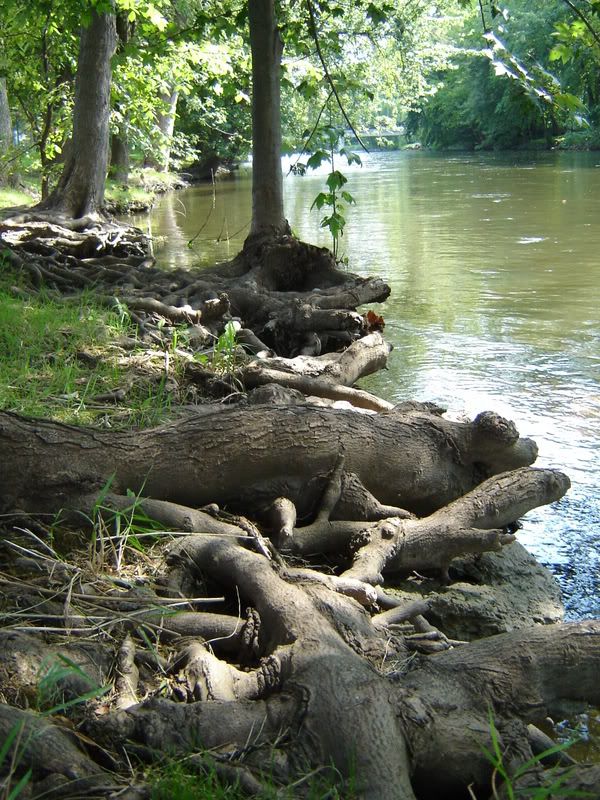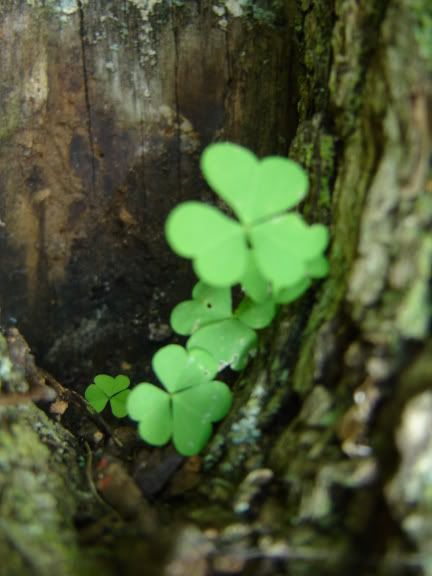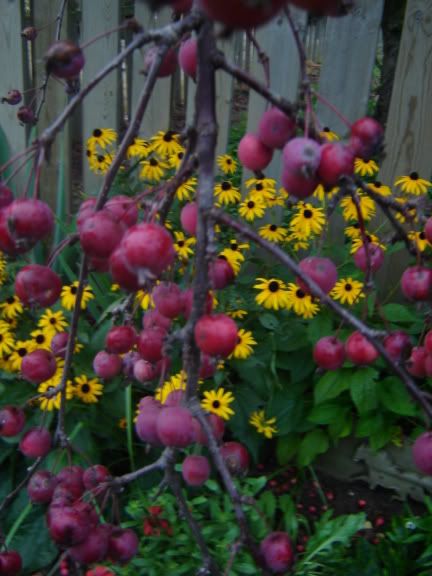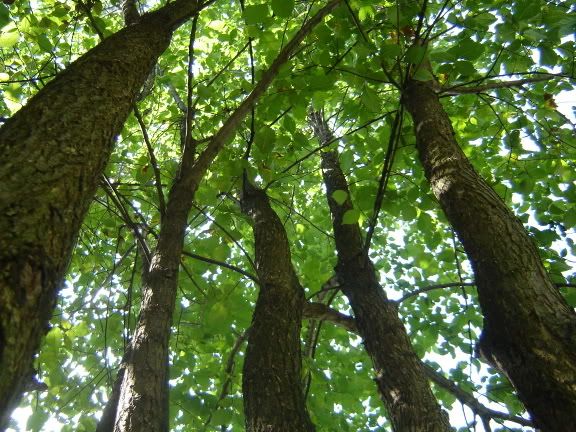 ---
Thank you RedTree! LOL - no crocodiles here in Michigan :P
---
MIEventer, thanks!
I like the 2nd, 8th(LOVE those colors!), and 9th of yours.
Both of you photographers took some wonderful shots. I admire that. My photographer is OK but nothing special. It takes a certain eye.
I like 'em
.
---
"On hyviä vuosia, kauniita muistoja, mutta kuitenkaan, en saata unohtaa,
Että koskaan en ole yksin, varjo seuraa onneain.
Vaikka myrsky hetkeksi tyyntyykin, varjo seuraa onneain.
Ja pian taas uusin hönkäyksin, varjo seuraa onneain.
Hei tuu mun luo, pieneksi hetkeksi. Puhutaan, varjoni, valkoiseksi enkeliksi."
Pelle Miljoona - Varjo seuraa onneain

Ohhh, SLCS! Love them! I really like the first one (I have a thing for "close up" shots where you look at the picture and have to wonder what it is for a second) and WOW at how pink those flowers are!

The snowy tree is also gorgeous! They really all are, just those are my favorites!

MIEventer-I also thought that was a big ole gator in the picture! I really like the last one, looking up into the trees, so pretty!
Thanks every one.
Nice to hear what you all think!
dirtymartini, that is my favorite too.
I was outside with my baby-dogs, and it just caught my eye.
I loved the way the light was shinning through it and just
HAD
to try and capture it in a photo!
Was thrilled when it actually photographed the way I was seeing it in person!
Not all things do....