Just a little hobby I enjoy....
---
I am no where near being a Photographer as some of you on here are, like My2Geldings and HalfPass - but I do like to take pictures here and there.
I am not professing to be a photographer, nor could even come close to being one even if I tried. But, I do enjoy taking shots when I see someting that interests me.
These were taken with a Sony Cybershot. Nothing fancy.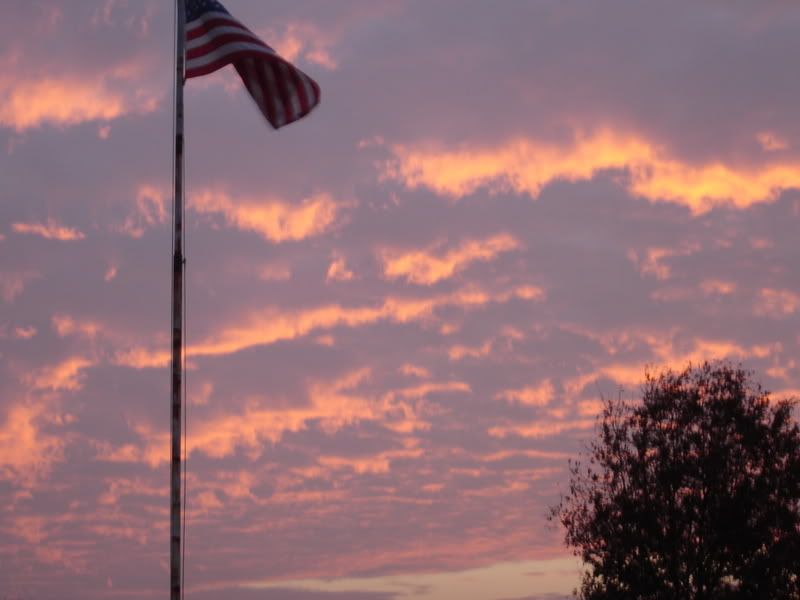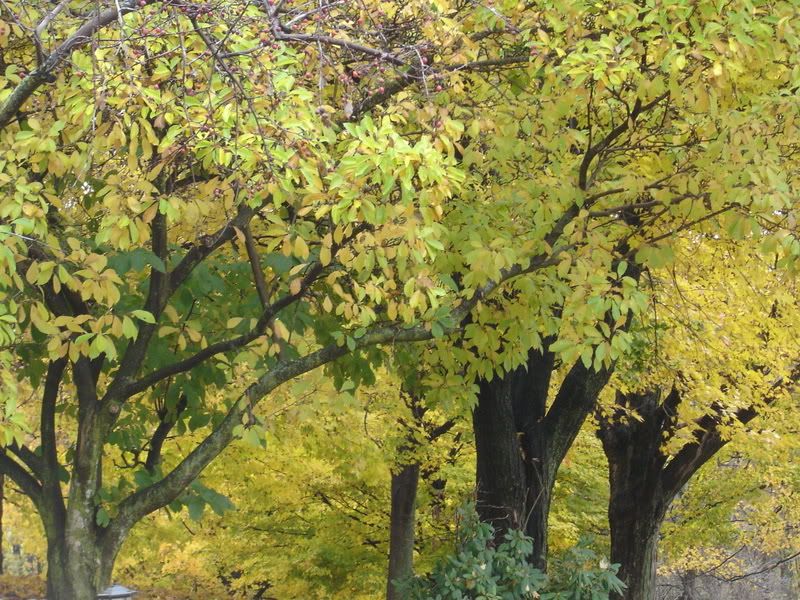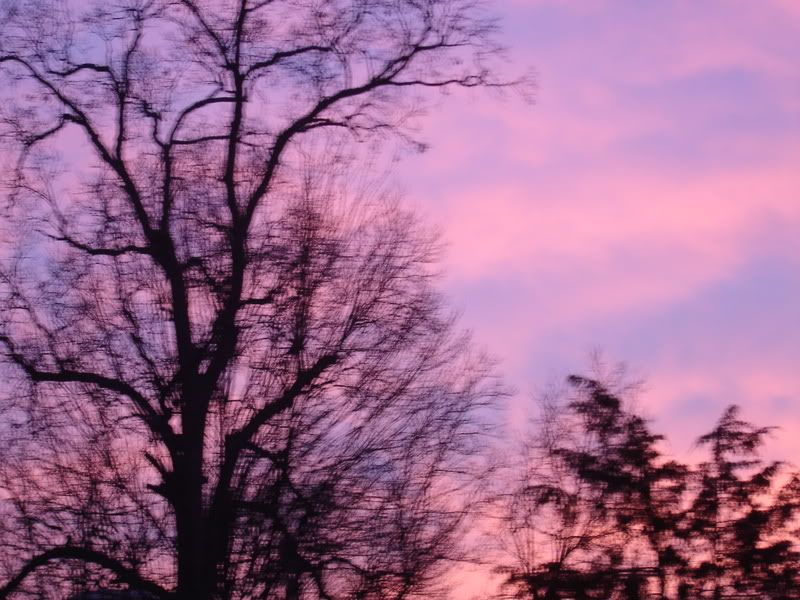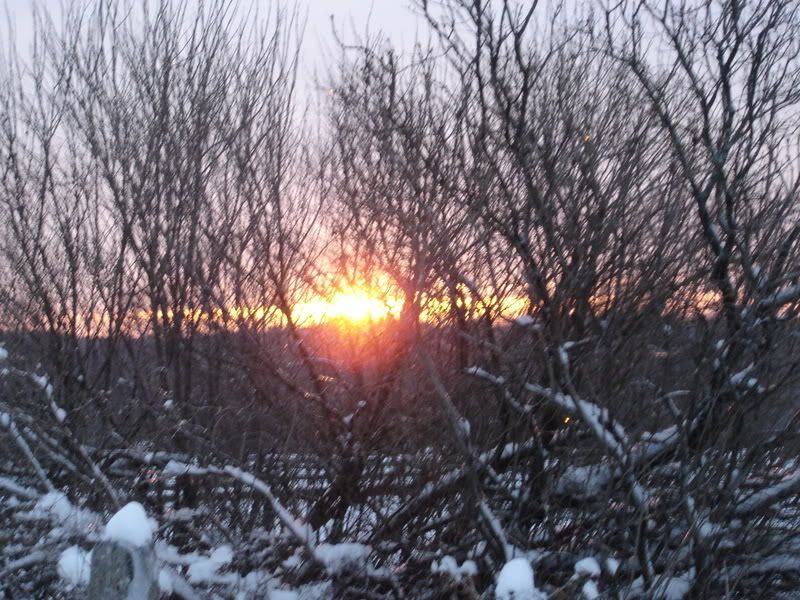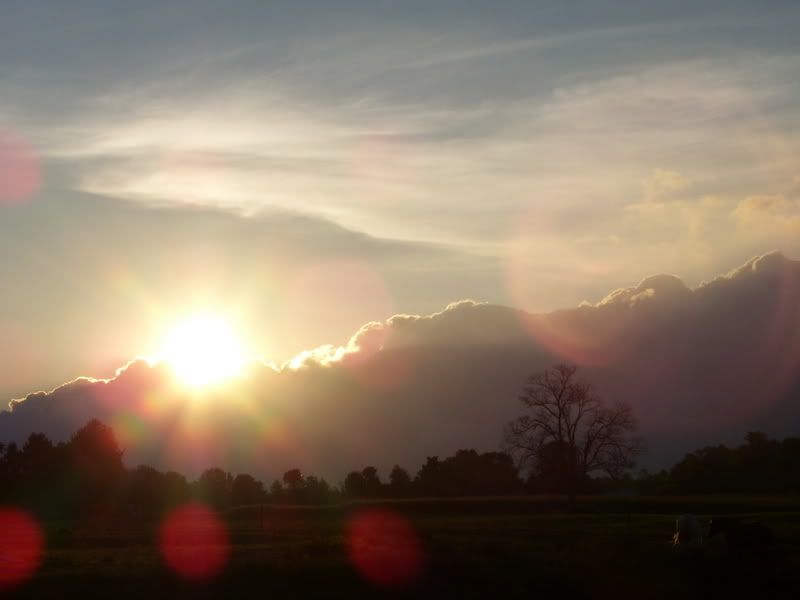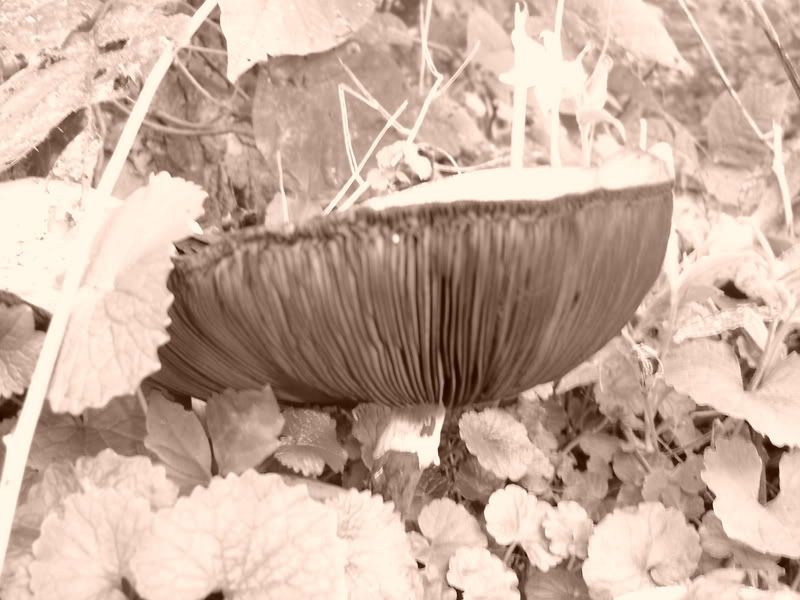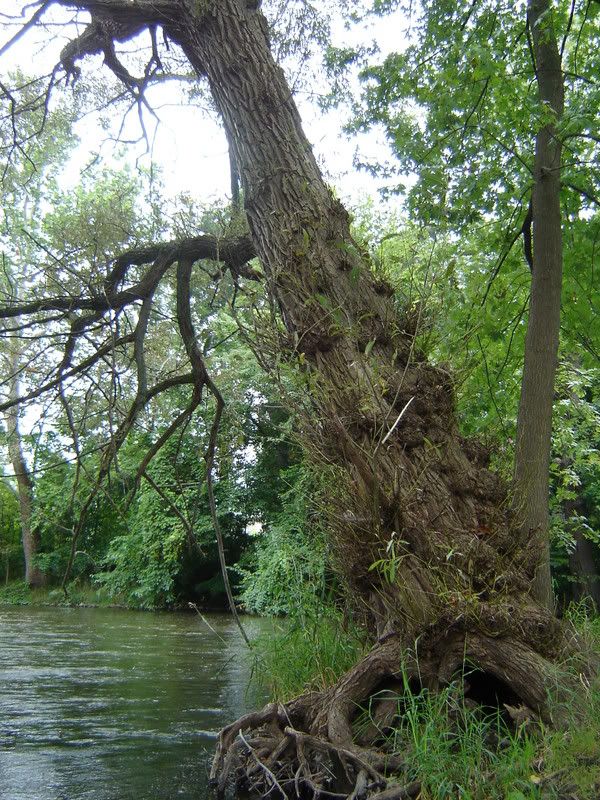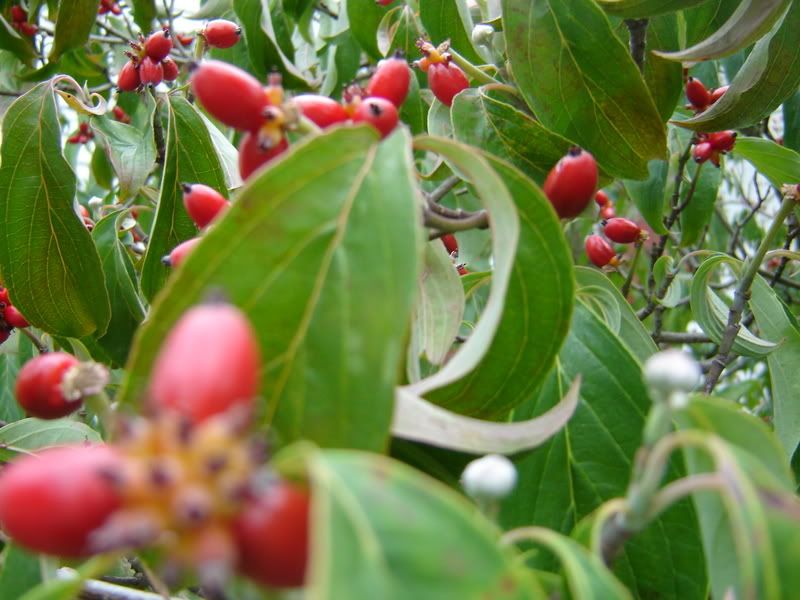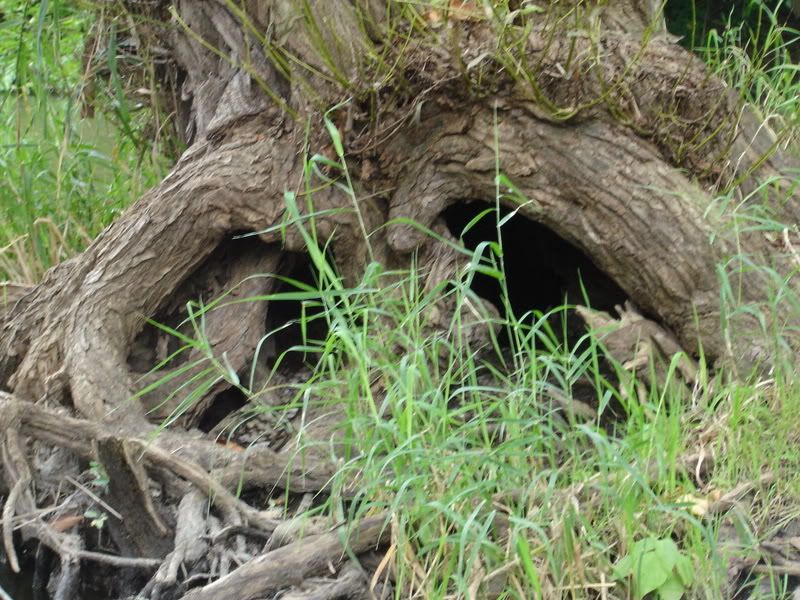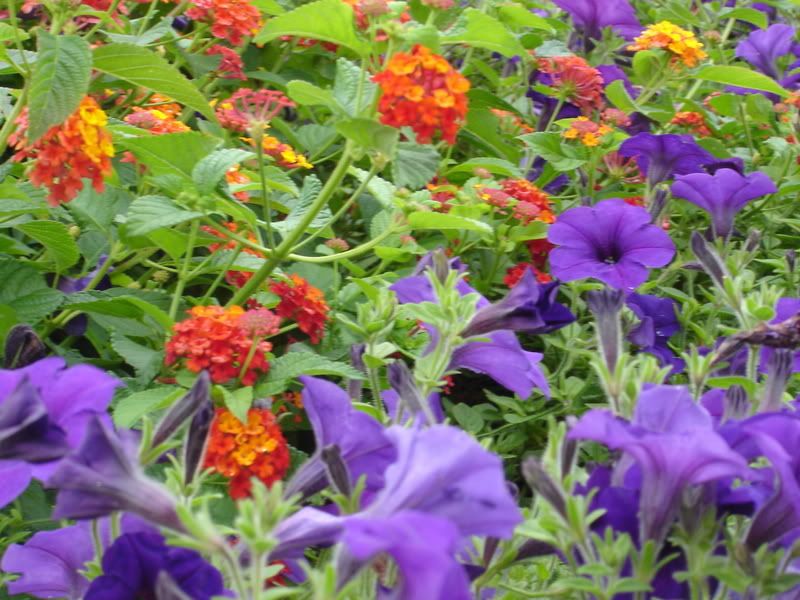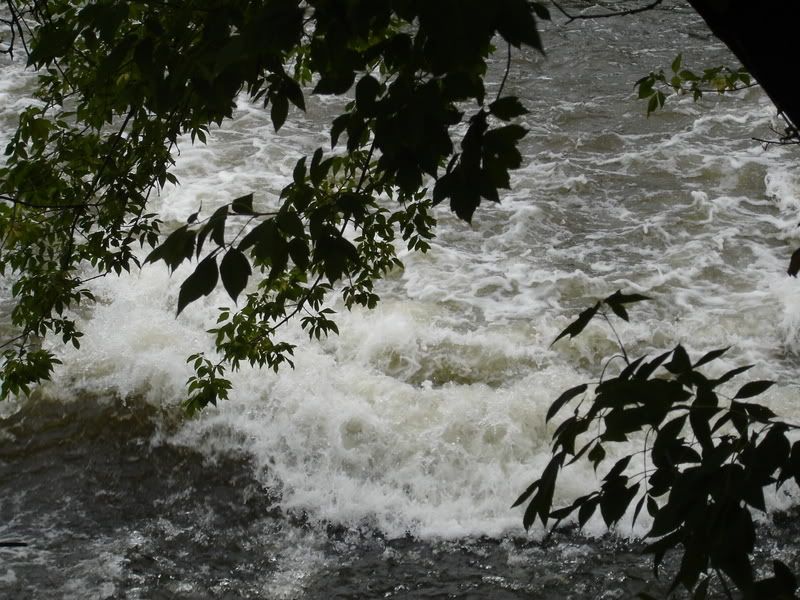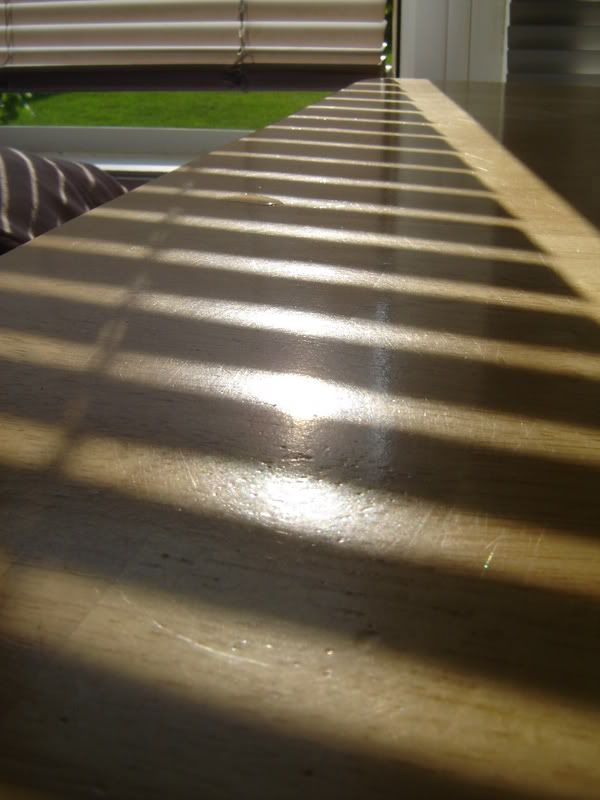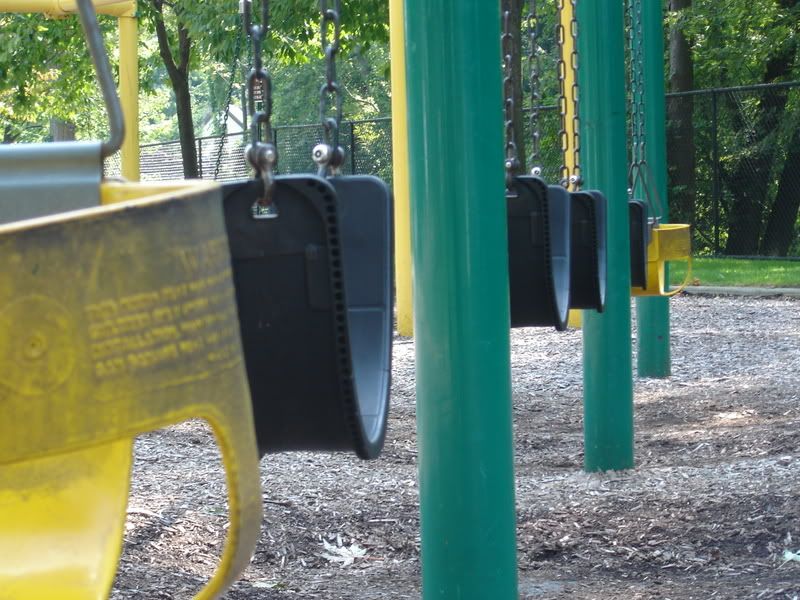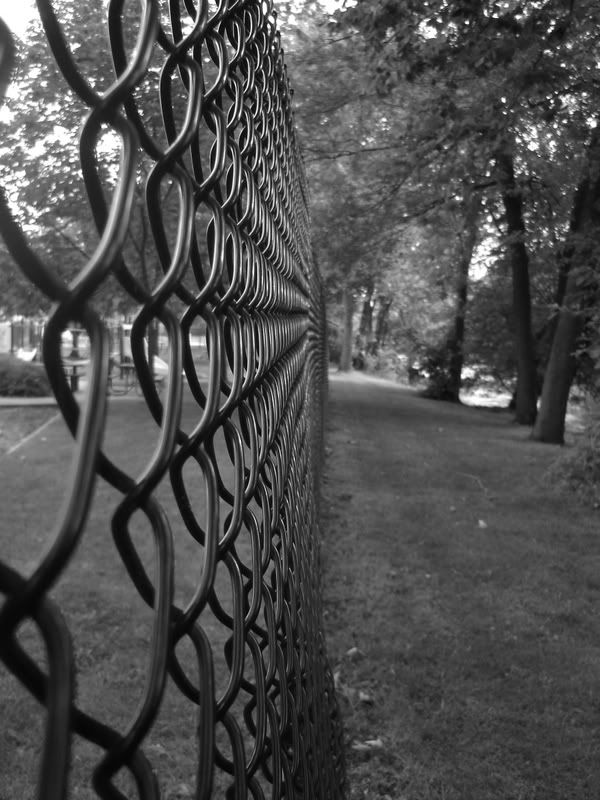 ---
And some more: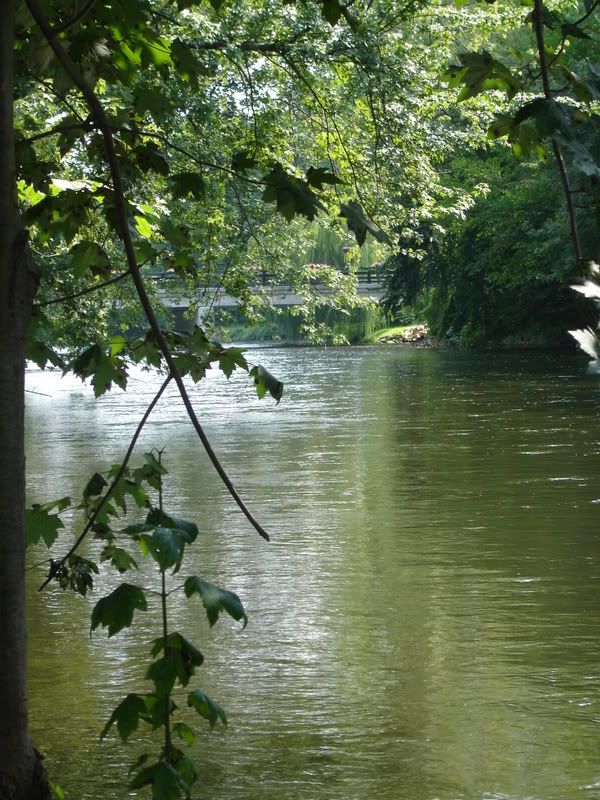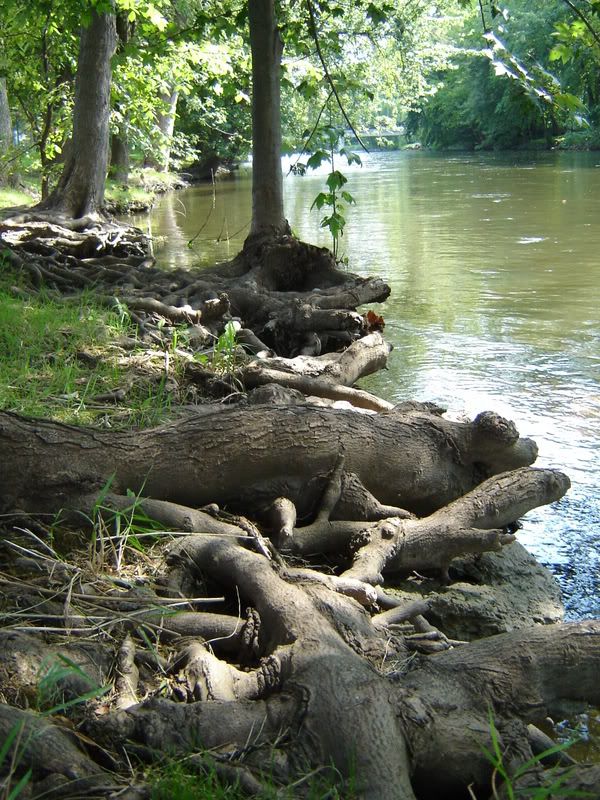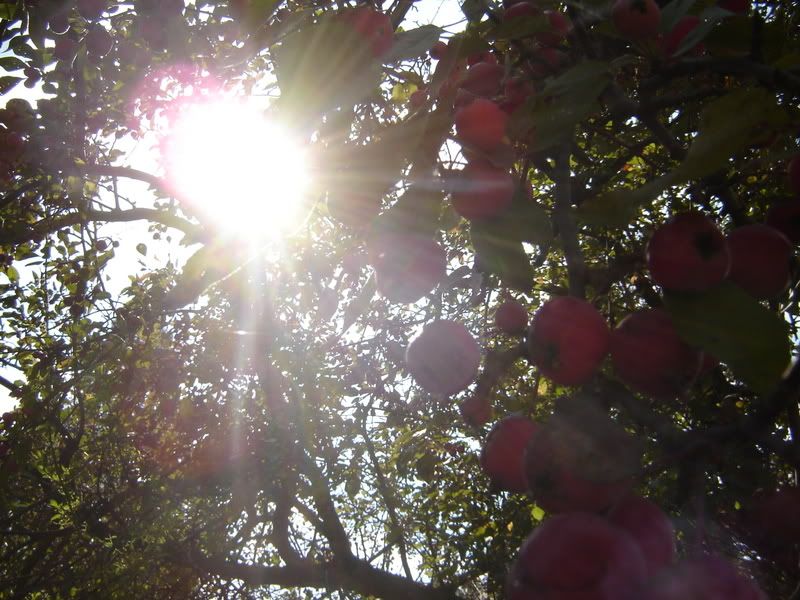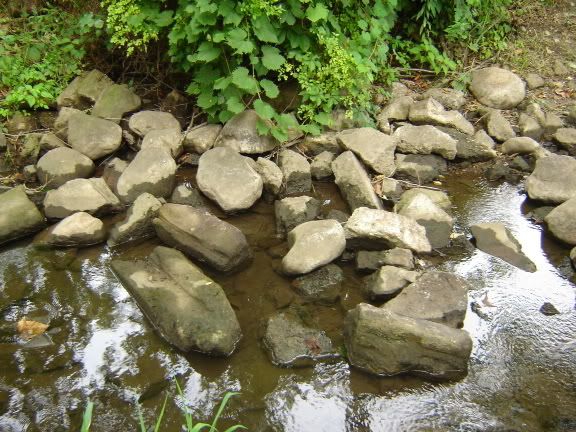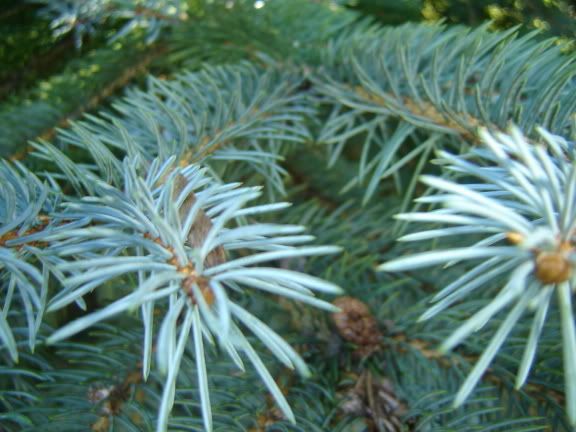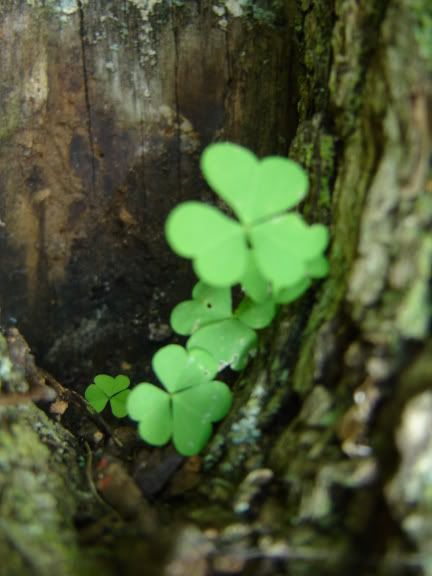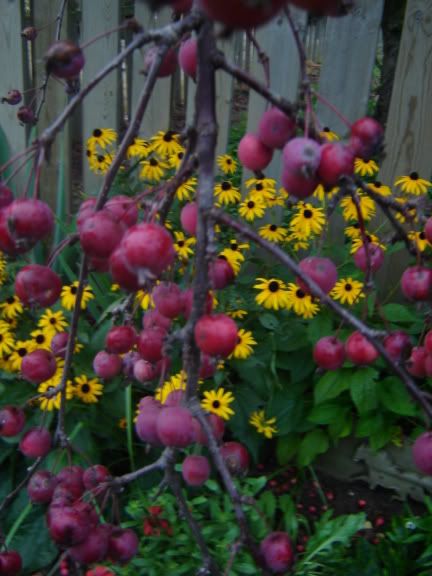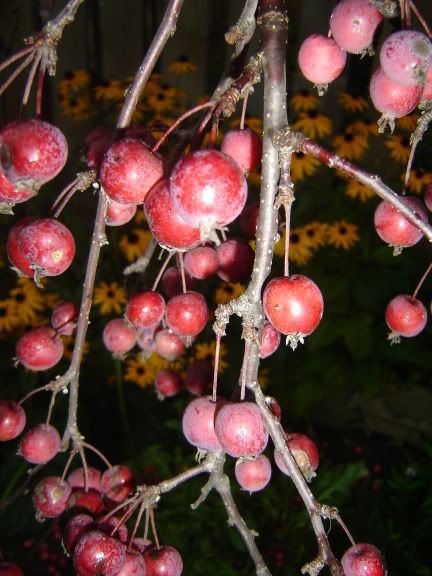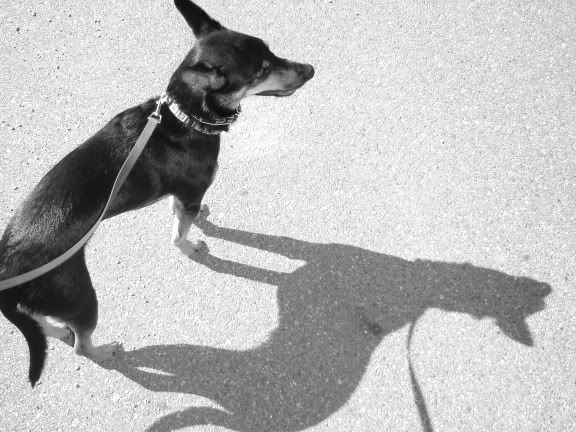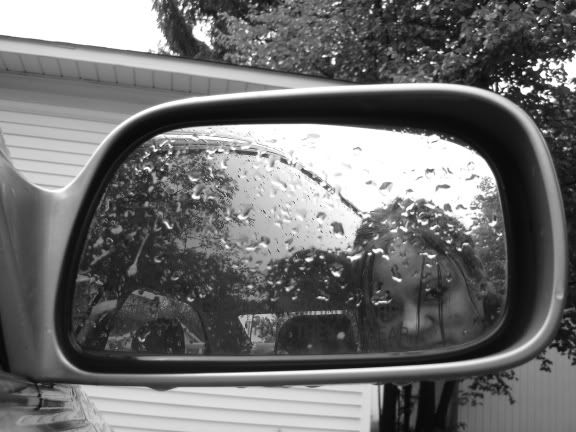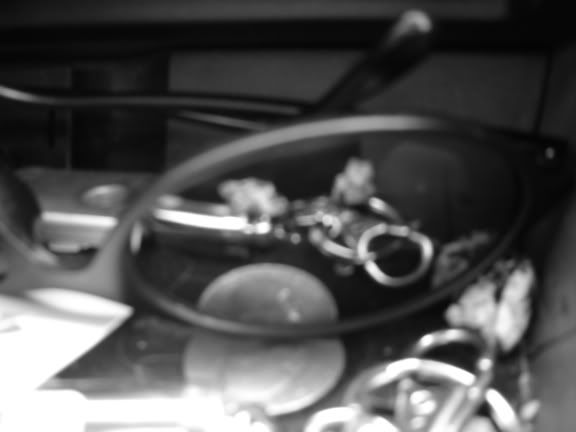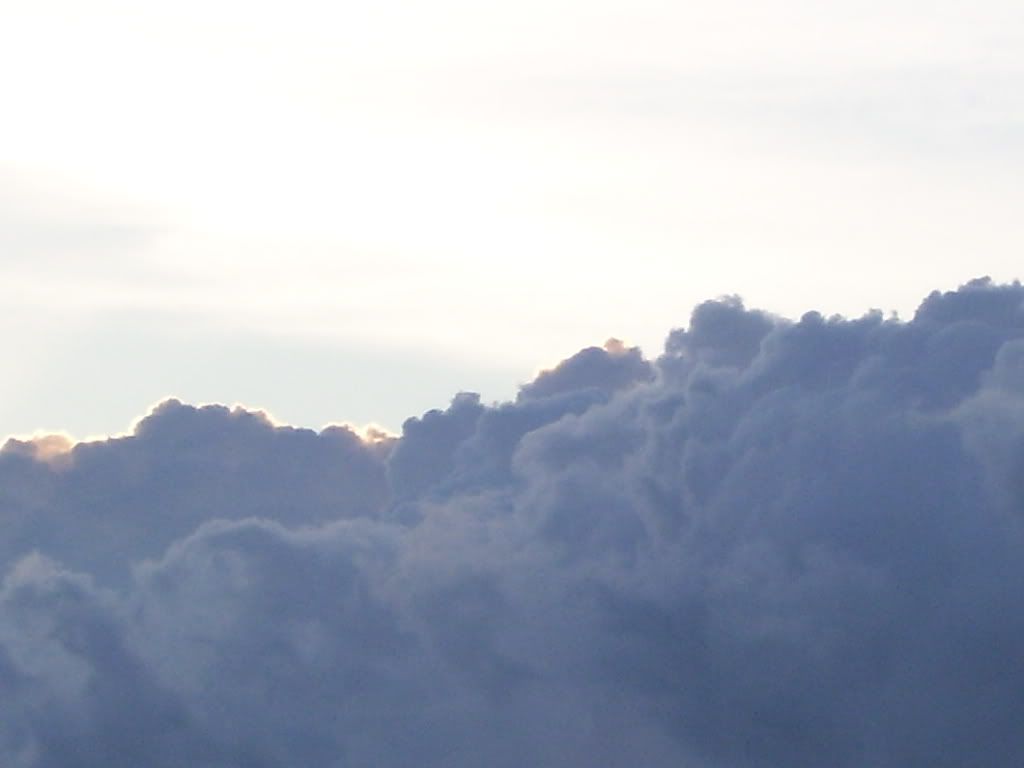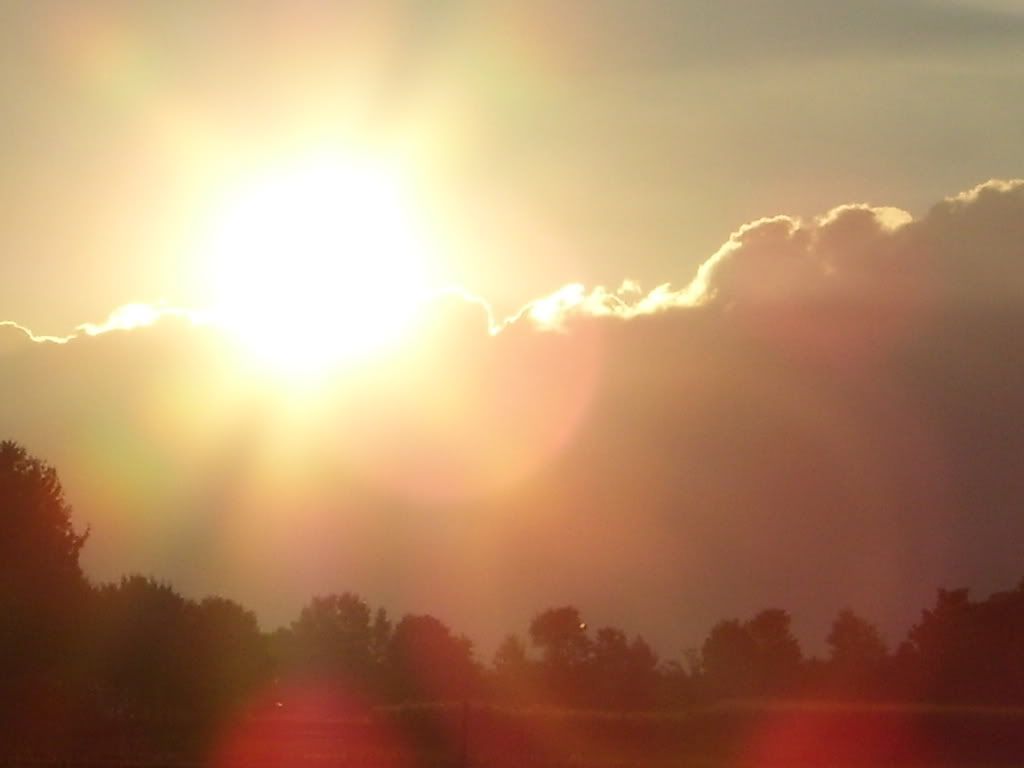 ---
Wow Kim. Those are really nice photos! Impressive :)
---
Sonny-13 yr. old Qurab Gelding
Sonny, thank you :) I never honestly thought them to be "Impressive" so thanks for the compliment!
---
MIE...
You have an eye for some interesting art! I love the pics of the reflection lines of the blinds and then also the swing set pic. These are things that not most folks would look at in this way. Only an artist's eyes see things like in this way!
Lovely!
HP
Halfpass, you make me blush! I love taking pictures of solid objects, I am horrible at action shots - like what you are gifted at.

I look around and see everyday ordinary objects and think to myself "gee, that would look neet at this angle"

I have no idea how to use a camera, how to set it and all that gadgetry - I'm at a loss with that stuff. I just point, and shoot.
---
Digital is wonderful because you can play with the settings and when something comes out screwy you dont have to pay to see it....lol

I have learned from my Mom who is a professional and then also by trial and error. Thank goodness I finally went digital! I swear film sucked....I would take so many pics and get all excited to get them developed and then have 1 out of 36 shots that was worth anything...
It was a bummer about spending the money to develope and then get nothing. Finally my mom gave me a digital camera and i jumped for joy. I was off and running then. lol

I now look at nothing on this planet without thinking like an artist!

HP
join us in the photo of the day thread in this section :)
---
Whatever course you decide upon, there is always someone to tell you that you are wrong. There are always difficulties arising which tempt you to believe that your critics are right. To map out a course of action and follow it to an end requires courage.
Thanks, perhaps I will :)
---
Similar Threads
Thread
Thread Starter
Forum
Replies
Last Post
I Need A Hobby!!

truefarmersheart

Horse Talk

6

06-25-2010

11:37 AM

Help My Hobby!

LadyDreamer

General Off Topic Discussion

4

12-17-2009

11:26 PM

Painting hobby

horsepainter

Hobbies

3

06-11-2009

07:13 PM

my hobby

Painted Ride

Hobbies

30

11-13-2008

03:56 PM

Considering this hobby

BluMagic

General Off Topic Discussion

6

07-30-2008

02:11 PM