Montana Bison Range (* PICTURE HEAVY *)
---
Hello everyone, I went to the Bison Range yesterday evening to kind of pass time. Plus it's a nice drive and change of pace. I was hoping to see some bears atleast and sure enough we saw three.
I took a few decent pictures of them and then some other wildlife. I'm going back on Friday to see what else I can find to shoot.
Thank-you for looking.
View Of The Flathead River.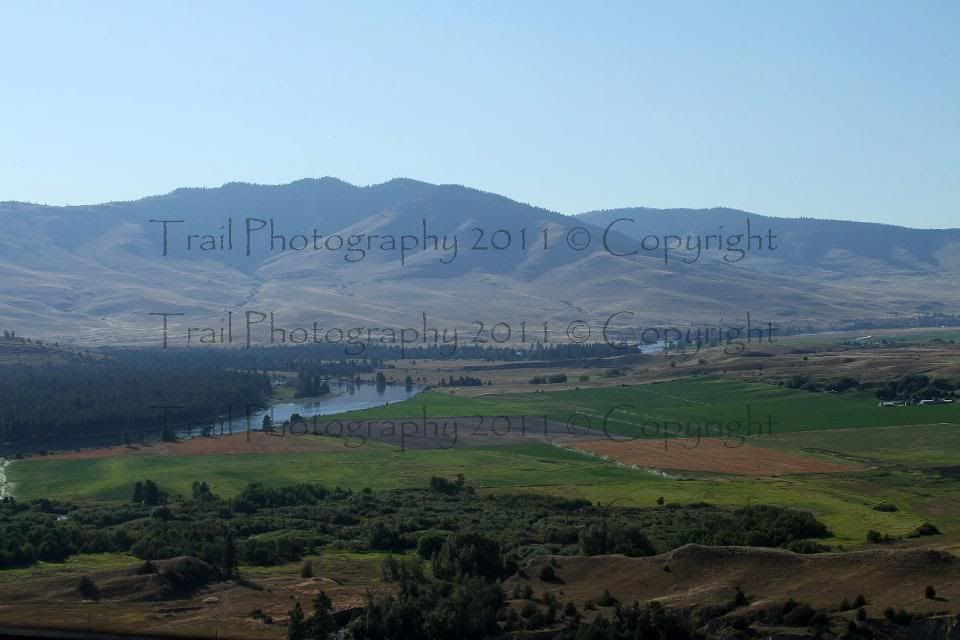 Driving and I thought I saw something move...
Peek-a-boo I See You!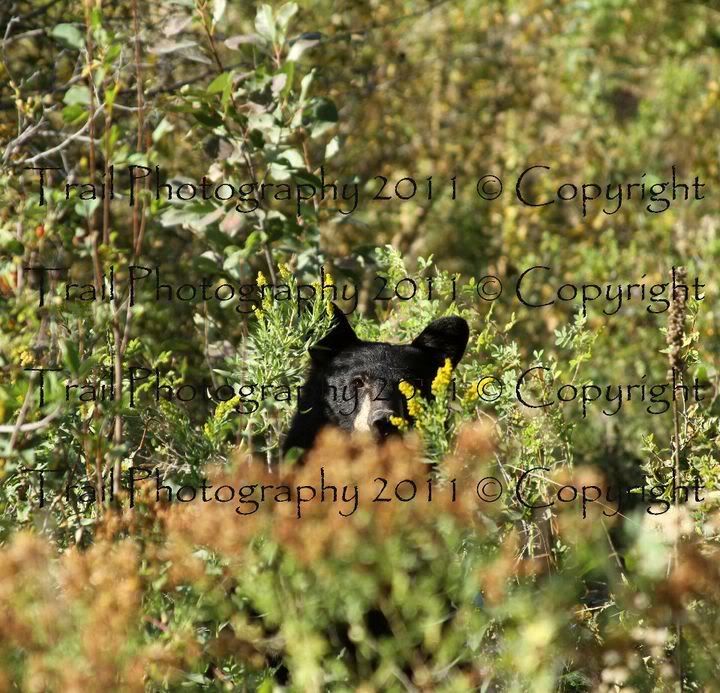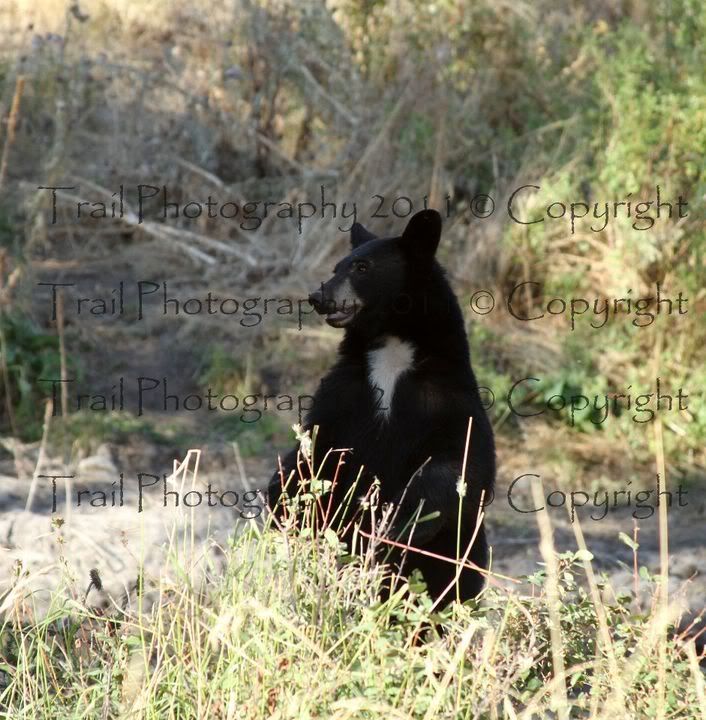 At The Watering Hole.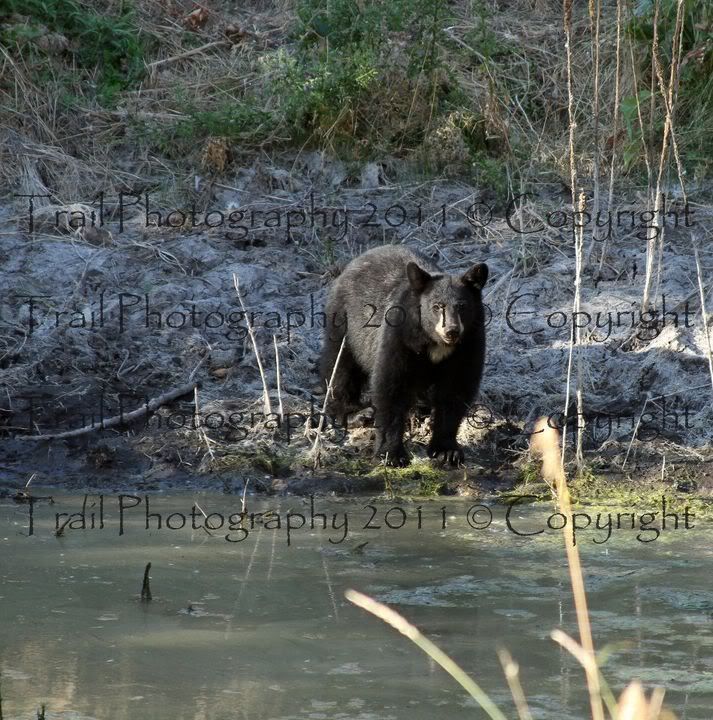 Chomping On Some Apples In A Tree It Climbed.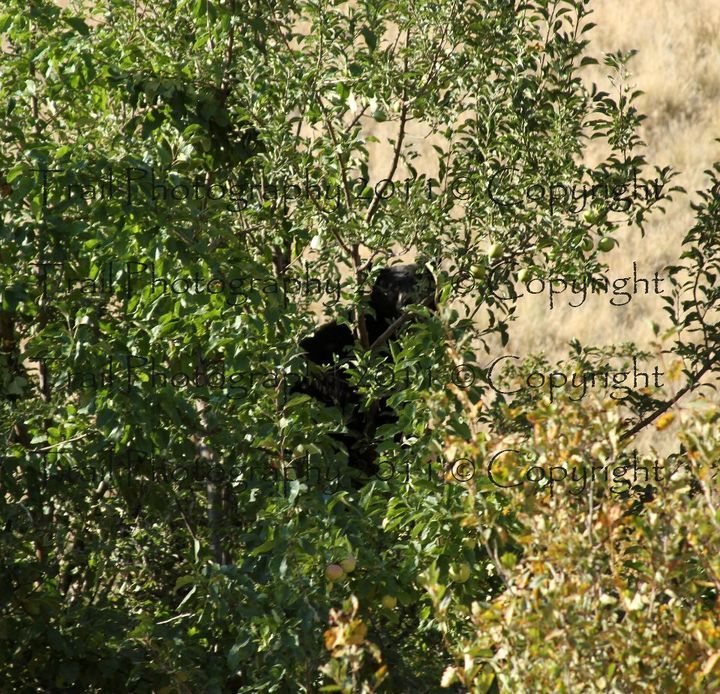 Taking A Breather.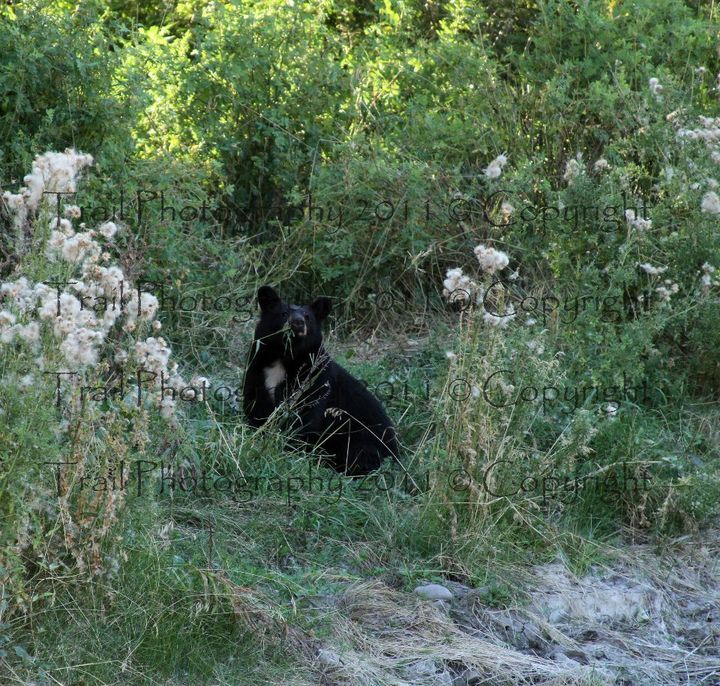 Hiding In The Bushes.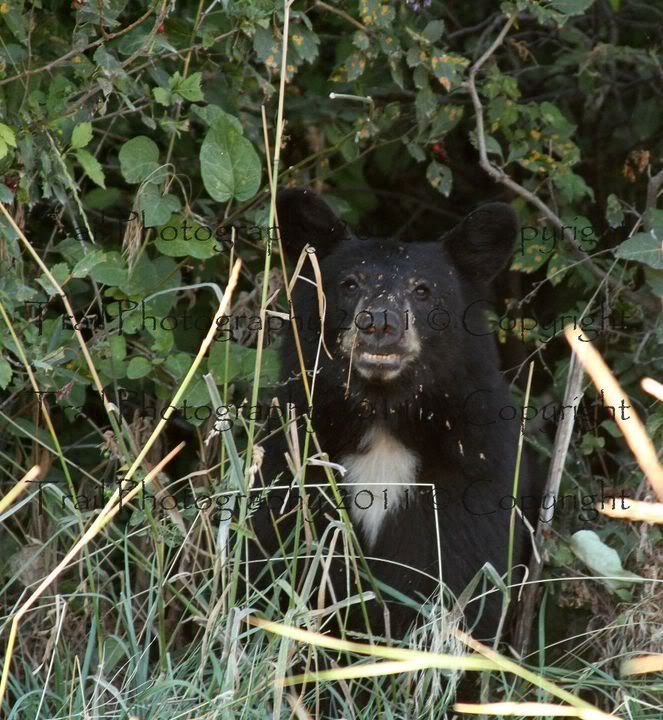 Okay It's Safe To Come Out Now.
Views.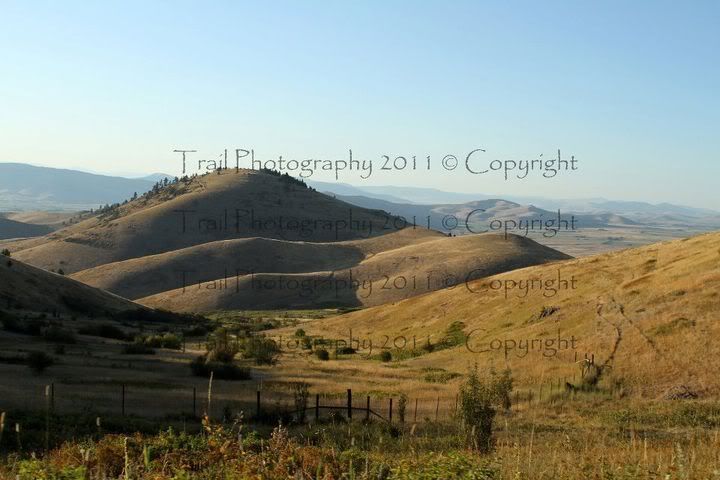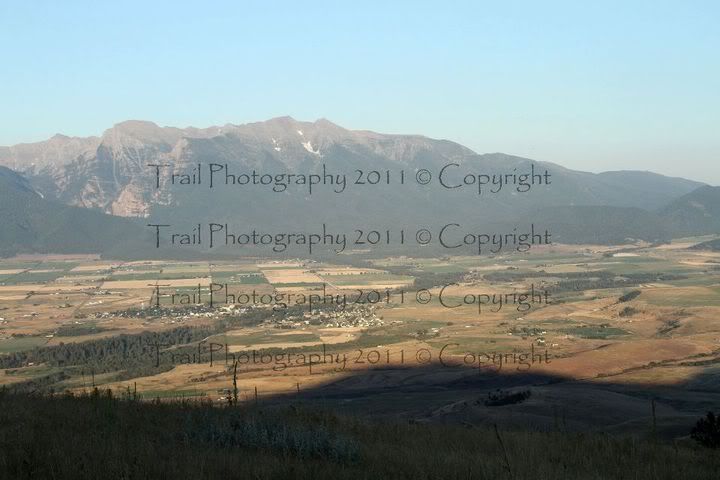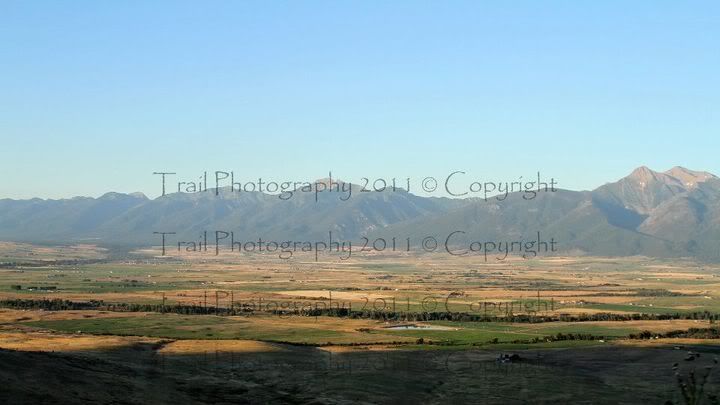 What Good Is The Bison Range Without A Picture Of A Bull.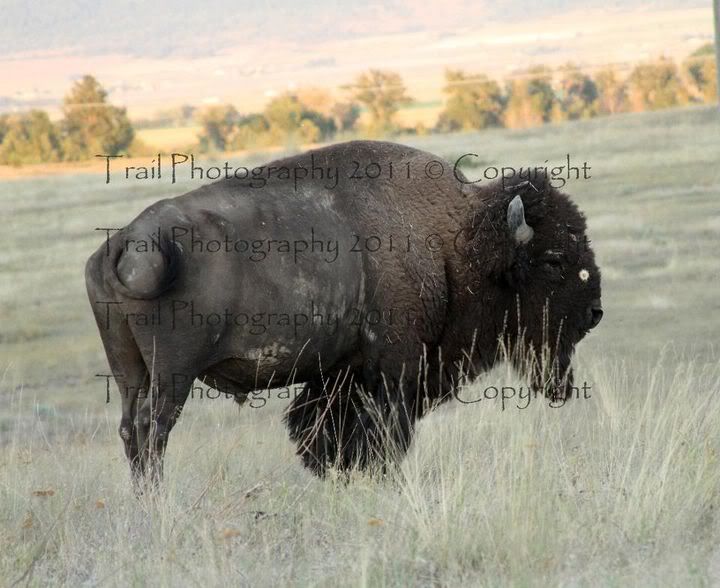 Bull Elk Too!
And A Cow.
And Her Calf Too!
A Sunset To End The Night.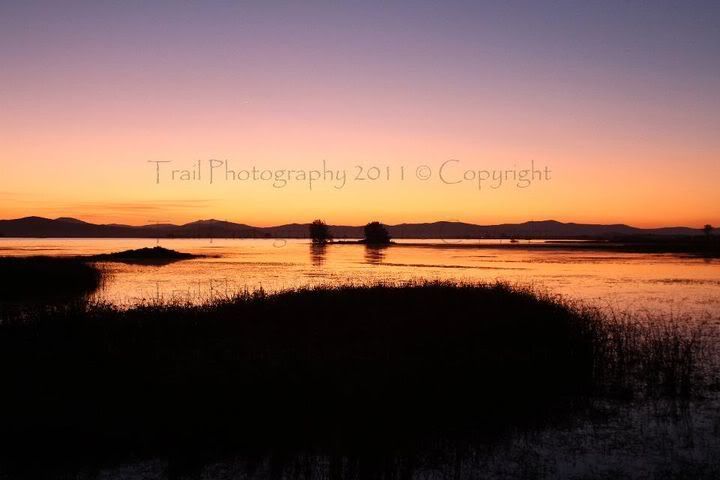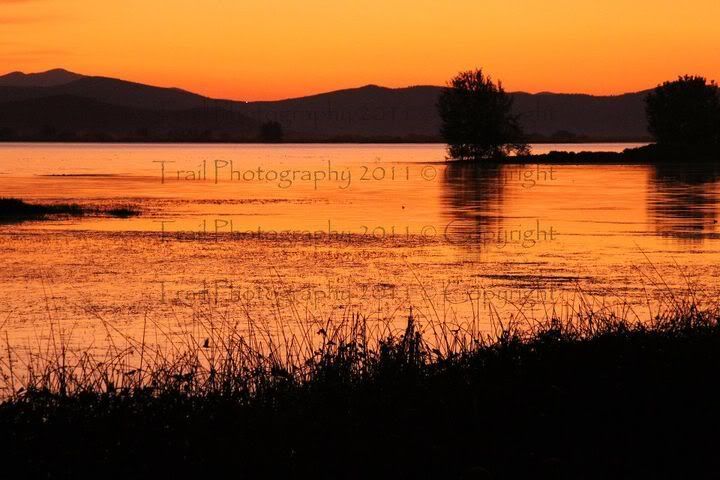 beautiful photography. Thanks for sharing.
Looks awesome, great photos. I'd absolutely LOVE to visit in that place!
---
"On hyviä vuosia, kauniita muistoja, mutta kuitenkaan, en saata unohtaa,
Että koskaan en ole yksin, varjo seuraa onneain.
Vaikka myrsky hetkeksi tyyntyykin, varjo seuraa onneain.
Ja pian taas uusin hönkäyksin, varjo seuraa onneain.
Hei tuu mun luo, pieneksi hetkeksi. Puhutaan, varjoni, valkoiseksi enkeliksi."
Pelle Miljoona - Varjo seuraa onneain

My friends think I'm crazy because I never want to go to L.A. or NYC but would rather go to Montana, Wisconsin, Michigan etc. I love wide open spaces not crowded cities!
Posted via Mobile Device
Beautiful! I love the ones with the bear!
---
You are never better than anyone. Every rider has skills they need to improve. The only one you must compare yourself with, is you.
Such beautiful country! Great pictures, really enjoyed them!
---
"Brutality begins where knowledge ends. Ignorance and compulsion appear simultaneously." ~ Charles de Kunffy
Started
Join Date: Aug 2009
Location: In the barn whenever possible.
Posts: 1,910
• Horses:
2
Gorgeous photos!! Thanks for sharing!!
---
"Riding a horse is not a gentle hobby, to be picked up and laid down like a game of solitaire. It is a grand passion. It seizes a person whole and, once it has done so, he will have to accept that his life will be radically changed." -Ralph Waldo Emerson