My bfs photography
---
Just a few pics hes taken of me. I am his model for his photography photos he takes and well lets just say hes gotten lots of comments on it :)
But yea there is soo much more hes taken. If you want to add him on Facebook.
Login | Facebook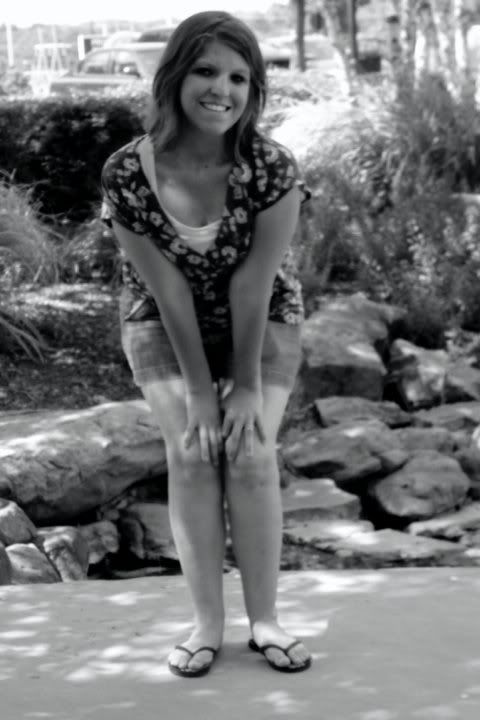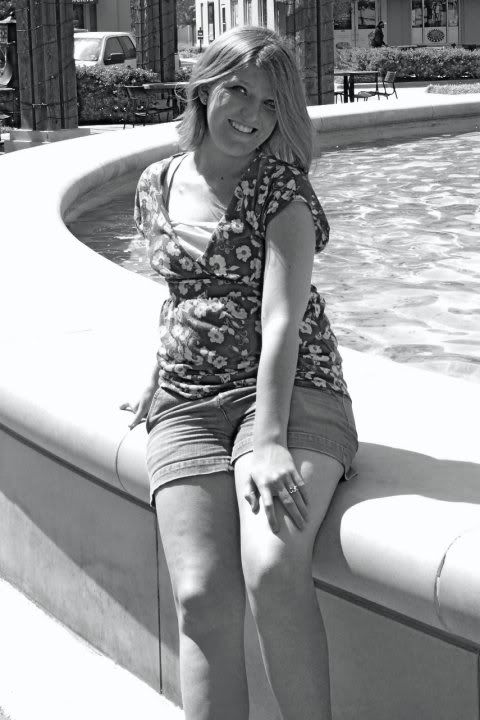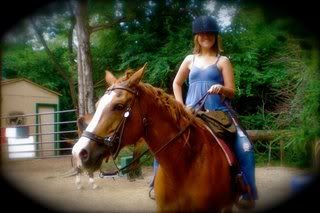 He's got a great subject! Good for you guys. Make sure he comes and visits the camp when you're out there. Get some fun riding photos.
I would have to see if its okay :) but he maybe able to I don't know because he doesn't have a car. Because we were both in a wreck and he lost his car :(
He's got a good start. Most of these seem out of focus though?
Quote:
Just a few pics hes taken of me. I am his model for his photography photos he takes and well lets just say hes gotten lots of comments on it :)
Good or bad?
---
There comes a point in every rider's life when he wonders if it's all worth it. Then one look at the horse, and he realizes - it is.
Good comments. ;)
Yes they are a little out of focus but thats ok! Hes gonna continue to get practice for it and then hes taking classes.