It's done!! Well, except for the pocket/patch and embroidery. lol
I finished it this morning, right before our ride. I'm fairly happy with it. There are a few things that I could have done differently, but overall I like the way it turned out. It wore really well on our (three hour) ride, too, and didn't shift at all!
I did change one thing from the pattern I was using...instead of making the binding/edging from the leftover material (or in my case, material I had bought specifically for the binding/edging), I followed my mom's advice and bought wide single fold bias tape. Worked sooooooooooo much easier.
Sewing on the binding: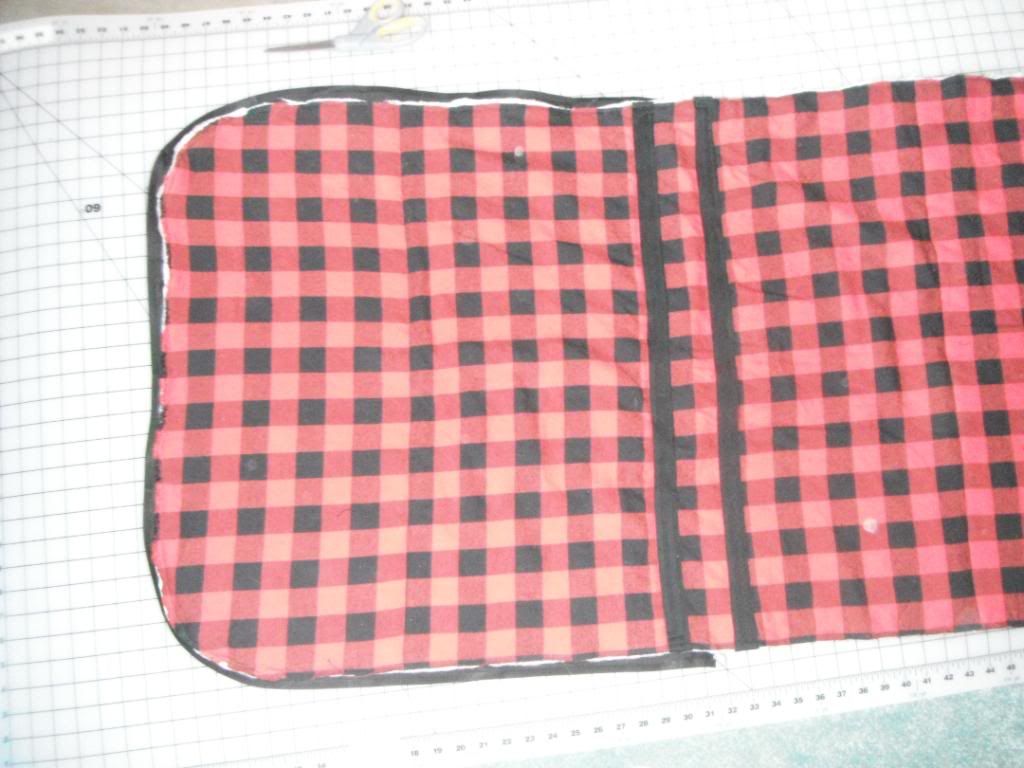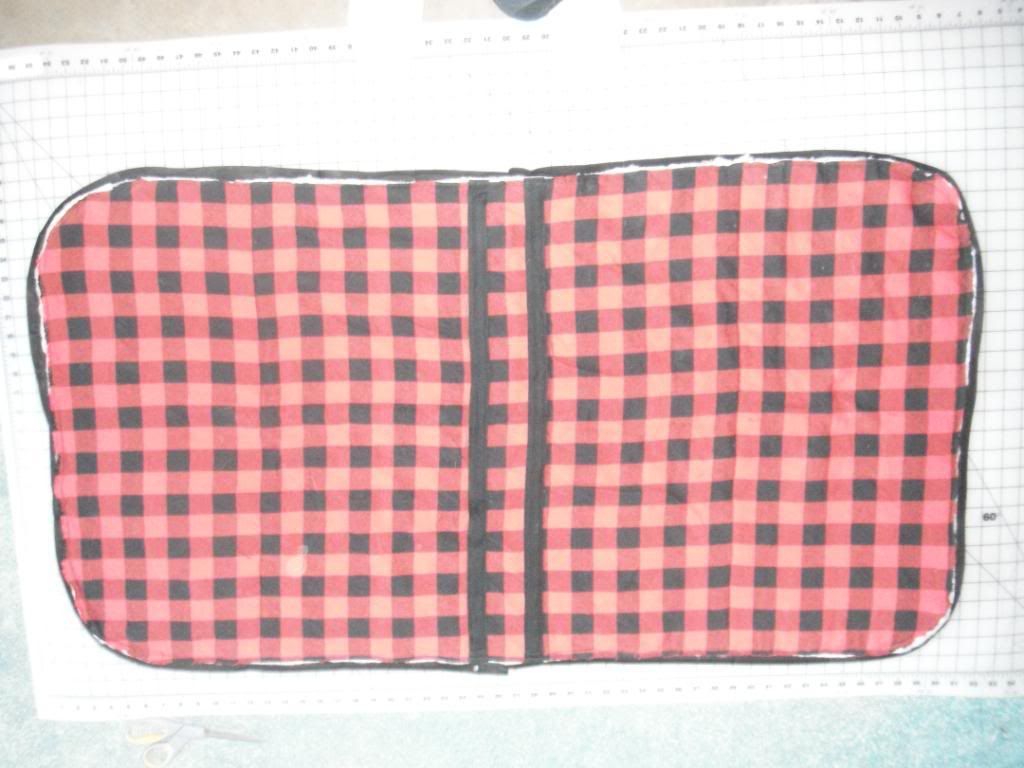 All done! (It looks kinda weird on that right side, but it was just the way it was laying)
On the boy: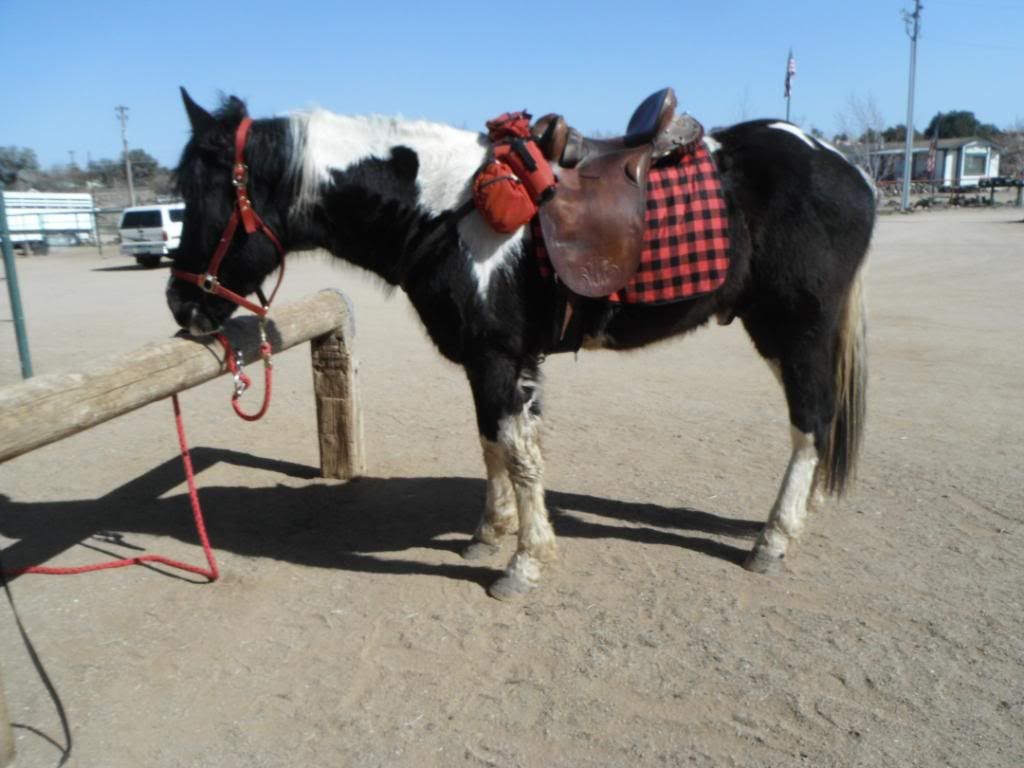 ---
Do not tell me I can't...because I will
show
you that I can.