beautiful horses! haha i love the last one of the dog too :) so cute XD
---
'I can do all things through Christ who strengthens me' Philippians 4:13
Horses, Piano, Photography.
Kayla Ann Photographs on Facebook!!! Check me out & hit LIKE!
Haha, thanks! I forgot to mention, for the coyote pictures I was hanging out of my (two story) bedroom window...Eh, we've all been there, right? XD
Got a couple more :)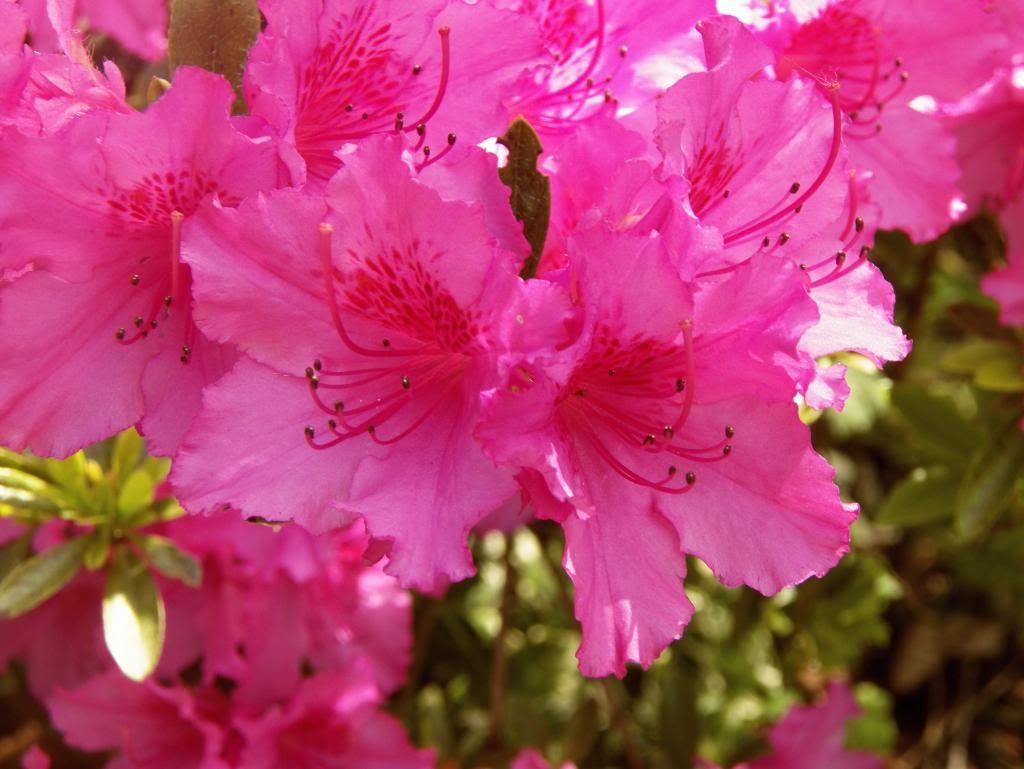 I was obsessed with taking pics of these things lol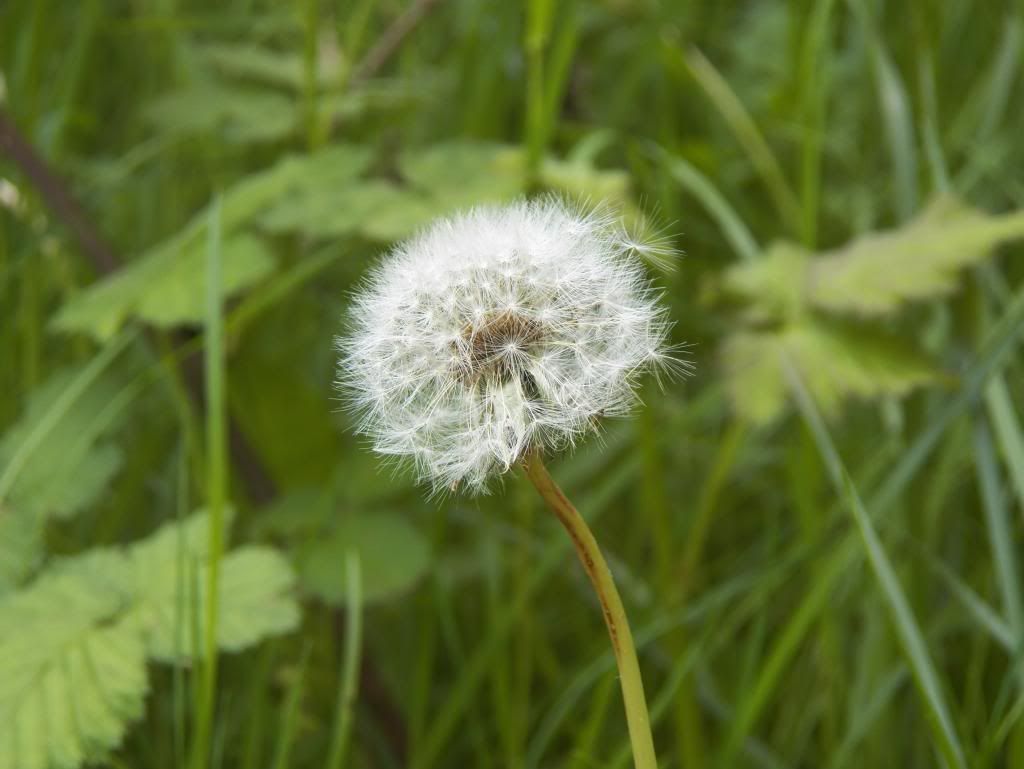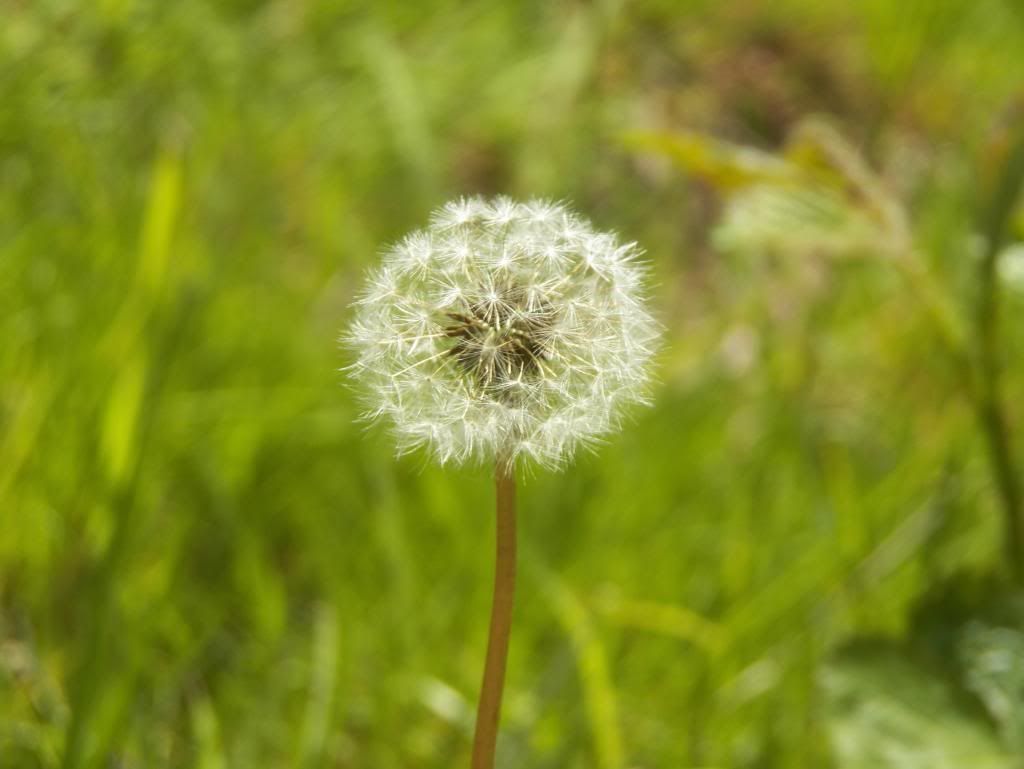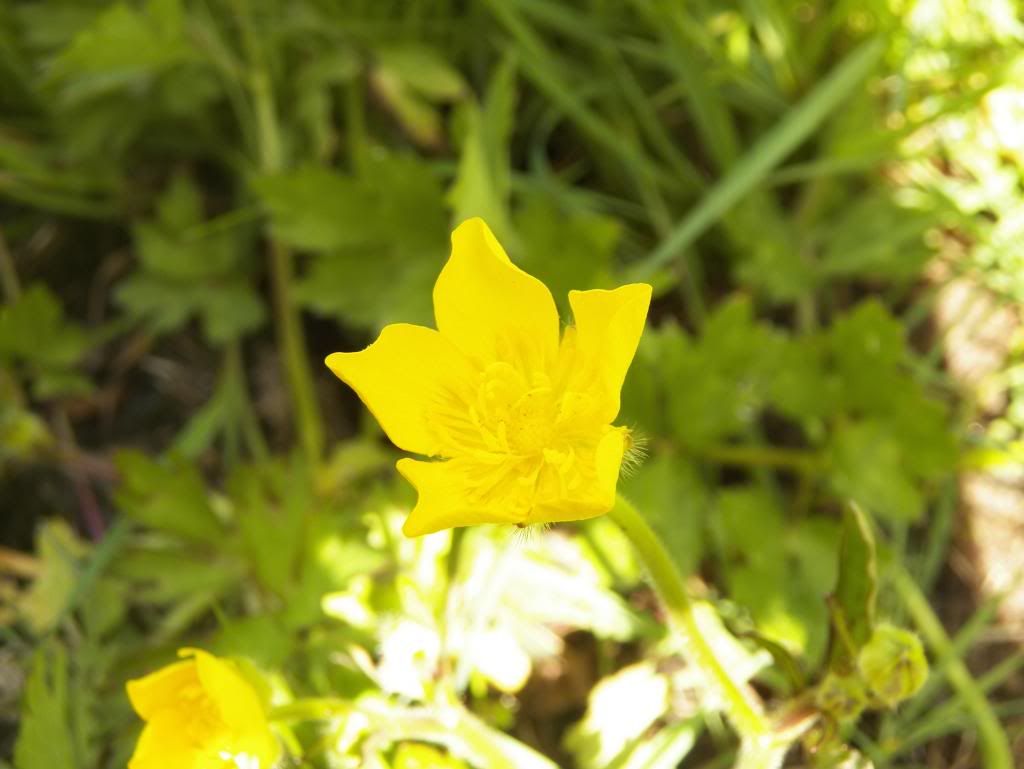 Aaannnd now you will see why I can't do photography for landscapes, lol.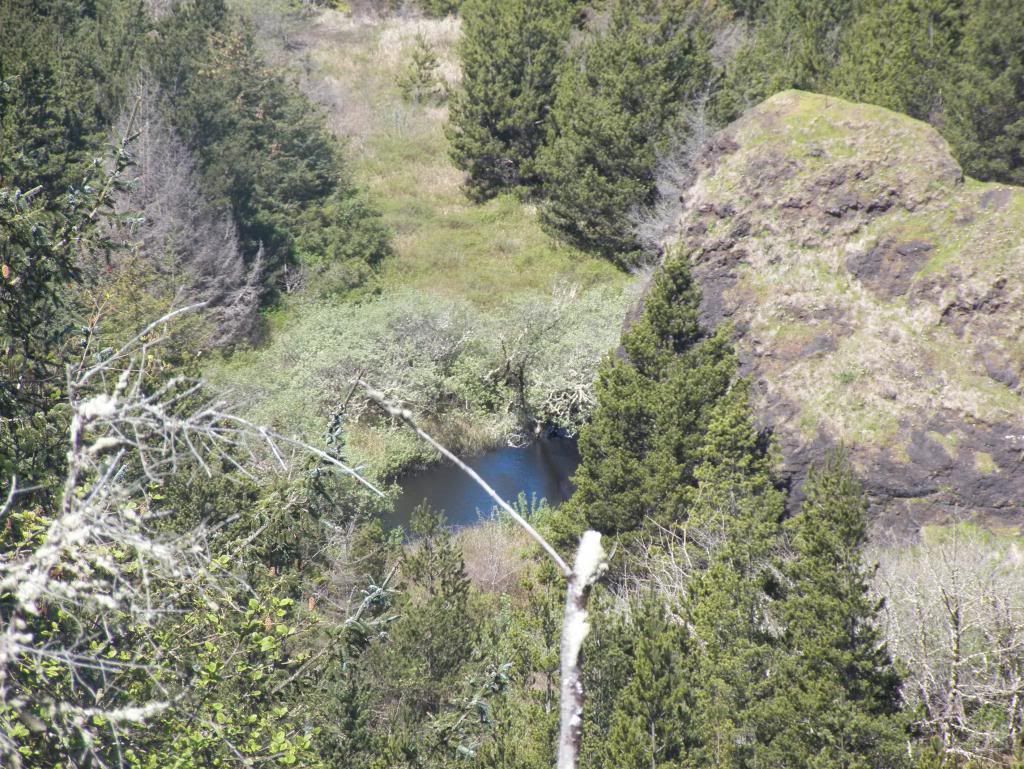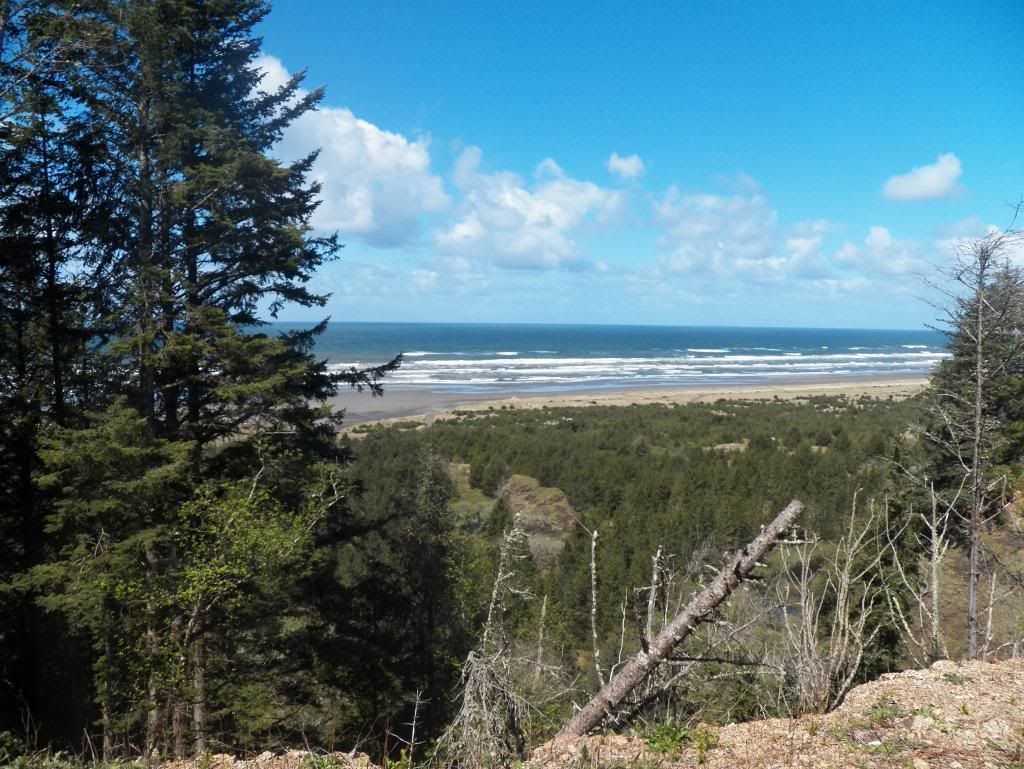 These one's are blurry because SOMEONE was messing with my camera and took it off all the sport settings...I didn't realize it until it was too late though :(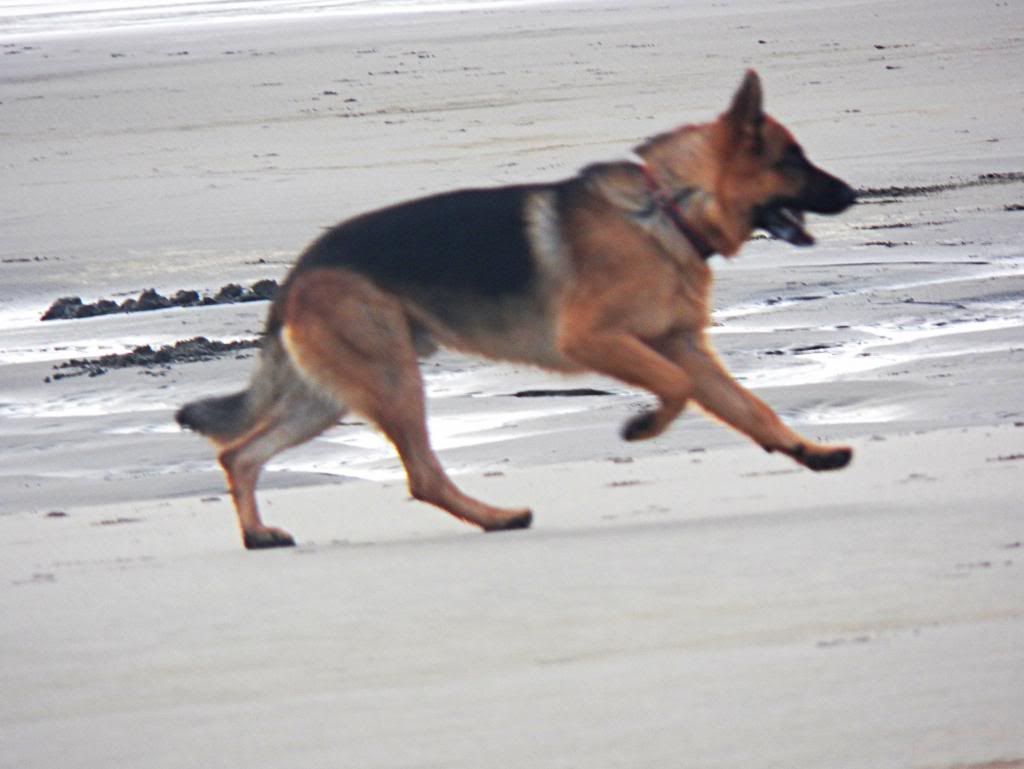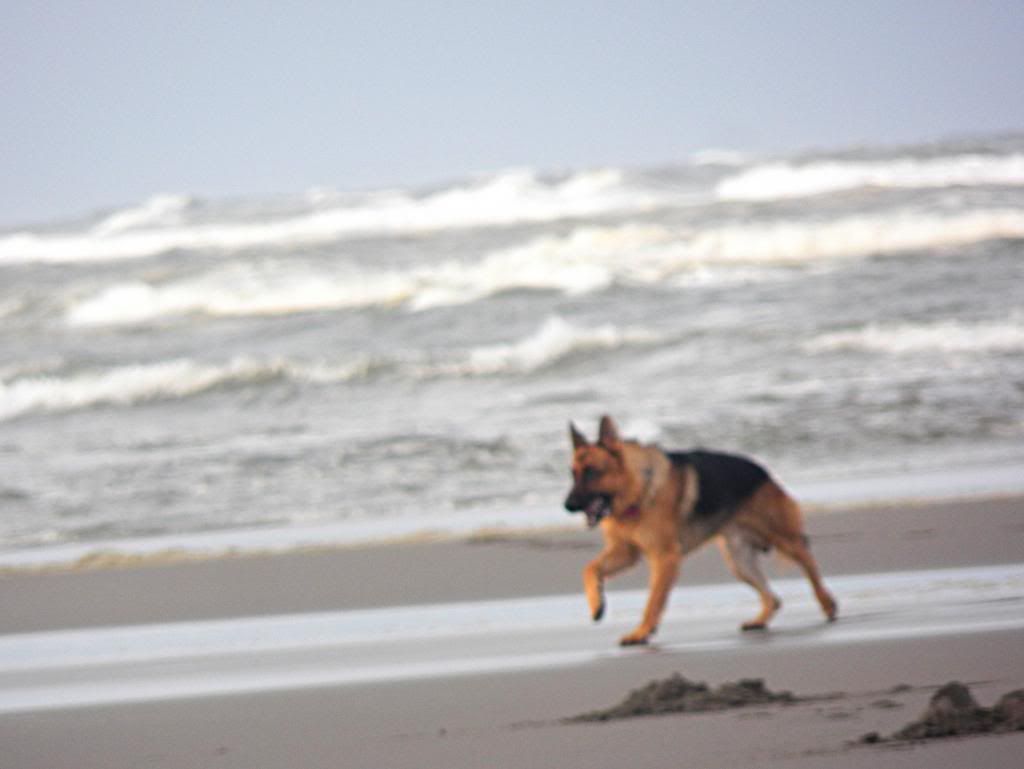 VERY
Cut me off, I meant to say VERY unhappy with the german shepherd ones, they could have come out so good! :(
Took a couple pics I'm proud of, figured I'd post them here (:
I love the image of the feather. The angle is really neat :3
Awesome! I like the flowers the best <3
---
The sensitivity of the internet baffles me.
Thanks guys <3
I got a couple more :3