A night in the life of a cake
---
Thought this was an interesting progression
Cakes baked and set up- notice she's in need of a boob job....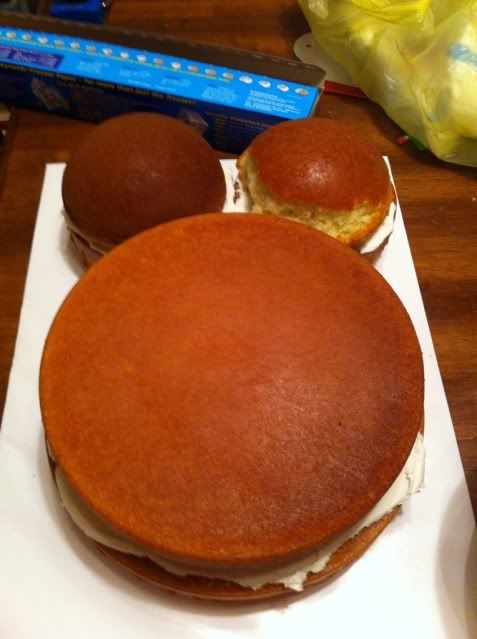 Then she's had some spackle and reconstructive surgery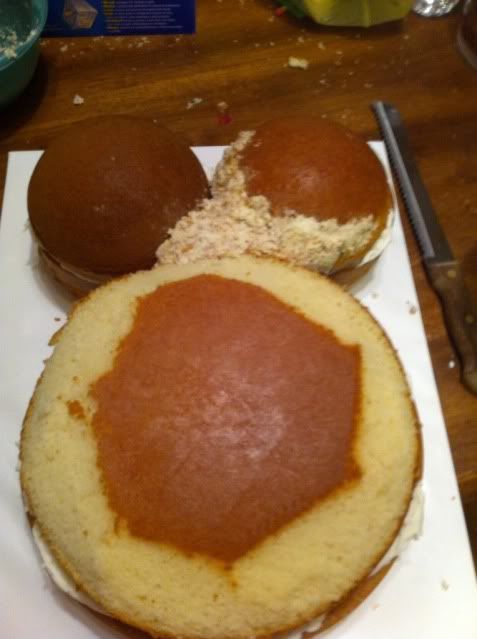 Then some icing to sweeten the deal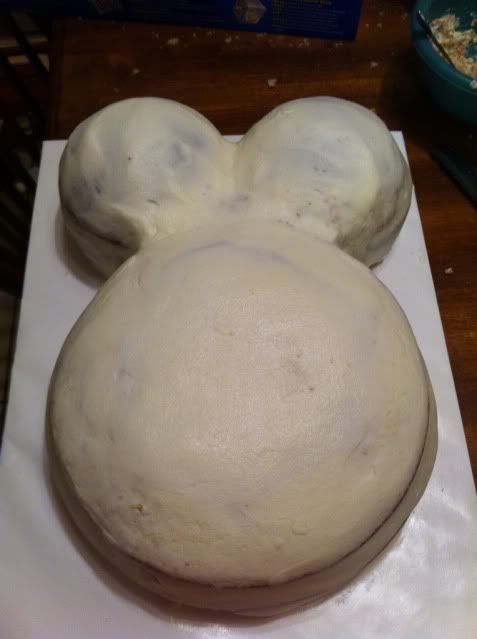 And finally she got some fondant and decorations...for a baby to be.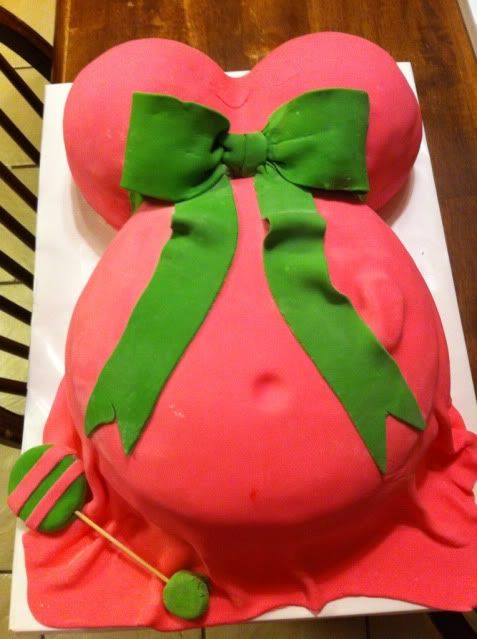 Hope you enjoyed this little walk into my afternoon. Fresh cake indeed....baked at four this afternoon, homemade fondant and buttercream made tonight as I went. Love fresh cake!!
Thanks for sharing with me!!
Posted via Mobile Device
Oh my word. I have been craving cake and this certainly did not help! It looks delicious!
[And now your usename makes even more sense - I always thought it was "cakemom" because you're sweet, like cake...but you baking cakes as a thing makes sense too...
]
---
Fabio - 13 year old Arabian/Lipizzan gelding

~
Rest peacefully, Lacey.

Omg-- i love you-- please live in my kitchen!!
lol.
Green Broke
Join Date: Jan 2010
Location: south of nowhere, north of nothing
Posts: 4,643
• Horses:
6
Oh yum! And so cool love the decoration on it. Feel free to make me one any time ;P lol
Thanks one and all. Yes, I suppose that's true about my username, too funny.
Posted via Mobile Device
'A night in the life of a cake' ......oh gee that would be a terrifying nightmare for that cake in my house! Nomnomnomnom! Good job!
And....I did warn them, those boobs will never look the same again once she has that kid!!
Posted via Mobile Device