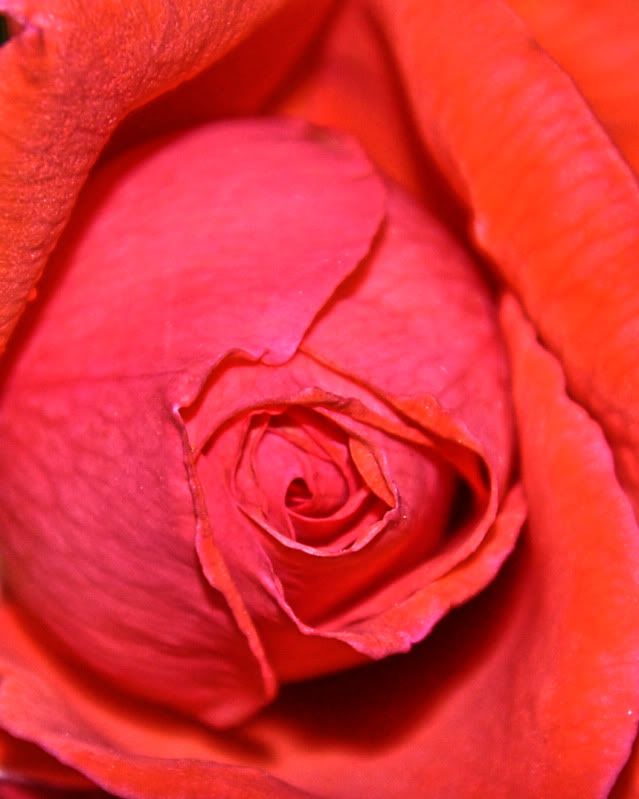 Lol. running 85mph still taking pictures... heading around from a long random trip I'm still on!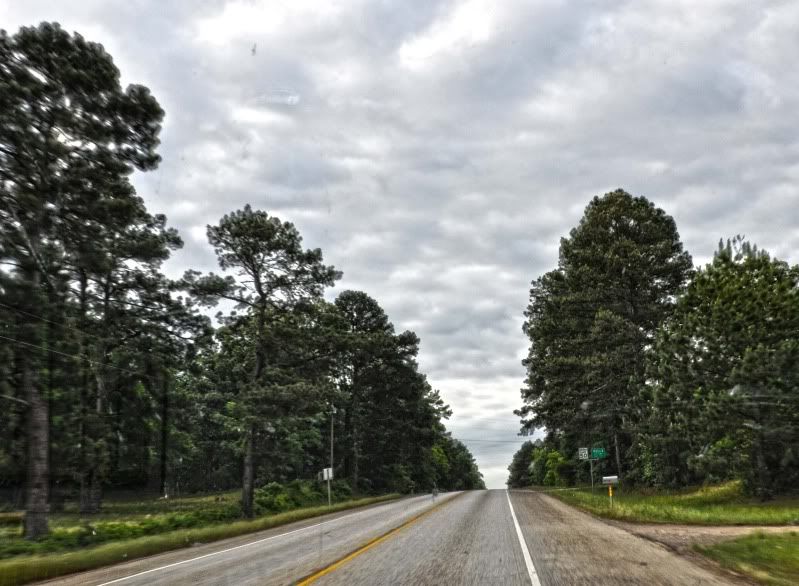 ---
Whatever course you decide upon, there is always someone to tell you that you are wrong. There are always difficulties arising which tempt you to believe that your critics are right. To map out a course of action and follow it to an end requires courage.
Here's a few from this past weekend:
I love the logs sticking out of the water!!! They look pretty cool
---
June 14, 2012
shmurmer I love your pics!
These aren't from today and I'm limiting myself to 4 of my all time favs. lol. or else I would take up the whole thread.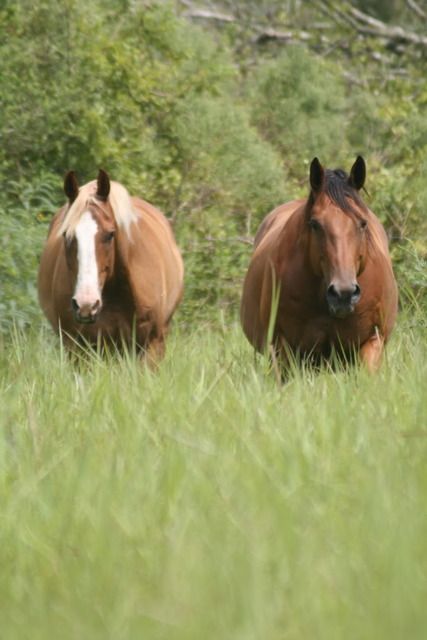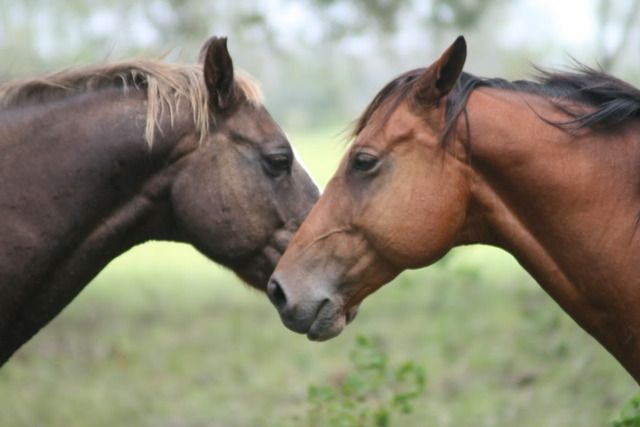 ---
When In Doubt Let Your Horse Do The Thinkin
Quote:
Originally Posted by spookychick13
What Lone said.
LonestAr, I enjoyed your second and third the most! Nice work
Posted via Mobile Device
thank you! I have tons more. lol.
---
When In Doubt Let Your Horse Do The Thinkin
Quote:
Originally Posted by spookychick13
What Lone said.
My camera has gone missing.
. Tragic. But here is my favorite shot from.. Uh.. 2 months ago
.
You can see my Del Mar Horse Show thread here:
Del Mar National Horse Show
A few non-horsey images from my trip: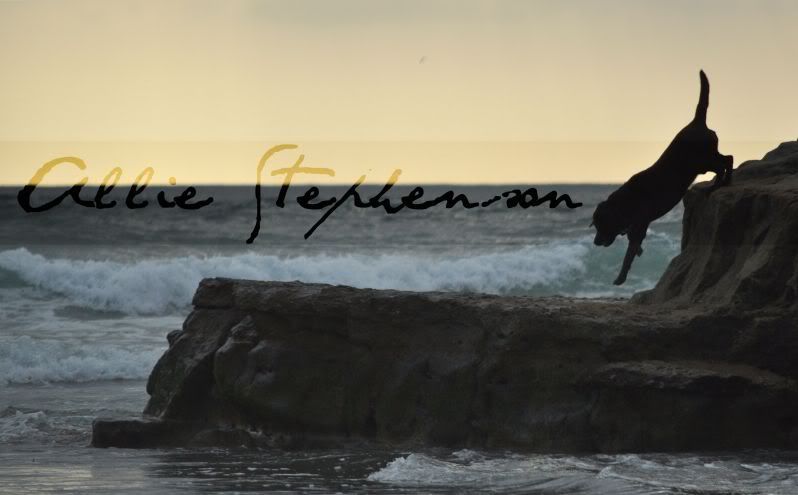 ---
The lovely images above provided by CVLC Photography cvlphotography.com
Thinking about stopping photography myself. :-0
Posted via Mobile Device
How come, Shmurmer4?
Okay, also I photographed a bit today and here we go:
My lovely army boots, old but still going. Gave 'em nice new wax today:
Bootsy.jpg
Spring is awesome time, isn't?
Kasvi1.jpg
Kasvi2.jpg
That's kinda vain and not so awesome, just took it when taking pictures above out of camera:
Nimetön.jpg
That wasn't today but few weeks ago. I don't remember why they flew flags but it took HEAPS of photoshopping to make the picture clear since our camera is low-quality and the day was cloudly:
Lippu1.jpg
Two of my several favorites, not taken today:
For all upper secondary school graduates:
The last autumn:
---
"On hyviä vuosia, kauniita muistoja, mutta kuitenkaan, en saata unohtaa,
Että koskaan en ole yksin, varjo seuraa onneain.
Vaikka myrsky hetkeksi tyyntyykin, varjo seuraa onneain.
Ja pian taas uusin hönkäyksin, varjo seuraa onneain.
Hei tuu mun luo, pieneksi hetkeksi. Puhutaan, varjoni, valkoiseksi enkeliksi."
Pelle Miljoona - Varjo seuraa onneain

---
Last edited by TaMMa89; 05-14-2010 at

11:40 AM

.