West Forks, Maine
---
This is what happens when you have democrats in office
Keep them coming :)
---
Whatever course you decide upon, there is always someone to tell you that you are wrong. There are always difficulties arising which tempt you to believe that your critics are right. To map out a course of action and follow it to an end requires courage.
Haven't posted any in a while. Lets see if I remember how, lol.
---
"Keep a leg on each side and your mind in the middle"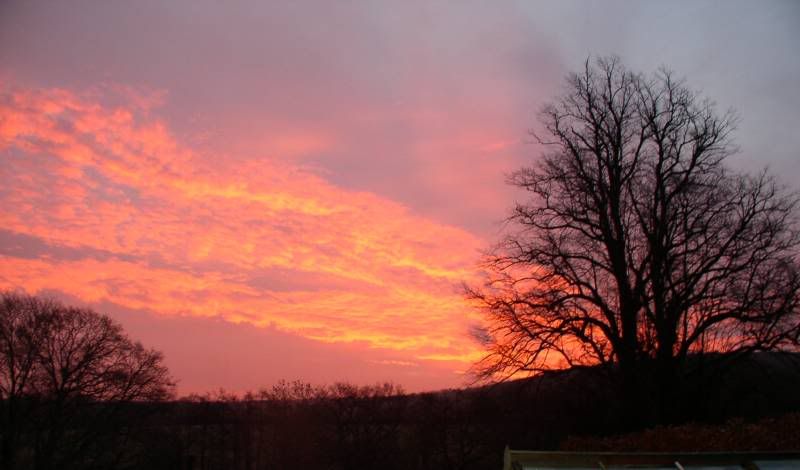 From the UK
Not taken today, but definitely my favorite picture of my baby lately =]
wasn't taken today but is my baby on her quater pony Peaches :) great pics
Posted via Mobile Device
Took this at the weekend with my new camera :)