Photography
---
Some pictures I have taken. Critique if you'd like!
Randoms: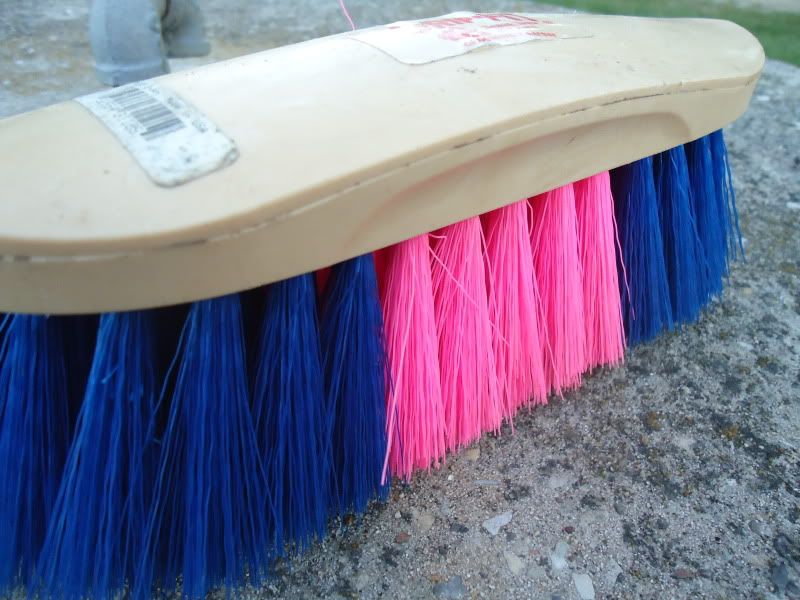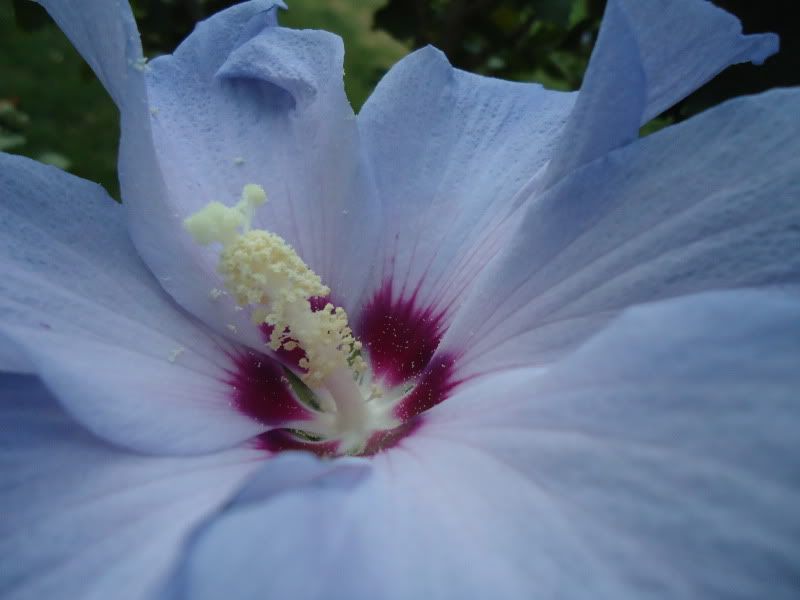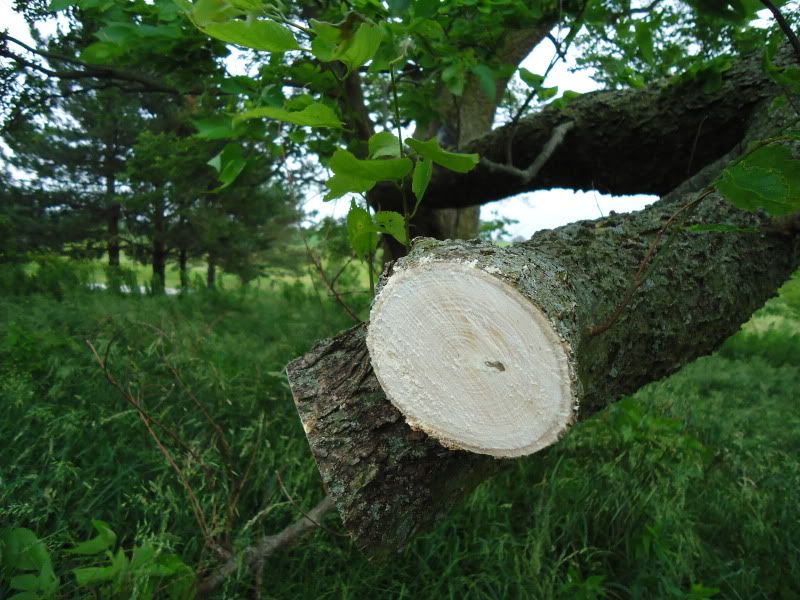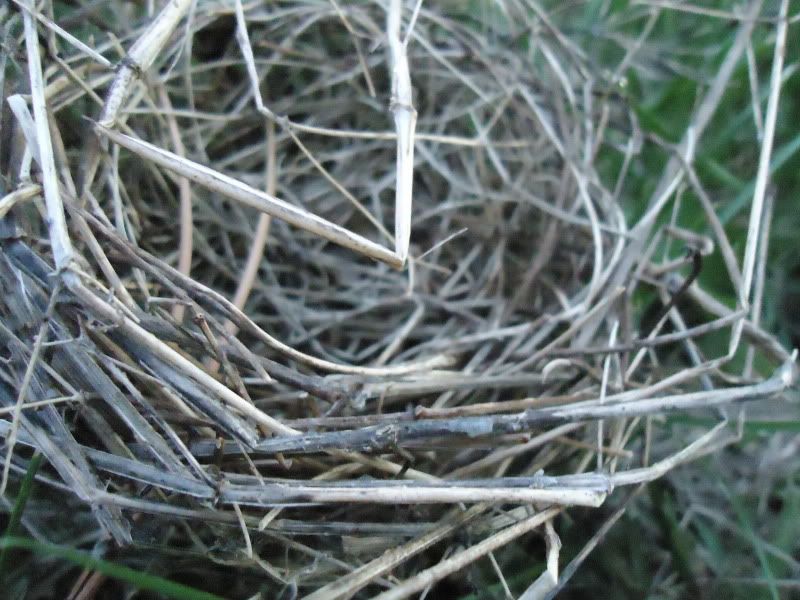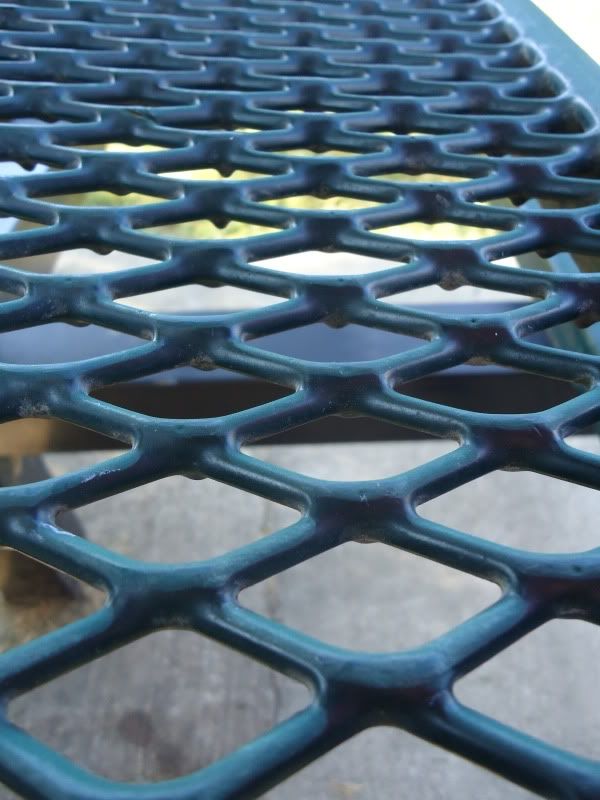 Animals: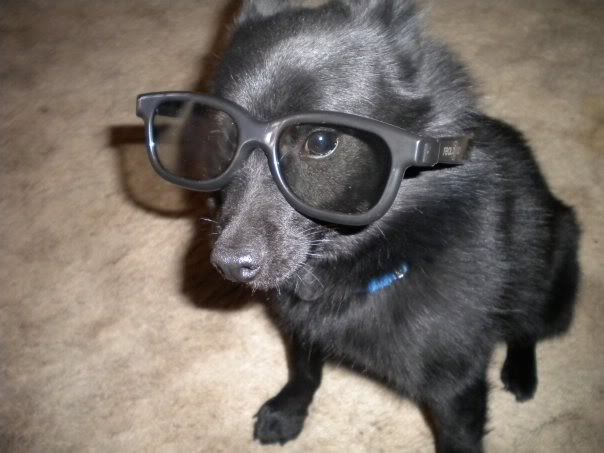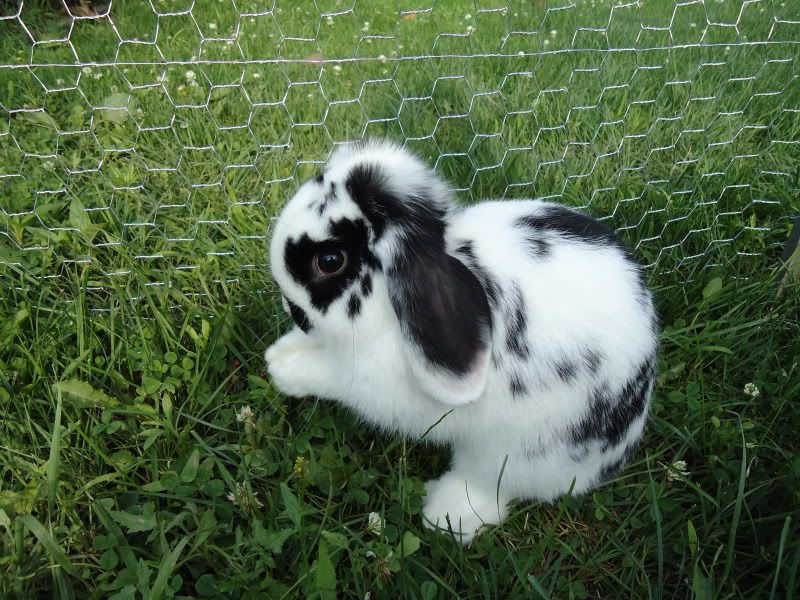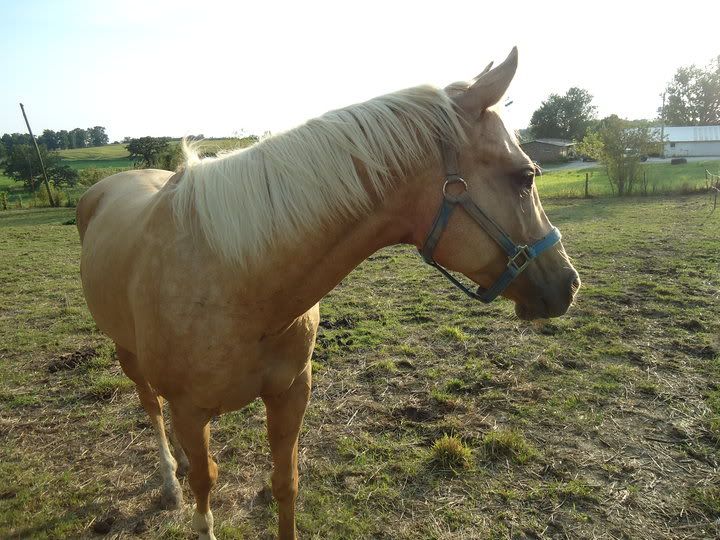 I like the angles you choose for your photos, they look great!
---
-Horse racing is my passion-
Athena:15y Palomino QH & Shirley's Brittney:8y Bay OTTB
I like them.
The bunny is so cute
.
---
"On hyviä vuosia, kauniita muistoja, mutta kuitenkaan, en saata unohtaa,
Että koskaan en ole yksin, varjo seuraa onneain.
Vaikka myrsky hetkeksi tyyntyykin, varjo seuraa onneain.
Ja pian taas uusin hönkäyksin, varjo seuraa onneain.
Hei tuu mun luo, pieneksi hetkeksi. Puhutaan, varjoni, valkoiseksi enkeliksi."
Pelle Miljoona - Varjo seuraa onneain

Thank you to both of you. And yeah, that's my little bun and he is such a trouble maker! :)
Photograph is a great hobby to get into. Would love to see some more equine photos. Keep working on your photography, it will get better.
Some recent photos I've taken..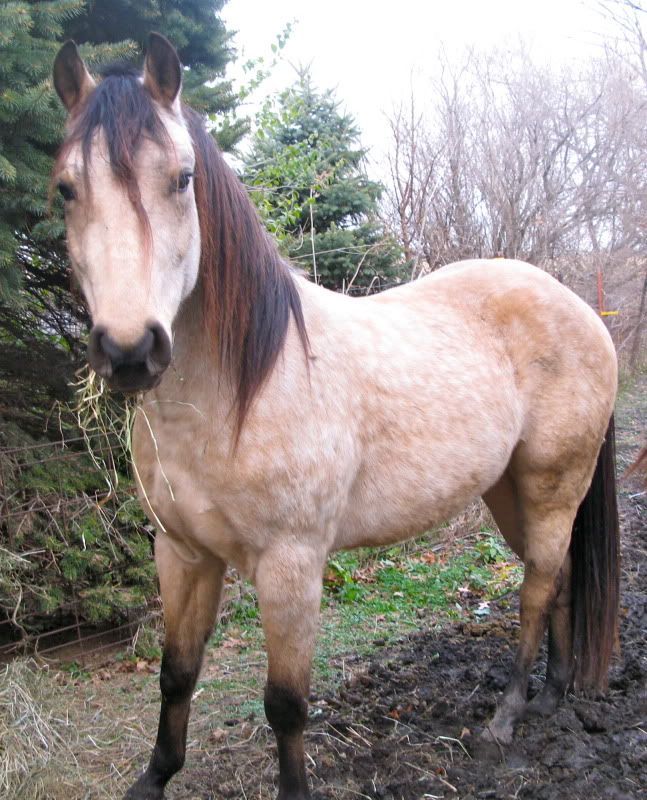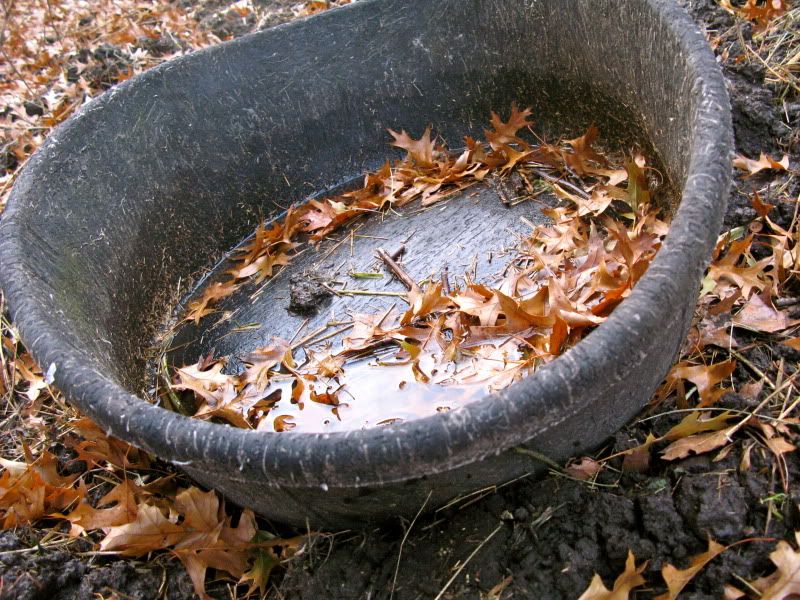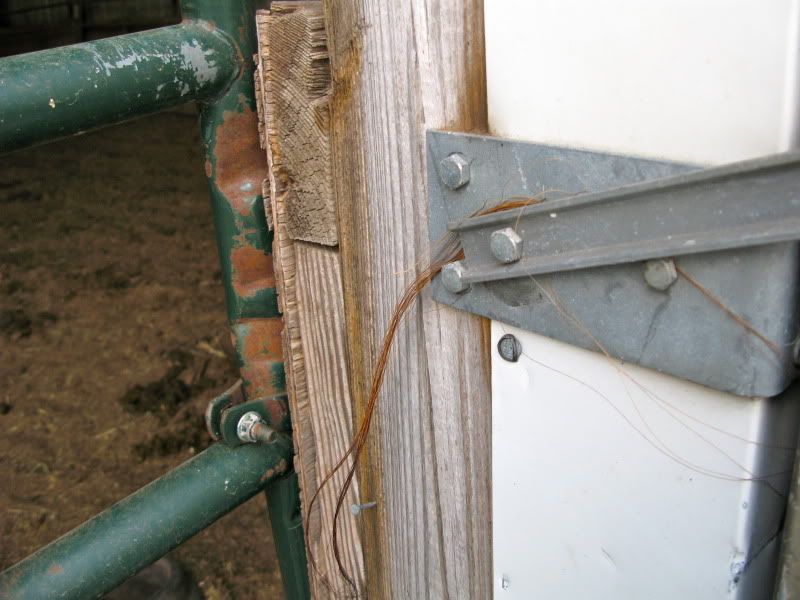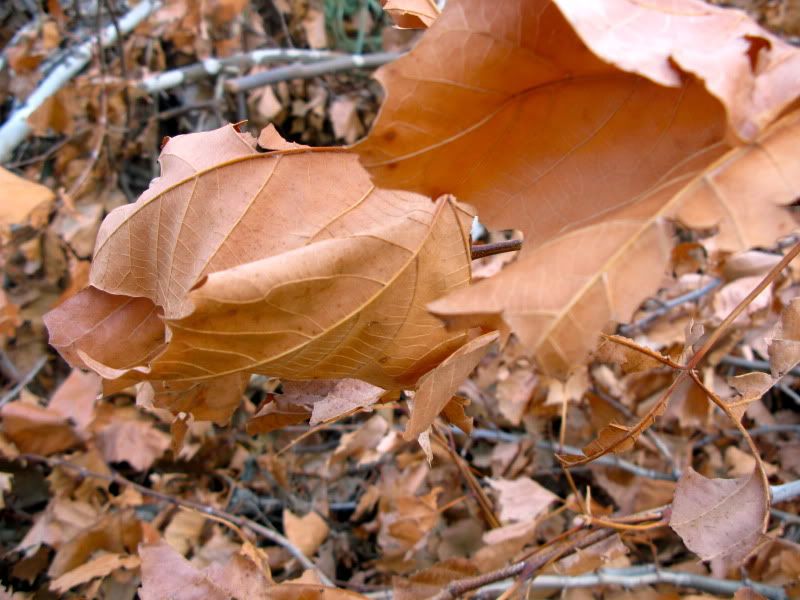 ---
The great thing about horses.....If you love them, they will love you back.
Good photos, there's just a few that I would lighten up a bit like the one of the flower so that it would pop more in the picture!
---