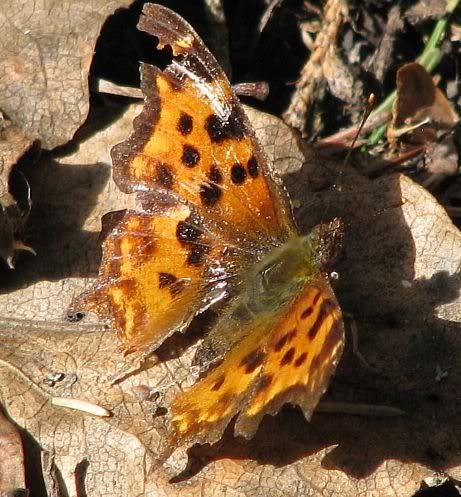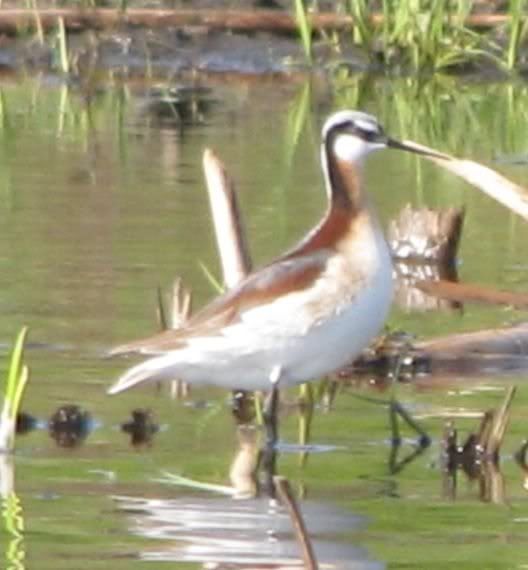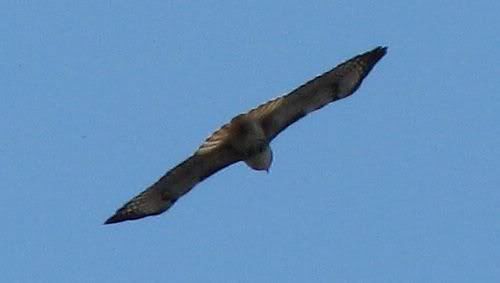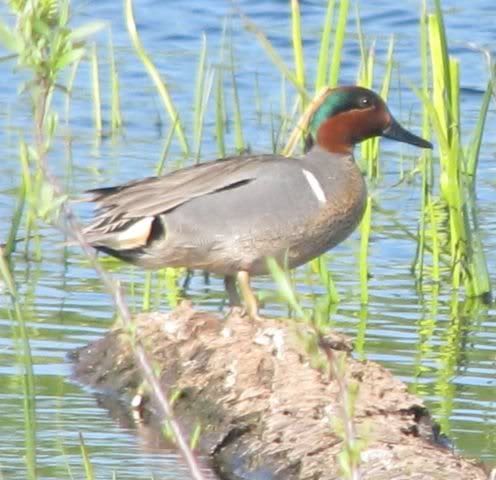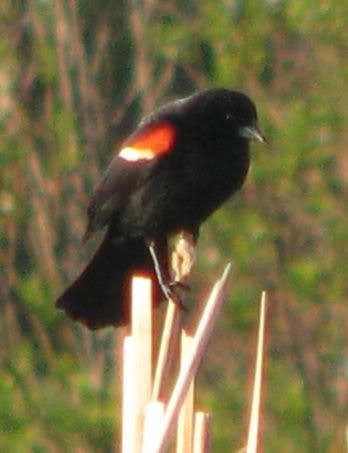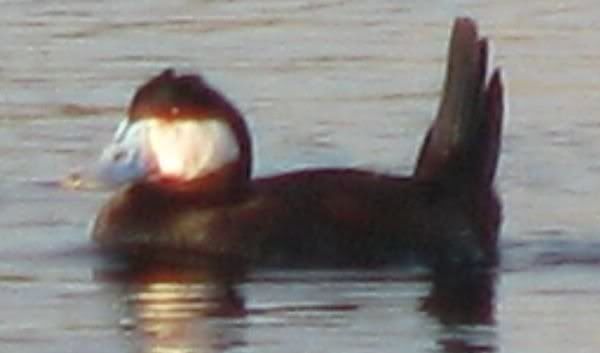 Okay, I'm done now.
Quote:
Originally Posted by
FehrGroundRanch
View Post
Steffannie I love the second picture that you posted!
Thanks!
Those are one of the easiest shots though. :p
Wow! All beautiful pictures.
---
TM Tardy's Chick "Hunter" - 13 yo Paint
Remmy - 18 yo Morgan/QH cross
Gunner 3/31/11, Heidi 7/2009 Miniature Sicilian donkey

WOW!! you must have tons of wildlife around you :)
Excellent thread actually! So focused on horses it's a great idea to post non-equine related photography. I have hundreds of photos of all my trips ranging from the states to Europe. The set I'm about to post are just a couple photos from my last trip to Europe a few months ago. I'm flying down to California again in the morning so probably more photos to come :)
The inside of this cathedral was speechless, far beyond what these photos might show.
Those are great!
M2G I love that catredal! I hate how we Icelanders don't have any old buildings...
Here are some of mine;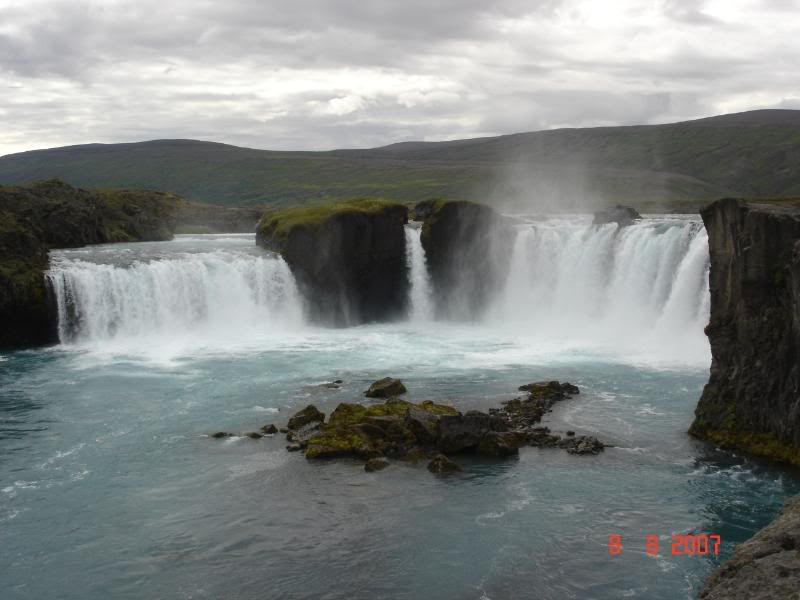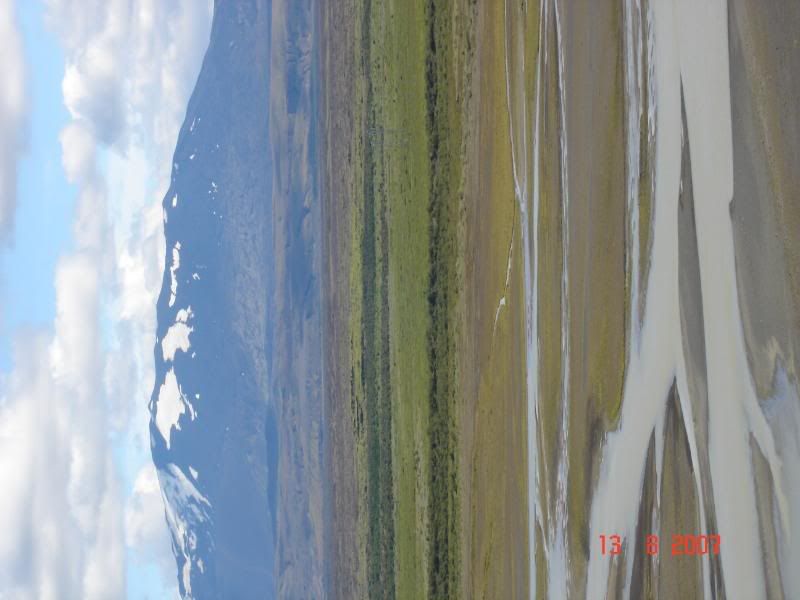 *too lazy to turn it, sorry
*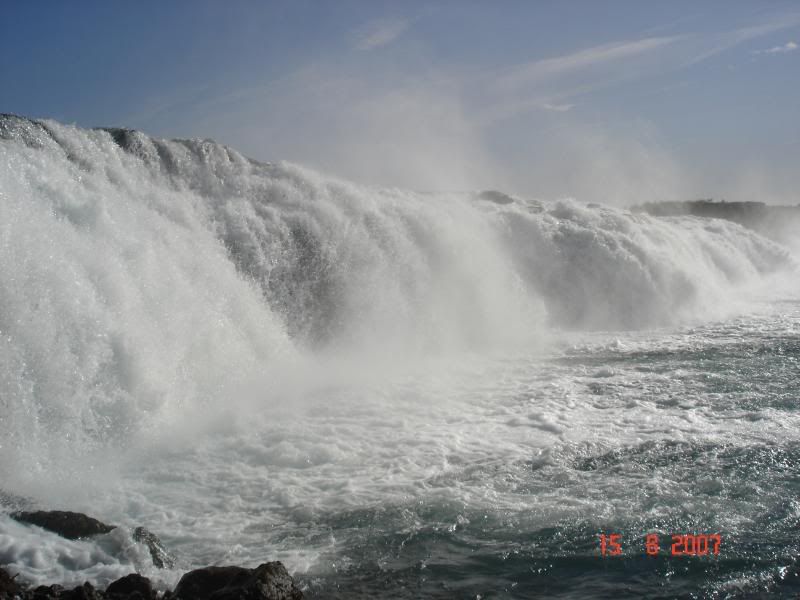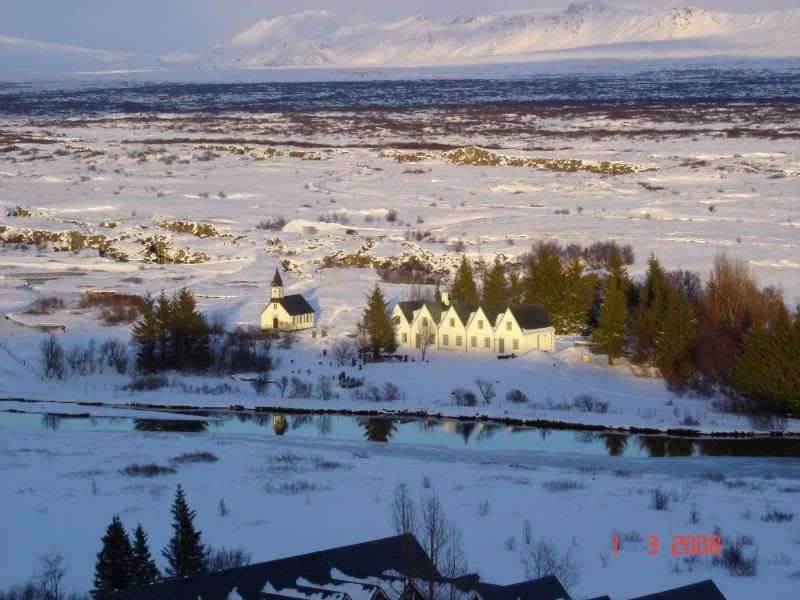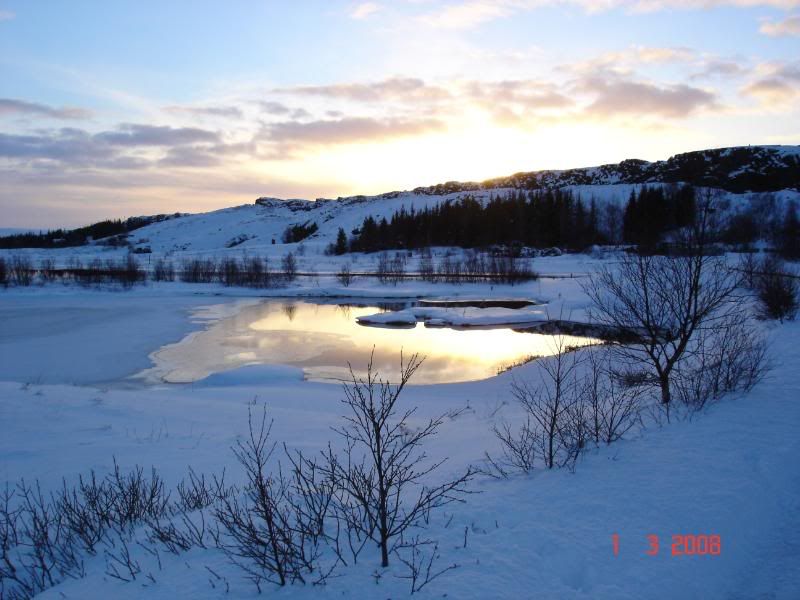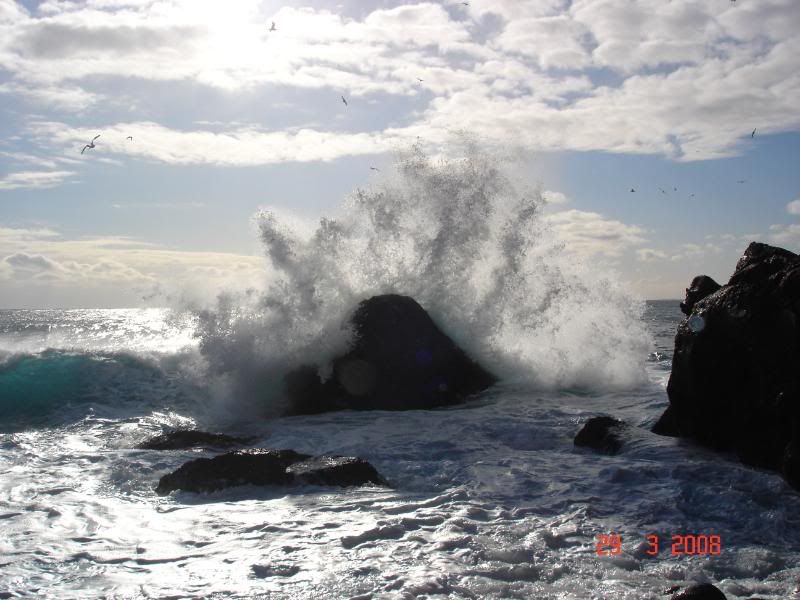 I have tons more.. These are just the one I have already put on the internet
I'll start sorting through mine, see what I can find
Love the photos! You live in such a gorgeous country:)
Similar Threads
Thread
Thread Starter
Forum
Replies
Last Post
Edited photos...

TaMMa89

General Off Topic Discussion

9

09-16-2008

12:30 PM

More photos

my2geldings

Horse Pictures

6

07-14-2008

12:38 PM

Photos of Bonny

Janine

Horse Pictures

7

06-01-2008

06:26 PM

some new photos

my2geldings

Horse Pictures

5

05-19-2008

02:36 AM

New photos

my2geldings

Horse Riding Critique

9

05-09-2008

10:49 PM