Mustan your work is amazing! Do you do that professionally? Welcome to the forum by the way!
Well all of my nature pics are on another computer but I do have all my horse pics/film photos
. I am all about finding a different angle, abstract etc... You can take any subject and make it interesting it just depends on how you photograph it
.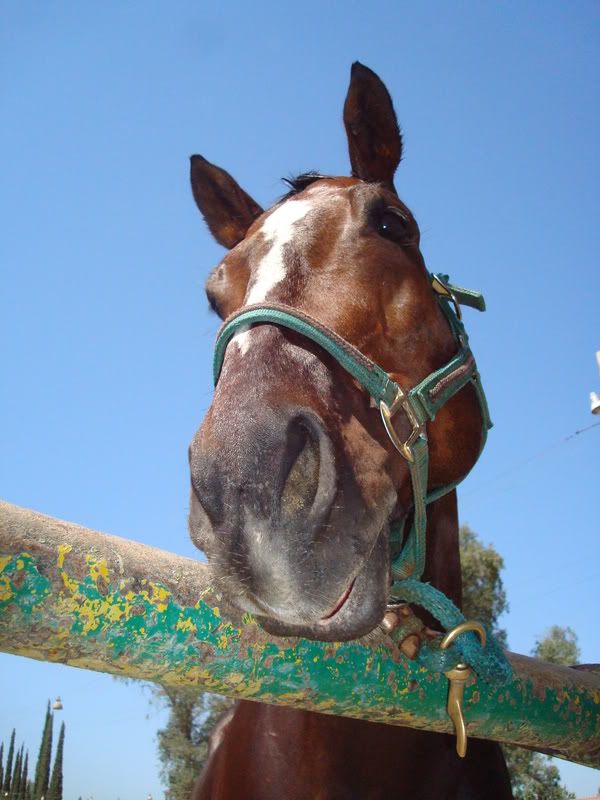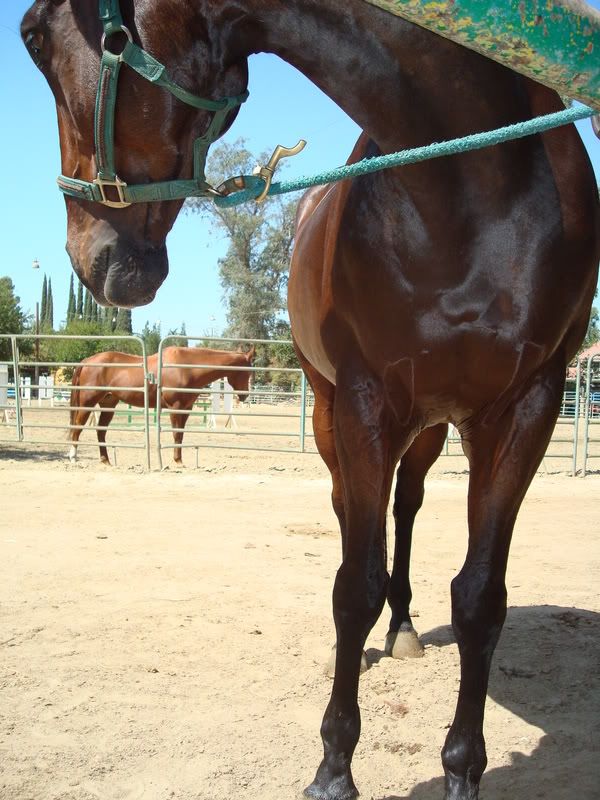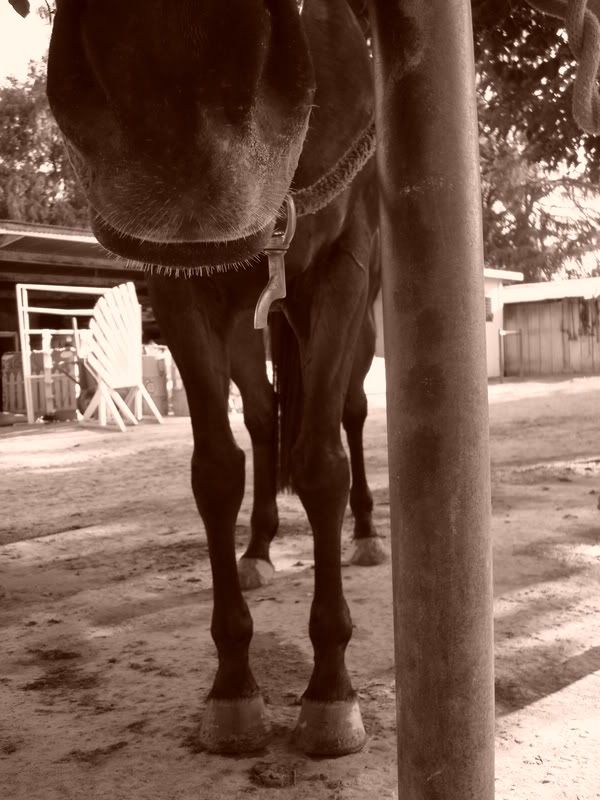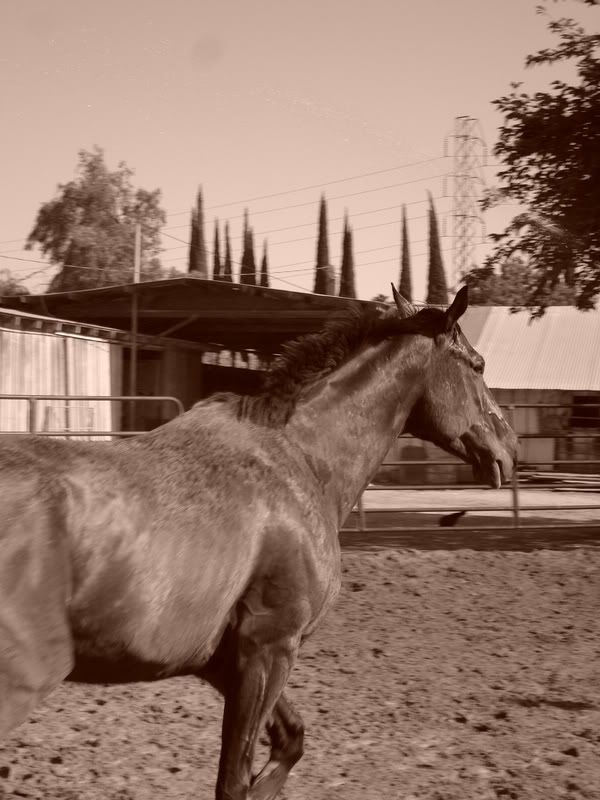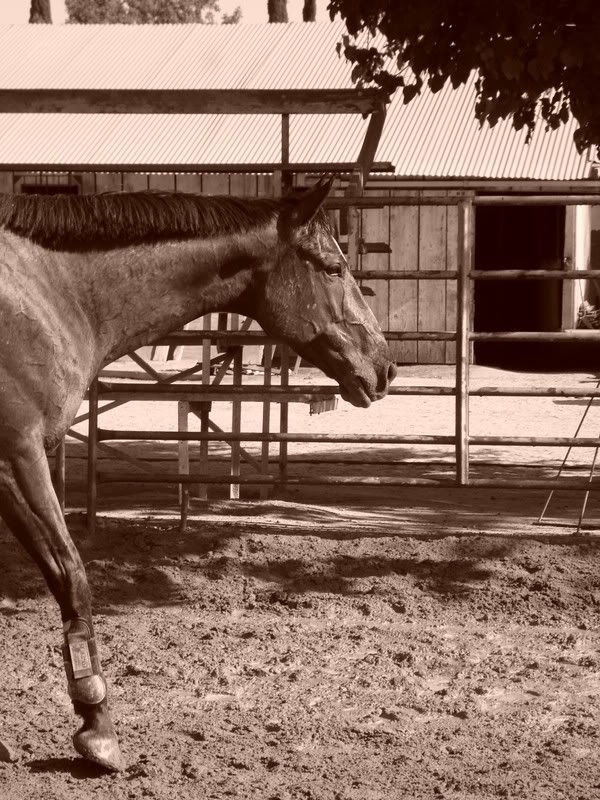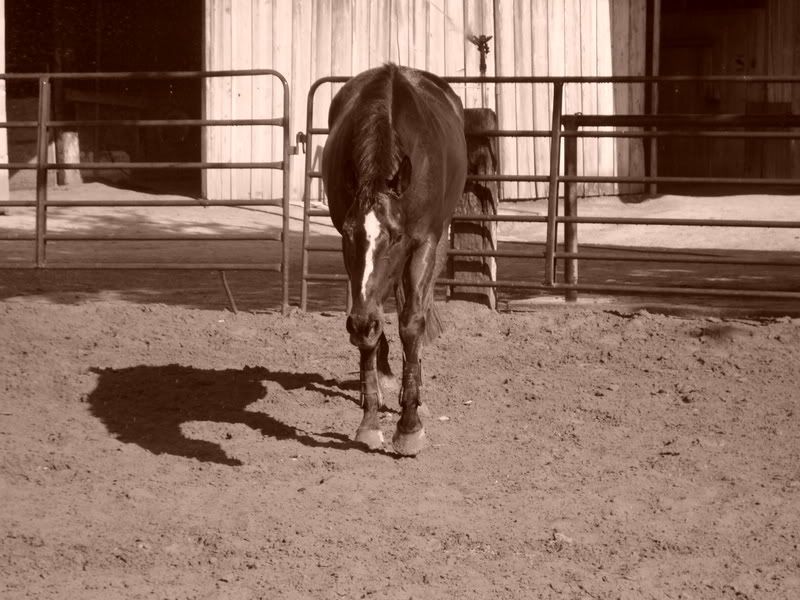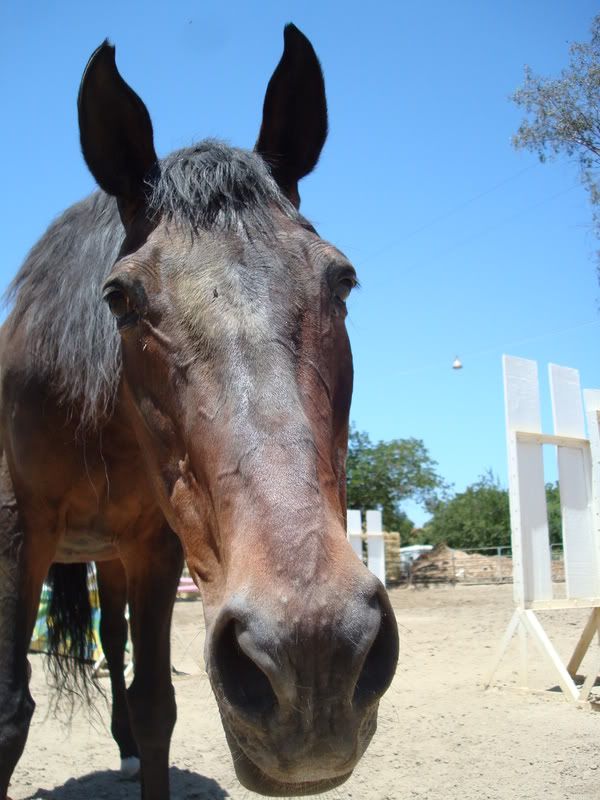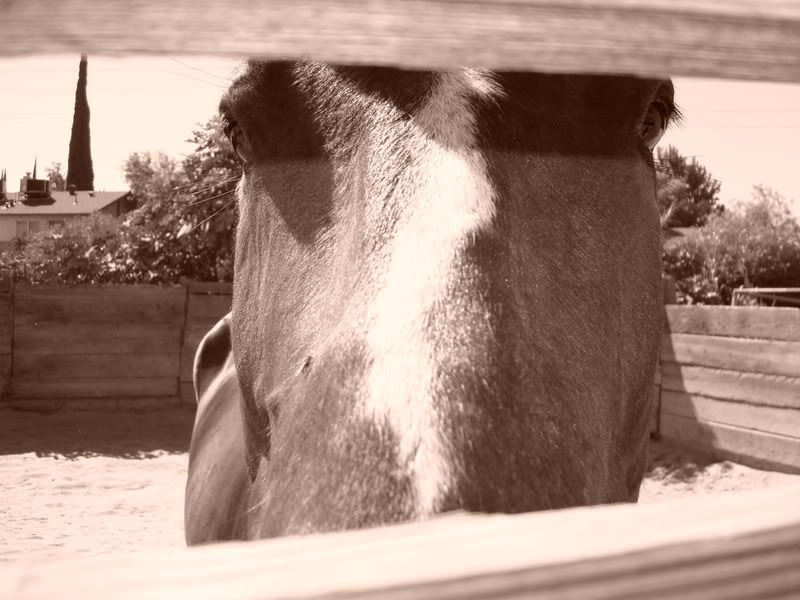 ---
The rider casts her heart over the fence, the horse jumps in pursuit of it.
I was unable to post all of them so here are a few more!
These are the pics that i took with a film camera, developed the film myself, printed the pics myself and cut/cropped in my photo classin HS. The first two are double exposures, they can be hard to do the first few times, but are amazing and my fave thing in photography! In case you dont know double exposures are where you burn half or part of one pic while covering the otehr half so it doesnt get exposed. Then you cover the otehr half and expose the photo paper with a different film pic and blend the middle so it looks like one pic
.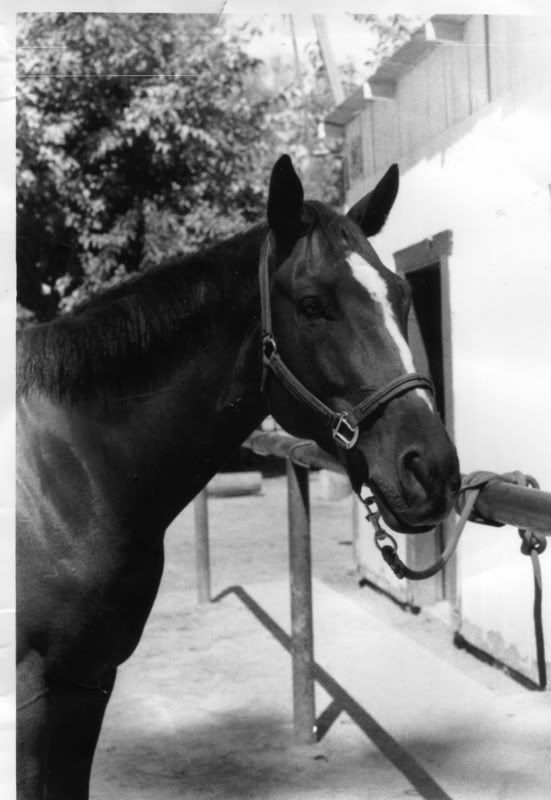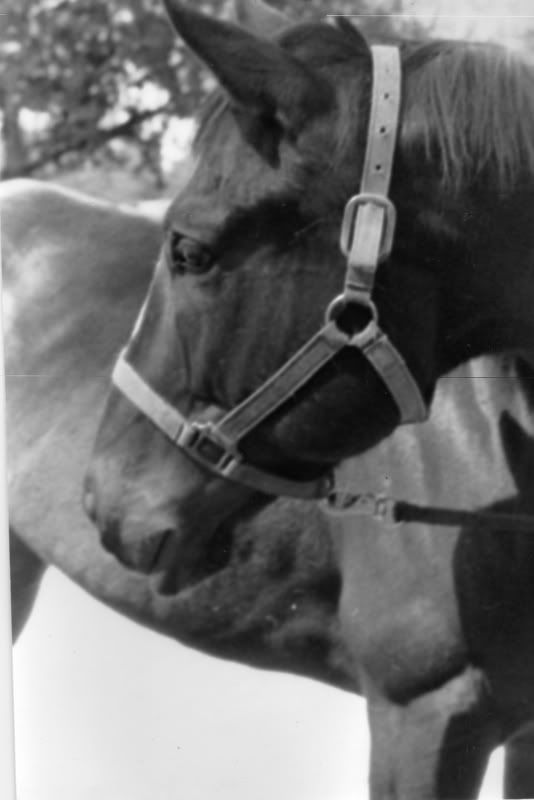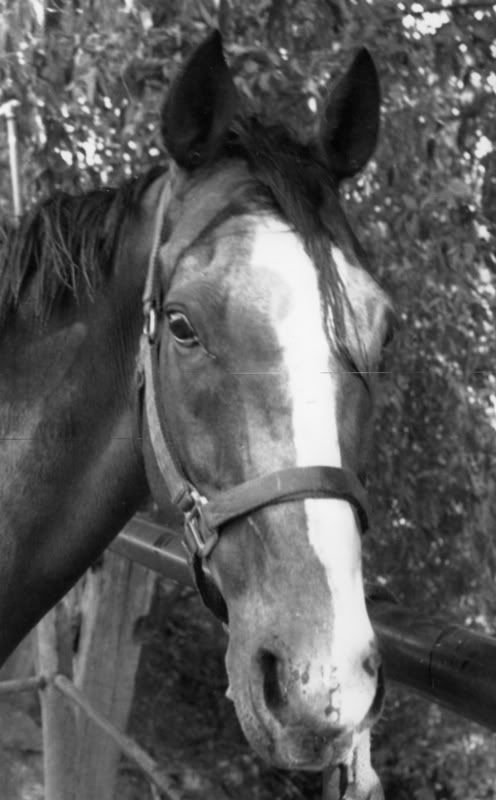 ---
The rider casts her heart over the fence, the horse jumps in pursuit of it.
All of these pictures are beautiful... I would love to have a really nice camera... What camera do you use? what do you recommend?

Stefanie :)
NICE! I would LOVE to have that tree setting in your 2nd one. I'll try to post a few later, juts wanted to reply!
cool pictures, guys! =]
here are a couple...some of them are horsey...
---
Great photos everyone.
Beautiful.
Wanderlust, your number four picture in your first post in this thread, where was that?
Green Broke
Join Date: Jun 2009
Location: Brokenheartsville, just north of Styxtown :)
Posts: 2,577
• Horses:
1
---
Most people are like Slinkies; they serve no real purpose, but they bring a smile to your face when you push them down the stairs.
When you come to the end of your rope, tie a knot and hang on for dear life.
Similar Threads
Thread
Thread Starter
Forum
Replies
Last Post
Edited photos...

TaMMa89

General Off Topic Discussion

9

09-16-2008

12:30 PM

More photos

my2geldings

Horse Pictures

6

07-14-2008

12:38 PM

Photos of Bonny

Janine

Horse Pictures

7

06-01-2008

06:26 PM

some new photos

my2geldings

Horse Pictures

5

05-19-2008

02:36 AM

New photos

my2geldings

Horse Riding Critique

9

05-09-2008

10:49 PM