Pics of you and your hobbies!
---
So! I'd really like to get to know all of you a bit better! Share some pictures of you doing other things you love, besides riding!
I'll start!
Whenever I visit my grandparents in northern WI I fish and shoot almost everyday, you can thanks my gramps for that. <3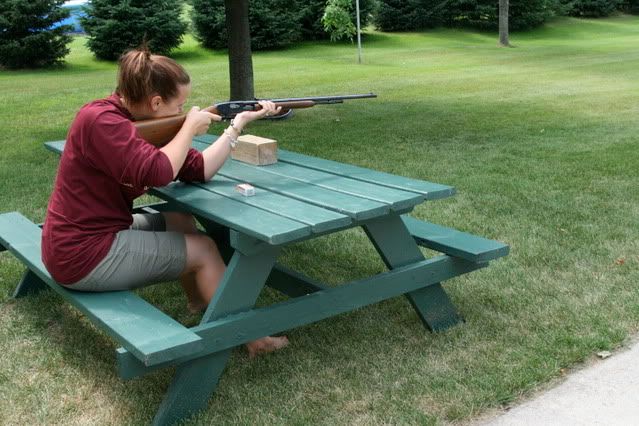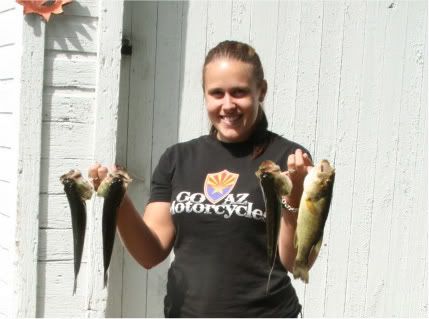 My boyfriend and I quad as much as possible, fortunately where we live in AZ there are great local off road vehicle trails.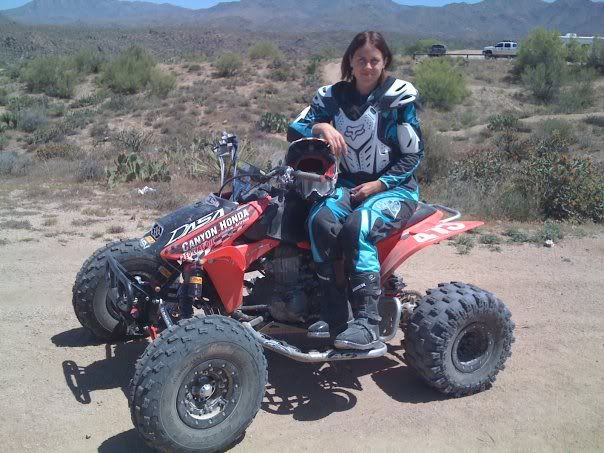 I love taking pictures, this is me at a wedding I did a year ago.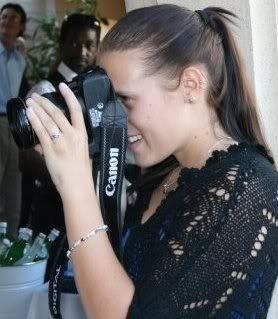 I'm an archaeology student and for the past 2 summers I've been working in Cyprus. I love it SO much, I wish could I'd be on a dig permanently! This is me uncovering a large in-tact pythos, it was very exciting.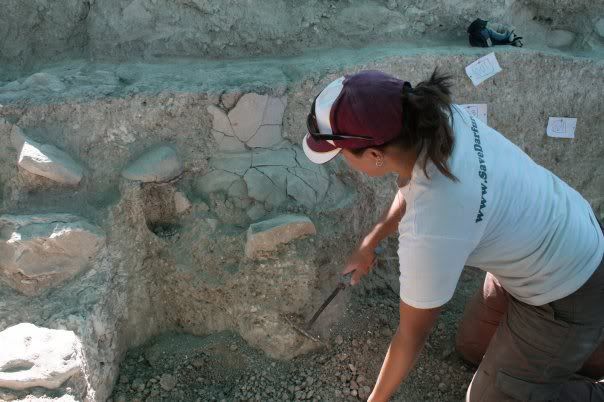 And lastly, I love art, my Bachelor's degree is in art history. This is me at the Louvre in Paris 2 summers ago. It was a dream come true to see all of the works I had spent years studying in person! This is me and Gudea, he is a famous Mesopotamian ruler.
Wow Rach! Very nice hobbies! I don't really do a lot of stuff, haha xD I am going home this weekend, so I will get pictures of what I like to do. I also love shooting! And fishing in the pond. What are your targets? I stand, and usually shoot at old beer cans of my dad's, haha.

My lil bro is into the whole, '4 wheeler thing'. It's fun, especially muddin' well, muddin' is funner in my truck! Not my new one, my '86 haha. Mud wrestling is fun, but mostly, if it can't be done at the farm, it ain't a hobby of mine. lol
---
Lettin' the cat outta the bag is a whole lot easier than puttin' it back. -- Unkown

Art- I love anything to do with art.
Volleyball, softball & dance.

&Rachel, it's always been a dream of mine to be an archaeologist!!
I have a few hobbies. My big one is the raising and breeding of show poultry (I really wish I had some pics of my babies...
). I'm mostly into sebrights, but I keep a few silkies around as broodies.
My "smaller" hobbies include writing (Skits, short stories), drawing (even though I'm new and still learning), and collecting painting from the antebellum South.
EDIT: Never mind, I have some pics... Just a sec...
EDIT AGAIN: Dang! I can't get them to load onto tinypic...
---
Last edited by Brighteyes; 11-09-2009 at

09:48 PM

.
I play the fiddle. Mostly Trad Irish Fiddle.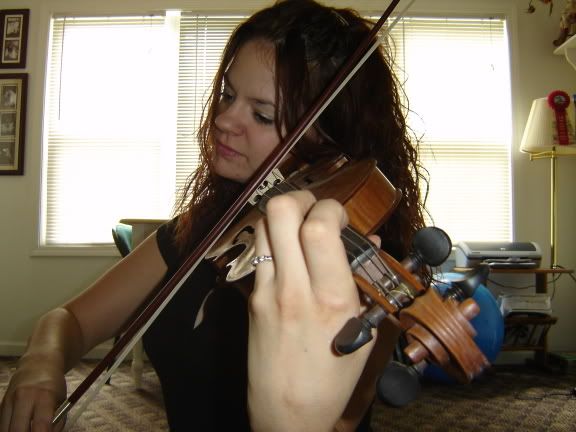 I like to make cards: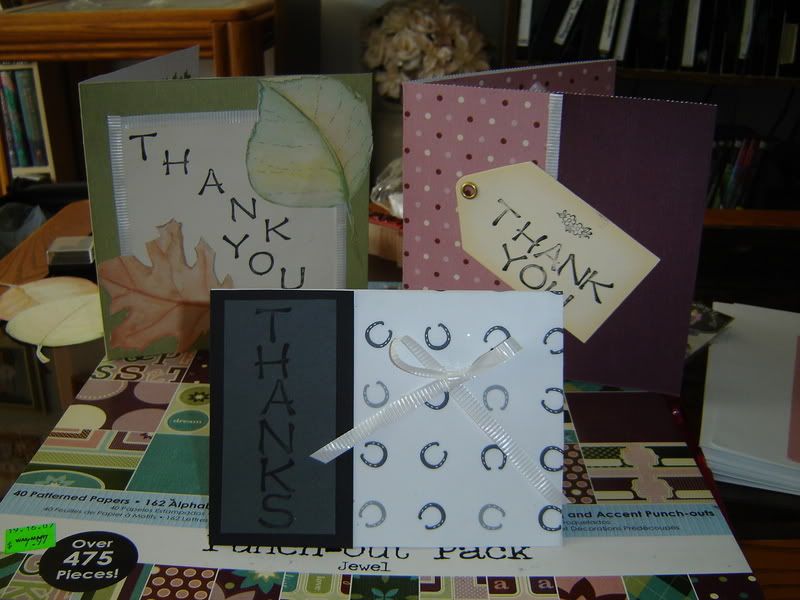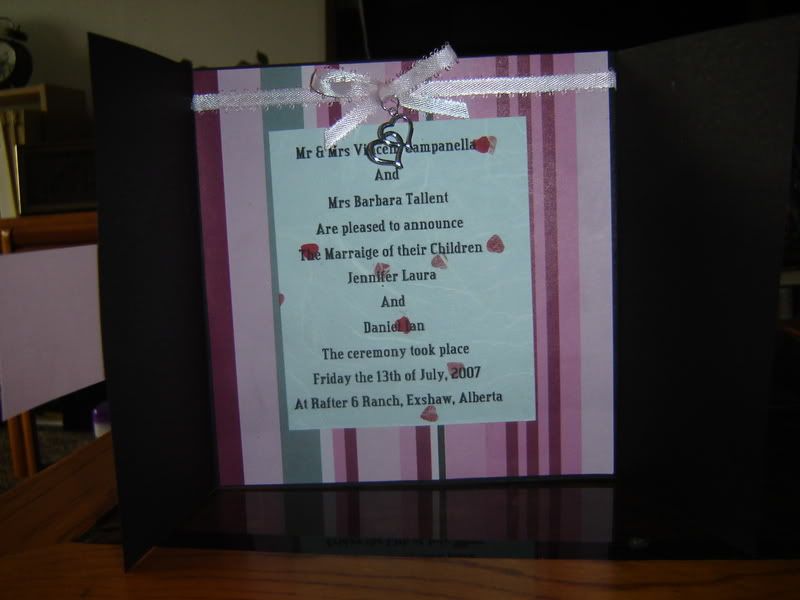 And I love to make Browbands: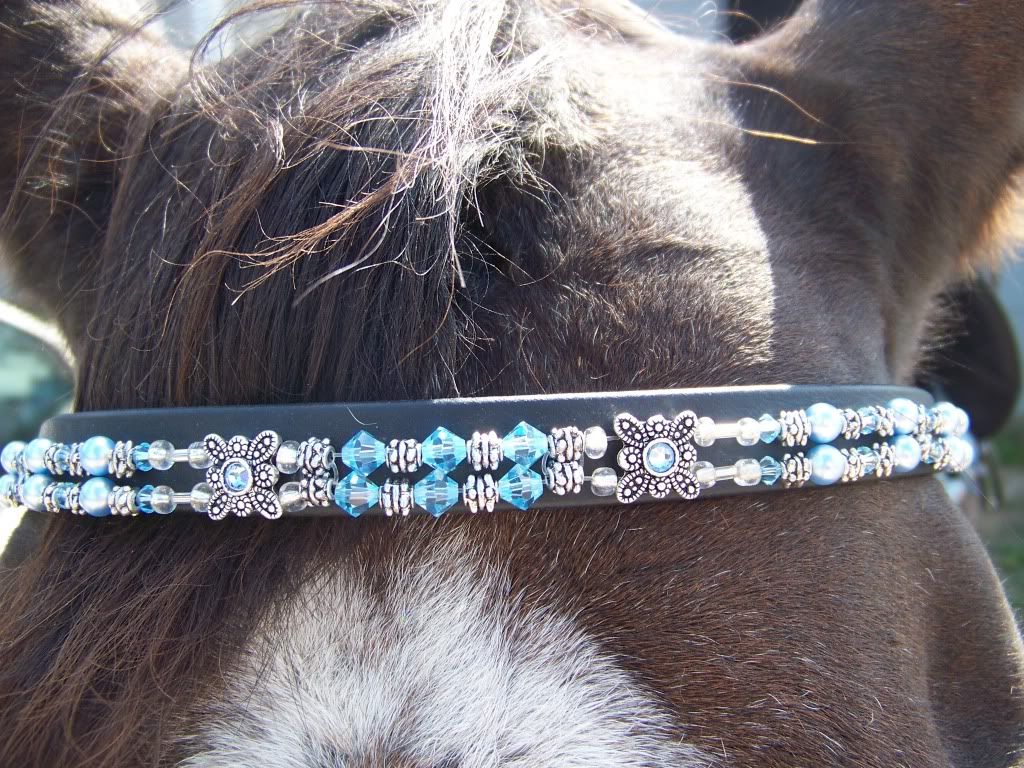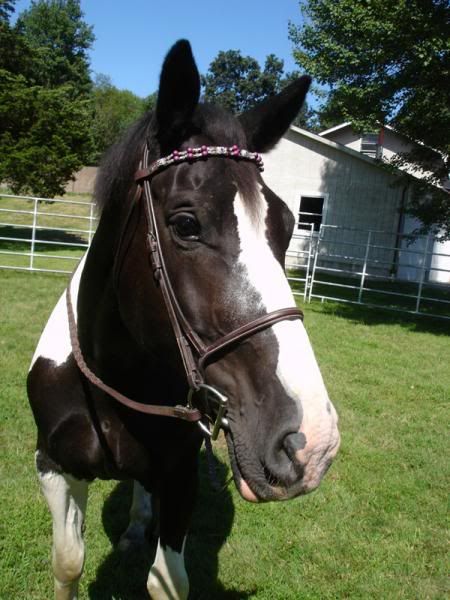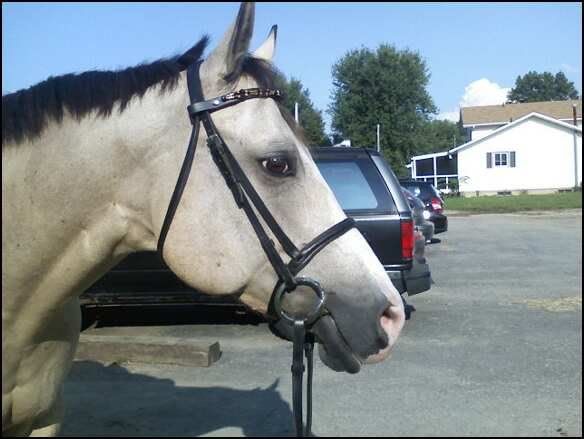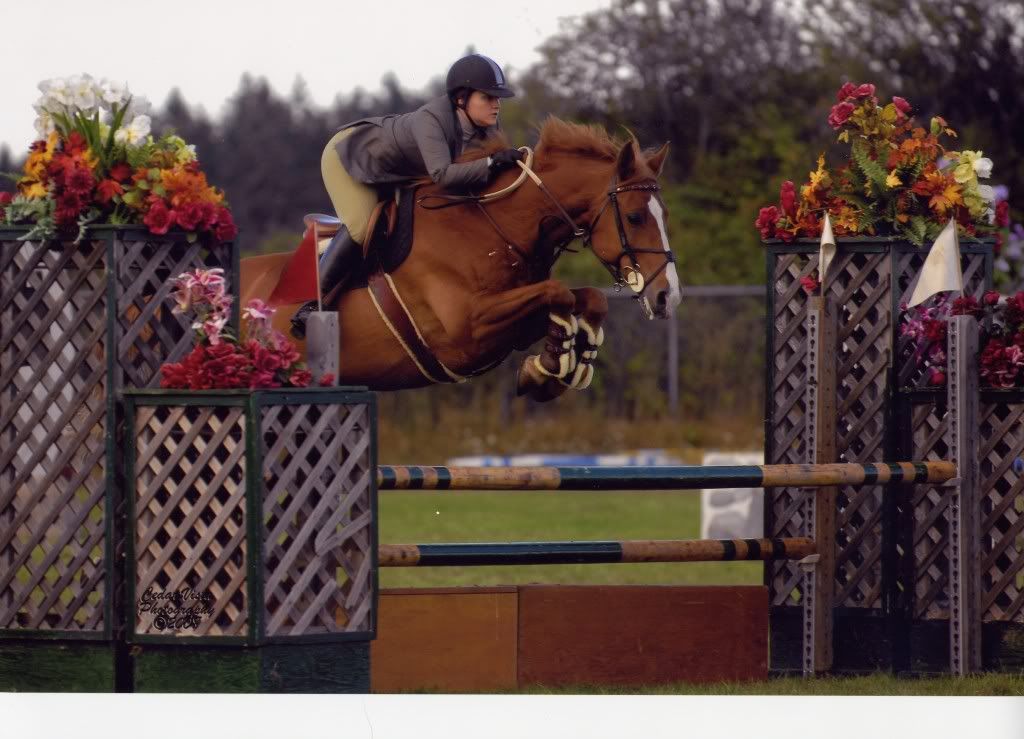 ---
Quote:

&Rachel, it's always been a dream of mine to be an archaeologist!!
Then you should be one!
MIEventer - those browbands are fabulous! How much do you charge?
I don't really have any pics, but I love hiking, photography (I'm getting better!) and sewing.
I just started making beaded browbands, but doing it differently than posted above. Will take a picture of the first one posted when I fly back home from CA.