Pictures Of Big Sky Country (Montana)
---
Hi everyone, went for a drive this weekend and took some decent pictures. We saw two black bear sows, one had a cub. She was fairly close but of course I missed a great shot of her standing up. We saw elk, mule tails and antelope. It was a lot of fun.
I plan on going back maybe Saturday or for sure next Friday. Theres a rodeo this weekend so might go to that instead.
These are some of the pictures I took. Thank-you for looking.
1.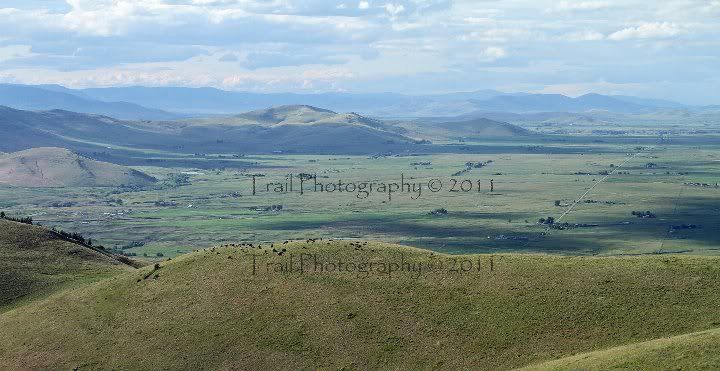 2.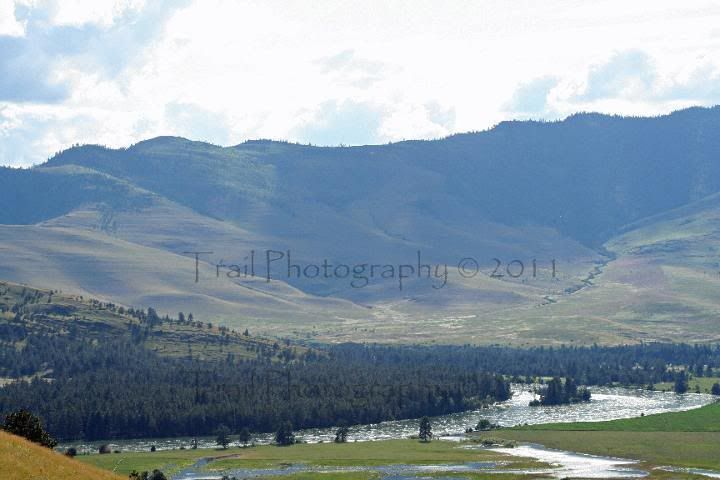 3. Antelope.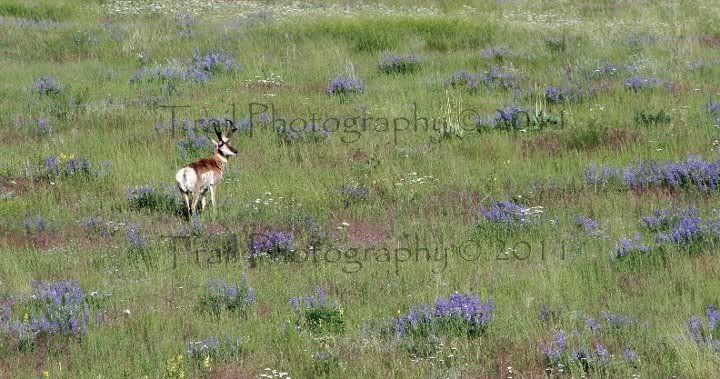 4.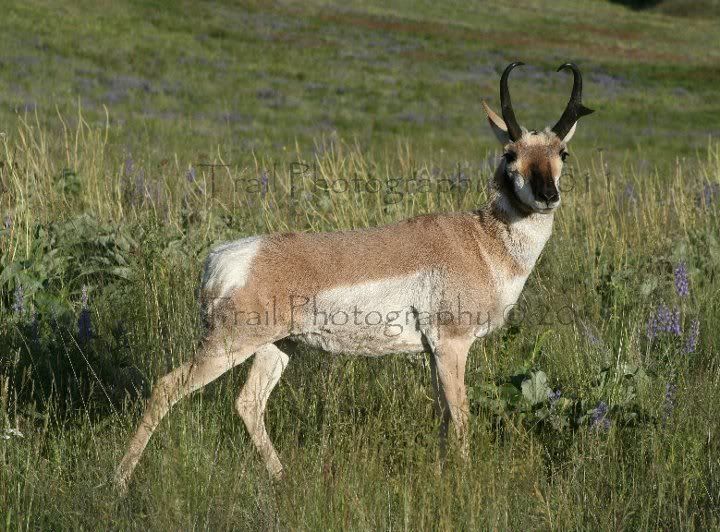 5.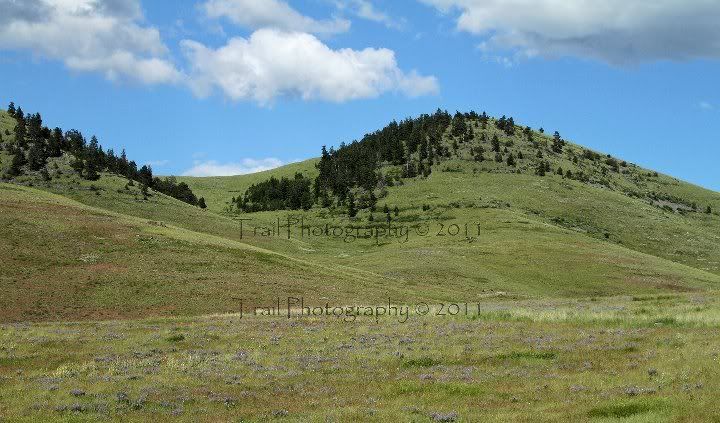 6. Little Bunny I Saw.
7.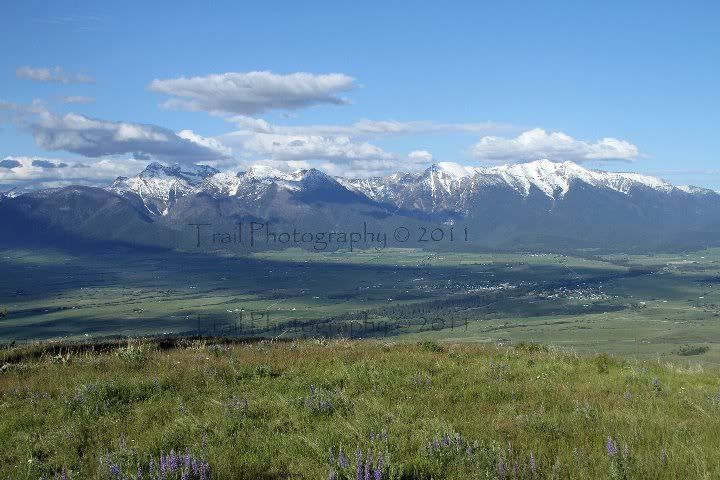 8. Elk.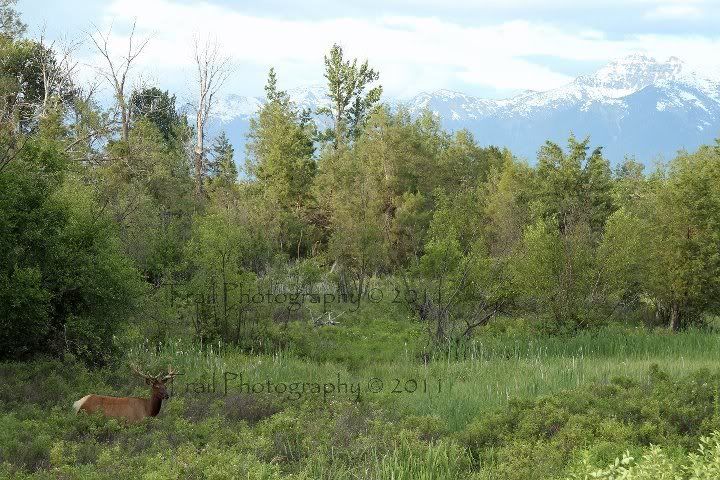 9.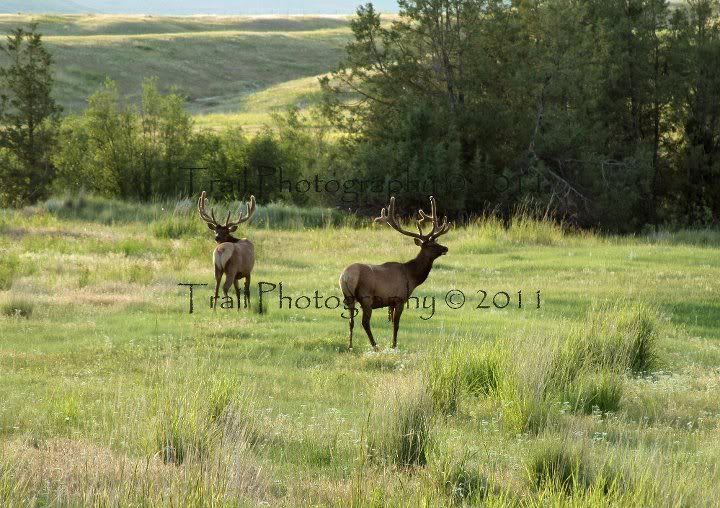 10.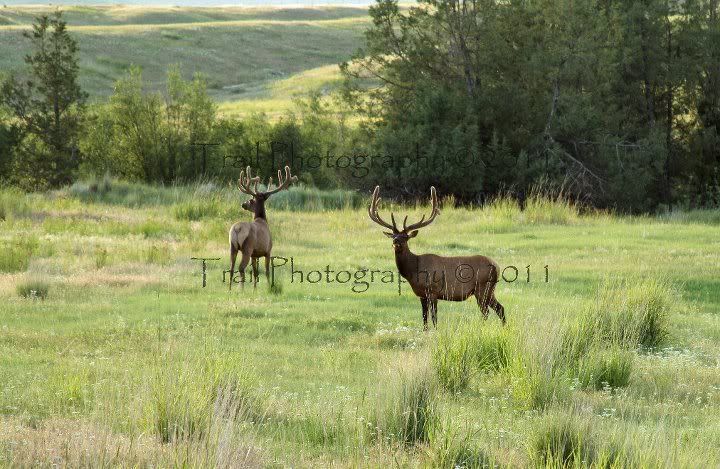 11. Black Bear.
12.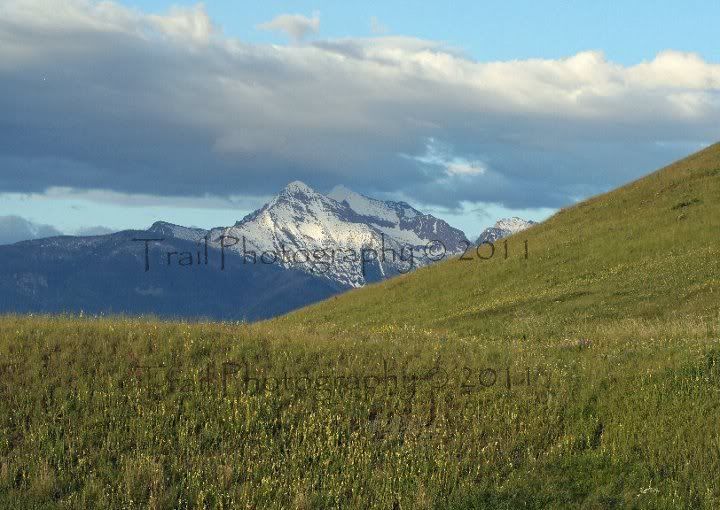 13.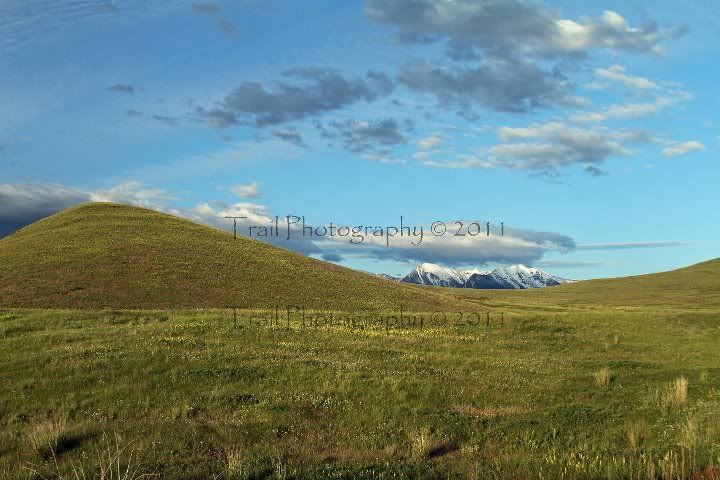 14. Clouds.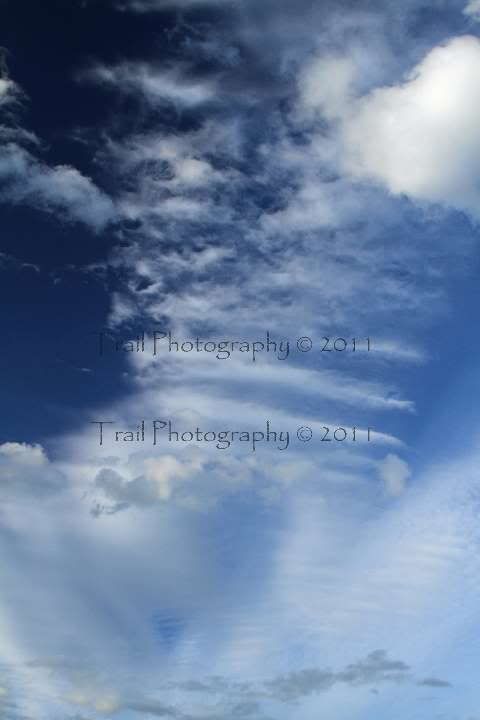 15.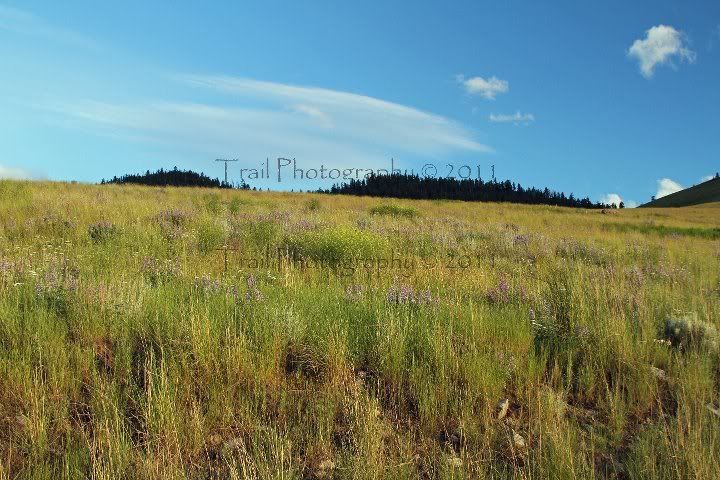 16.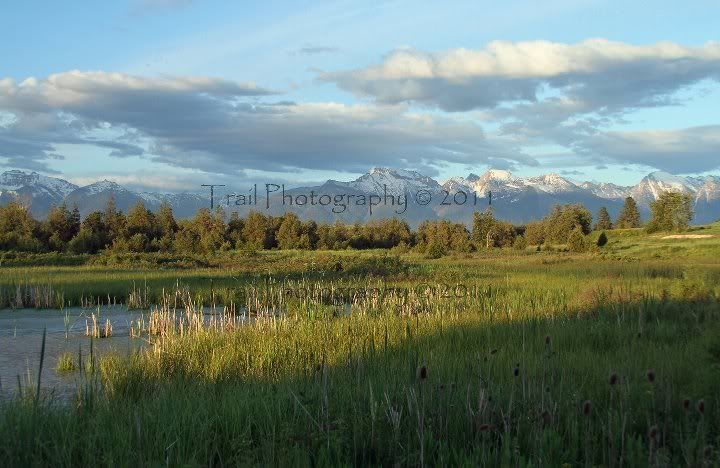 Gorgeous!!!!!!!!!!!!11111
Oh my gosh, these are beautiful. I've always wanted to go to Montana. Droool!
---
So in lies the madness, the pursuit of the impossible in the face of the complete assurance that you will fail, and yet still you chase.
B-E-A-U-T-I-F-U-L pics!!! absolutely breath taking!!
---
the hardest part of riding is the ground... yup sounds about right
So pretty! I am goin to Montana in a few weeks and I'm so excited!
WOW!
I have cousins in Montana, I think I'll go visit them!!
---
"Did I not just use the word 'puzzling'?"

Great photos! What beautiful country!
---
Life is like a camera. Focus on what's important, Capture the good times, Develop from the negatives and if things don't work out, Take another shot.
I really like 'em. What a landscape and wildlife!
---
"On hyviä vuosia, kauniita muistoja, mutta kuitenkaan, en saata unohtaa,
Että koskaan en ole yksin, varjo seuraa onneain.
Vaikka myrsky hetkeksi tyyntyykin, varjo seuraa onneain.
Ja pian taas uusin hönkäyksin, varjo seuraa onneain.
Hei tuu mun luo, pieneksi hetkeksi. Puhutaan, varjoni, valkoiseksi enkeliksi."
Pelle Miljoona - Varjo seuraa onneain