Some of my photography
---
Hi guys seen some lovely stuff on here and just gotten into photography since buying a DSLR 3 weeks ago. I decided from the getgo that auto and P were banned!! Otherwise I wouldnt learn lol. And I've forced myself to stick with two primes, 35mm 1.8 (52mm on the cropped sensor) and an 85mm 1.8 (127 on the crop) so hopefully they will make me a better photographer in the long term.
Anyway hope you like, all feedback and tips appreciated. (as I say very very new to me). I seem to have a fascination with animal noses.....thats worrying me!! lol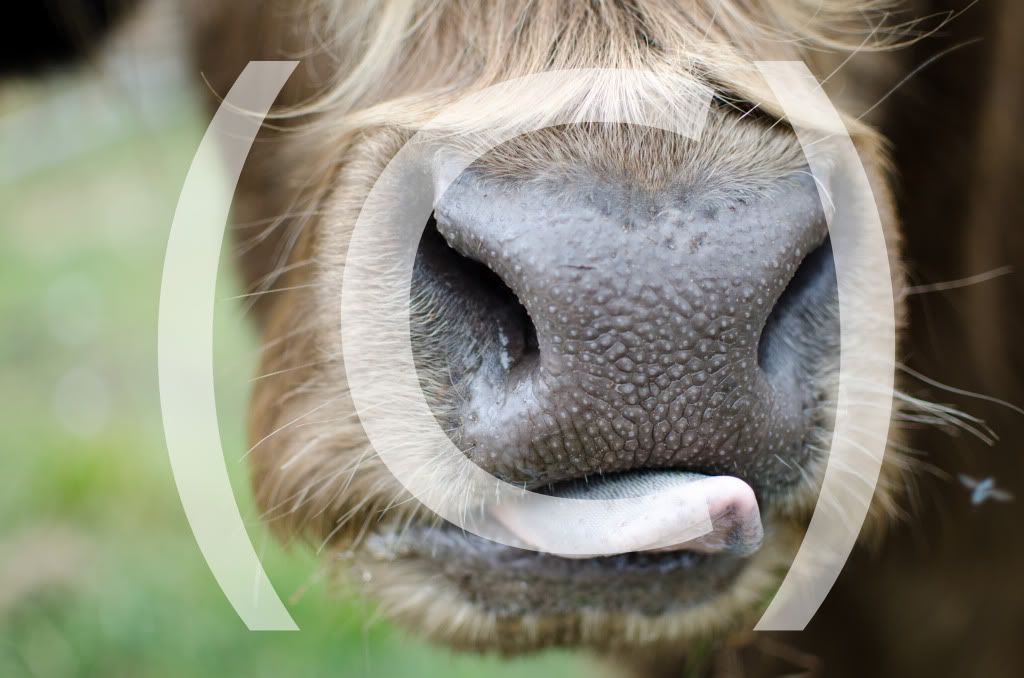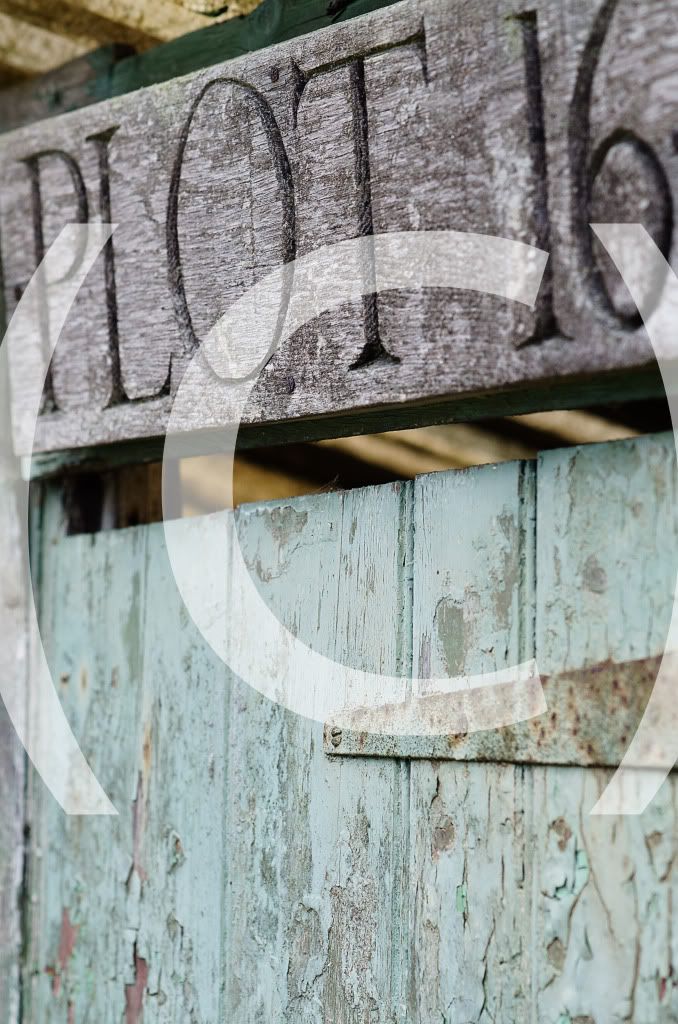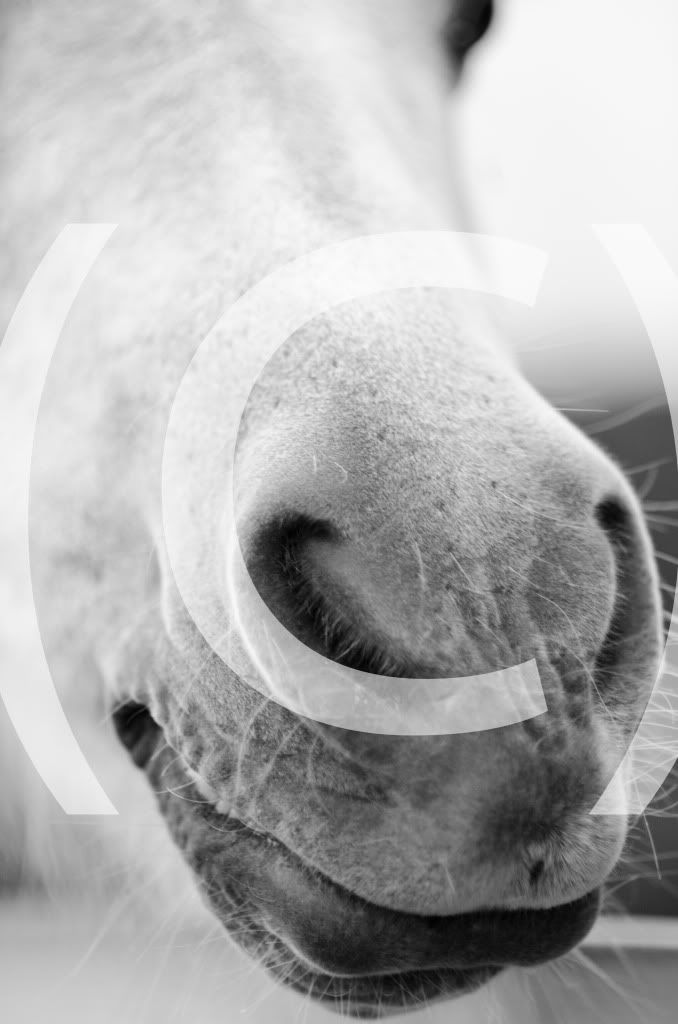 ---
Last edited by Doe; 08-31-2011 at

01:42 PM

.
They are great! The first one & the onions are my faves.
---
Life is like a camera. Focus on what's important, Capture the good times, Develop from the negatives and if things don't work out, Take another shot.
I like 'em! If you want some feedback, I can say that you've some eye
. I'd might try to get some of them (for example the pony eye picture) a bit sharper tho, unless you try to leave a photo or a part of it a bit blurry on purpose
.
---
"On hyviä vuosia, kauniita muistoja, mutta kuitenkaan, en saata unohtaa,
Että koskaan en ole yksin, varjo seuraa onneain.
Vaikka myrsky hetkeksi tyyntyykin, varjo seuraa onneain.
Ja pian taas uusin hönkäyksin, varjo seuraa onneain.
Hei tuu mun luo, pieneksi hetkeksi. Puhutaan, varjoni, valkoiseksi enkeliksi."
Pelle Miljoona - Varjo seuraa onneain

I loved the one with the eye of the dark horse. I've always loved photos like that.
---
"Brutality begins where knowledge ends. Ignorance and compulsion appear simultaneously." ~ Charles de Kunffy
Similar Threads
Thread
Thread Starter
Forum
Replies
Last Post
New Photography

MyLittleHunter

Horse Artwork

0

04-12-2011

06:12 PM

My Photography

xXEventerXx

Horse Pictures

6

02-26-2011

06:39 PM

pet photography

dally

Horse Pictures

8

01-01-2011

10:54 PM

Photography

HannahJo

Hobbies

6

11-20-2010

10:15 PM

Photography . (:

reveriesgirly

Hobbies

4

10-12-2009

05:31 PM