Some barefoot pics from long-distance travelling
---
Thought you might be interested to see some photos from my barefoot horses, currently walking from Chile to Venezuela. They have been barefoot with occasional booting (for two of them) for more than 1000 miles now.
Some history
here
These are just walking pics, not proper hoof pics, so just for interest.
The buckskinīs fronts have definitely strengthened and she is sound without boots over packed ground, even gravel, and deep sharp sand. Large gravel, rocks, or uneven hard ground (like dried clay mud) : she prefers her boots on. However, as the boots are now wearing holes in the soles, I am half-considering getting her back into shoes. Very conflicted on this one.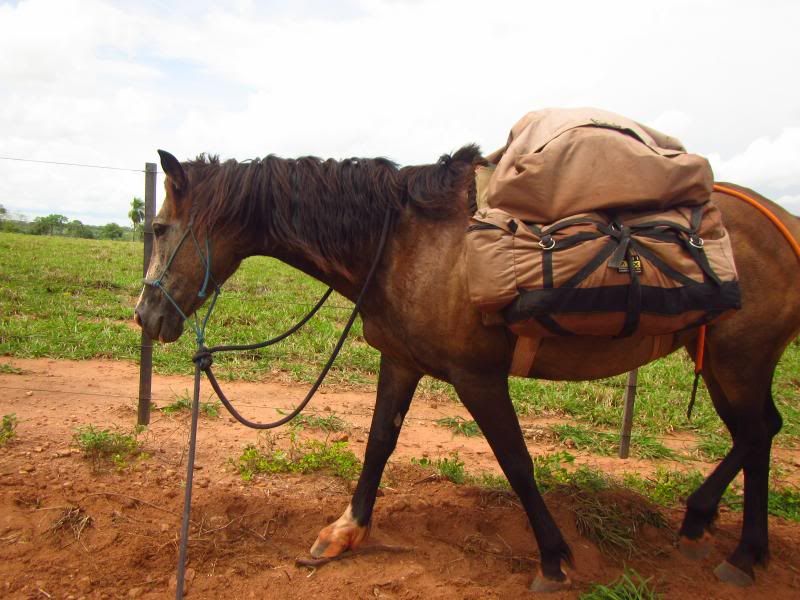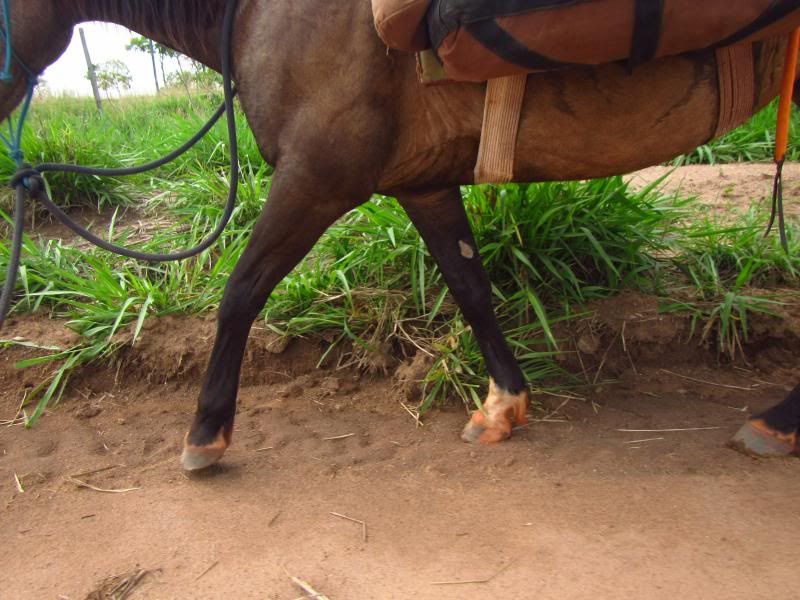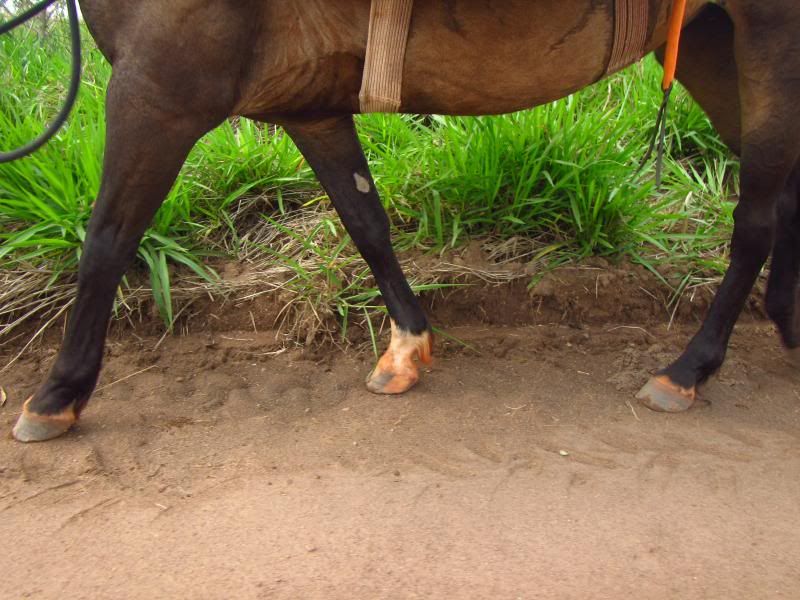 The grey has dropped a hoof size and is barefoot nearly 100% of the time, even over very rocky ground. She continues to have a bit of flaring on the fronts but much, much less.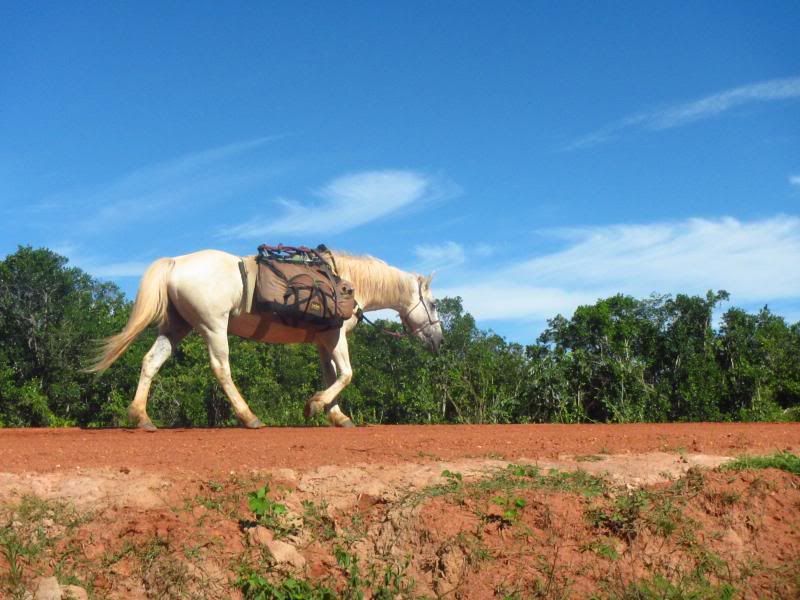 The bay is a conundrum. On the face of it she has the best hooves, with thick walls and thick soles. However, she is the one that stumbles the most when there are rocks. Her toes have been brought back a lot and her heels are popping up, but could it be good to get her back into shoes to give her soles a break? We donīt have hoof boots for her. (yes, I know actual useful hoof pics would help, sorry.)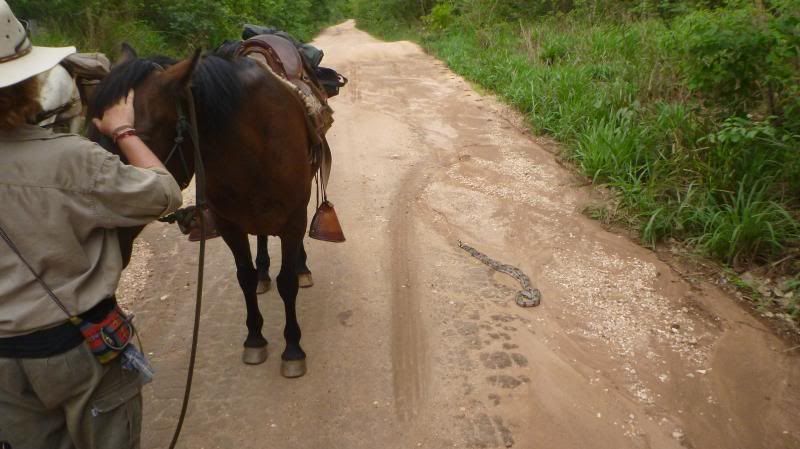 However, one thing for sure is that their frogs are all a million times better. Which is nice.
---
Four horses, two people. 4000km in to the South American leg of our trip,and now in Brazil. Drop us a line on
The Great Horse Trip
---
Last edited by AnnaHalford; 11-12-2013 at

11:29 AM

.
Shoes, IMHO, will make the problems worse. Congrats on your success so far, and I would not shoe!
---
"two things are infinite: the universe, and human stupidity. And I'm not sure about the universe." - Albert Einstein
I don't have much input about the hooves but if love to hear more about this trek! Do you have a journal posted somewhere?
Posted via Mobile Device
Good to hear from you again Anna! I wondered what/where you were up to! Sounds like you had some success getting boots? What type(s)?

Buckskin is landing toe first on that ground, so perhaps not comfortable on her heels yet. I'd be inclined to boot/pad to allow her to *comfortably* use her heels & they will become stronger. Depending on what type boots, you may not have to get a whole new set, just to replace the main body. If you go for shoes, I'd also consider frog support. Obviously especially over rough ground & the miles you're doing, pads with shoes aren't going to last, will need regular replacement - are you doing all your own farriery now or...?

Bay - perhaps her toes are still too long, but if it's only on sharp rocks, may also be her heels that are letting her down. As I'm guessing(sorry can't remember details) 'heels popping back up' mean they were crushed forward? So they - & internal structures, DCs & LCs will be weak. Again, frog support, whether booted or shod.

Looking fwd to hearing more!