So it only took me a few weeks to finally get a photo! LOL I actually had the photo taken but my home computer died on me so I couldn't upload...Well here it finally is.
---
If wishes were horses, then beggars would ride.
I love it. Not to brag lol, but you can tell there's a fancy girl in there. Thank you for posting.
These are stunning! I dont even know were I would start if I had done these! Keep it up and maybe try to sell some! You could get some good cash on them!
Well whisper...I am still wanting one made for my Josie but it will be a bit as I have had some serious financial set backs. Dang cars anyway!

For her I think I want something a little more "Western" or bold. LOL
---
If wishes were horses, then beggars would ride.
Thanks Azures! I put more time than people may think into them.

Absolutely Andrea, just let me know when you're ready.
It turned out great. It's been shipped and on its way.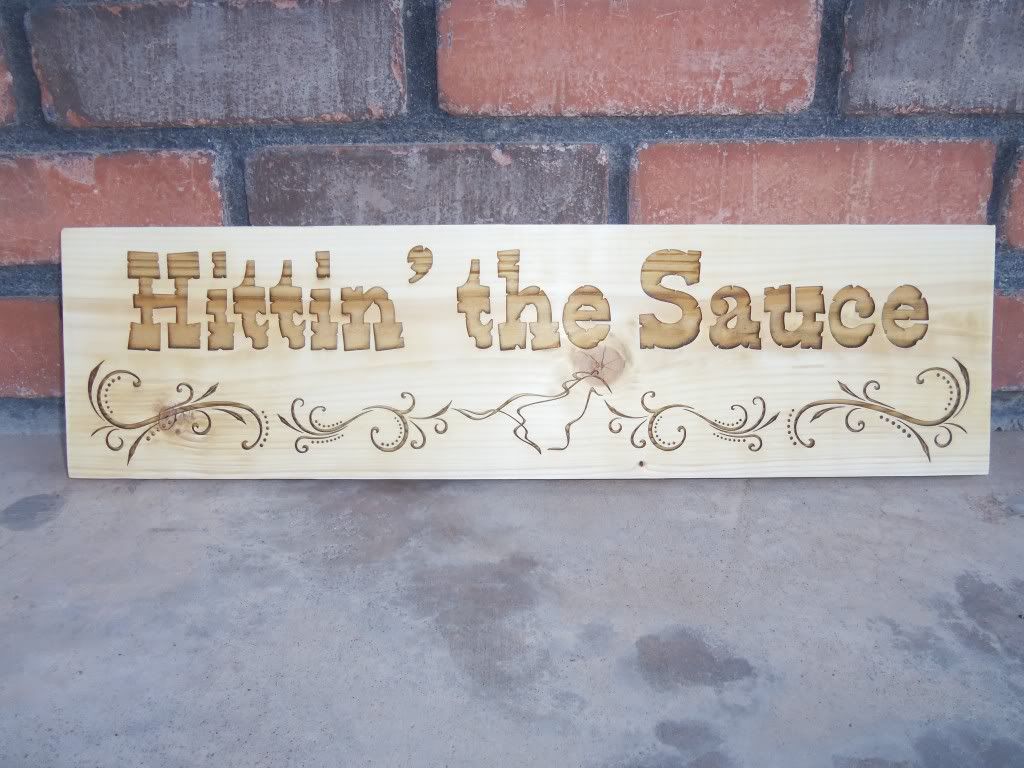 It's gorgeous! I can't wait to hang it up, thank you!!
Posted via Mobile Device
That is a very nice sign!