Here are some more lovely sketches to add to your beautiful gallery :) You can do one, all, or none if you like! I would just really, really love to have a drawn photo of my sweet ponies :) In all of these, if there are people, take them out :) I just would like the horse. Again, if you are overwhelmed, no need! Please put a copyright on them though - IF it's okay with you I may color them and put them on Facebook :) Do you have a artist name you would like me to credit? Otherwise, I'll just state I didn't draw.
Oatsy-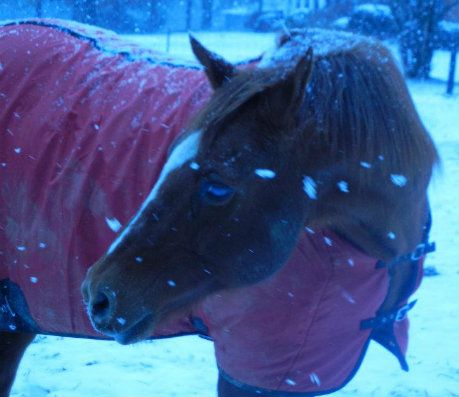 Diamond-
Cowboy-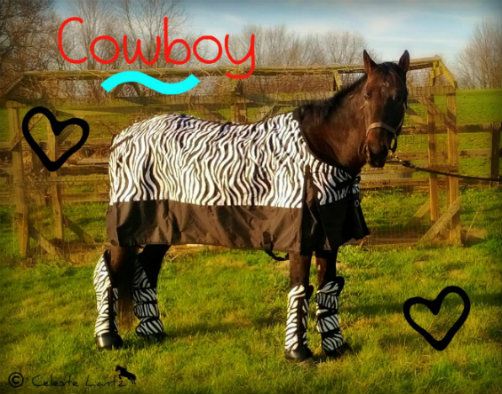 ---
~ When I Die, Remember Me By My Horses ~
* Because They Are Responsible *
.: For Letting Me Live :. (c) xJumperx
finally got on a computer but here are a few in case you still wanted them
---
just a small town girl with a big town dream :]
I have one picture here that you might like! :)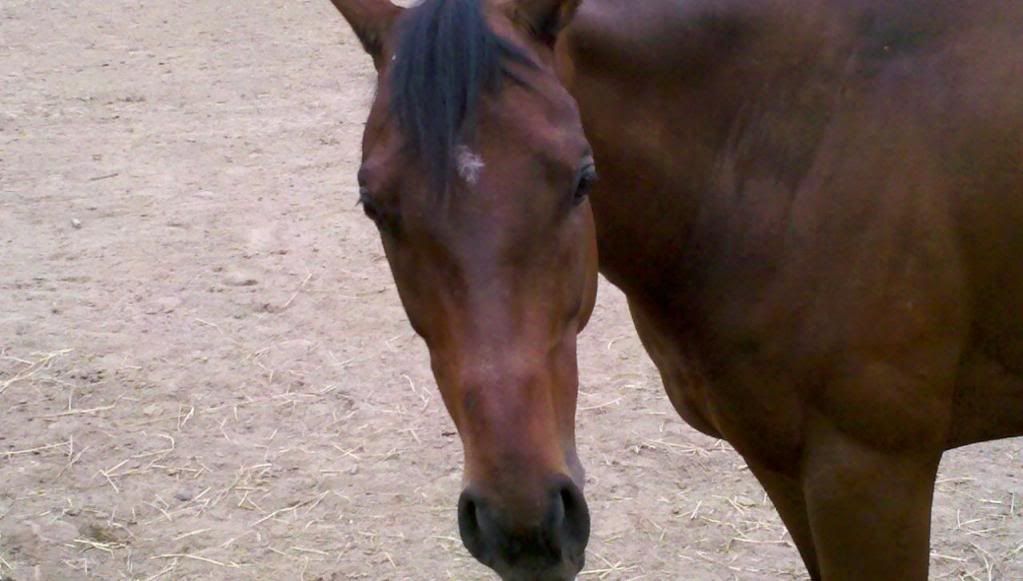 ---
-He knows when you are happy. He knows when you are proud. He also knows when you have a carrot.
I would be honored if you would draw Lookit :)
For some reason i cant see your draws
could you please send mine to me if you got around to drawing him?
Oh nevermind i thought BarrelracingArabian was the OP (blonde moment - sorry) and thought she had posted drawings... xD dont mind me.. :)
Sorry I've been slow, everyone! I have been working on some sketches and will be posting them as soon as possible!
---
Riding: The art of keeping a horse between you and the ground.
Ok! None of these are in order...I'll do a little something for everyone. I'm just skipping around picking poses that I want to try and work on. None of these are finished, or even close. >_< I work kind of slowly, so be patient.
This is the most difficult angle for me. It's coming along, but still needs a lot of tweaking to get out of its awkwardness.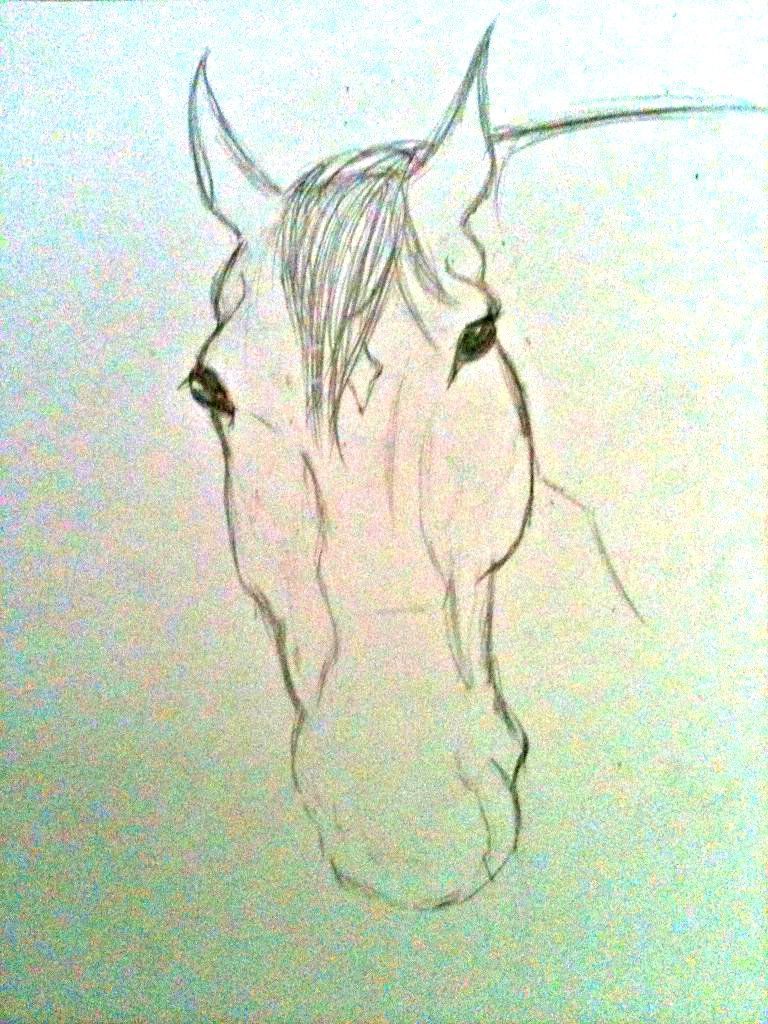 Really happy with this outline so far!
And then this one is a bit more into the process than the other two, but still no where near done.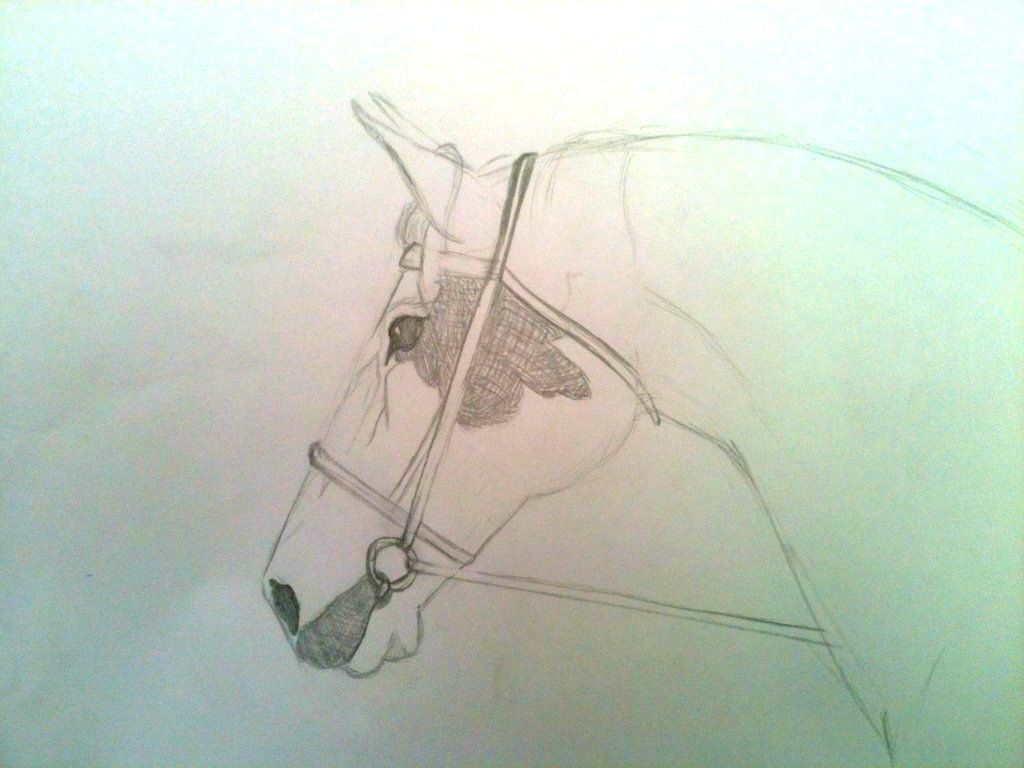 ---
Riding: The art of keeping a horse between you and the ground.