Another Drawing
---
So, I did another drawing today because I was in the mood. I can't draw very well if I'm not in the mood to do it, lol! But, it doesn't have a name, not that it matters. Sorry its a little blurry. Stupid camera!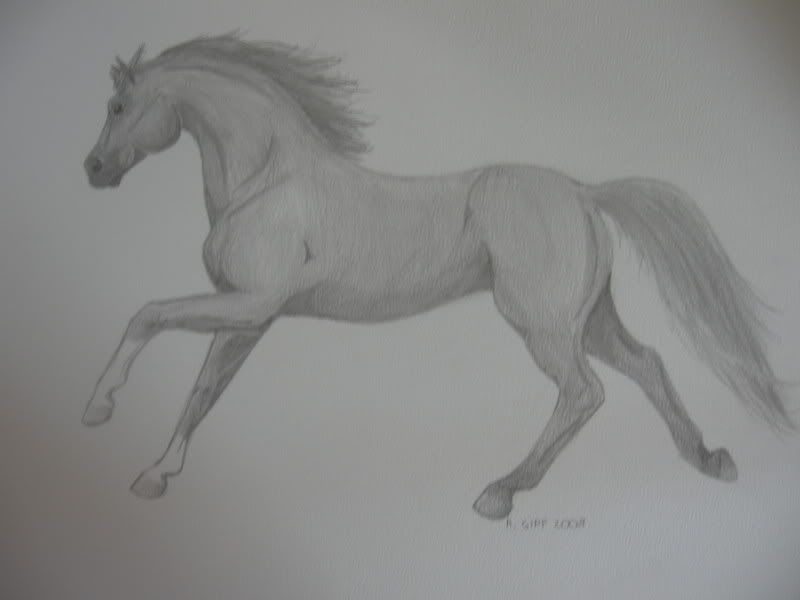 Thats really good. When I come on here and see other peoples drawings it makes me feel depressed cos I wish I could draw lol... I really like it though, It's great
Wow, you really suck at drawing.



Kidding, you're amazing.:)
---
"Doing what you like is freedom, liking what you do is happiness."
hahahaha!! i know, i'm so bad!
I am like exactly the same about moods! Sometimes I can draw and other times I couldn't draw an oval if I tried! I tend to be able to draw better at 11-12 at night... it's very strange :)...
That looks good to me. I like it.
---
A good cowboy always has a better horse at the end of the ride, a poor cowboy will be afoot reguardless of the horse.

Mis Raices Estan Aqui (my roots are buried here)
awww!!! thanks guys!! i kinda forgot about this post!! :)
---
Amber.
Opportunity is missed by most people because it is dressed in overalls and looks like work. ~Thomas Edison
thanks M2G!! i haven't drawn in forever....well, since being at school....i need to get back to it! i don't want to get out of habit :p
---
Amber.
Opportunity is missed by most people because it is dressed in overalls and looks like work. ~Thomas Edison