id love you to do a sketch of Louboyy=]
or doccy
or katie
or all if you want lol
if you do decide to do one/some, would you mind taking a picture and sending it to me??
Lou-boyy
Katie
Louboyy
Doccy
Doccy and Bingo
---
I throw my heart over the fence, and he follows it. ~Sir Louie VI- my showjumper, my best friend, my everything-iloveyou.
If your still looking I would love a sketch of Dolly & Mac!! Let me know!! PLEASE!!!
Which ever one you wanna do if you wanna do one.
---
~Life isn't about waiting for the storm to pass, it's about dancing in the rain!~
I would love to see a sketch of this pic.
Quote:
Originally Posted by Feathers
You can try my girl if you want...
She is truely stunning.
Please do girly! :)
---
-Katie
Hi
Your going to be very busy but i would love a pic of Sassy if you can fit it in!!
Thanks
You dont need to worry about drawing the person in the pic lol.
Any would be great.
Many thanks
XX
Please give Amigo a try.. If you
ever
find the time
Looks like you'll be
Very
busy with everyone else!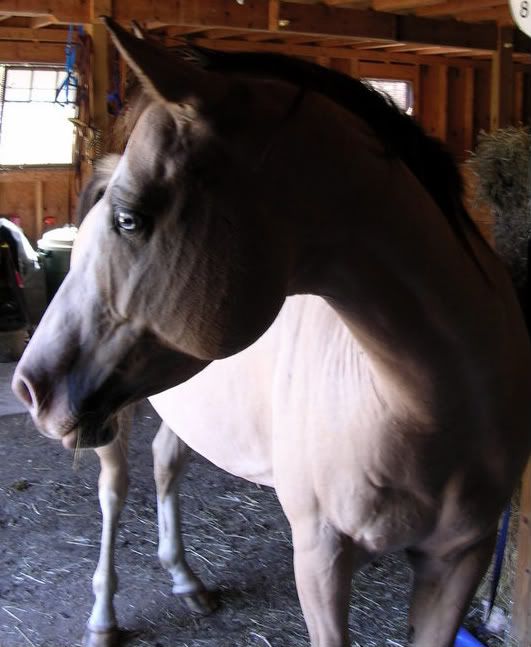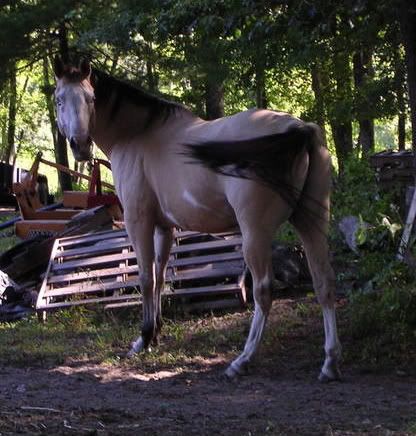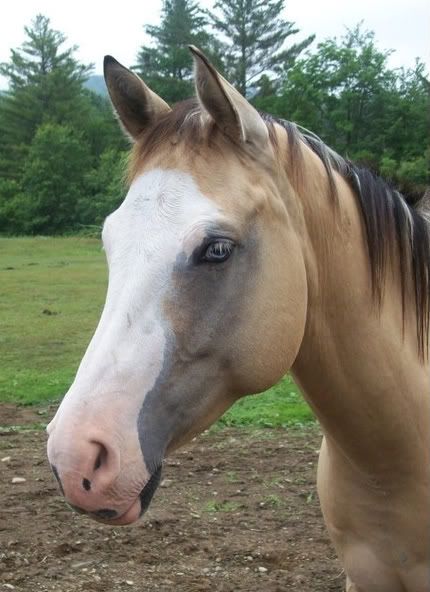 wow, your going to be verry busy! lol
if i knew how to draw i would soo like to do some of the stunning horses!
but yes, i wish i could draw... :(