Anybody want a free sketch?
---
Post a photo here of your horse, action or standing pose, facial expression, whatever you want and I will draw them and post them here when they're done ;)
Here's a sample of my work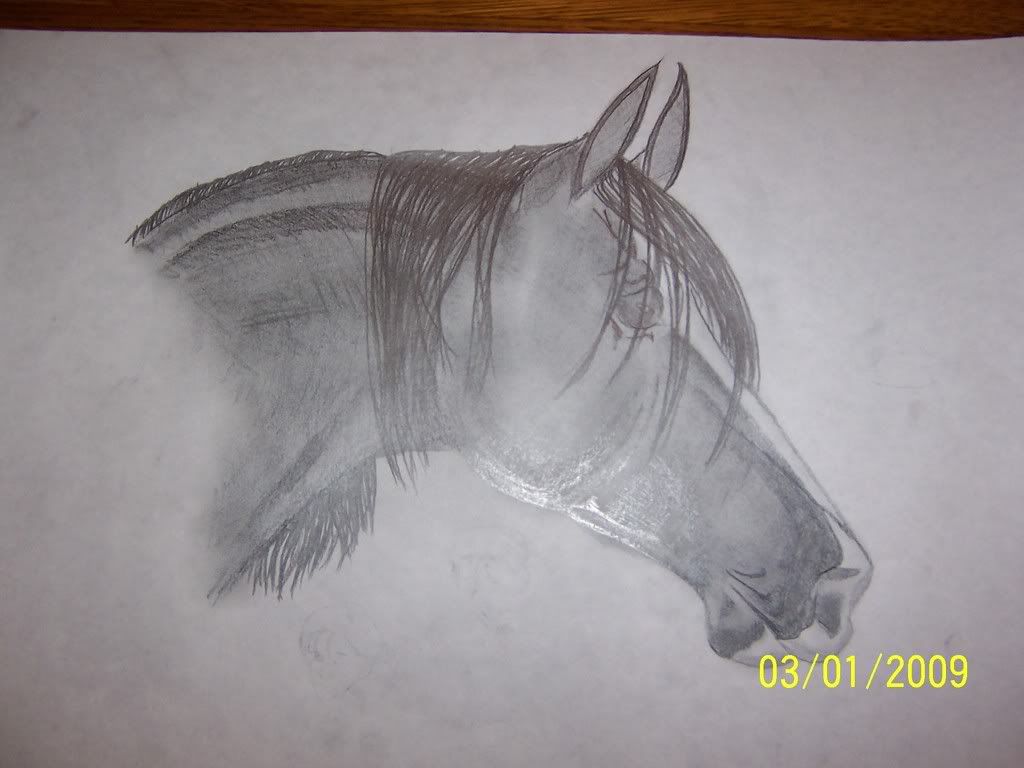 Dozer and I
---
Here will these pics be ok?
---
K thank you so much! Your work is amazing! I cant even draw stick people right so I know you will do the picture(s) justice. Please let me know when you are done. I would LOVE to see the finished product! Thanks again!
---
Yours is done.. there's a smudge on it though.. sorry nephew messed it up.. :P
I would LOVE one! Here's a buch of photos, choose whichever one(s) you like best :-D I tried to include some weird angles and normal ones, depending on whether you want a challenge or do a quick one.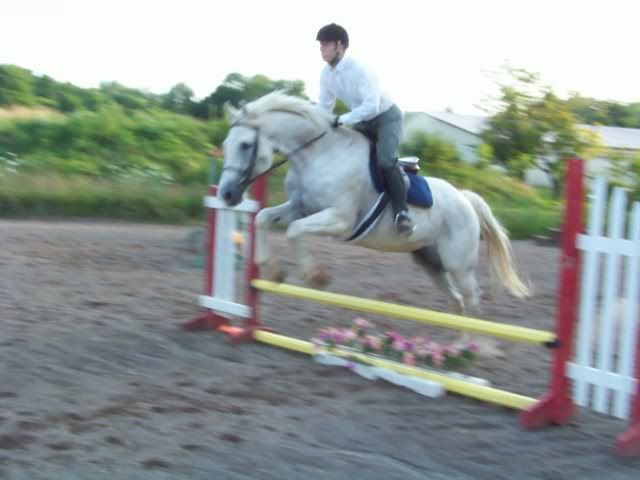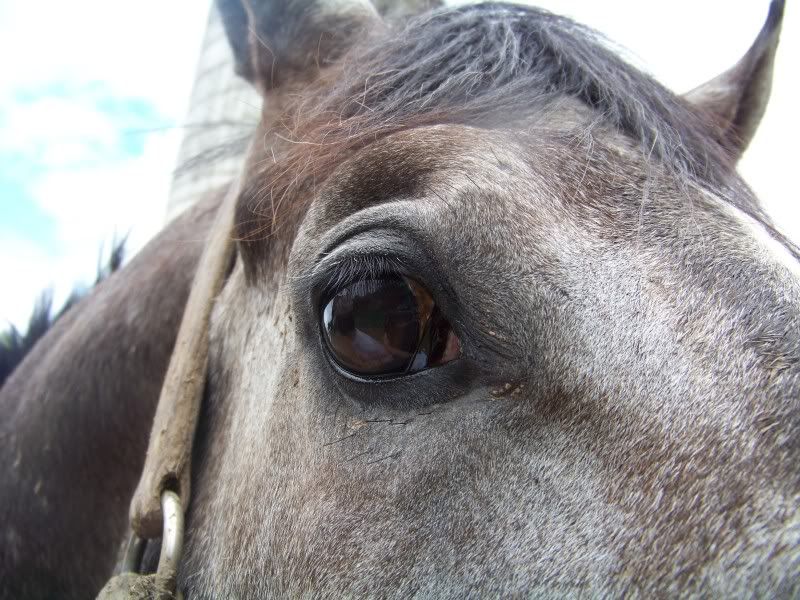 Thanks!
I'll have it posted soon. Trying to find the camera lol
i would like one
my name is mandi
you may pic any pic from my album
thank you
xo
Oh my goodness! You draw fast!
---