Bare with me.. Dark greys and roans are alittle tricky especially ones with ticking spots lol but I think I managed.. let me know what ya think ;)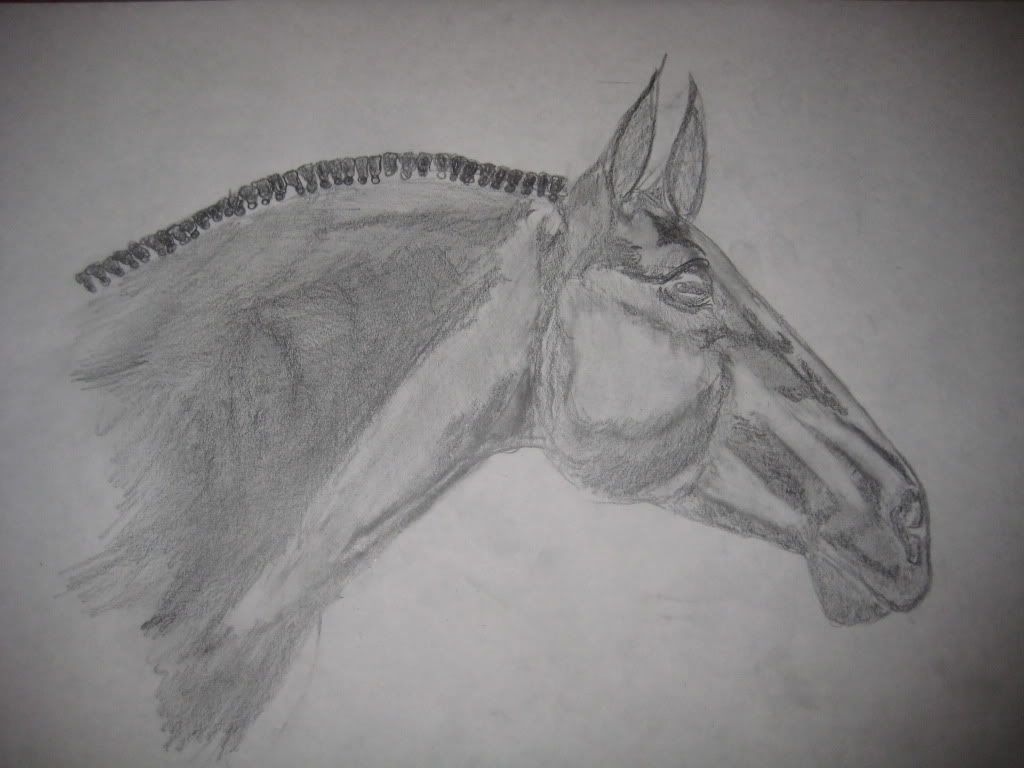 I LOVE IT!!! Thank you so much!
---
I think I may add a little bit of white charcoal to the grey.. not quite happy with the way it turned out.. :P
The second pic I posted.. to accentuate the white alittle more.

Yes, I think I can work with that. Arabians are my specialty ;)
parcfarms your's is almost done..
parcfarms yours is done. wont be able to post it for awhile because one of the children hid the camera.. so I'll have to pm it to you when I can locate the camera.