im sooo stoked!!!!!!!! ^_^
I'll have to pm it to you. Like I said.. I've lost the camera :P
Could you do one more?
Here a some pictures if you feel like drawing some more.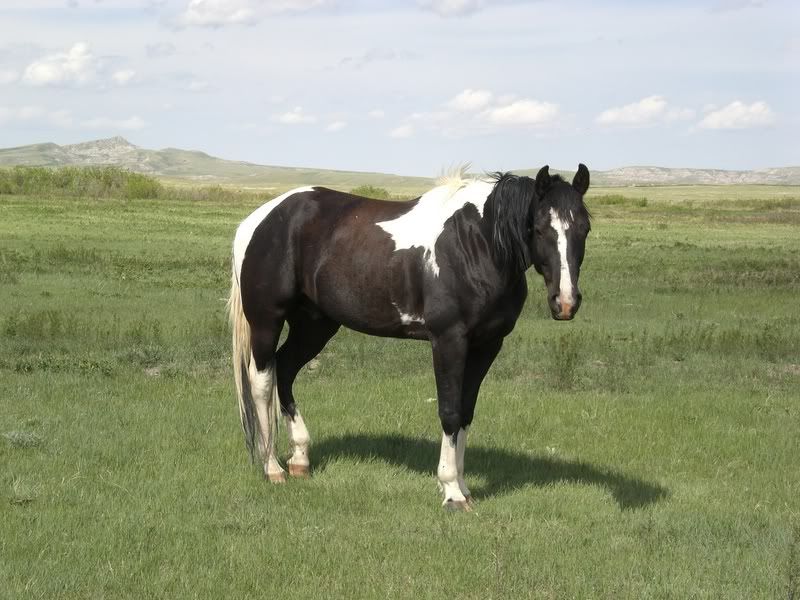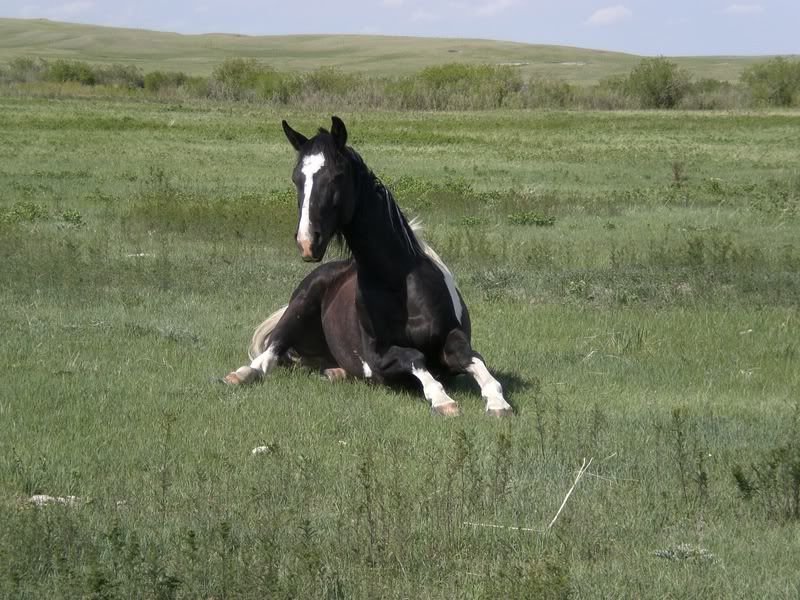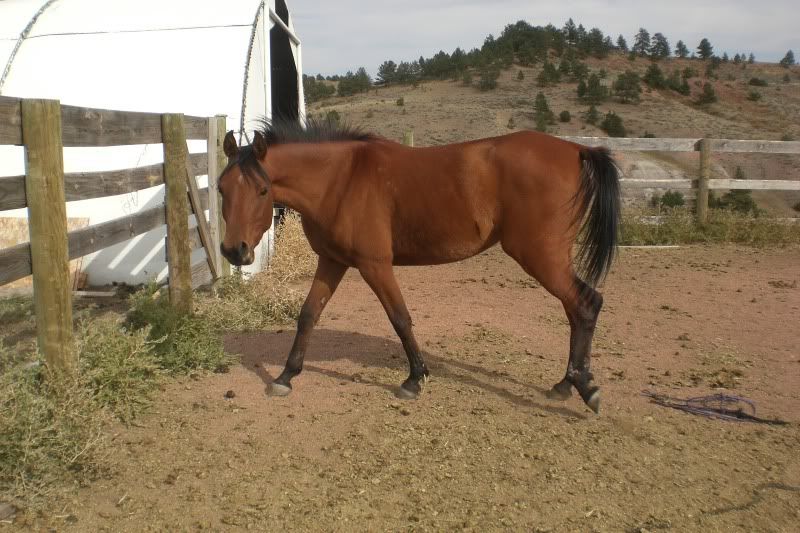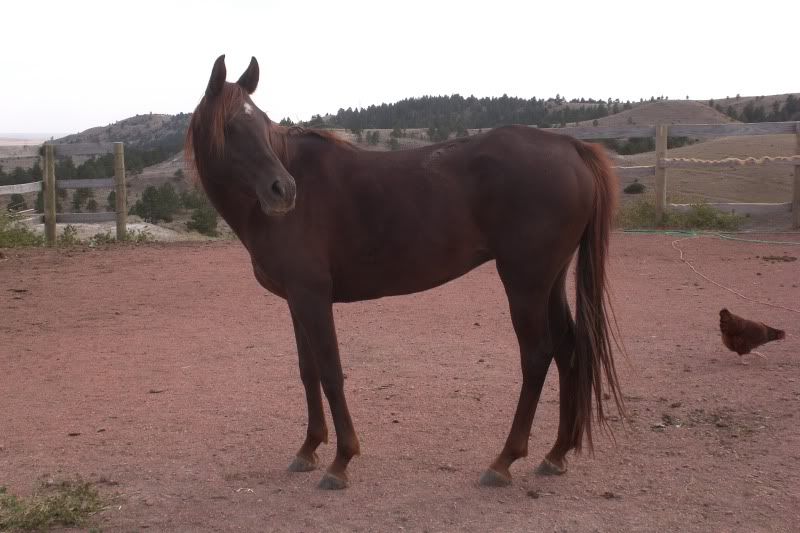 Ooh those are good ones. I got the other ones done. Im getting ready to go look for the camera.. to upload them.
uploading..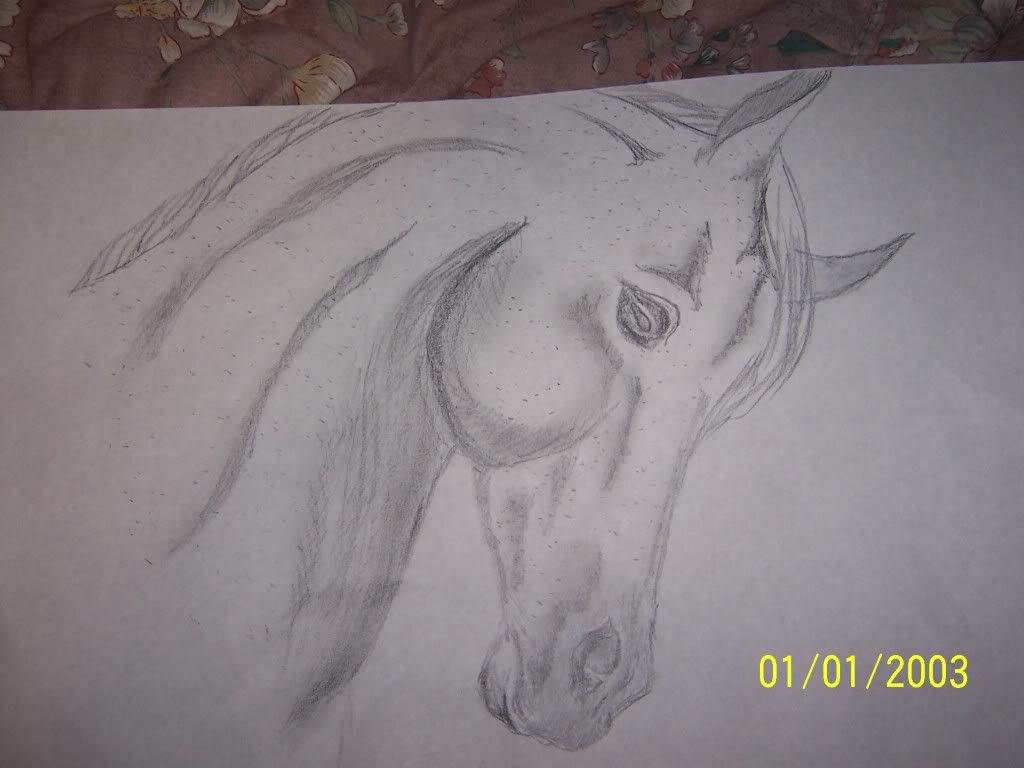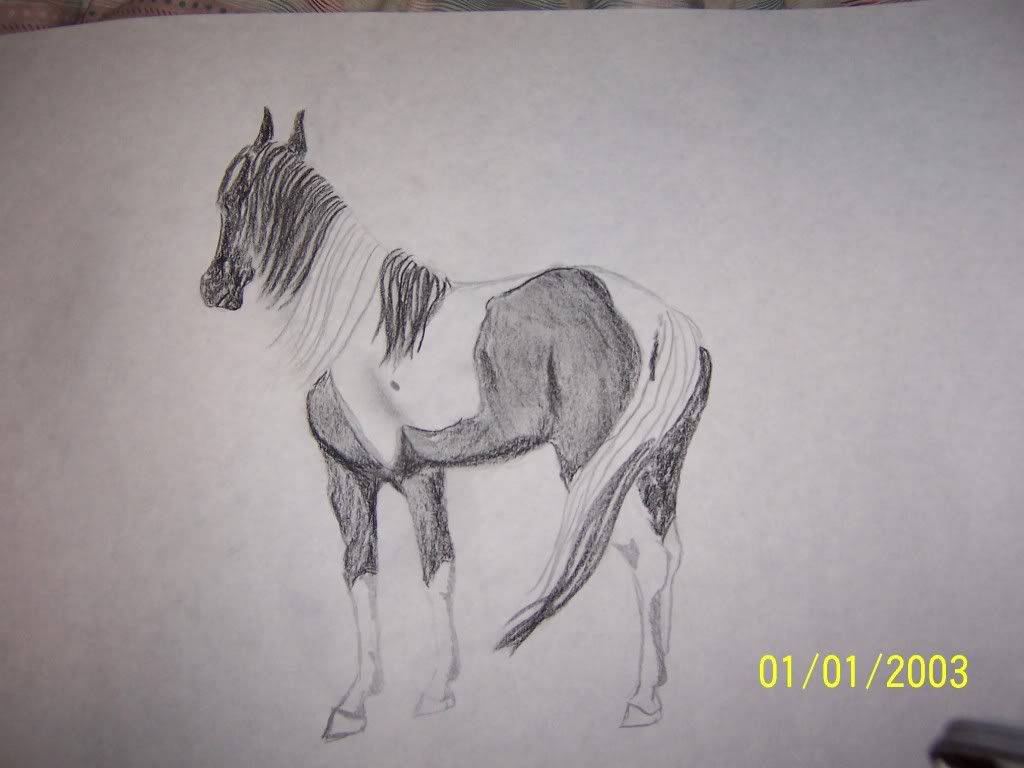 sorry about this last one.. my pencils were getting dull.. and the kids took off with my sharpener :(
---
Your greatest weakness is God's greatest opportunity to show His strength through your life if you are willing to trust Him.
~Give. Me. Faith. -Elevation Church
Yeah, no problem. The bigger they are.. the better ;)