Anyone want some free picture editing? :)
---
I'm wanting to get back into photo editing, and I figured some people here might like photos of their horses redone!! I'm not SUPER great or anything, and I haven't edited pictures in a while, but I was pretty good at one point, and I'd like to get better! So.... If you have any kinds of pictures you'd like edited, let me know! I can do all kinds of things. From simple color editing, to putting words on pictures, to making slides, and really just all kinds of things!! If you have any special requests on what you'd like done to a picture, just let me know, and I'll see what I can do!
Here are some examples:
(I did not draw/create any of the horses in these signatures. I just did all of the background/words):
This is my dog, Sabre. Hence the name SabreBaby. :) But this is an example of taking a real-life picture and turning it into a signature. (Which I never finished...)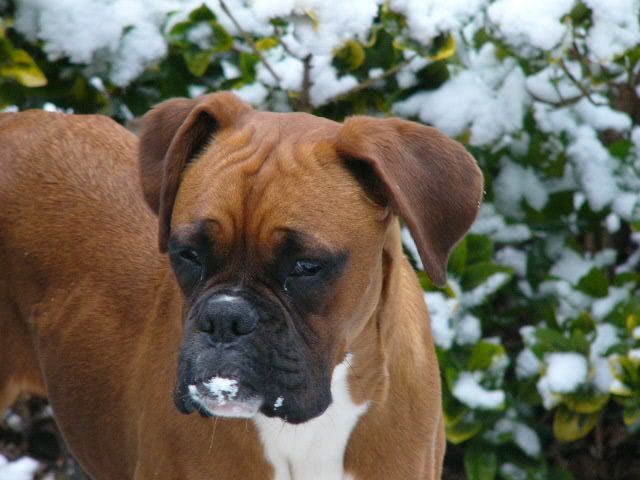 And a simple color editing (That I LOVE!)
Thanks!
---
~ SabreBaby. :)
Nobody? :( Come-on guys.... IT'S FREE! :) I'll do signatures too. :) or anything....
---
~ SabreBaby. :)
is there anything you can do with any of these? Thanks in advance
Sure is! Is there anything specific you want done? Or a theme.... Like "good times" or "my pretty boy/girl *name*" or "in memory of"?
---
~ SabreBaby. :)
Could I have one please?
Could it say I love my Romeo
(You can do whatever theme you like!)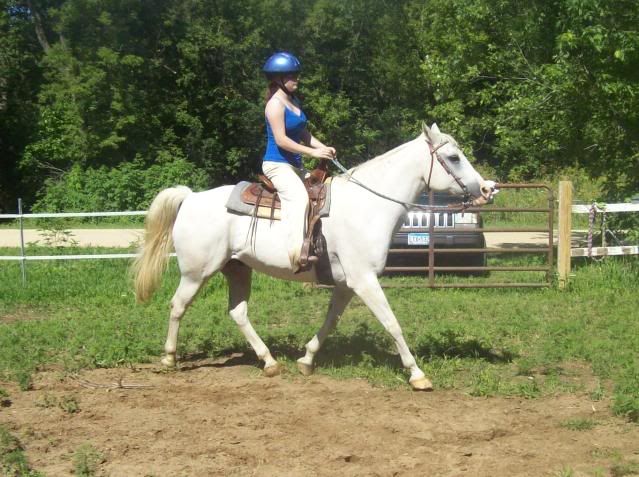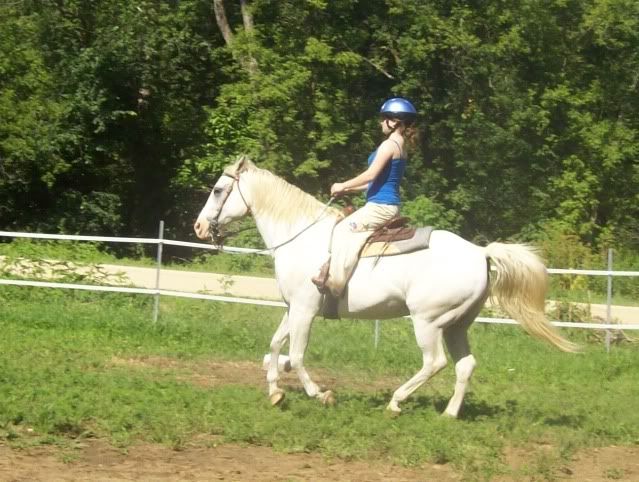 Thank you!
---
RIP Minnie, 1981-January 15, 2010
RIP Maggie Mae I miss you
I dont think theres anything in particular that id want on them...I tried and tried to think about it lol
Sorry it has taken so long ya'll! I just got my new horse in and situated! I'm working on yours charlene1985. :)
Here paintluver..... I hope you like. :)
---
~ SabreBaby. :)
And here is one for you charlene...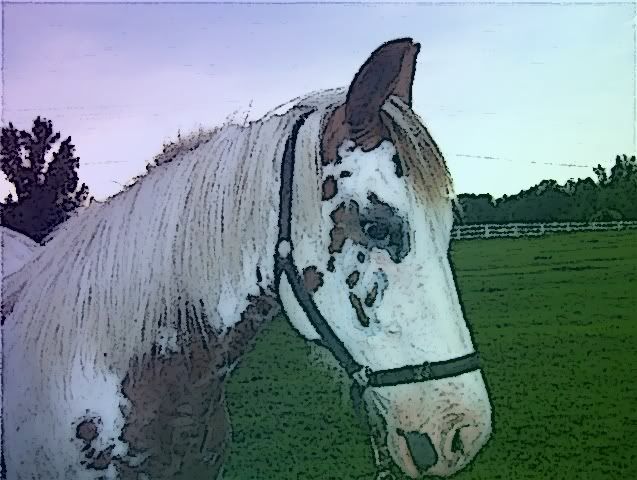 ---
~ SabreBaby. :)
P3080196.jpg
P3080193.jpg
How about the photo in my avatar. can you take out the fence, and actually make it look nice? Thank you
firefighterswife,
Here is the picture cropped and with the fence taken out... Is there anything else you'd like? Names added or anything?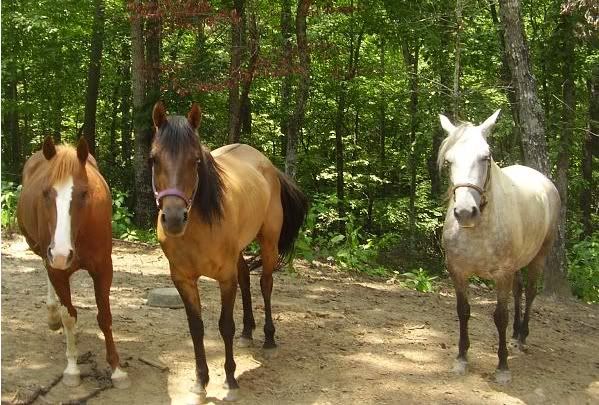 ---
~ SabreBaby. :)