No words for it.... you left me speechless!
Just insanely beautiful!
Amazing! So much talent!!
Two more W.I.PS i thought you all might like to see..
I love looking at everyones artwork here, well done everybody !!
your an amazing artist!! you should have a go at drawing an andelusian (sp.)
weldone, and i would love to see the other things you have draw
you have sooo much talent :)
*GASP!
* Even those WIPS are truly awesome! I could never EVER draw like you do!
Thanks guys, i`m happy you all enjoy seeing my art.
Here is a few more pieces, not horses, but thought you might enjoy seeing them !!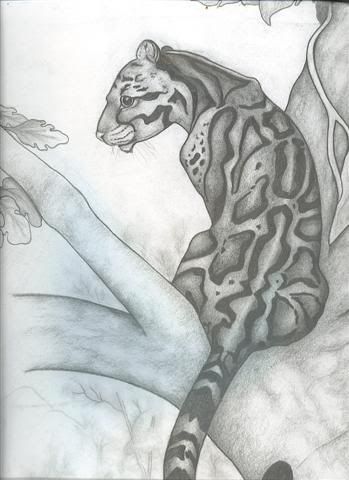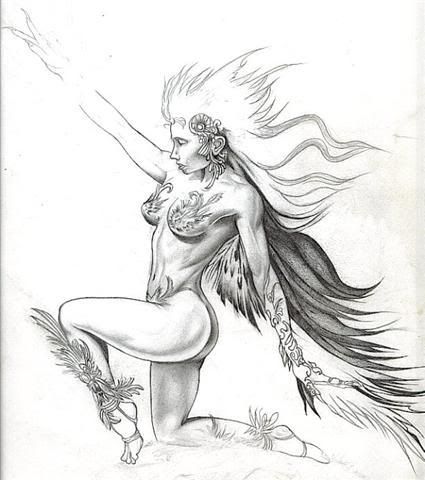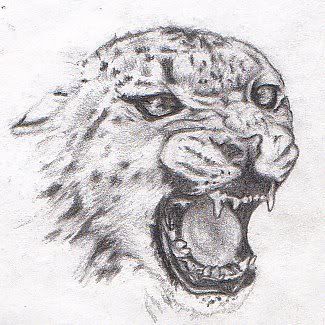 MY GOODNESS GRACEOUS!!!!!!!!!!!!!! WOW!!!!!!!!!!!

Where on earth did you learned to draw THAT good???????

THIS BELONGS IN A MUSEUM!!!!!
Thank you DH, i`m so glad you like them.

I`m self taught, i have just drawn all my life. I thought about doing a few classes but really it`s just my hobby so i just draw when i get the urge..lol.

Thanks again. Let me know if you would like to see a few more, i`ve got loads of pieces lying around here somewhere..lol.
Wooow I love those
amazing and good job.
and yes I wanna see more.
wow so much talent !! verry pretty =]
---
~He knows when you're happy
He knows when you're comfortable
He knows when you're confident
And he always knows when you have carrots.
~Author Unknown