A few more !!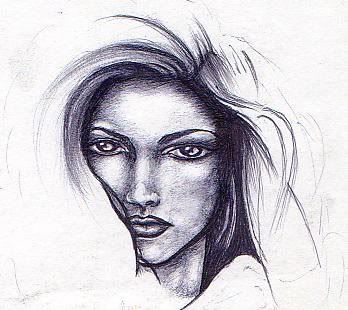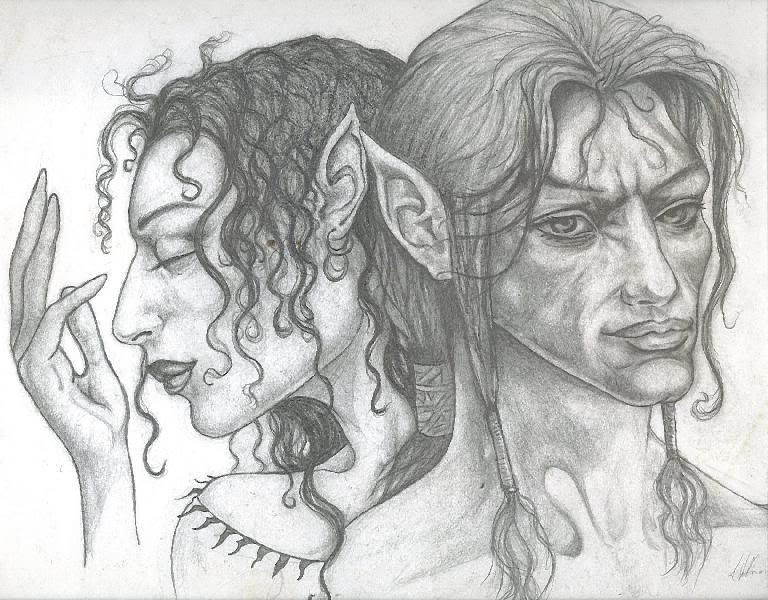 Drawings
---
Your drawings are excellent! Great work! Hugz,Jan
Magnificent o.O
---
"On hyviä vuosia, kauniita muistoja, mutta kuitenkaan, en saata unohtaa,
Että koskaan en ole yksin, varjo seuraa onneain.
Vaikka myrsky hetkeksi tyyntyykin, varjo seuraa onneain.
Ja pian taas uusin hönkäyksin, varjo seuraa onneain.
Hei tuu mun luo, pieneksi hetkeksi. Puhutaan, varjoni, valkoiseksi enkeliksi."
Pelle Miljoona - Varjo seuraa onneain

Started
Join Date: Apr 2007
Location: Australia-The best Country!
Posts: 2,192
• Horses: 0
Wow! You're amazing. I can't believe someone can draw so.....so.....sooo.......I can't explain it! They're better then wonderful!
---
Rach
WE ARE GEELONG! THE GREATEST TEAM OF ALL.....
wow
the first drawing of the arab is amazing!
i love it

do you use a variety of pencils for the shading?
Great drawings. It's incredible the amount of talent on these forums.

Great work!
Wow that stuff is amazing, great work.
Such nice details.
---
Ride more, worry less.
Where did you learn to draw like that?
Just thought i would share two W.I.P sketches that ive started.
Have a long way to go on them yet but just wanted to know what you all thought of them so far?