Art Commissions: A short gallery
---
I thought I'd share a bunch of drawings I've done for clients over the years. I love drawing portraits for people. A drawing of a horse is just a drawing, but if it's someone's beloved pet, then the drawing is priceless
Here's my website if anyone's interested. Not really sure if I'm allowed to advertise that here.
https://sites.google.com/site/laffeetaffeesartspace/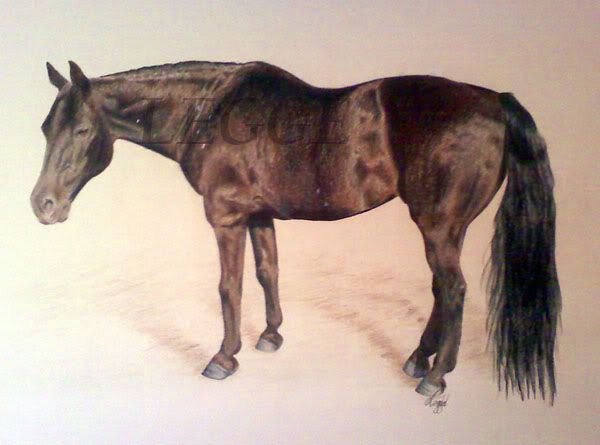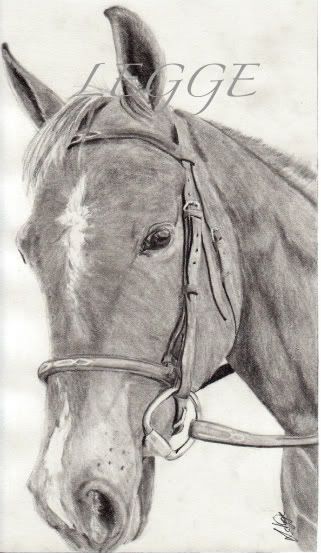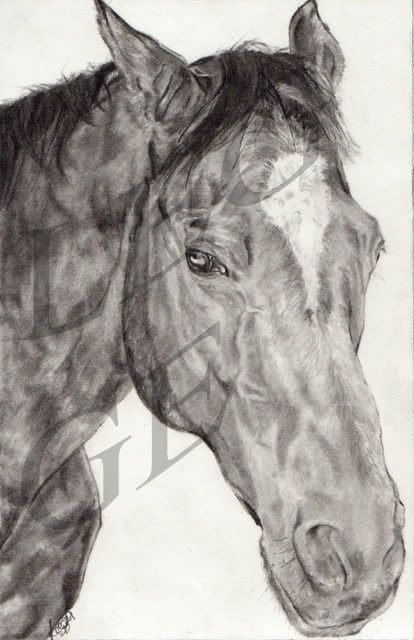 I also am working on a program in Photoshop that lets you design your own horse. You can pick almost any color including roans, appaloosas and duns, any white markings, and different colored tack. I'm currently working on a western version of this too.
WOW! Those are all really beautiful. (Are you on dA?? I'm not sure if I saw you on there or not...)
---
**I must not forget to thank the difficult horses, who made my life miserable, but who were better teachers than the well-behaved school horses who raised no problems.**

Quote:
Originally Posted by
HorseCrazyTeen
View Post
WOW! Those are all really beautiful. (Are you on dA?? I'm not sure if I saw you on there or not...)
Actually I am on DA, I've made some fanart for anime, those are also done on Photoshop. My favorite is Markiplier
Wow these are amazing! Whats your dA username? (If you don't mind me asking)