Bump!!
B
bu
bum
bump
---
Sir Success. Eventer.
2000 - 2013,

could you do one of onyx? thanks!!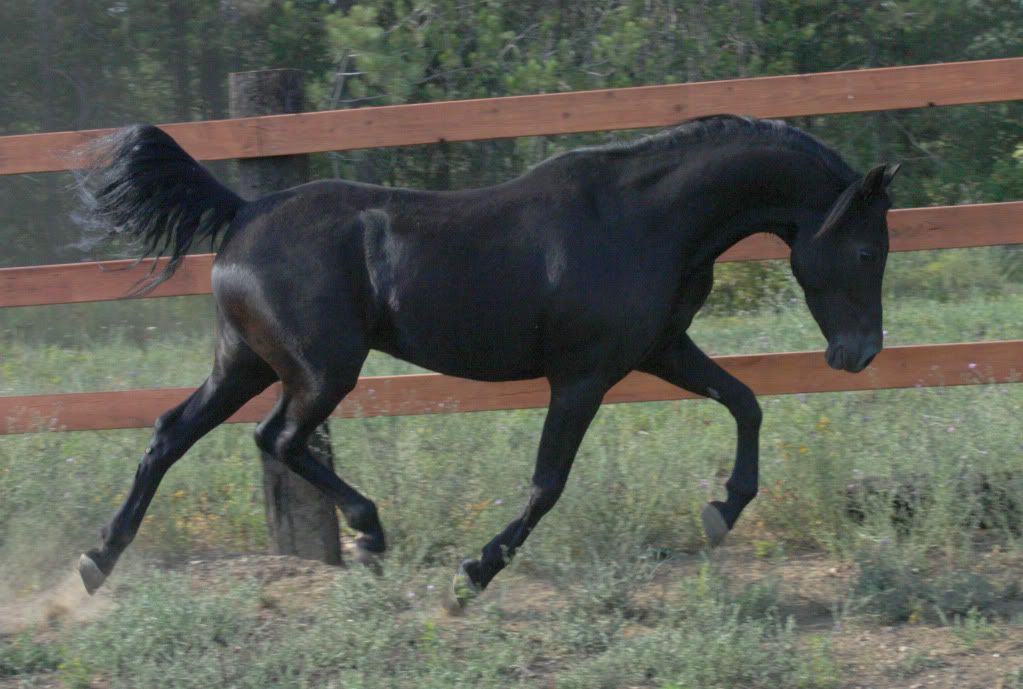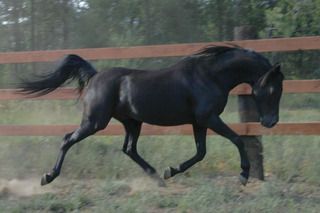 Sure! Any choice of styles, colours or writtng?
---
Sir Success. Eventer.
2000 - 2013,

Any more requests?
---
Sir Success. Eventer.
2000 - 2013,

They are really great Chingz, Really good, I like the font and stuff.. keep going! I like Onyx's .. it's really good.. and that horse is just stunning!!

Probably don't listen to Beloved Killer.. Negative comments don't need to be said.. why don't you just try and be positive and encouraging to everyone? Wouldn't that make everyone happier.
---
Nothing lasts forever, so live it up, drink it down and laugh it up..

DanMan&&DanceHabit <3 <-- my boys, :) R.I.P. Banff ):
play around with these, i love seing my photos being editied ect so i can so room for improving myself. thanks in advanced
I WOULD LOVES ONE OF MY HORSEEE. I DONT KNOW HOW MANY PICTURE I CAN UPLOAD, SO I WIL DO A COUPLE.
MY NAMES JADE WOOD AND THE HORSES NAME IS APACHE, HER COMPETITION NAME IS. 'A MISSING COLOUR' AND MY COLOURS ARE GREY AND PINK IF THAT HELPS AT ALL.
SORRY FOR BAD POSITION HAVE DOGGY KNESSS, LMAOO.
---
Ferdi - iloveyou RIP♥
Apache - You are my world. I dont ever want to loose you♥
One for me? lol
Horses name is Sheena, showname Vanillabean. play around idont care what you do to it
Thx in advnce
---
I was a dreamer
Before you went and let me down.