Breyer horse repaint Traditional 2013 Gypsy Vanner #1497
---
sooo... My other half finished his "project" he started for me.
I think he did a lovely job!!! So, I wanted to share his hard work.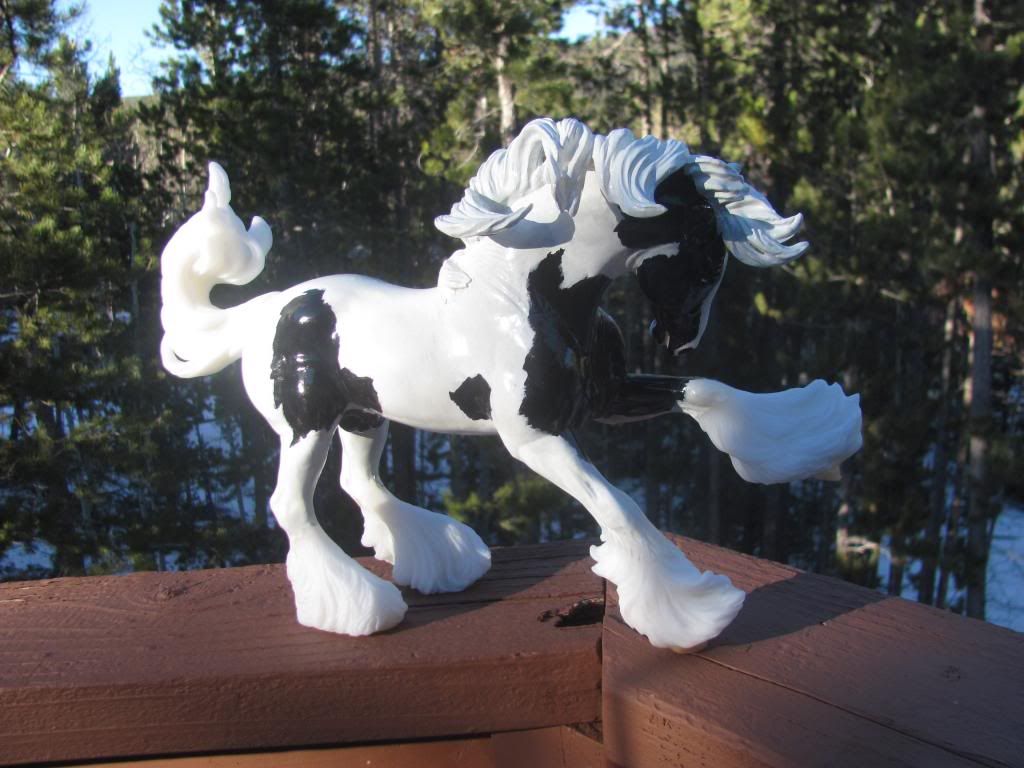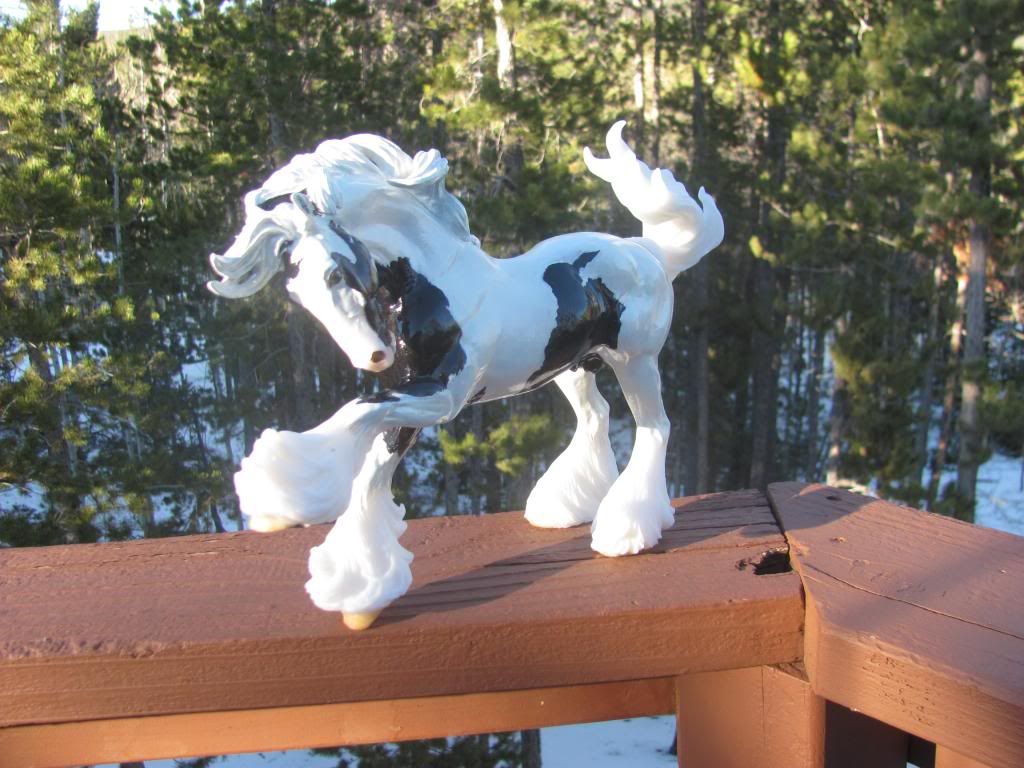 ---
life has no remote control hitch them up and drive them your self
That's pretty impressive - well done!
That was sweet of him! Looks just like your girl!