Can I draw your horses?
---
I need something to draw, but I don't want to copy paintings that has already been done, or use professional's photos.

So... Would you mind posting some pictures of your horses and pets if you don't mind me drawing them? Or even pictures of your barns?

I can't guarantee that I'll draw every single picture posted, but I might choose a few. If I like how my drawings turn out, I'll try to post the them back on this thread so you can see them.

Thanks everyone! You're the best!
Do any of these grab you
Badger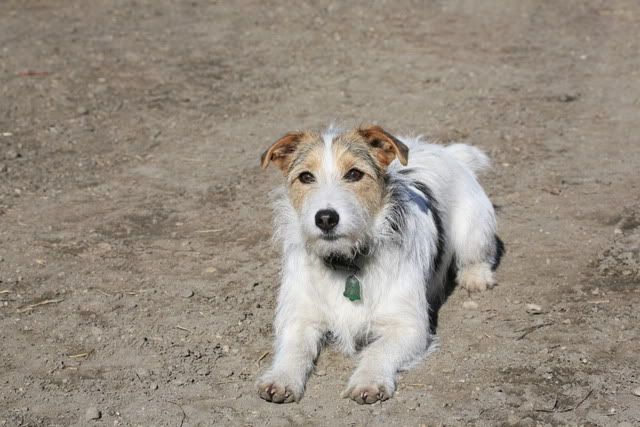 Muttley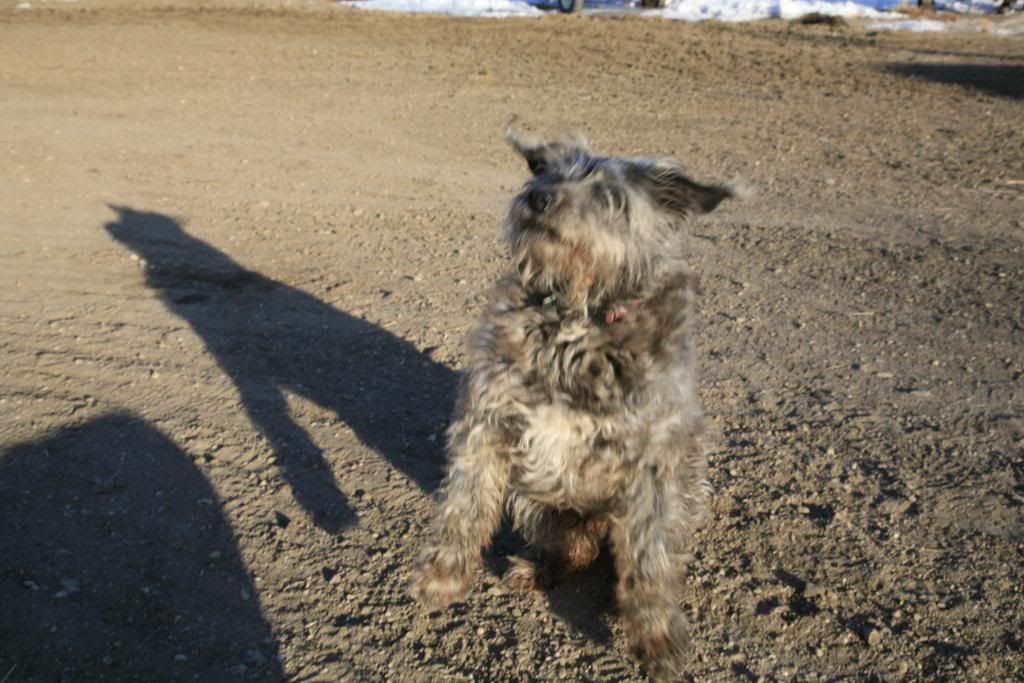 Alto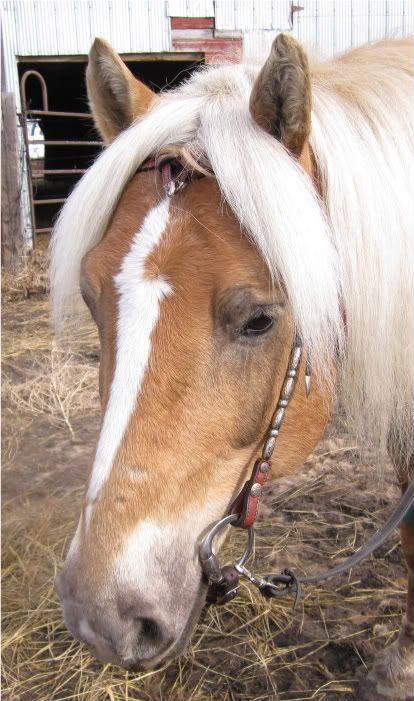 Destiny and Alto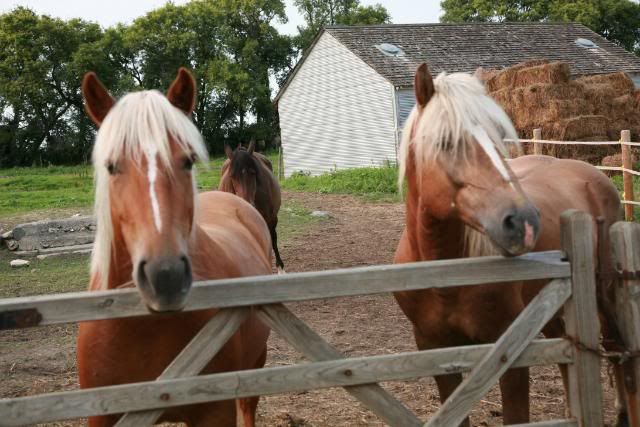 I can post a couple tonight when I get home.
Posted via Mobile Device
This is Kodee!!!
---
Feeling down? Saddle up.
sorry there so big.... I didnt think they would be THAT big!!!!!!!!!!!!!!!!! If you need smaller let me know!!!!!!! :)
---
Feeling down? Saddle up.
These are great! I can't wait to get started! Too bad I'm at work right now, haha. I'll get started tonight!
As promised - Presto Questo a.k.a. Quest, lol. That's not his real name, he's just a Houdini horse. These are from a horse show last weekend.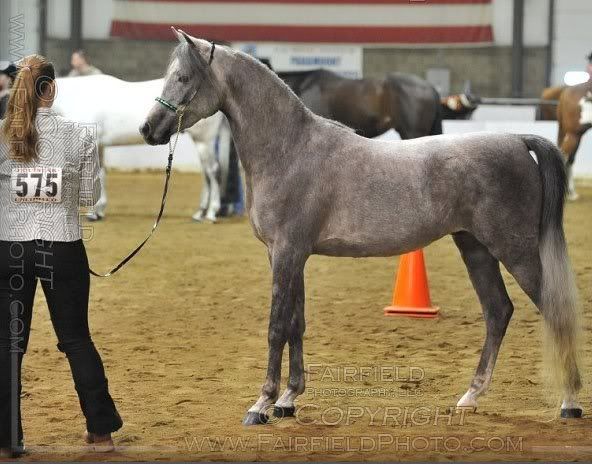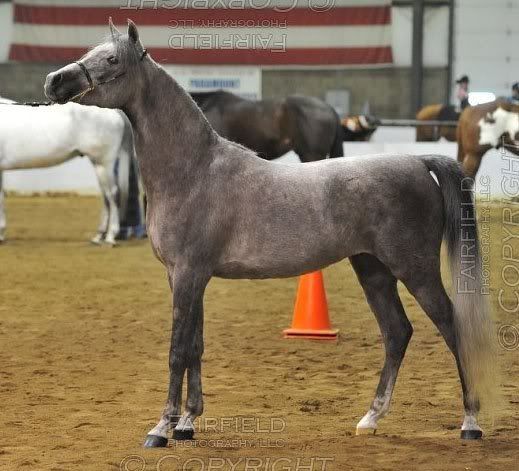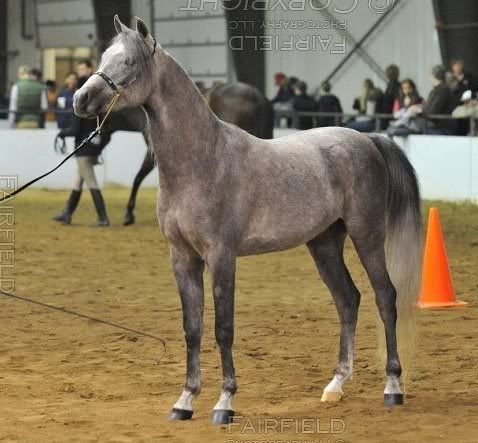 ---
The wind of heaven is that which blows between a horse's ears. ~Arabian Proverb
Here's a few of my drafty....
and one of my mustang....